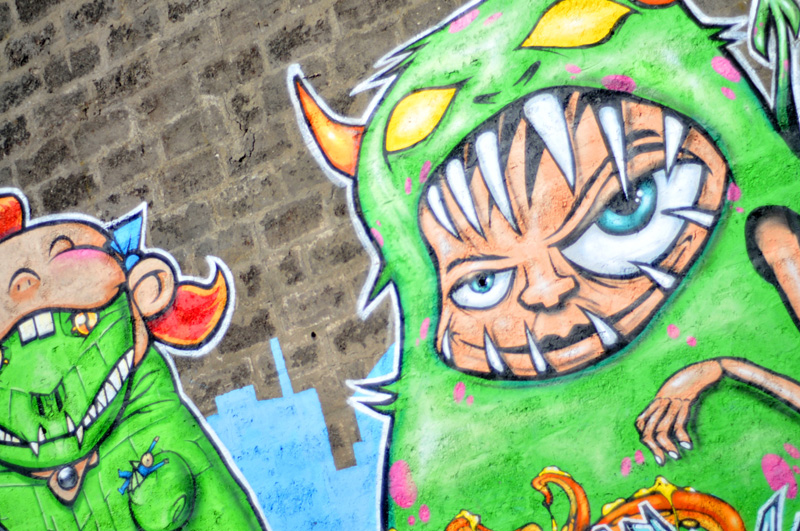 Before I went to Iceland, I definitely wasn't expecting to arrive to such an awesome art scene in Reykjavik. Sure, I anticipated quirky museums and fashionable Scandinavian-esque locals, but there ended up being a lot more to it than that.
Having arrived after sunset the night before, I was happily surprised during my first daylight experience of the city. I set out into the streets and was immediately met by building-sized portraits of colourful works of art. They were everywhere.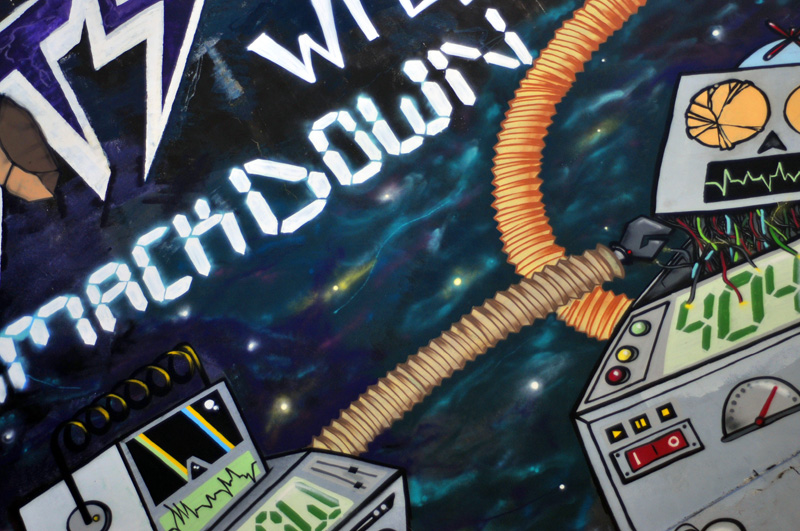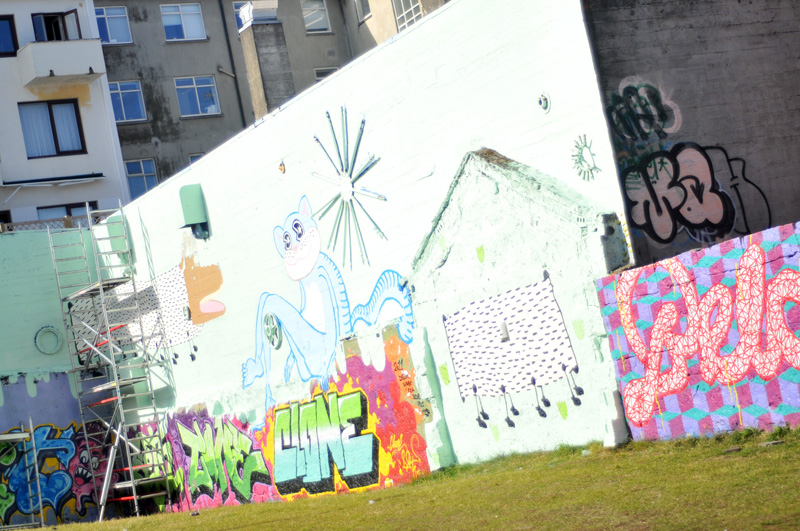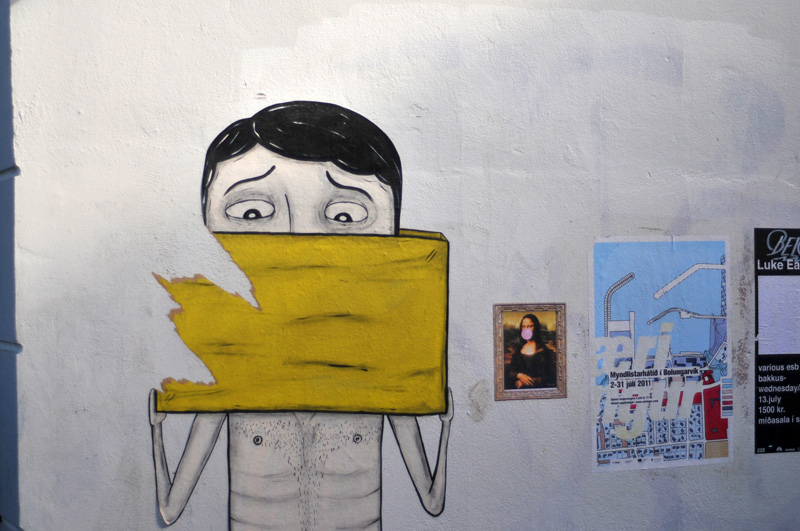 Each small alley way provided a canvas and each corner turned revealed another larger than life paint scene.
From the small scribbles on a post box to the magnificent murals climbing up an entire apartment complex, Reykjavik is one f the most beautiful locally decorated cities I have ever visited.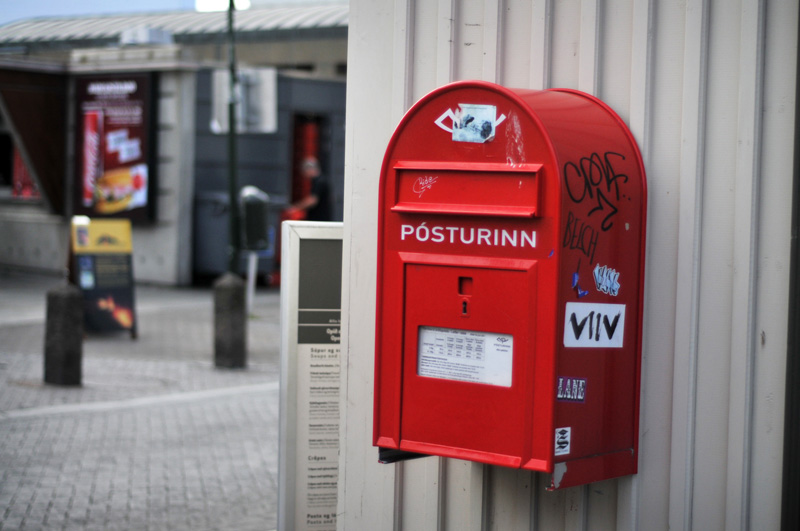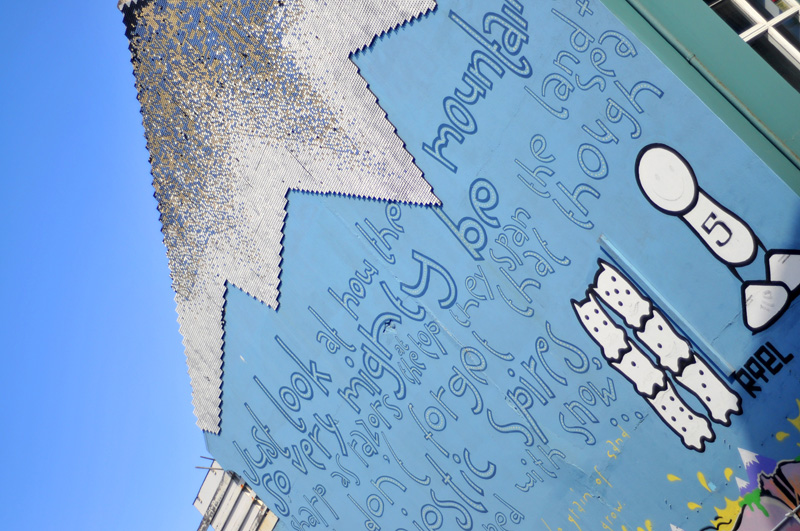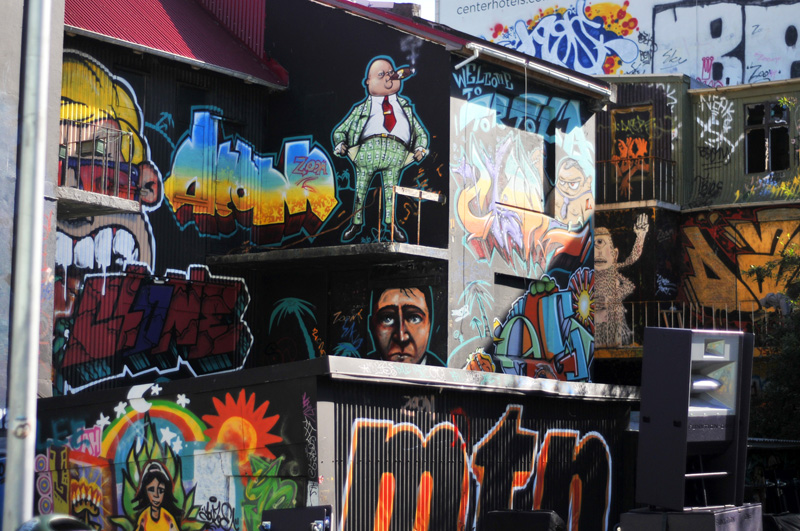 The shops were no different, each holding an entirely new set of unique designs and items.
From intricately knit lopapeysas and edgy fashion choices to classic paintings and real grass-lined doorsteps, there was no end to shopping surprises.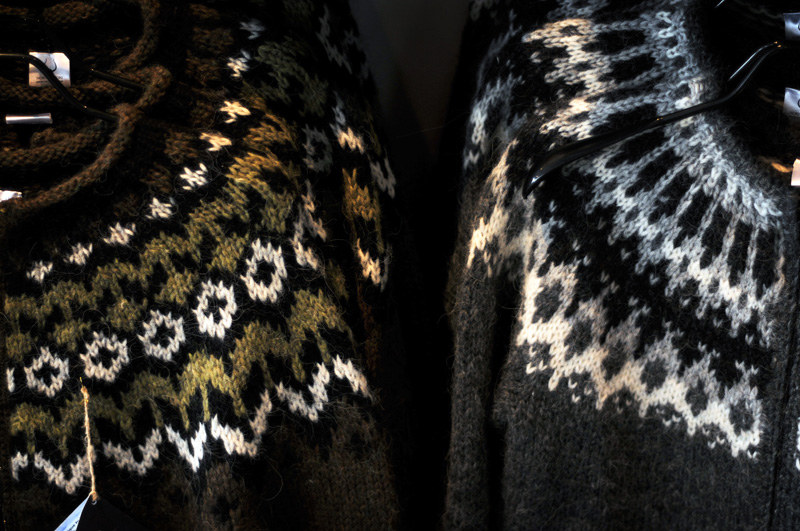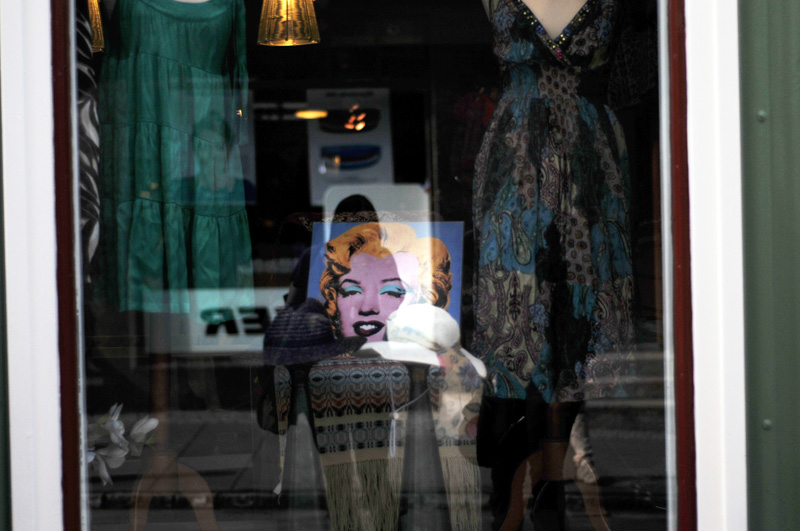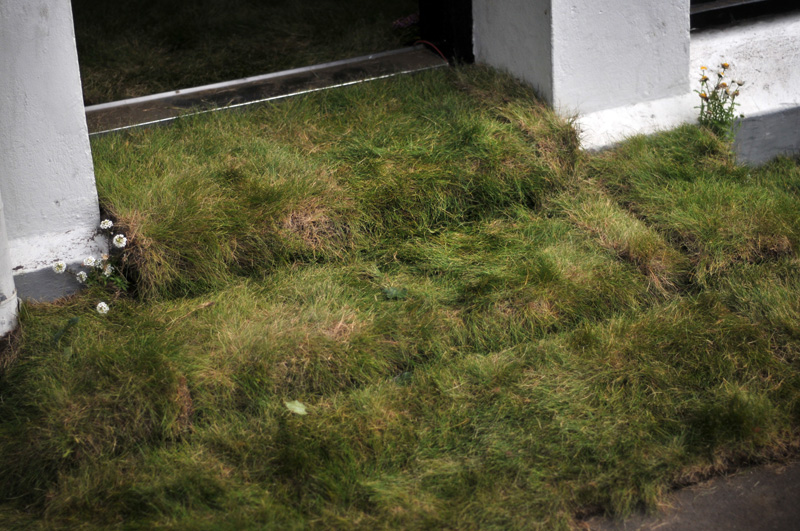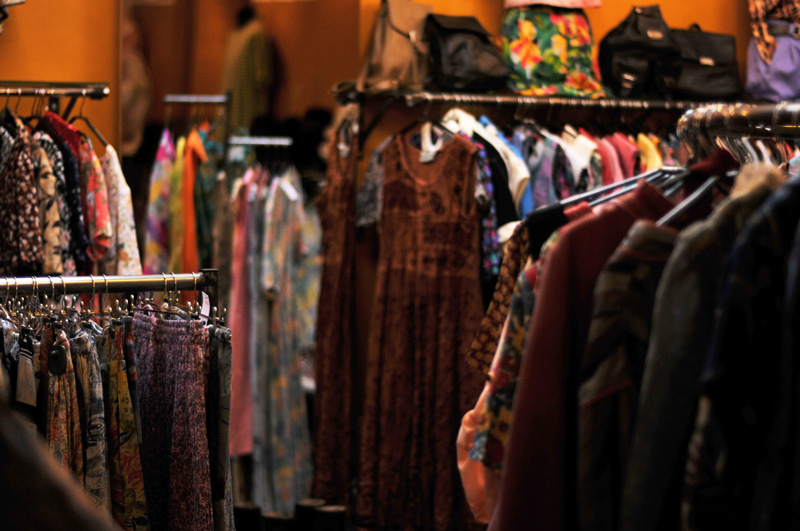 The buildings themselves almost proved to be more creative than the visual and mercantile art, with their abstract architectures drawing in hundreds of thousands of tourists and admirers each year.
Whether you make the climb up Skólavörðustígur hill or view it from afar, you have to see Hallgrímskirkja Church. It was designed to resemble the basalt lava flows of Iceland's landscape, specifically Reynisfjara beach (a.k.a. my favourite place in Iceland).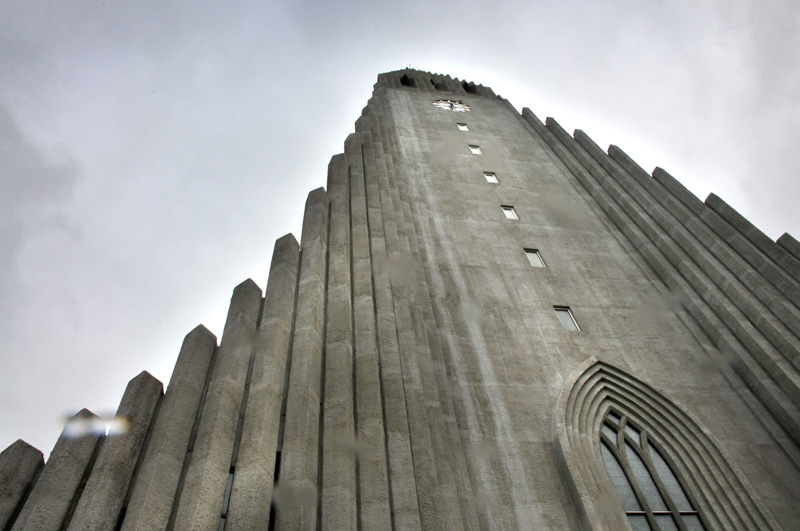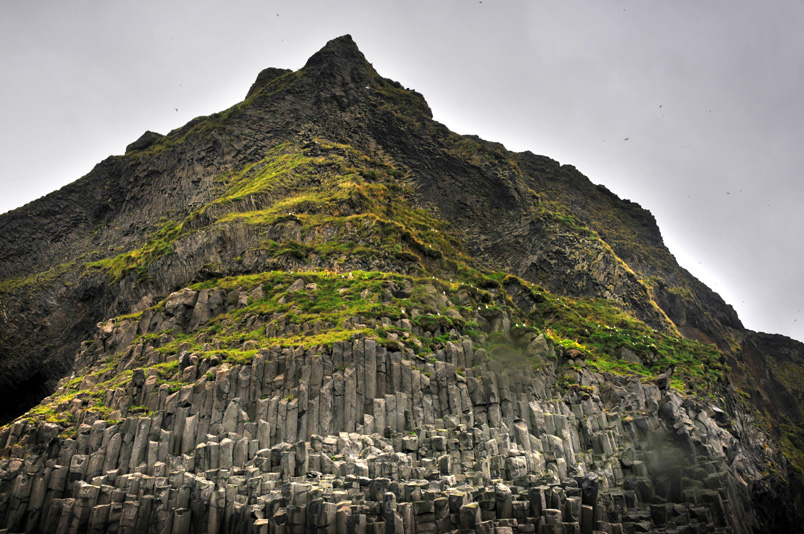 Another great building design is the newly built Harpa Concert Hall on the Harbour.
It's impossible to miss from the waterfront with its glass structure sparkling and glistening blue in the Icelandic sun, closely resembling the Rainbow Fish.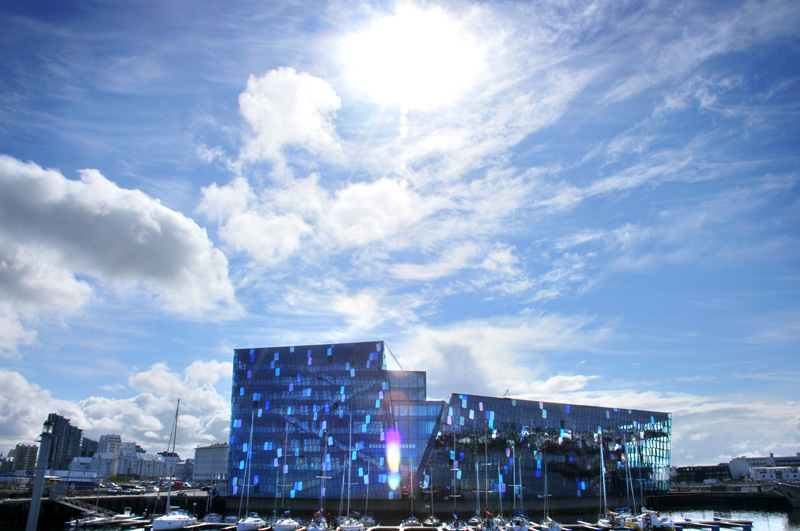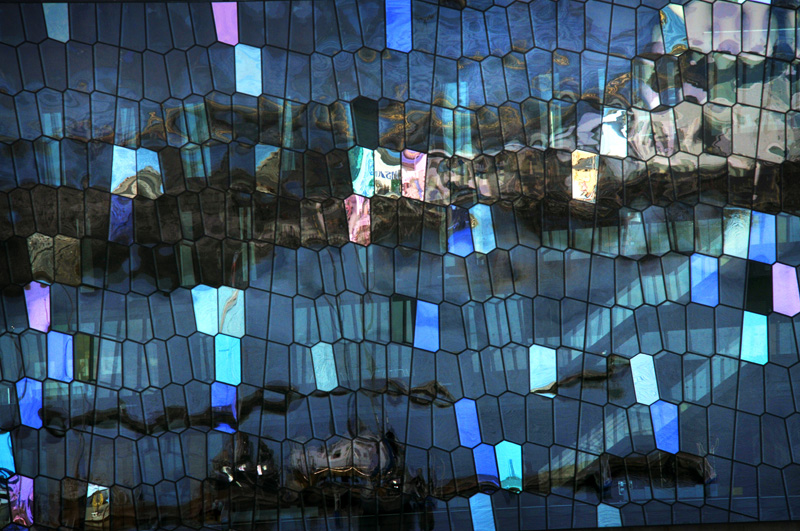 You can find beautiful art pretty much anywhere you look in Reykjavik; inside a restaurant, in an abandoned alley, on the sidewalks and especially in the public squares.
One of my favourite pieces in the city was the knitted bicycle by Knitting Iceland; a bicycle against a tree, completely covered in a colourful bike-sized sweater.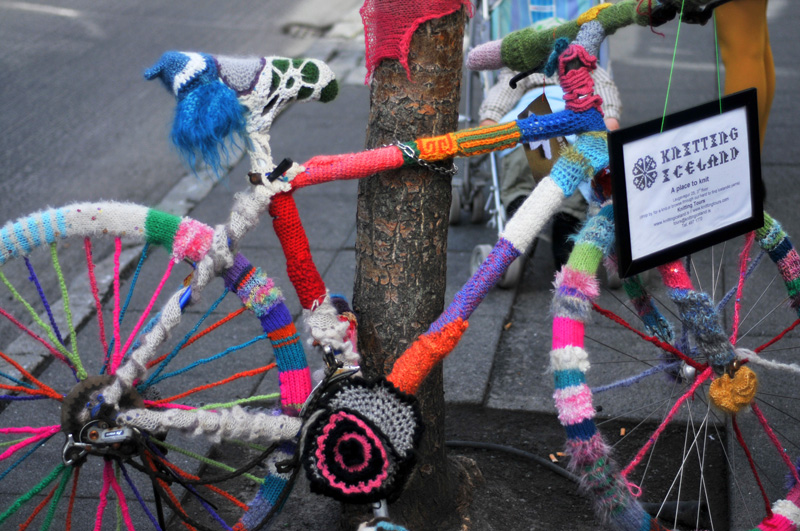 —
Have you been to Reykjavik?