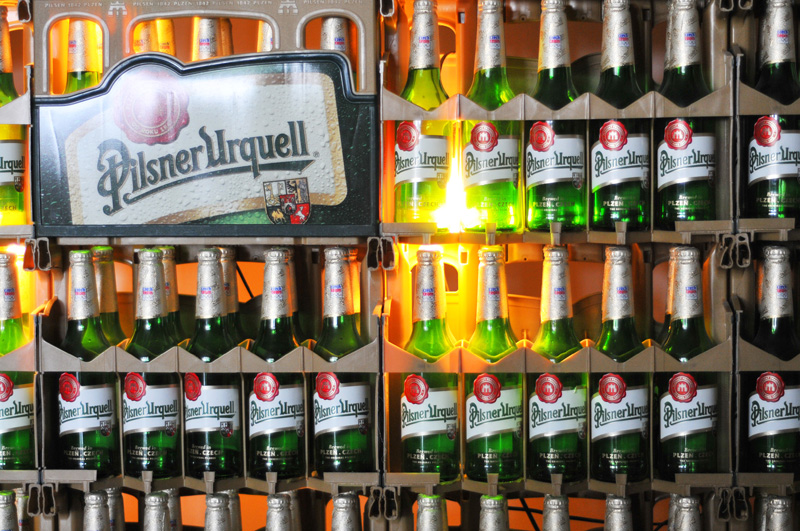 It's no secret that the Czech's like their beer (perhaps this is why I was destined to come here?). But, I had no idea that it held such a large cultural significance in the Czech Republic. Before I left for my trip, everyone wished me a good time and said to enjoy the beer. I told them I would.
When I arrived, I spent the first few days alone, and therefore not exactly in the "partying" mood, or finding myself in any situation to drink. So, I started to think that maybe everyone was wrong. However, I was the one that was wrong.
As the weekend arrived, I met up with the other bloggers and we set off on a segway tour around Prague. Pit stop: first beer. I laughed, asking if it was okay to drink and drive, and drank my beer anyway. Later that night at dinner; more beers. This was just the start of my beer experience in the Czech Republic.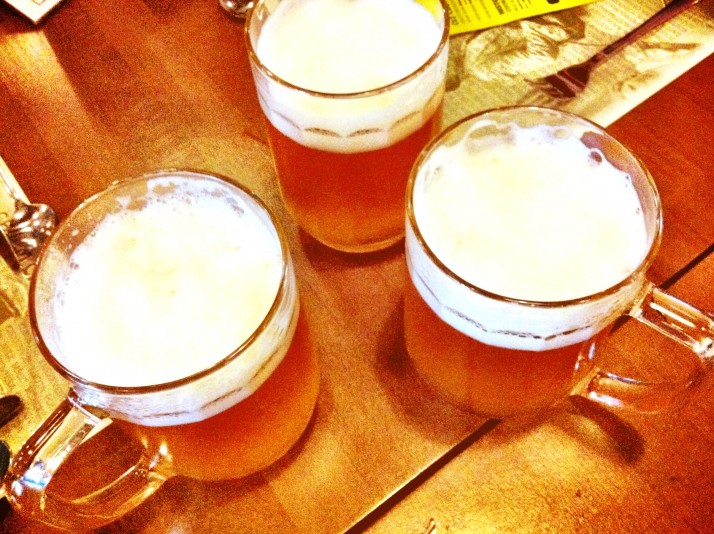 The next day we departed Prague and drove North, to Žatec. Here, we drank some local beer at the Restaurant "U Orloje" Pivovar Brauerei and went on a tour of the Hop and Beer Temple Museum.
The restaurant houses a mini-brewery where they brew the beer right in front of the customers. Properly mellowed beer is tapped directly from the brewery's reservoir tanks, and they offer two to three types of beer all year round. We tasted their regular beer, as well as their strongest. Both were great.
The tour consisted of theatre-like elevator ride complete with a 3D video displayed on the floors beside us giving us a history of the Brewery, a labyrinth through a maze of large hops sacks (many of which had my name painted on them because it was one of the locations that they would ship them to in the past) and a general walk through the museum.
We learned that the Žatec region was one of the original growers of hops in the world, and that breweries in the area are only allowed to use local hops. I also learned that I personally do not like the smell of hops.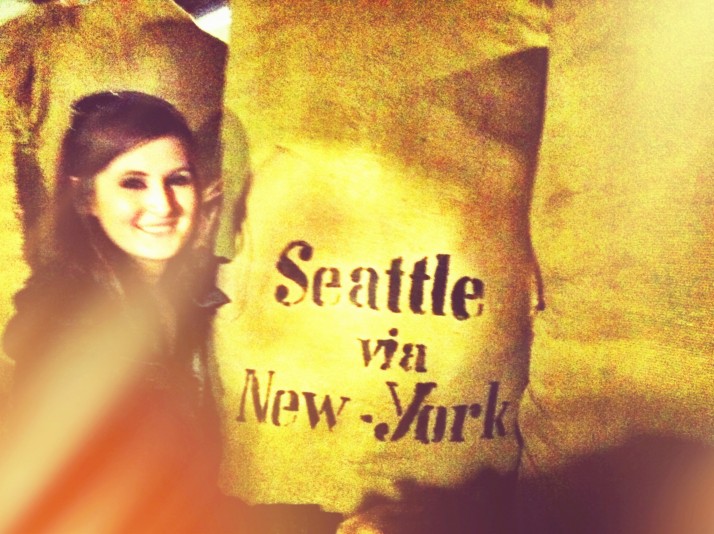 That night we arrived in Plzen just in time for the Pilsner Festival. Plzen in English, is Pilsen, just like the Pilsner beer that they are famous for. The festival hosted over 30,000 beer-lovers over the weekend, including our little group of bloggers.
We spent the night wandering around, driving bumper cars, stopping at beer stalls and watching live music performances. The highlight of my night was finding what I now refer to as my new favourite beer, Fenix.
Upon my first sip, I was in love with Fenix beer. The stall was decked out in orange decorations, and a pile of actuals oranges on the front table. Beers were poured behind the counter, right in front of you, and adorned with a slice of orange. Oh, and by the way–it only cost $1.30 for a large cup!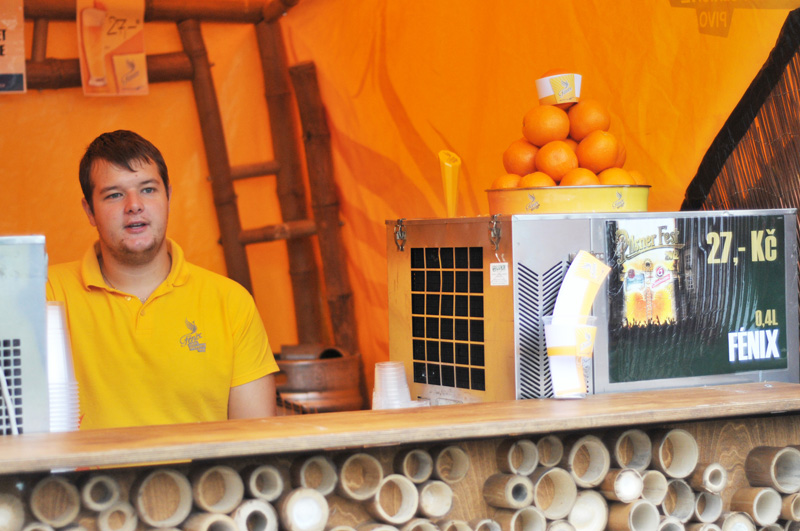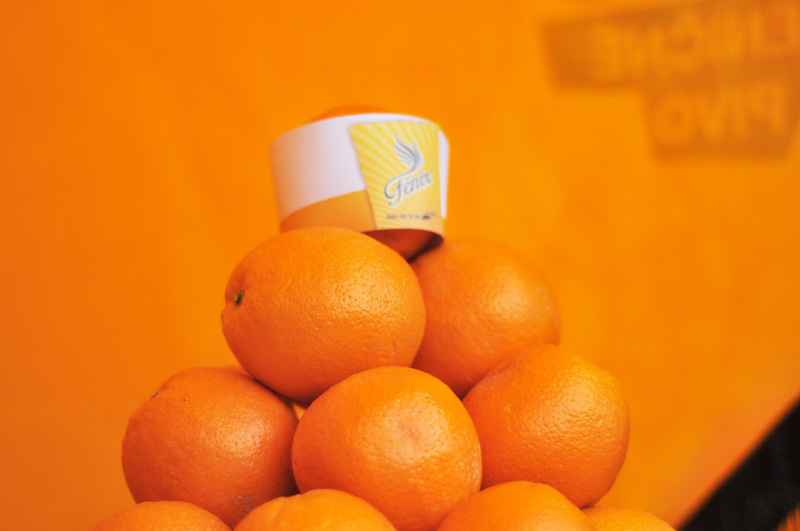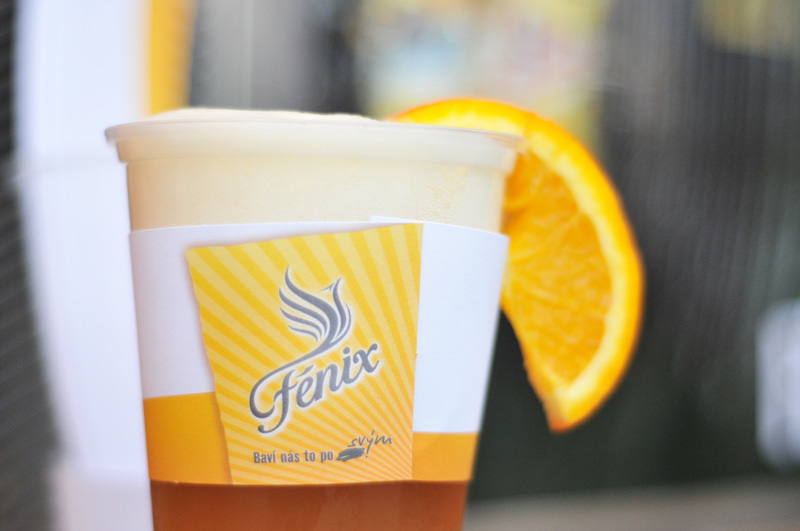 I ended up making many more stops at different Fenix stalls throughout the night, and even again the next afternoon.
I certainly don't mind the bitter taste of some beers, but Fenix had absolutely none of that. It went down so smoothly that I paused with each sip, expecting that familiar "bite", but there was nothing. Just deliciousness. I dislike fruity beers, but this was fruity (orange) in such a way that mixed perfectly with the other flavours.
The next morning, it was back to the festival. This time, we would be going on a tour of the brewery. It was still early, so I wasn't expecting to drink any beer on the tour, but we did end up tasting a glass of some unfiltered Pilsner Urquell before noon.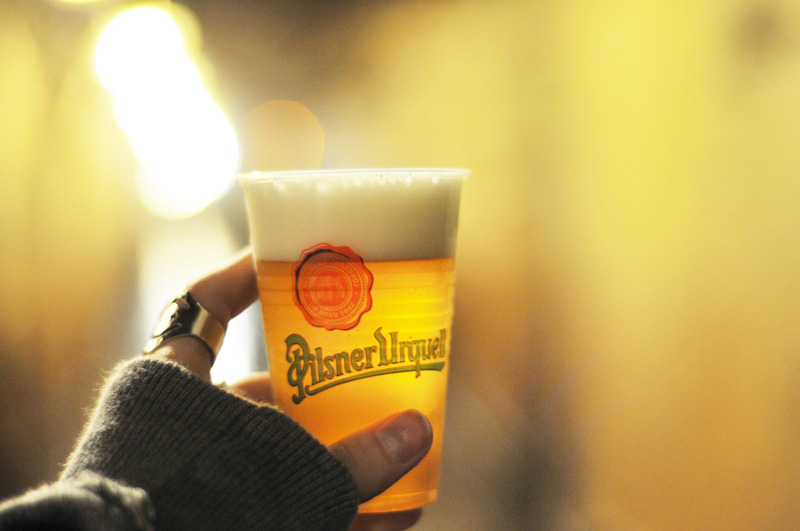 Our tour started off with the basics, explaining how the beer was made and prepared. We learned more about how the hops were produced, and how they used some of the cleanest water in the world to brew their beers.
Soon we descended into the cryptic tunnels beneath the brewery, deep into the heart of the historical brewing process. It was quite cold, and as usual I was wearing flip flops. I may have stepped into a puddle or two of beer.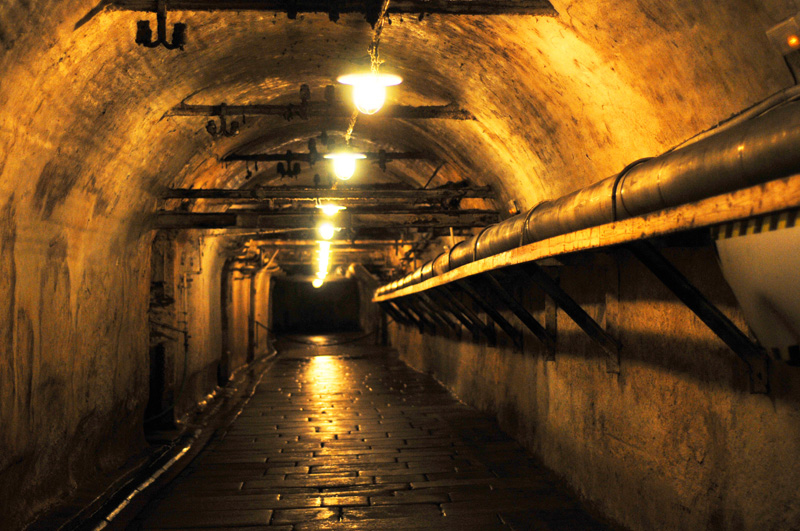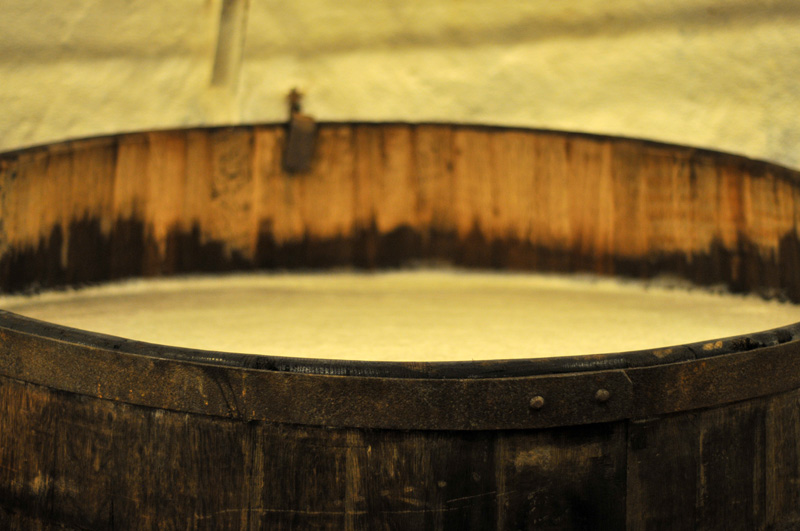 We explored the tunnels and stopped at a row of large vats. Here we tasted the beer before continuing on to the "ice room"; a.k.a. the air conditioner of the past. Eventually we made our way back up to ground level, and were shown more of the modern days processes.
The Pilsner Urquell way of brewing differs from that of other beers, in that it is boiled  and cooked three times, rather than only one or two. They pride themselves on having clean water, fresh ingredients and a high standard for tasting. Pilsner Urquell is the Czech Republic's most famous beer, and it's not hard to see (or taste) why.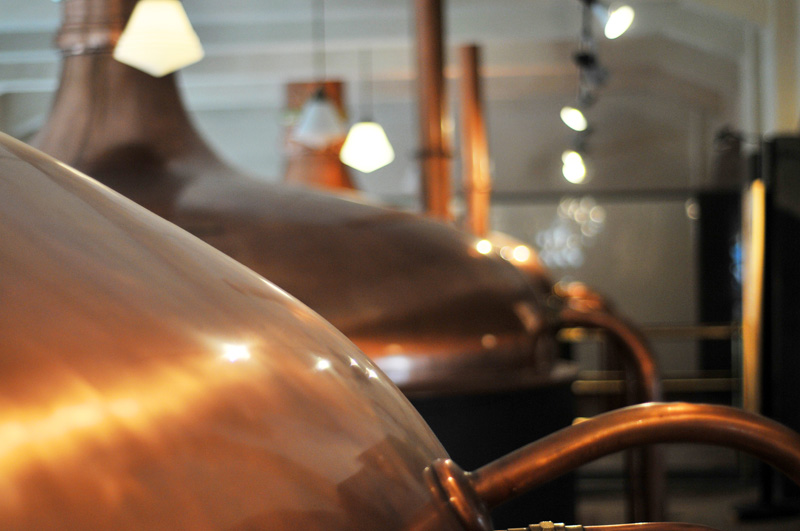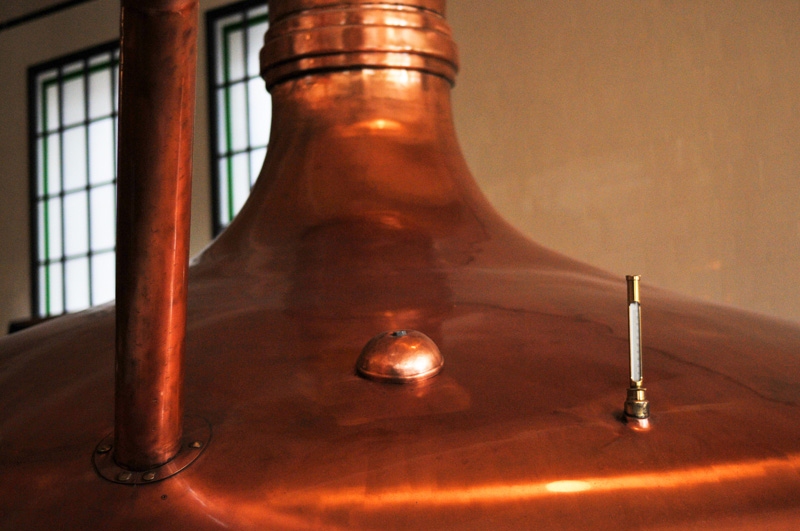 With the end of the tour, I got myself another Fenix beer before heading to lunch, where once again… I got another Fenix beer. At lunch we got to taste a "Czech milk", which consists of a glass filled with beer foam.
As I spend my last few days in Prague, I am collecting a few different beers to take home. I have been on the hunt for some small cans of Fenix, and will forever be on the lookout for this delicious beer for the rest of my travels. The Czechs really know how to do it.
This trip was made possible by Czech Tourism. 
All views and opinions are my own.