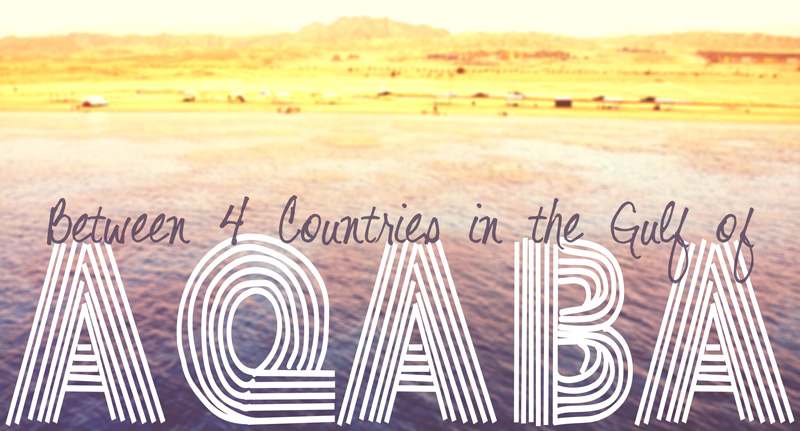 I bobbed up an down in the shallows waves, floating on my back and staring up at the hazy afternoon sky. The water was cold, but it was a relief from the heat of the desert that I had woken up in that morning. With my ears beneath the surface, I listened to the sounds of muted splashes as I kicked my legs, propelling myself backward into the open water.
I was swimming in the middle of the Gulf of Aqaba, one of the two Gulfs located at the northern tip of the Red Sea. My snorkel and I had ventured away from the yacht which I had arrived on in search of colourful fish and intricate corals, but ended up simply floating around in the crystal blue waters.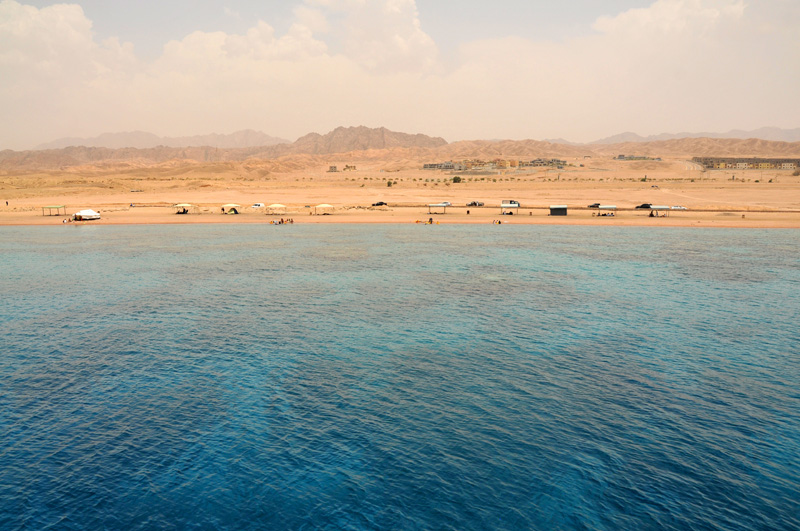 As I sat up in the water I could see the entire Gulf around me; sail boats speckled the sparkling surface to my left, pale mountains faded in the distance to my right and the nearest beach was lined with colourful umbrellas and canvas tents. I couldn't stop staring at it all.
But, it wasn't the beauty of it all that had me so captivated.
It was the fact that by simply twirling in the spot that I was currently floating, I could see four countries at once.
In front of me was Jordan.
Just to the west of that was Israel.
To my far left was Egypt.
Directly behind me was Saudi Arabia.
I could hardly fathom the thought of being on the border or four countries at once and it felt like torture knowing that I wouldn't be able to explore all four of them at that time. Luckily, I had the privileged of traversing Jordan pretty extensively; I would simply have to return to visit the rest.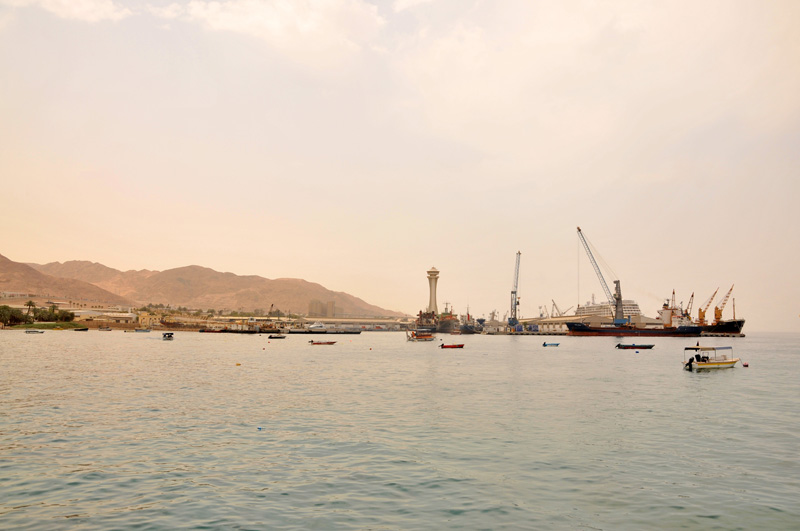 The coastlines were all quite different from the next.
Jordan had a thriving modern coast, full of beach clubs and resorts. Israel was also quite built up, perhaps even more so with towering hotels and a busy port, but appeared more business centred. Egypt was more rugged and spread out with a longer coastline fading in the distance. Saudi Arabia was absolutely empty, with nothing but power lines and sand for as far as I could see and less mountainous than the rest.
After I managed to get over the initial shock of my international bearings, I spent the rest of the afternoon enjoying a lunch cruise around the Gulf. We had a BBQ, drank Arak and beer on the top deck, napped and listened to music until we headed back to port.
Here are some photos of my time between 4 countries in the Gulf of Aqaba.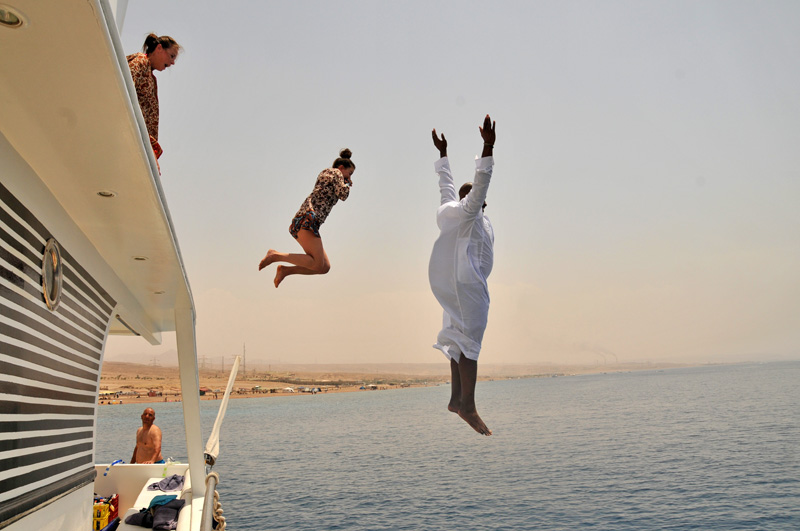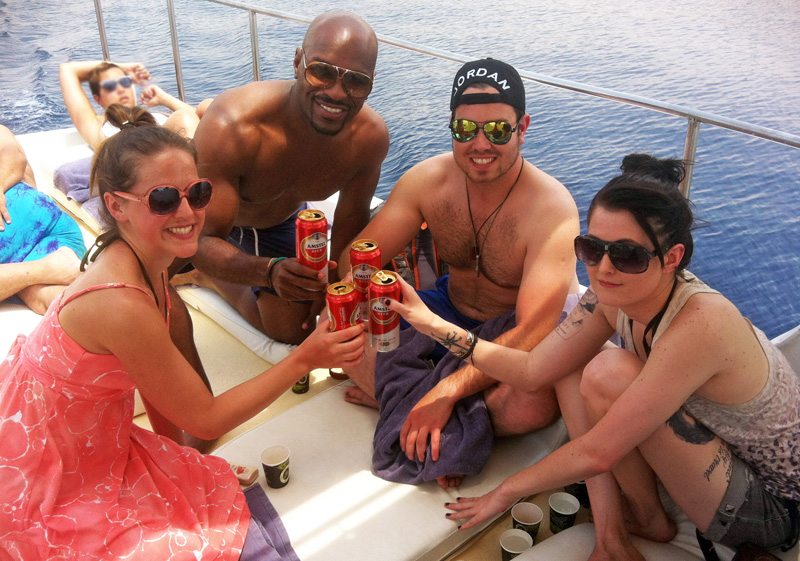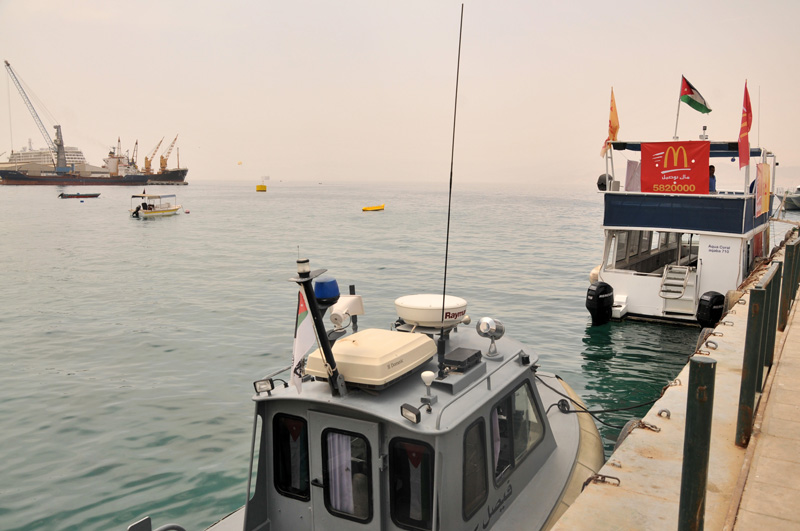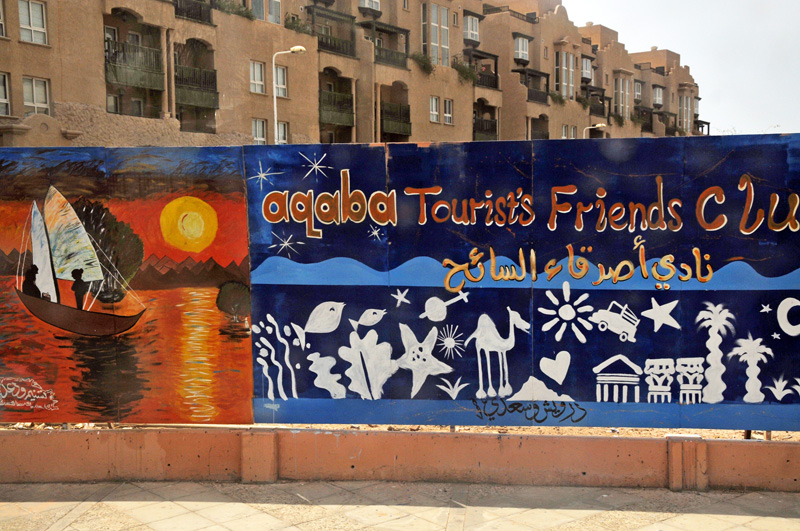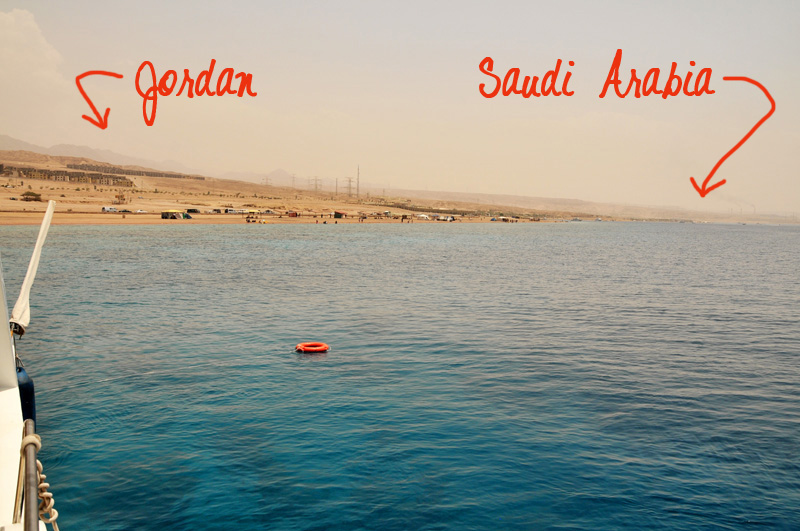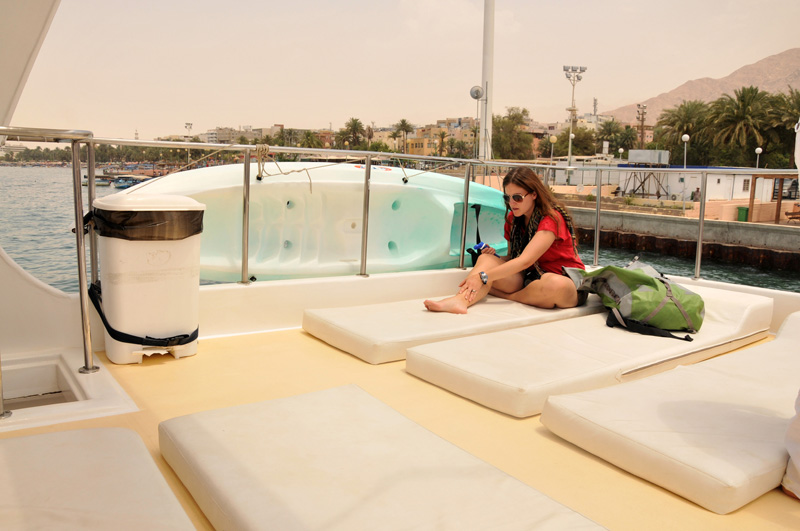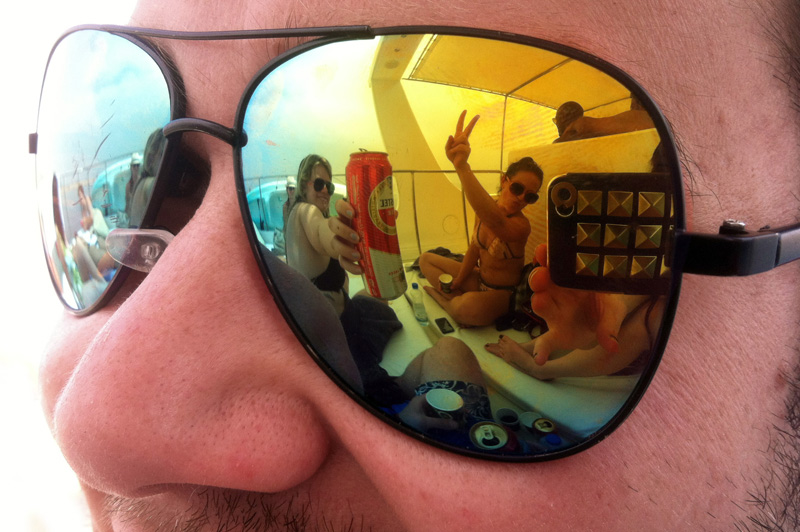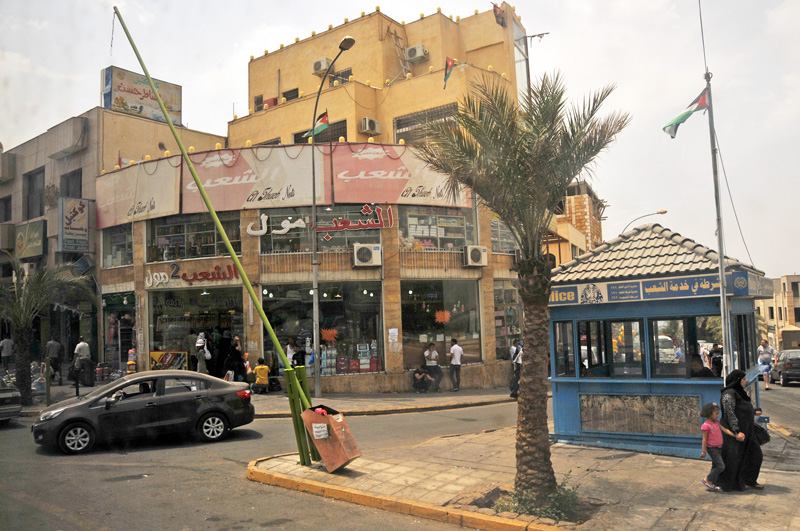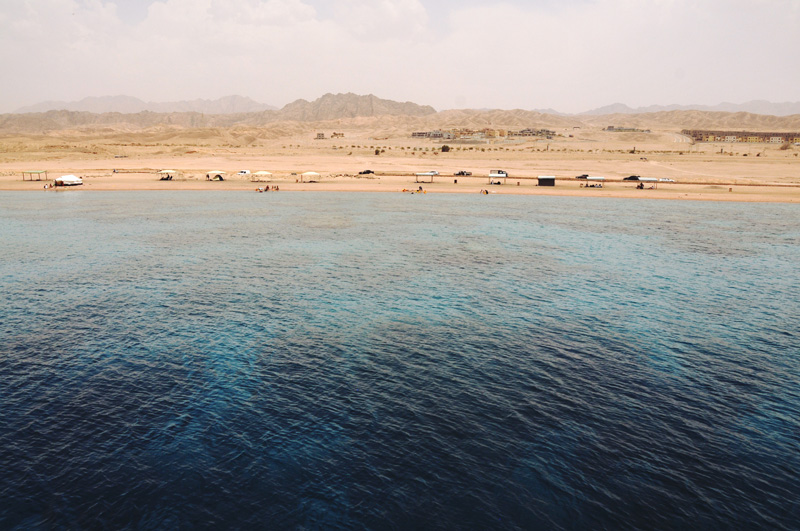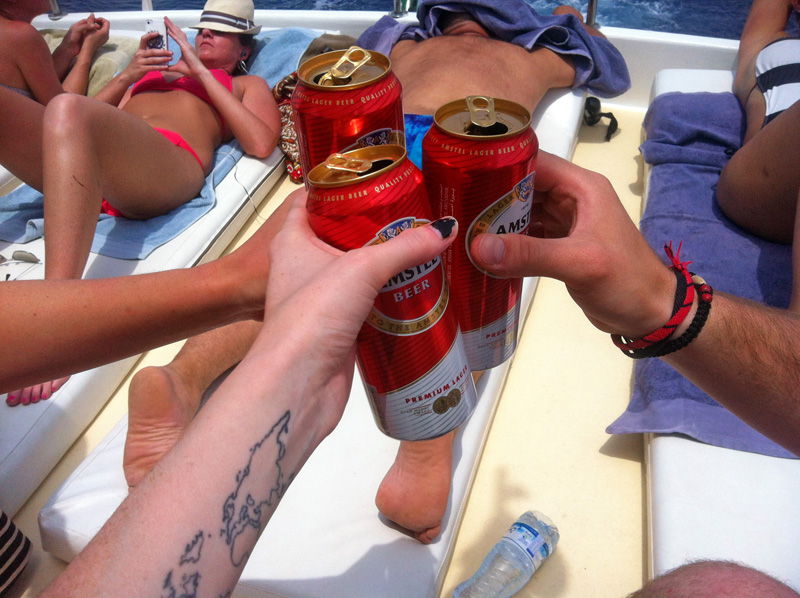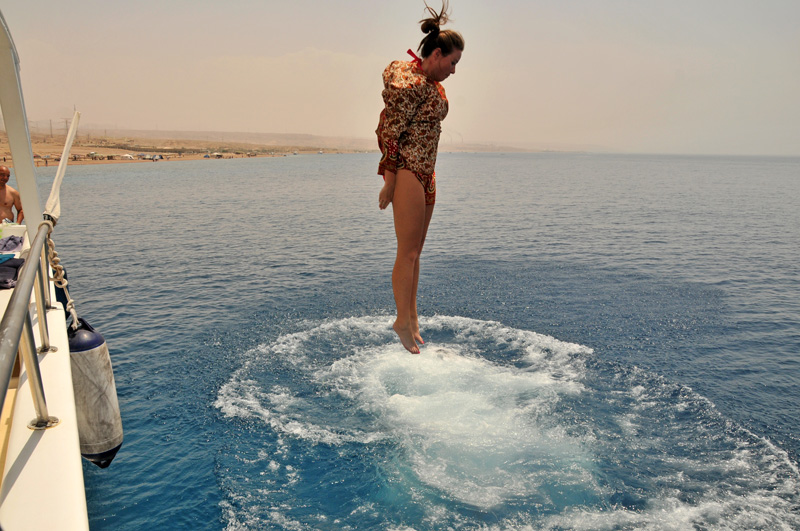 This trip was made possible by My Jordan Journey.
All thoughts & opinions are my own.