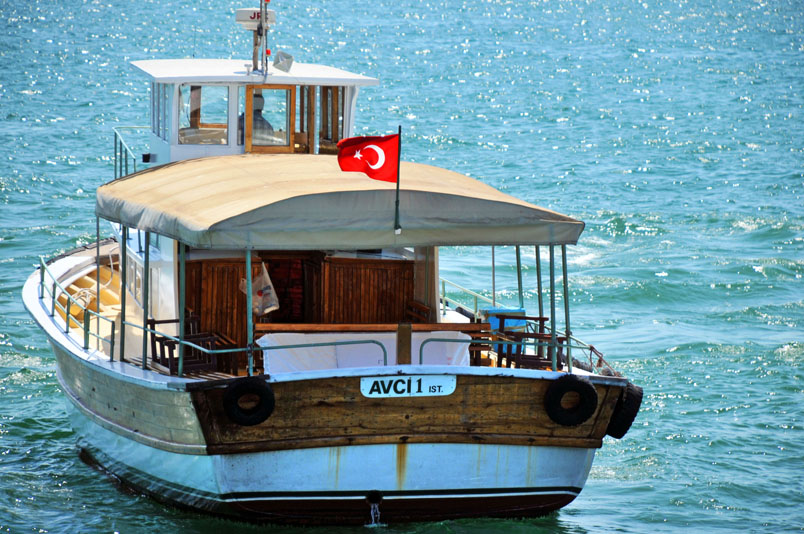 Taking a ferry or cruise ride along the Bosphorus is necessary with any trip to Istanbul. Sail the waters between two continents while you enjoy a small cup of Turkish tea.
It provides the best views for amazing photographic opportunities, a relaxing half day trip, and the bragging rights to say that you have floated between Europe and Asia.

I boarded a number of different boats on the Bosphorus while I was in Istanbul. I took a number of ferry boats across to the Asian side of Istanbul, I took a longer ferry ride to Princes Islands, and back, and I also took an afternoon cruise up the Bosphorus to the Black Sea.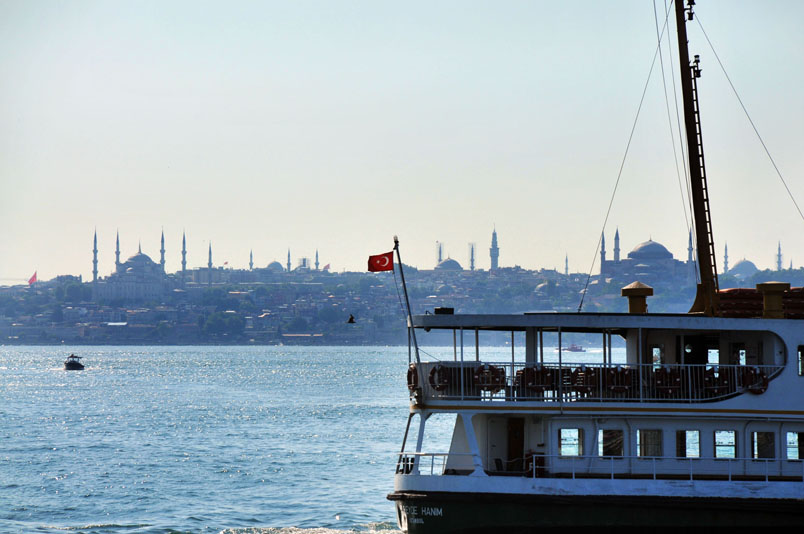 Whatever option you take, you will see a lot of amazing sights.
Boats that pass through urban Istanbul will get a wide open view of the Sultanahmet Mosque and Anya Sofia. Several other beautiful mosques line the banks of the seaway.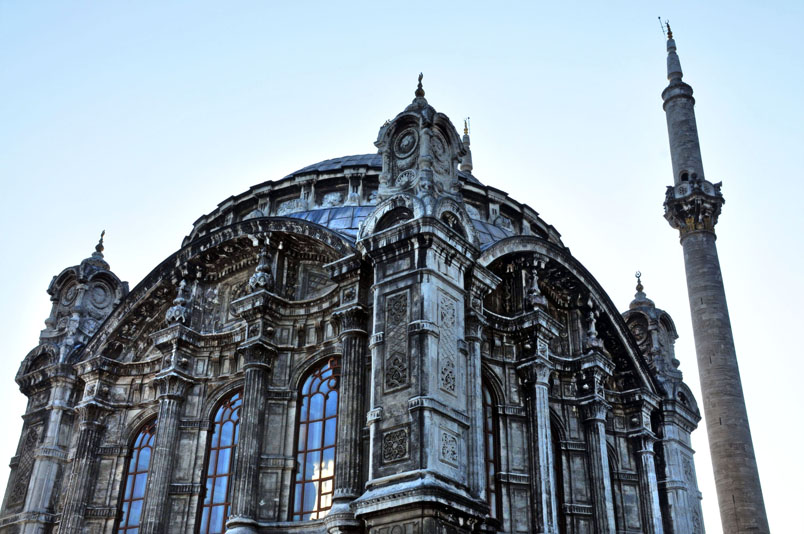 City transportation ferry boats are the cheapest way to do it. Most of them last at least 20 minutes, so you will be paying a low fare for an average sightseeing opportunity.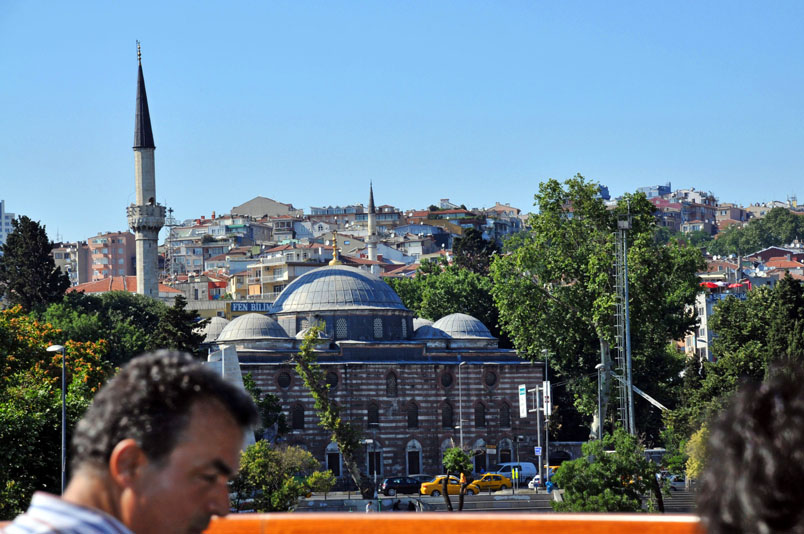 These ferry boats have plenty of seating and serve the infamous Turkish tea on board.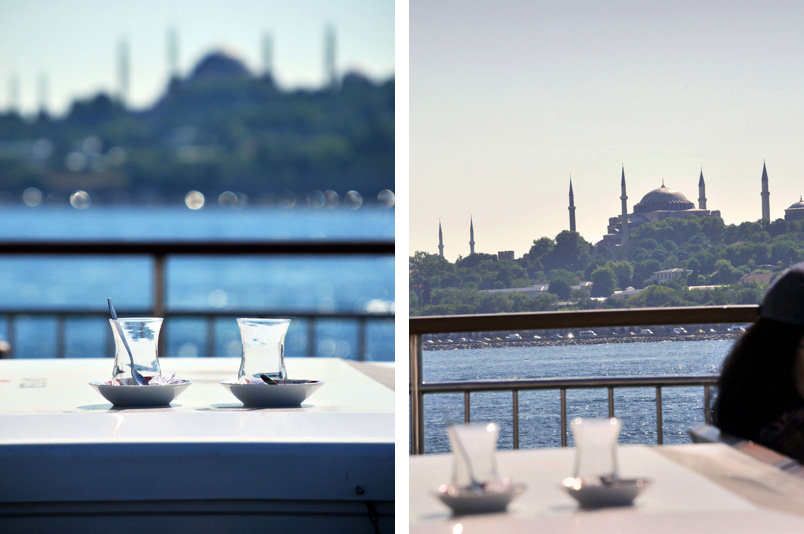 They focus on the areas in central Istanbul as they go from port to port. You can actually step off the ferry after your first ride and wander around Asia for awhile!
Head back to Europe with your return ticket to see it all over again. They also allow for some great people-watching!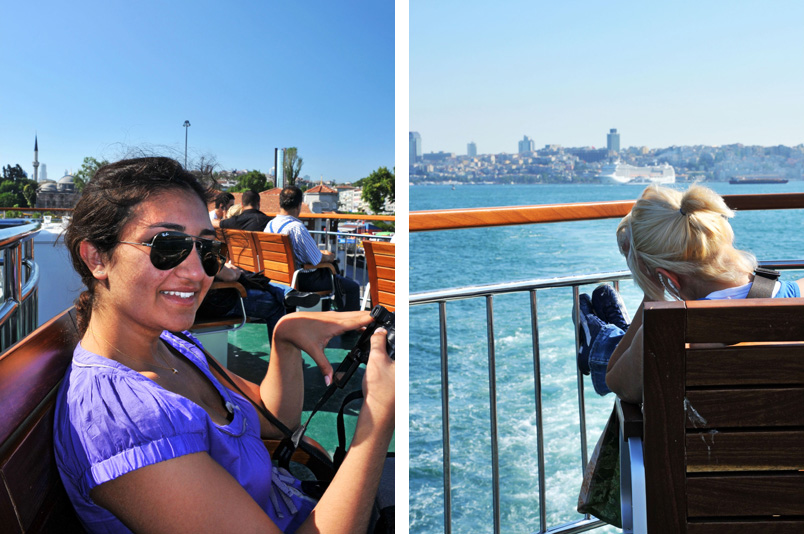 As these boats are a form of public transportation, they tend to be crowded, especially during rush hours.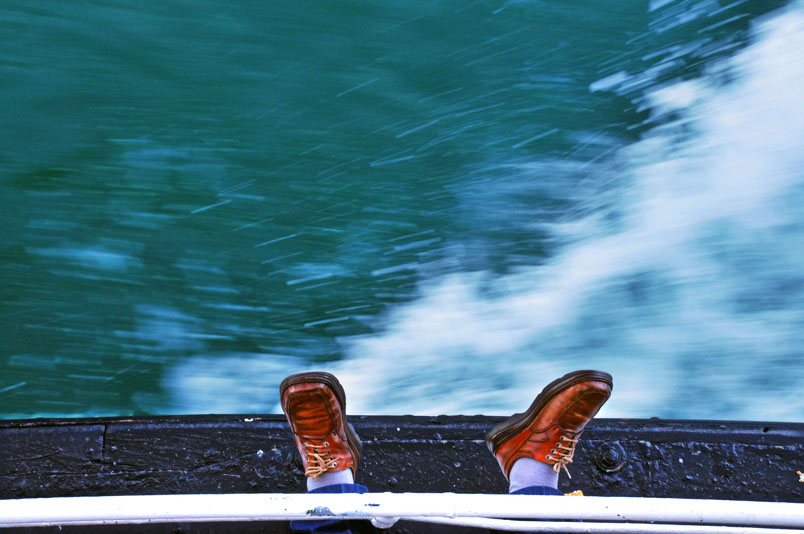 They do not allow you to see the Northern reaches of the Bosphorus, as they do not leave the central area.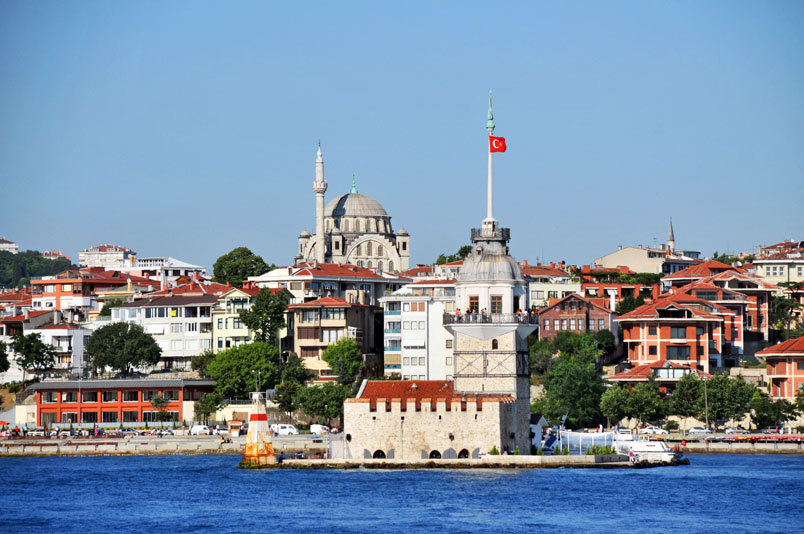 It's also quite fun to interact with the crazy seagulls that stalk the sides of the boat from the air. They don't mess around. If you offer a sacrificial piece of bread, they will come and they will take it. No matter what.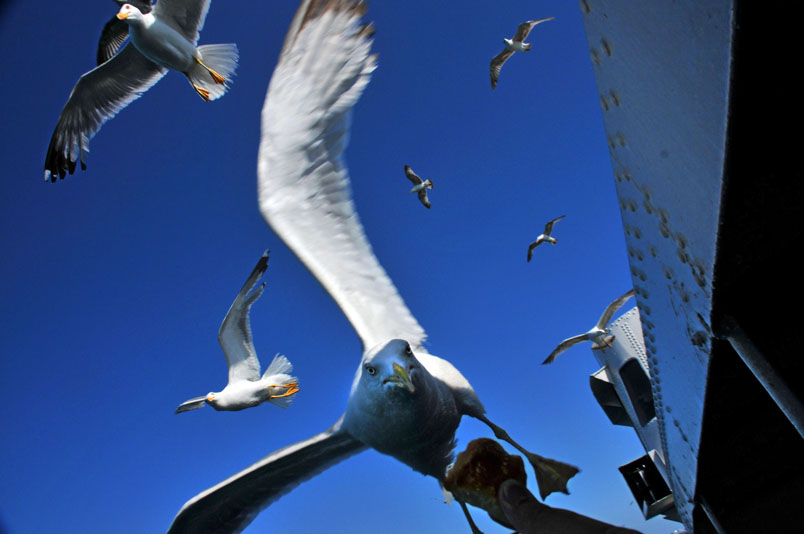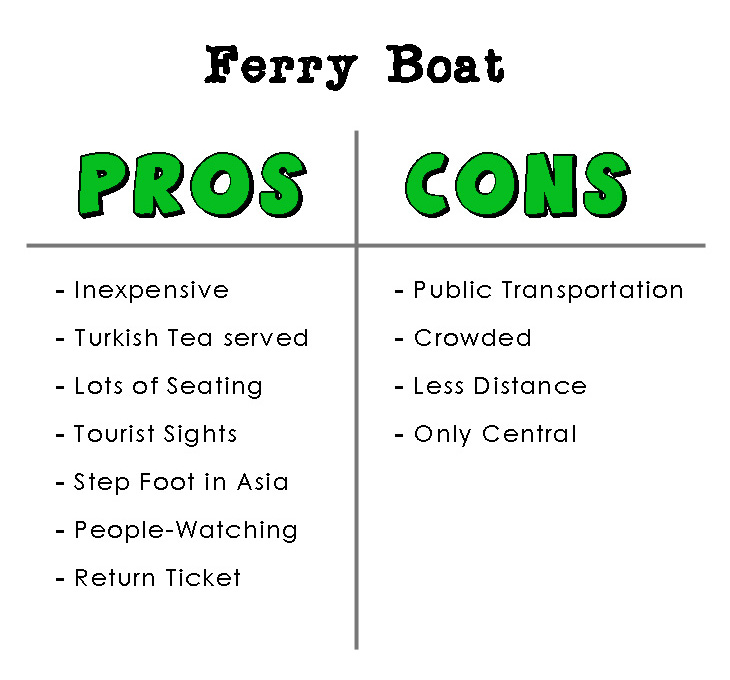 Cruise boat tours
are usually more
pricey
, and definitely more
luxurious
. The best thing about cruise boats is that they provide a very "
Turkish
" experience. Floors are layered in
Turkish rugs
and
pillows
for seating. Most boats carry a number of
hookahs
, and play soft Turkish
music
in the background.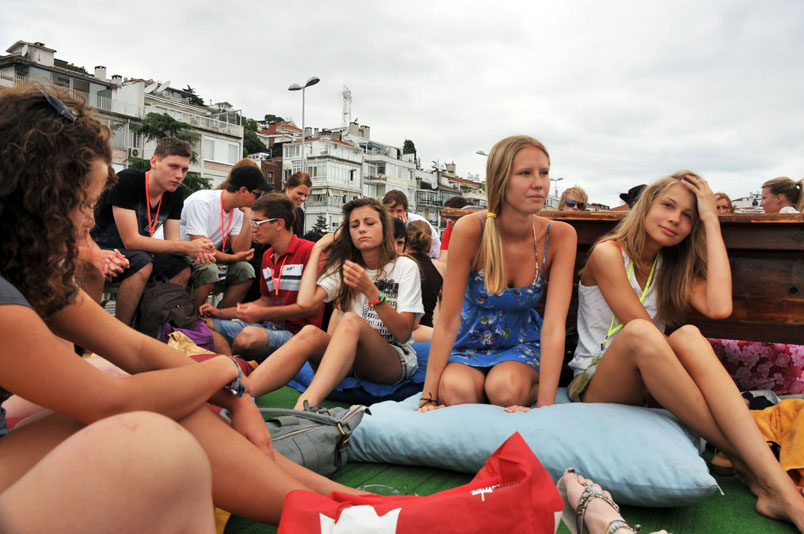 They also pass under the great Bosphorus bridge.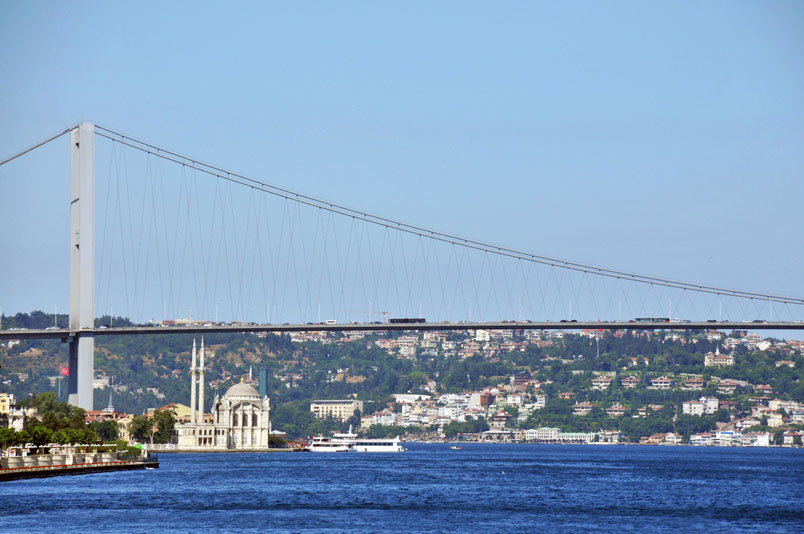 The boats are smaller and allow less passengers for a more personal experience. The boats travel all the way up the Bosphorus to the mouth of the Black Sea, providing great views of everything along the way. There's plenty of time for a nice nap or even a few games of cards.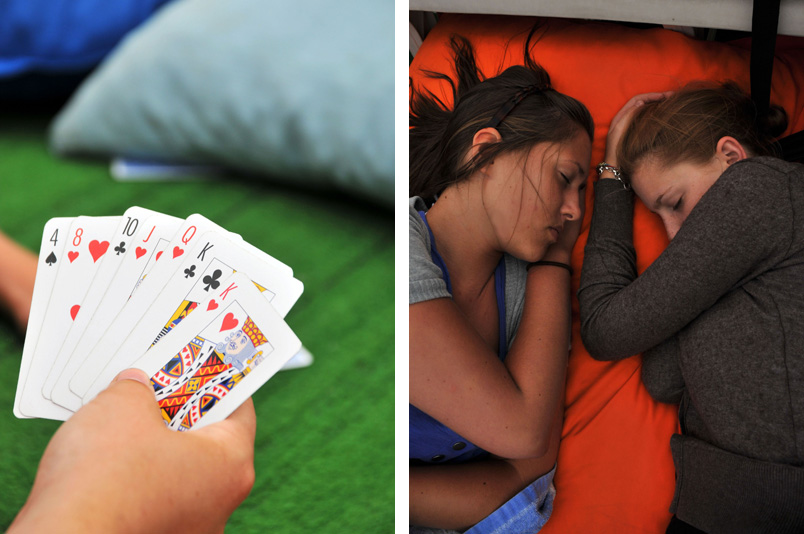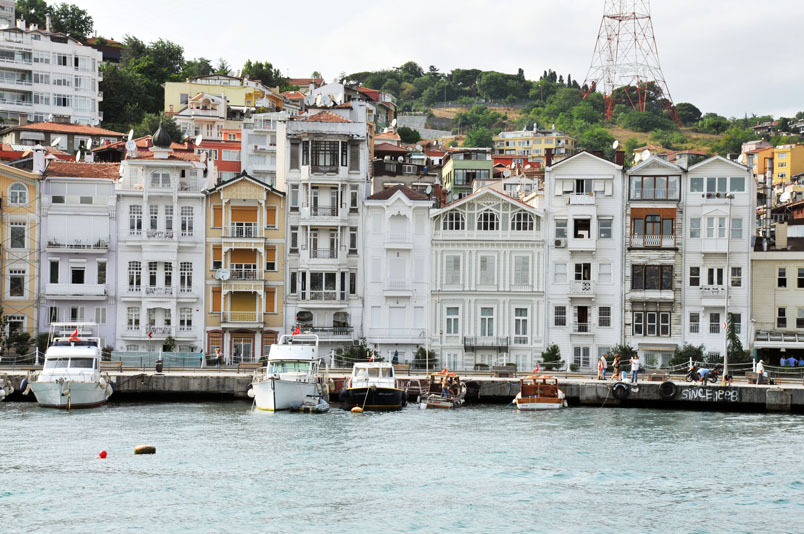 Cruise boats spend less time on the tourist attractions that you may wish to view, and more time in transit. You cannot de-board the boat, so you do not have a chance to step foot in Asia.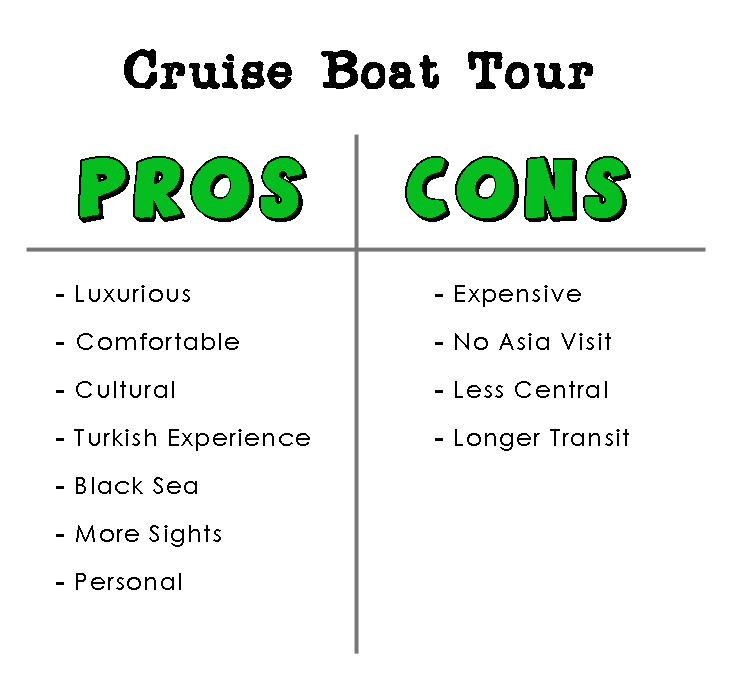 Either way that you choose to
cruise the Bosphorus
, there will still be
plenty to see
. Don't forget to look down; the Bosphorus is quite populous in small
jellyfish
!