After writing a post about my five favourite things to do in Bergen, Norway, I felt like I wanted to expand on Bryggen.
Bryggen is the oldest part of the city, and I really enjoyed wandering around the wooden alleyways and stone cobbled pathways.
Having only posted two photos, I had many more that I wanted to share, so, here they are.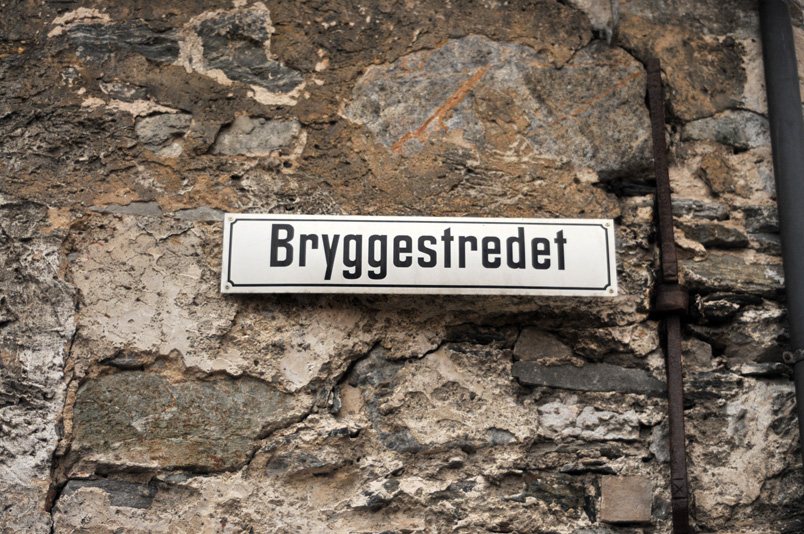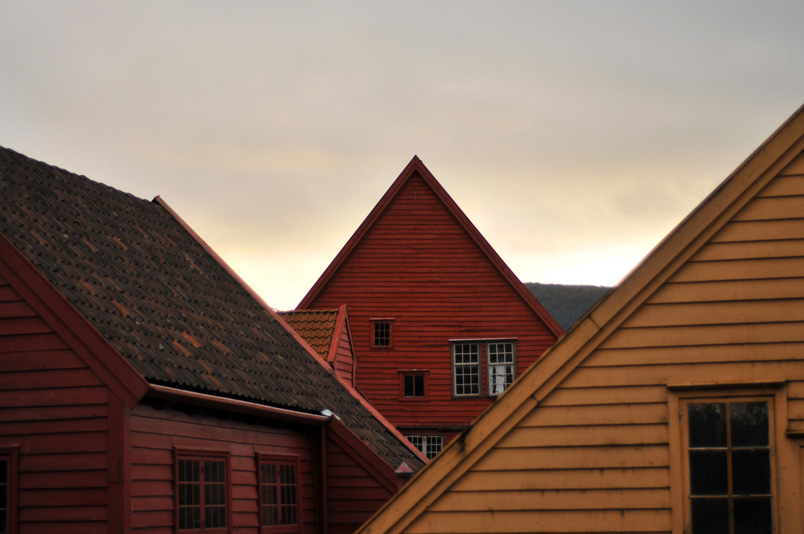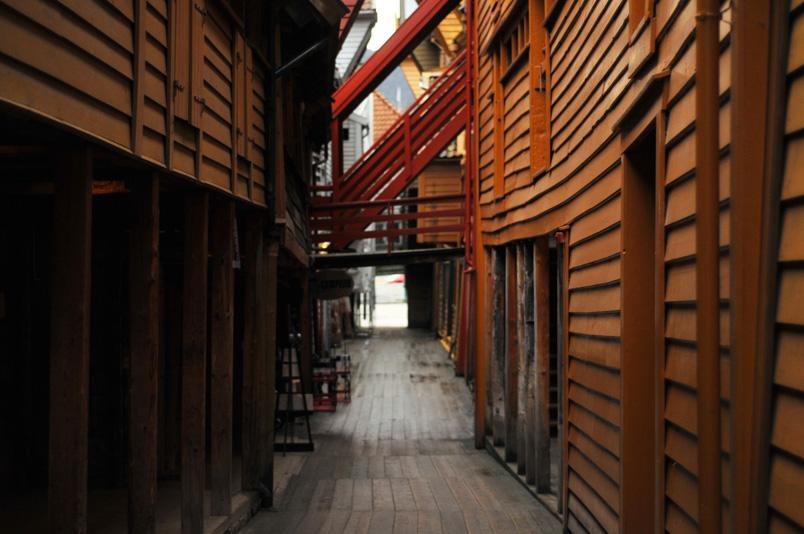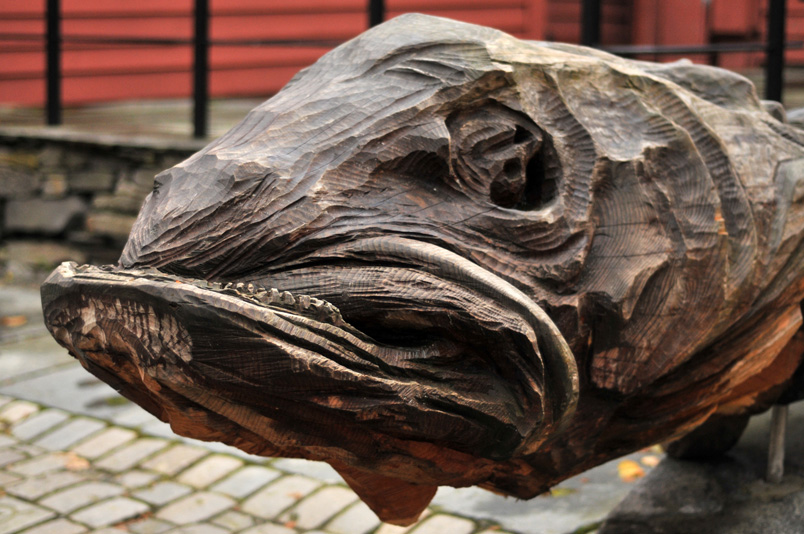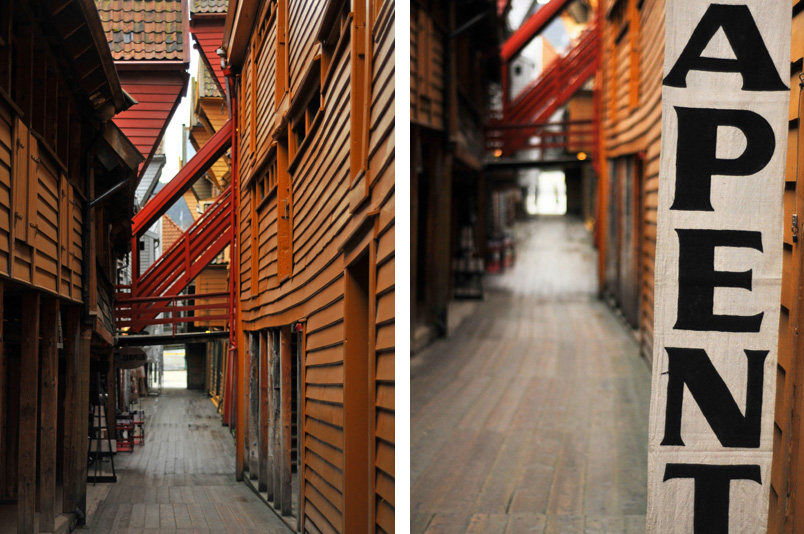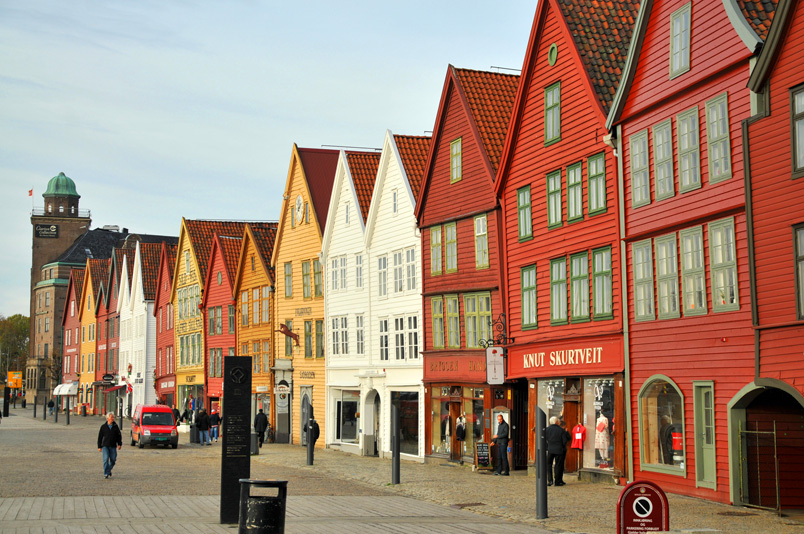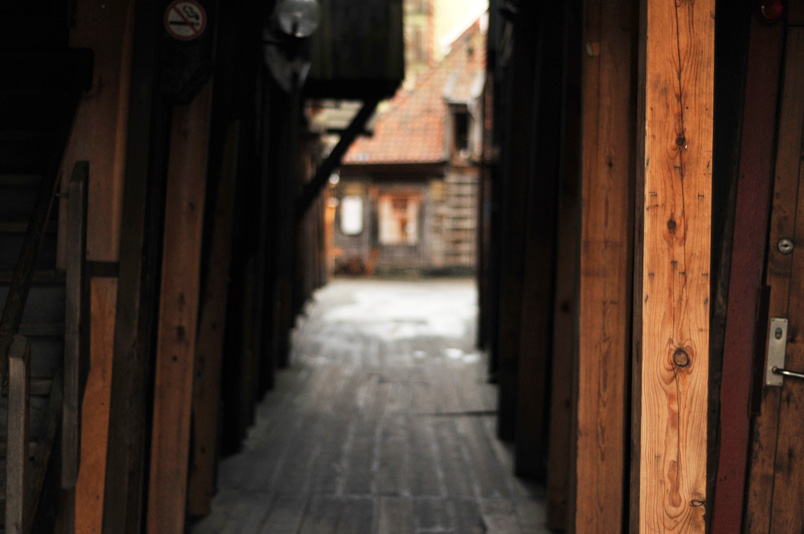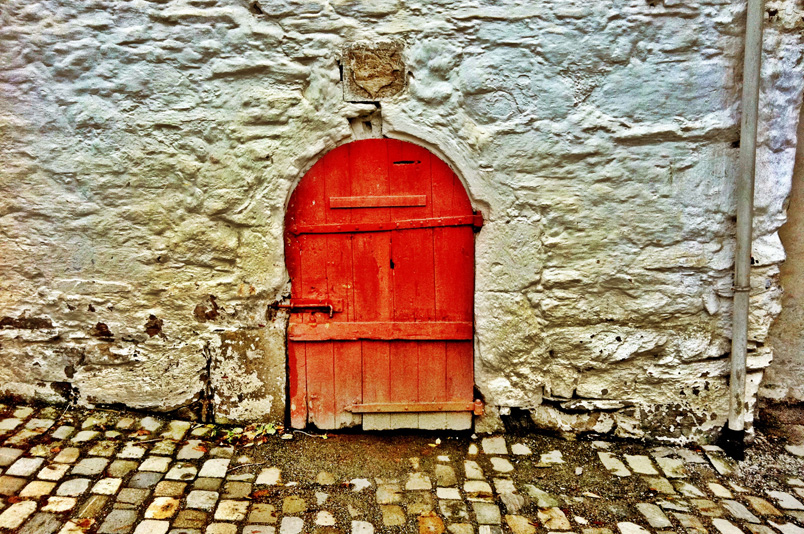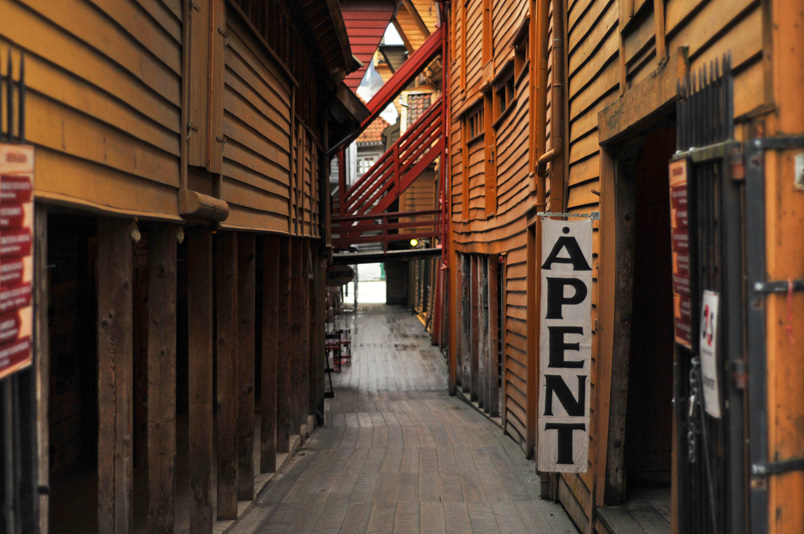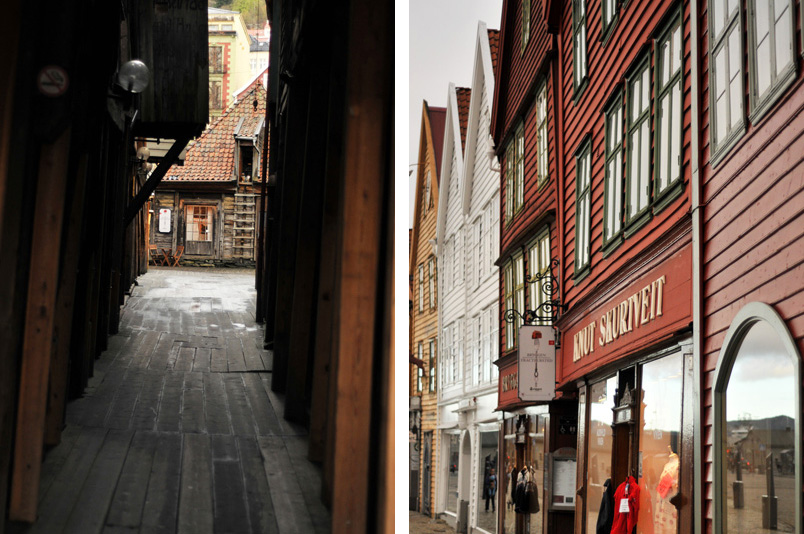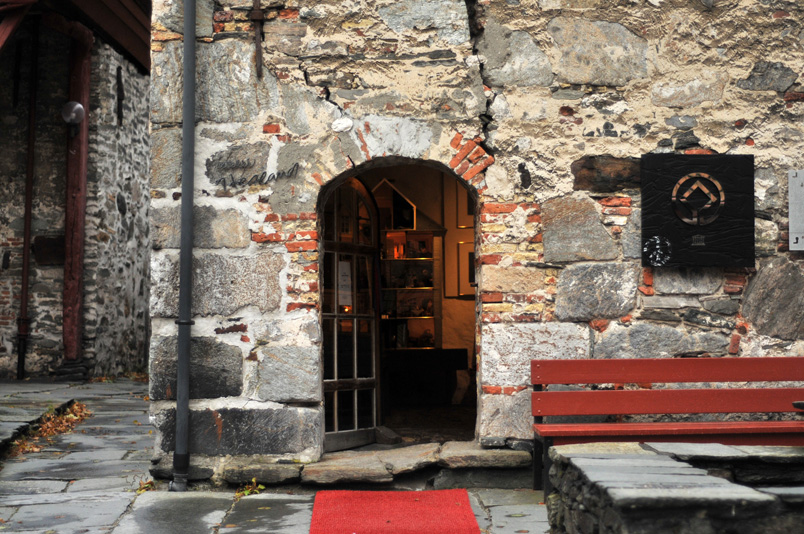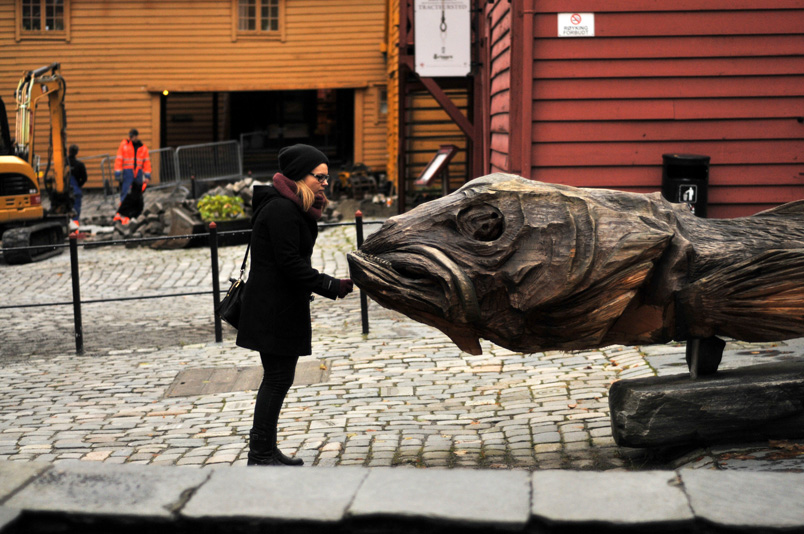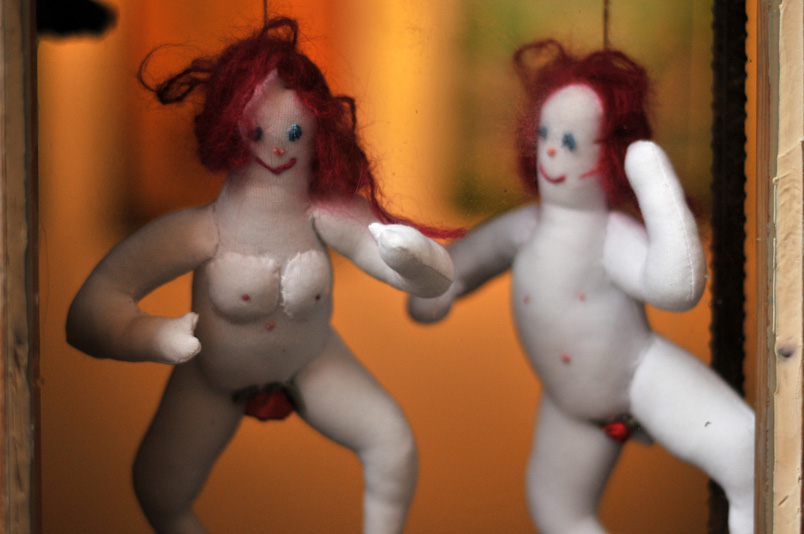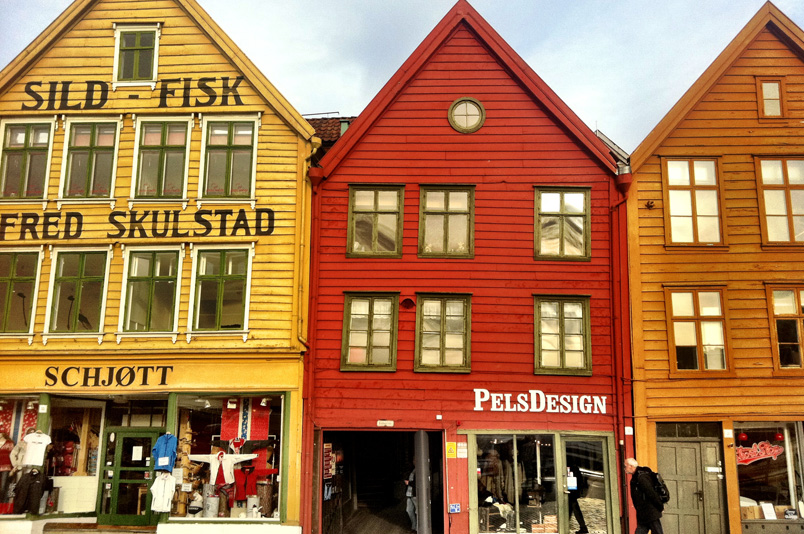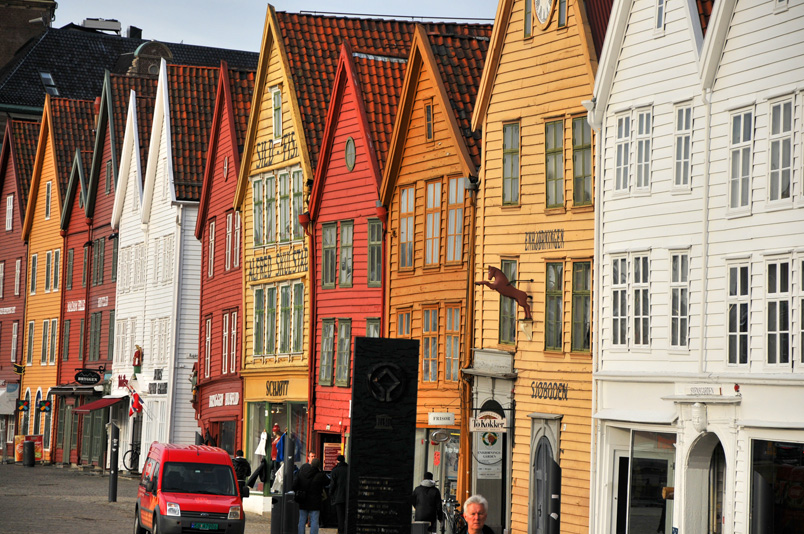 Have you been to Bryggen?