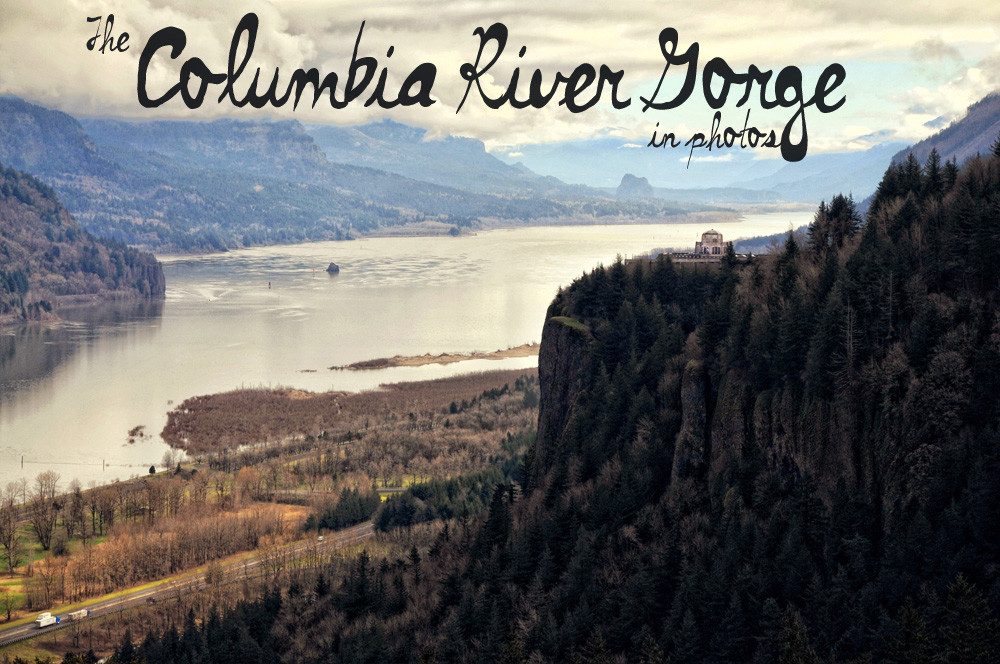 I've shared with you Oregon through Instagram and a slo-mo video of the Gorge, but I would now like to share my (DSLR) photos of the Columbia River Gorge.
My first real view of the Gorge was from the Portland Women's Forum State Scenic Viewpoint, arguably the best view of the Gorge, with a view of the Historic Vista House itself. I had been taking a leisurely drive up the Historic Columbia River Highway (a swerving mountainside road away from the modern highway) and decided to pull over in that particular spot. When I stepped out, the view above is what I saw.
Over the course of five days, from Portland to the Dalles, I explored the Columbia River Gorge and discovered exactly why it was chosen as one of the Seven Wonders of Oregon. I saw how luscious and green the forests were around the many waterfalls and hiked more in those days than I usually do in a month. I tasted delicious beers beneath the Bridge of the God and watched beautiful sunsets, and even more gorgeous sunrises. I visited country towns that seemingly placed me into the centre of a Western film set and admired snow-capped volcanoes from the warmth of a sunny hillside. I experienced the Gorge, inside and out.
I often fall for each place that I visit, and usually say that I'd love to go back. But, Oregon is one of the few places that I could truly see myself living at some point in my life. Until then…
Here are some of my favourite photos from
five days in the Columbia River Gorge: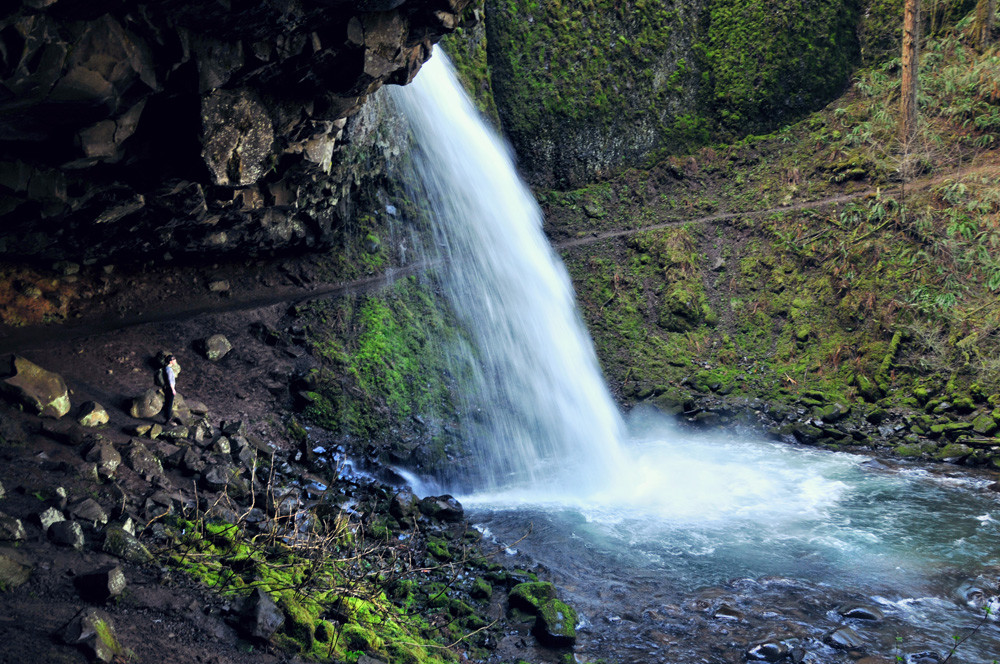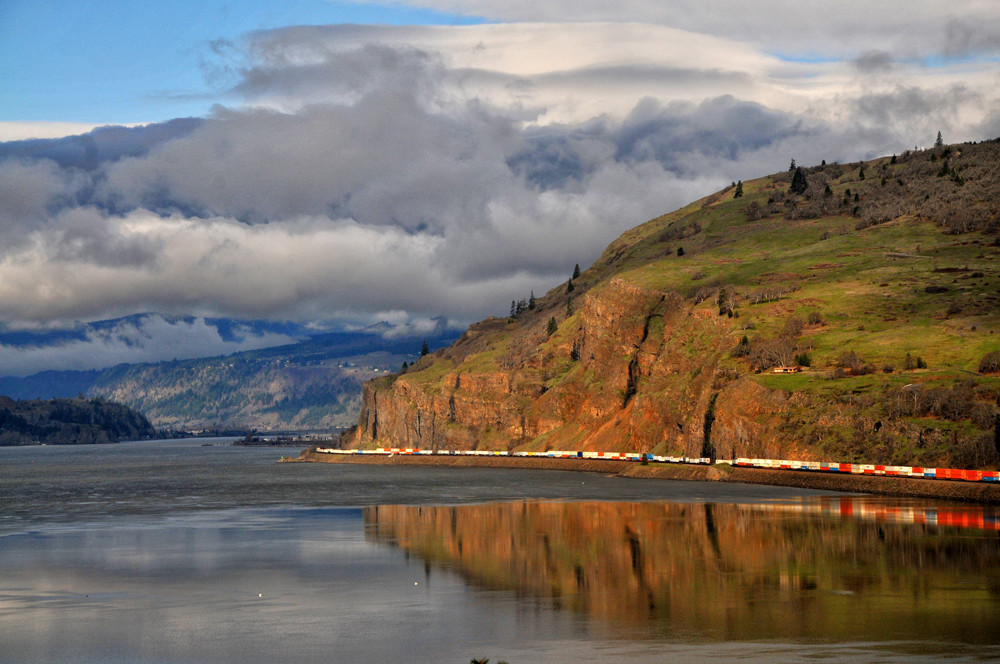 This trip was made possible by Travel Oregon.
All views & opinions are my own.