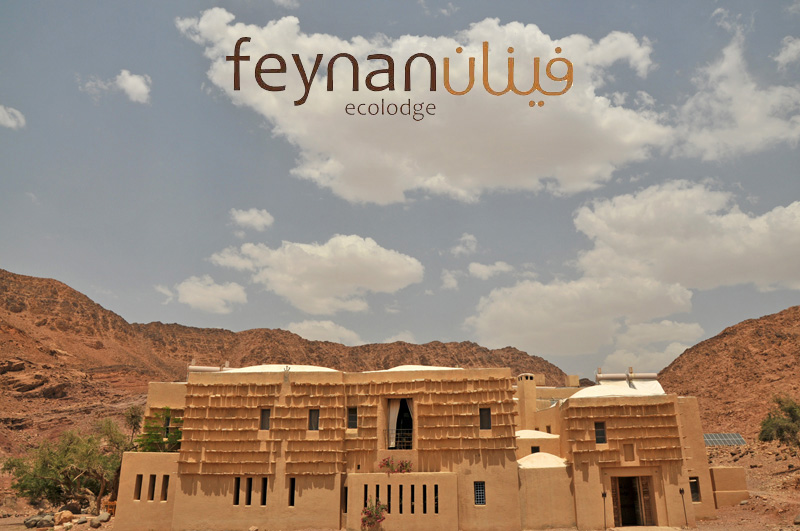 The best night's sleep I had in Jordan was at the Feynan Ecolodge, deep in the heart of the Dana Biosphere Reserve.
Arriving in a dusty old 4×4 down the longest and bumpiest desert trail I had ever experienced at the peak of an unexplained illness, I wanted nothing more than a cold glass of water and a bed to lay down in.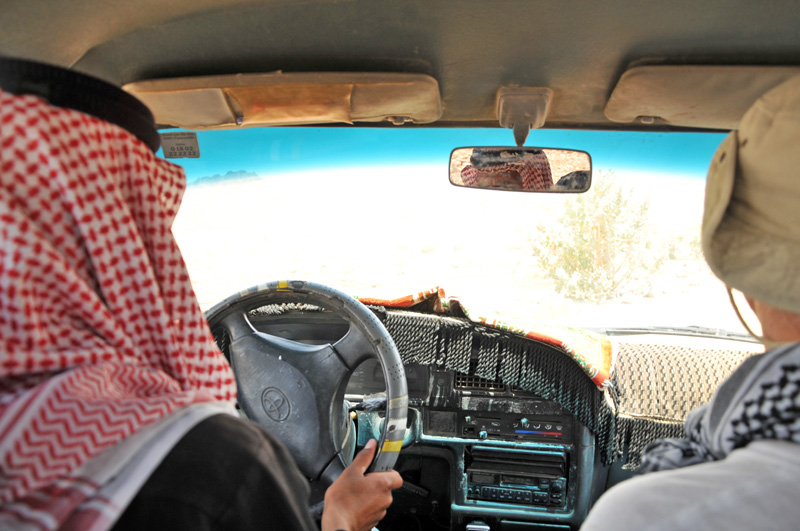 The Feynan ended up providing so much more than that.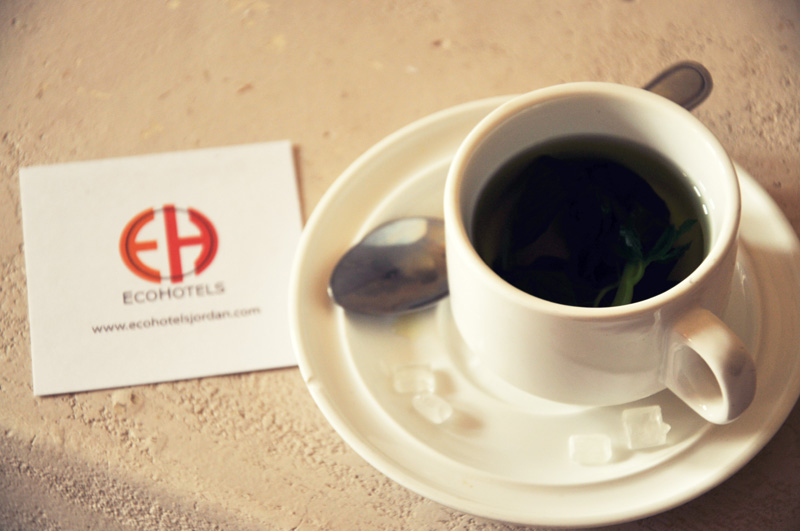 My room was absolutely perfect. It wasn't overly decorated; it was simple yet beautiful and had exactly what I needed.
Each room is individually designed.
The bed was made up of a cushioned mattress that rested atop a stone carved framed that melded into the wall, completed with draped mosquito netting and colourful silk pillows.
The desk was also carved directly out of the stone walls, encompassing the entire side wall in front of a set of mirrors. The table top was ready with glasses and a terracotta jug of cold water.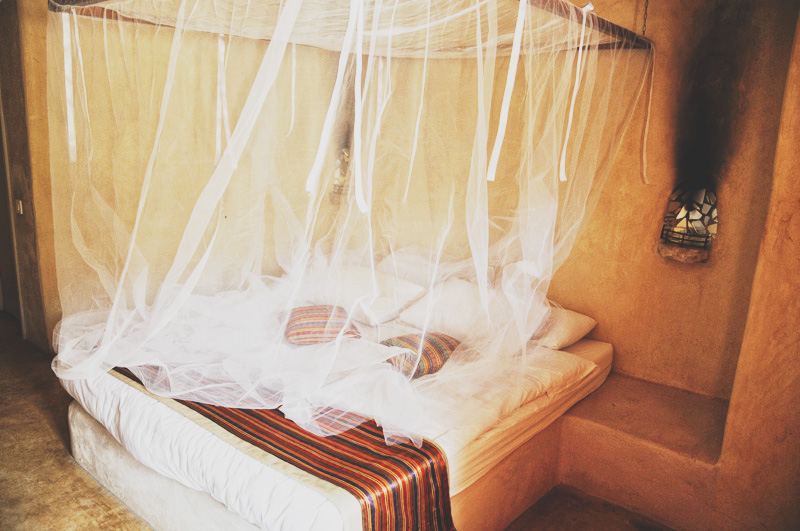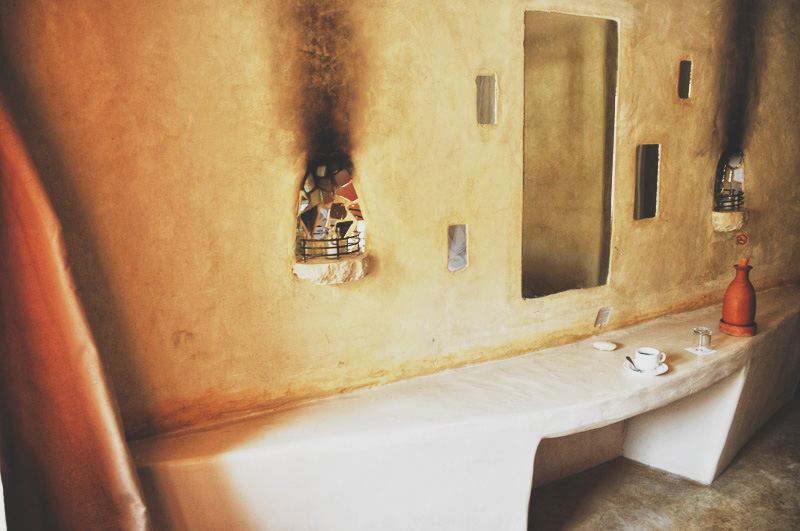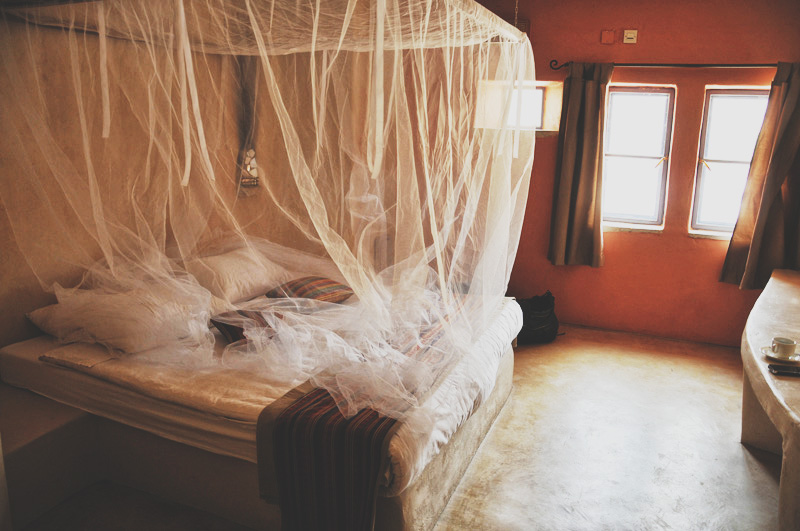 Before the night was over, I enjoyed a delicious vegetarian buffet dinner served in the dining area and large outdoor terrace.
The bread served at the lodge is supplied by a Bedouin woman from the local community that bakes the flat bread (known as shraak in Arabic) fresh each day on a traditional half moon shaped oven or saj.
After dinner I was actually able to view the planet Saturn from the lodge's rooftop telescope. With no surrounding light pollution it was the perfect place to gaze at stars.
I even got a photograph on my iPhone!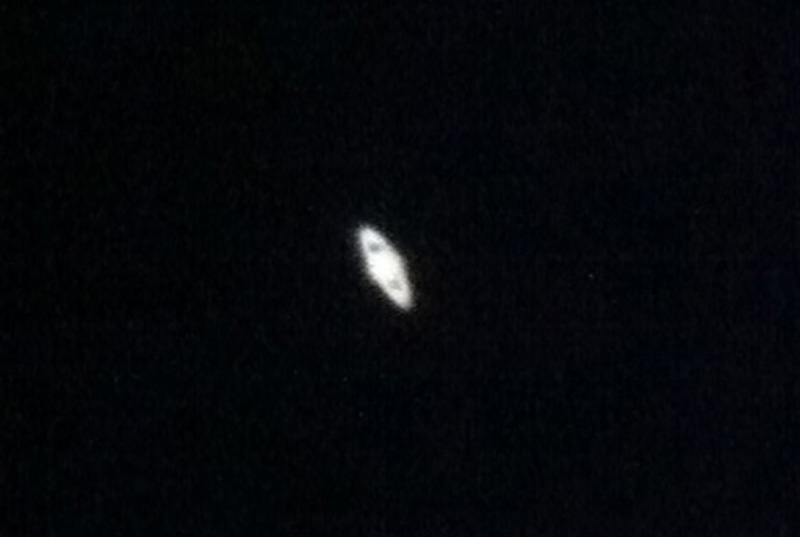 Feynan is a proud ecolodge and fully lives up to its name.
Owned by the Royal Society for the Conservation of Nature and operated by EcoHotels, Feynan Ecolodge integrates conservation and socio-economic development while promoting the importance of the natural environment.
The lodge boasts use of solar power and heating, limited water consumption and heating, composting, recycling and reusable materials, as well as hiring locally.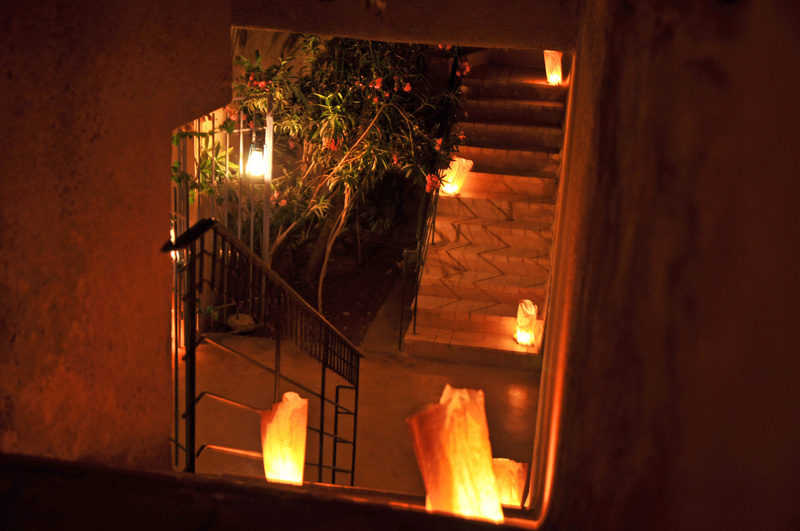 Whichever distinctive room you choose, you will enjoy ambient lighting from candles tucked in alcoves around the room and solar-heated showers in your private en-suite bathroom.
I loved the way that the candlelight flickered on the walls and reflected off of the tiny shattered mirror pieces that covered the groove around them.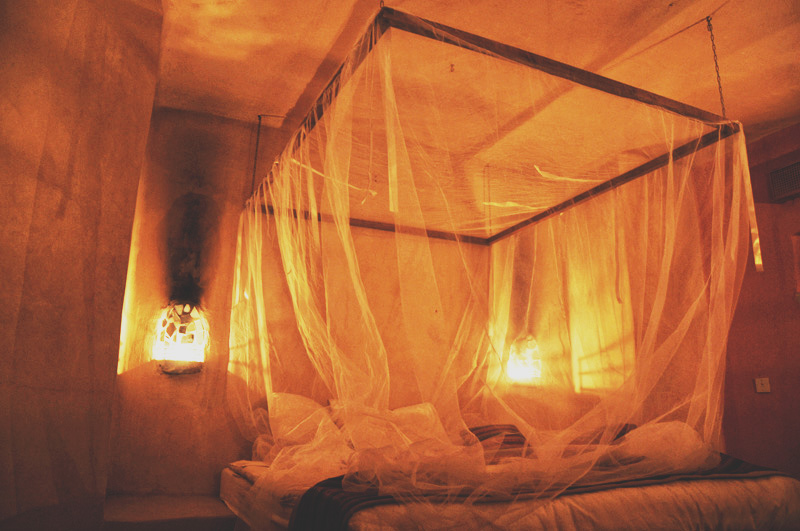 Between the dim glow and lack of electronic gadgets to keep me distracted, I was asleep in no time.
I loved my room, but the entire lodge was incredible.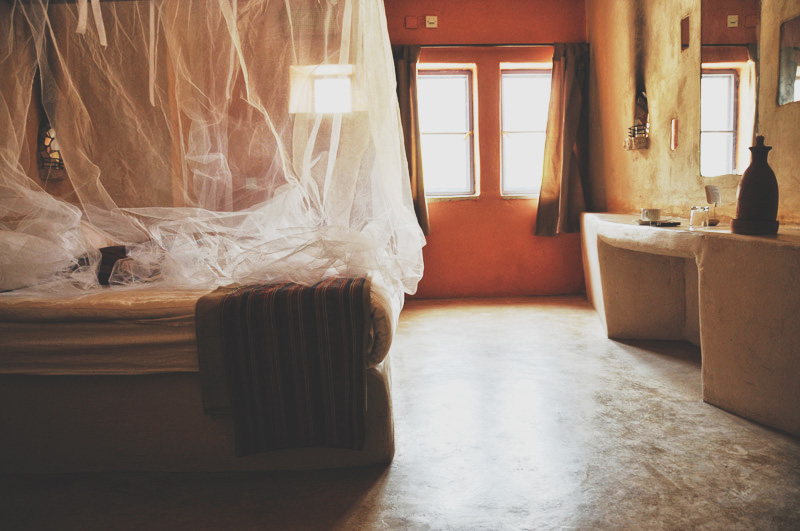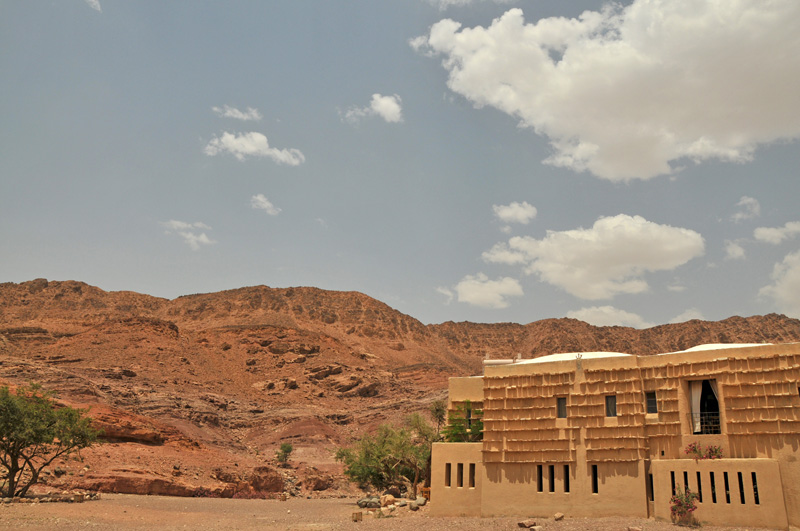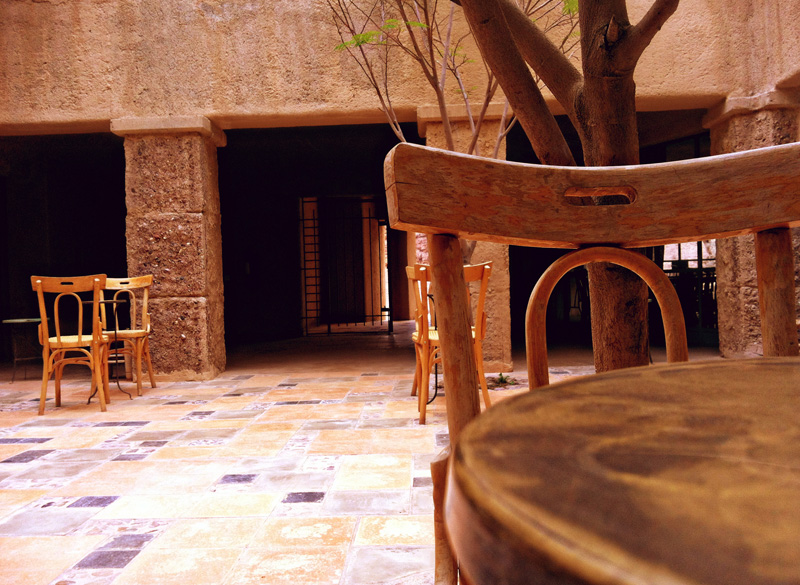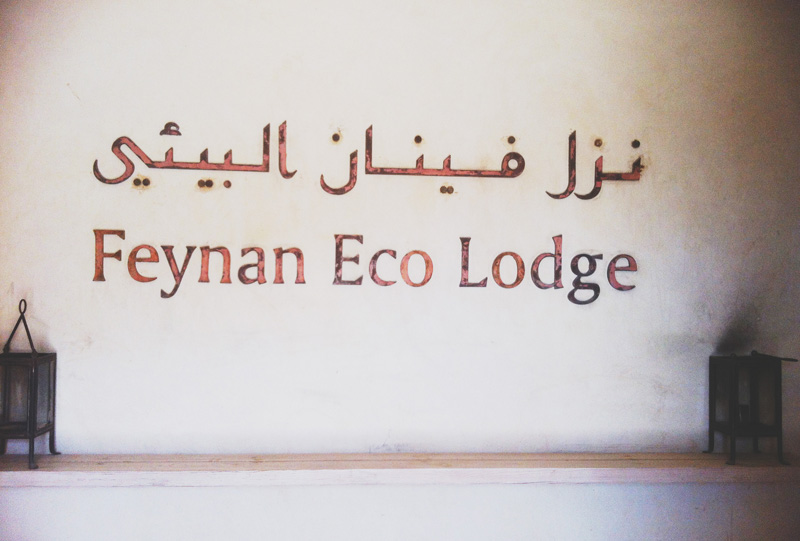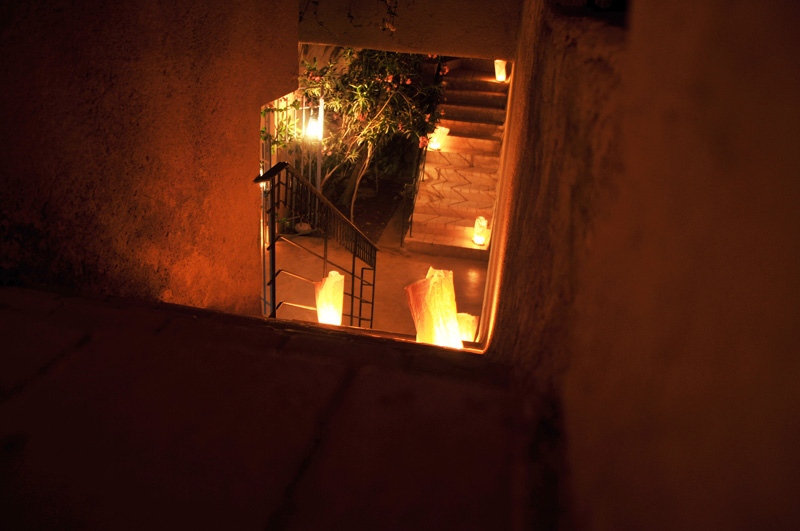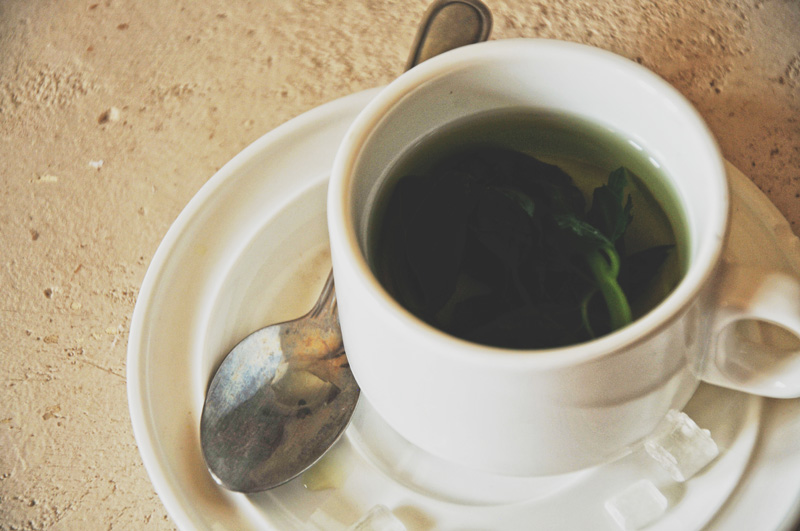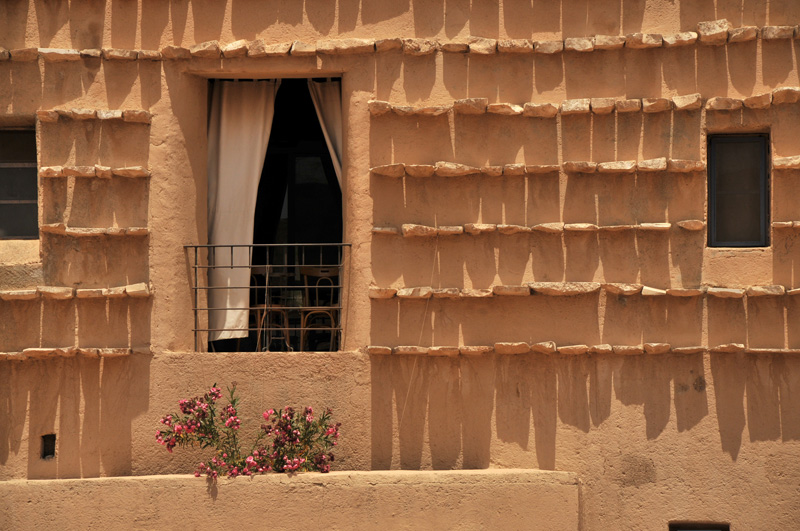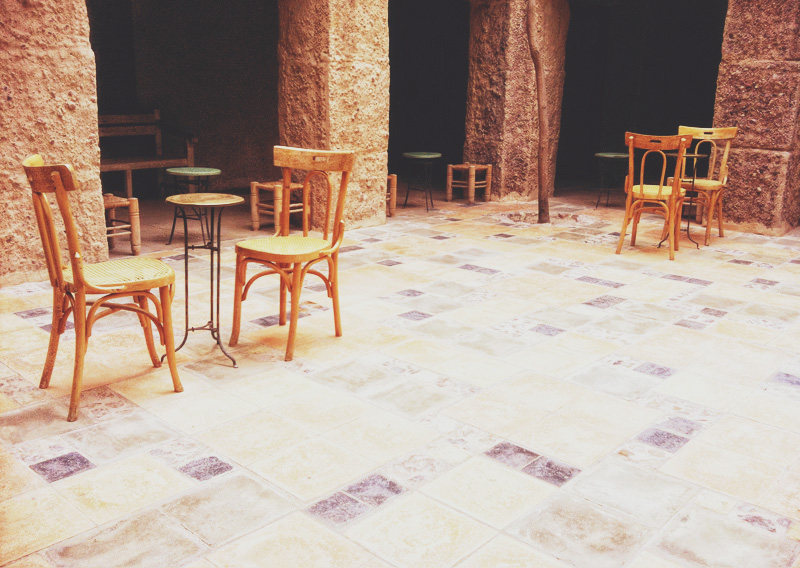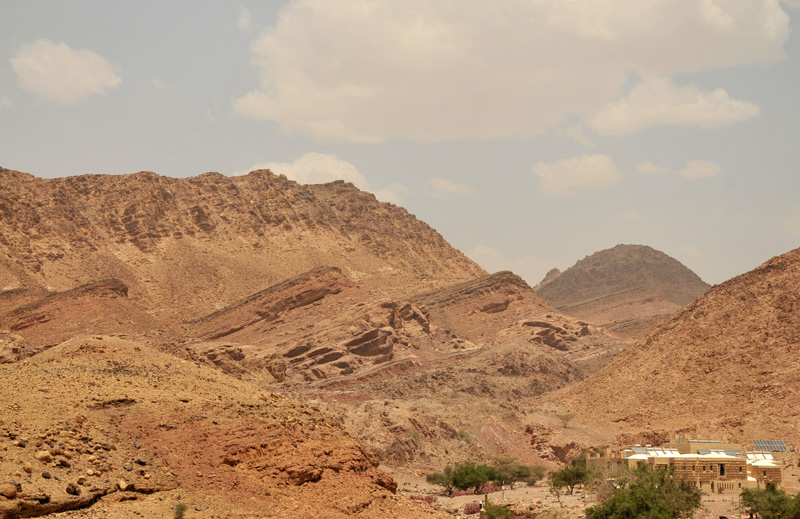 —
Leave your televisions and telephones behind. Switch off your laptops and your hectic life. Retreat to the serenity of nature: to gaze at majestic sunsets across multi-coloured mountains, join stimulating hikes through rocky terrains, and unwind under starlit nights accompanied only by the sounds of the desert wind, wildlife and the occasional Bedouin footstep –Feynan.
—

This trip was made possible by My Jordan Journey.
All thoughts & opinions are my own. 
Make your own reservations at Feynan Ecolodge.