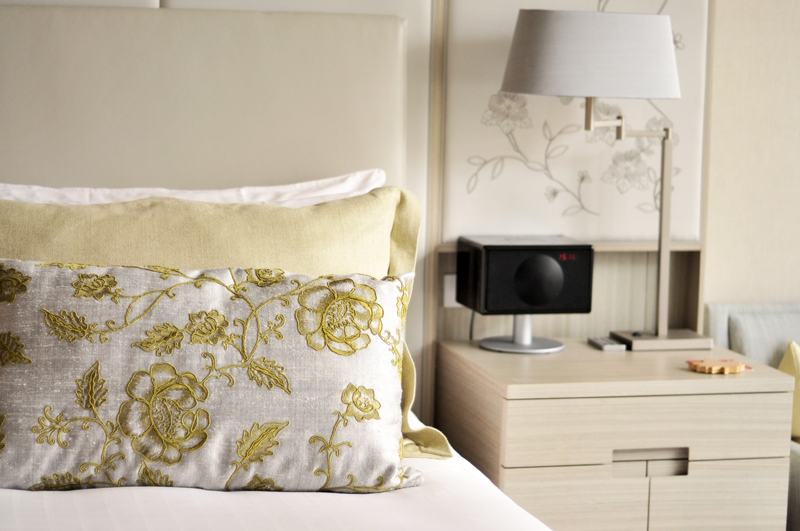 Upon exiting the subway I looked up in the sky above me and immediately knew where I was going.
Rising a dizzying 55 storeys above Toronto's trendy Yorkville neighbourhood, the new Four Seasons Hotel Toronto blends warm sophistication with spectacular design in this vibrant international city.
Even the rain makes it look good.
Upon entering my room I was greeted with home-made cookies and a bowl of chocolate goodies displayed on the coolest little wooden platter I have ever seen. It reminded me of a small sleigh that was delivering delectable snacks.
Christmas at the Four Seasons.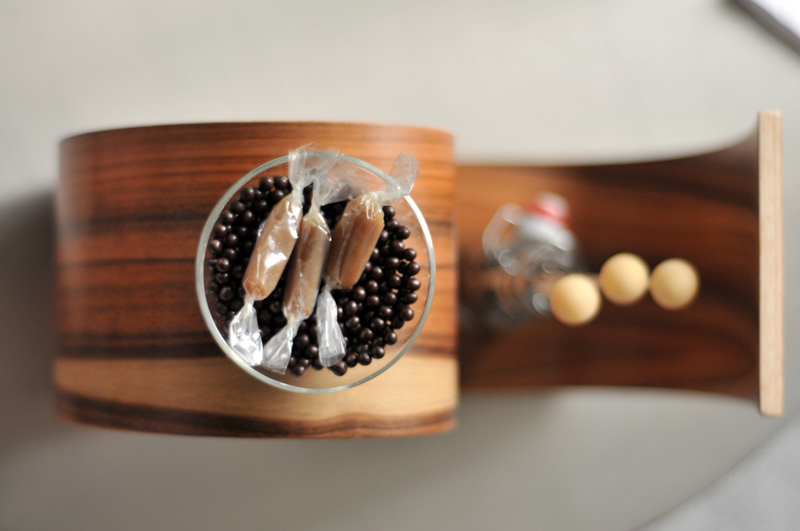 My room was nothing less that impressive, with a large comfortable bed and seating area, ample working space, and wide view of the surrounding neighbourhood.
Each of the rooms at the hotel has stunning interiors, unrivalled views and luxurious amenities.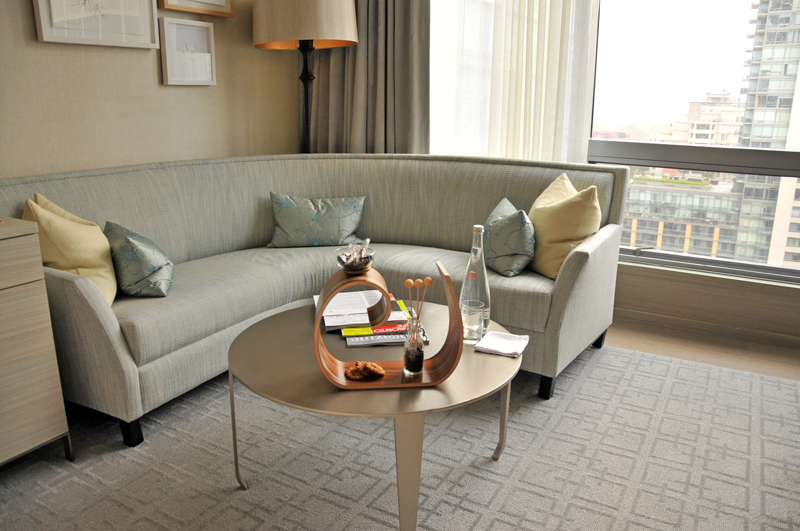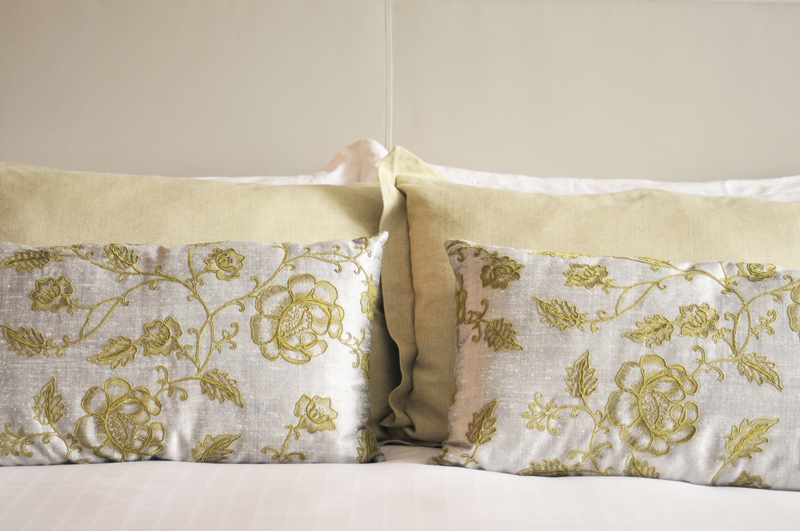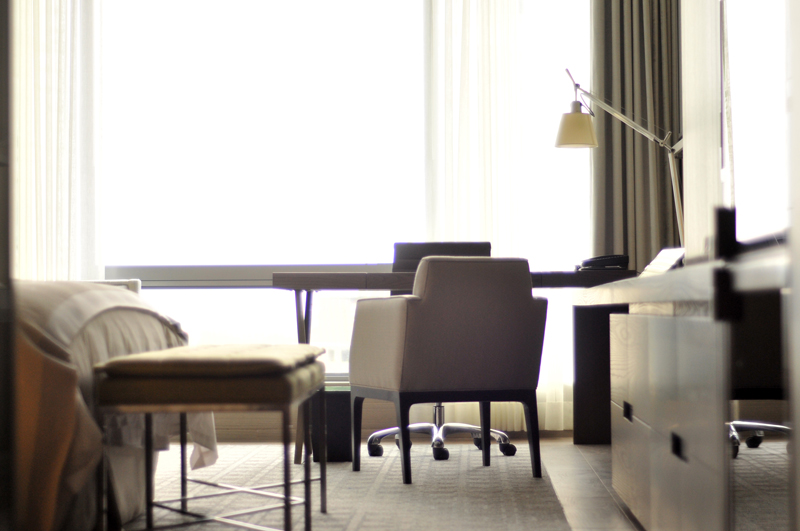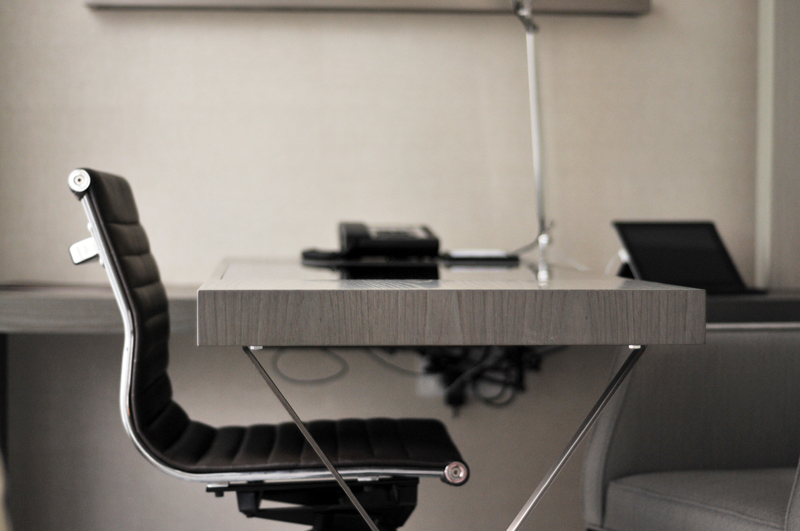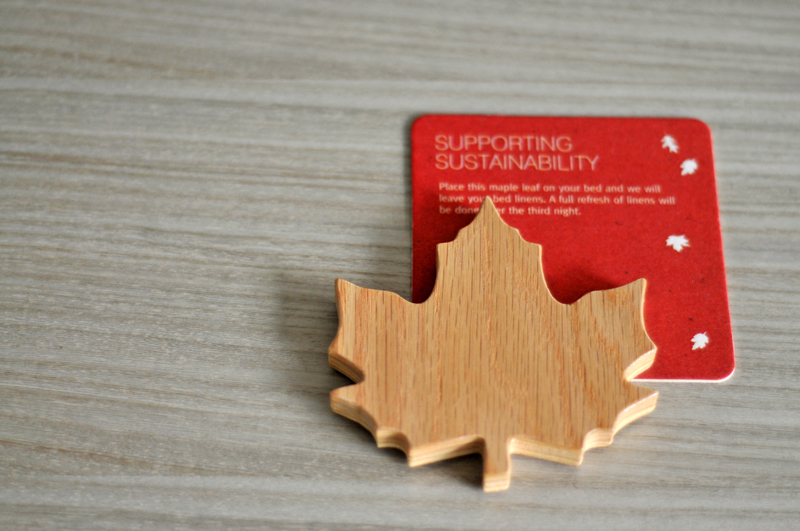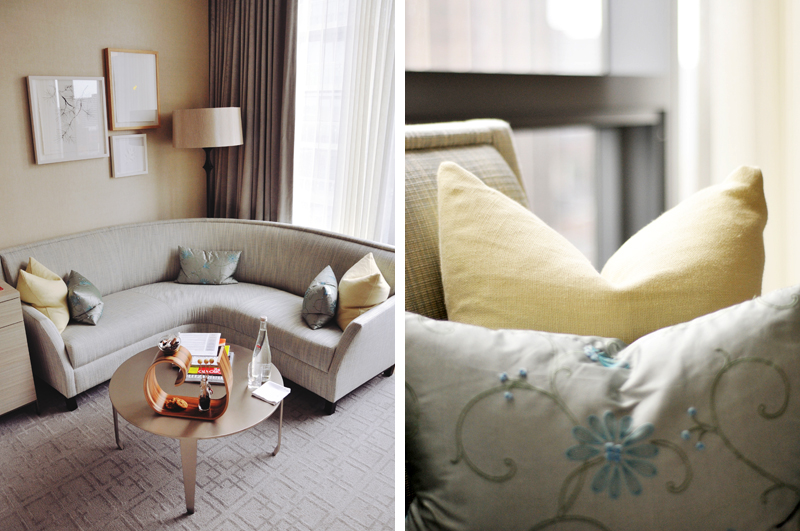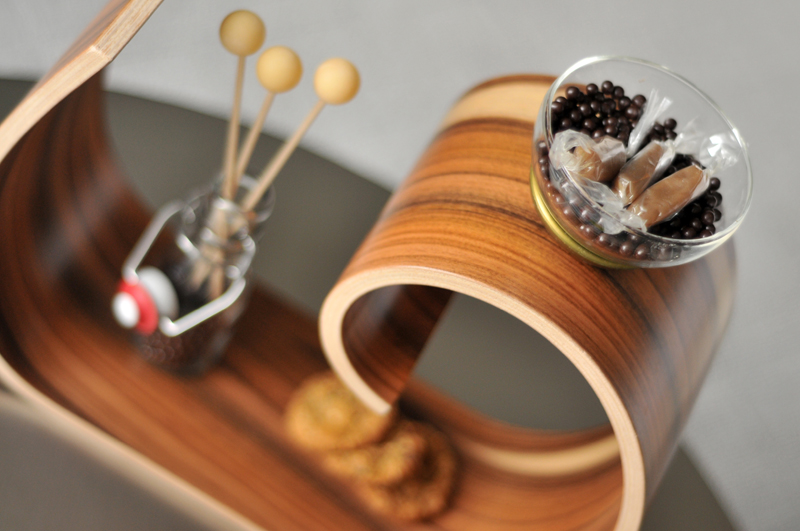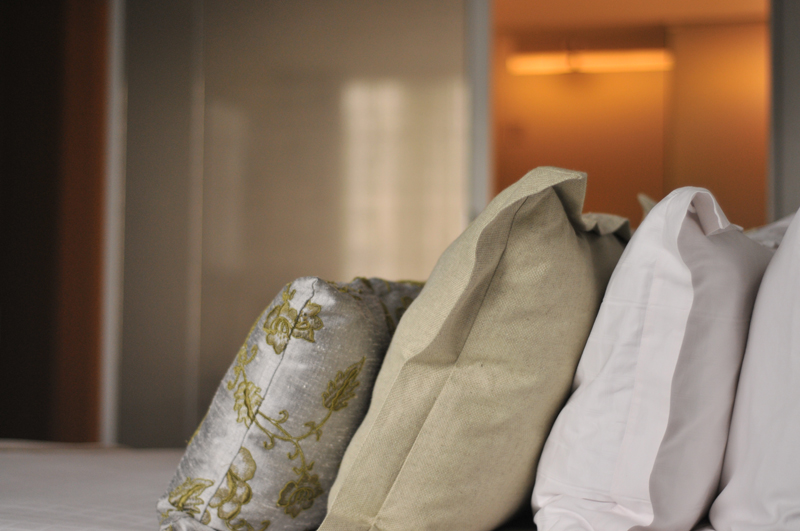 My favourite part of the room had to be the granite bathroom. I drew myself a hot bath, laid back in the deep soaking tub and watched Anthony Bourdain's No Reservations on the television that was located INSIDE the bathroom mirror.
I can confidentially say that I had never done that before.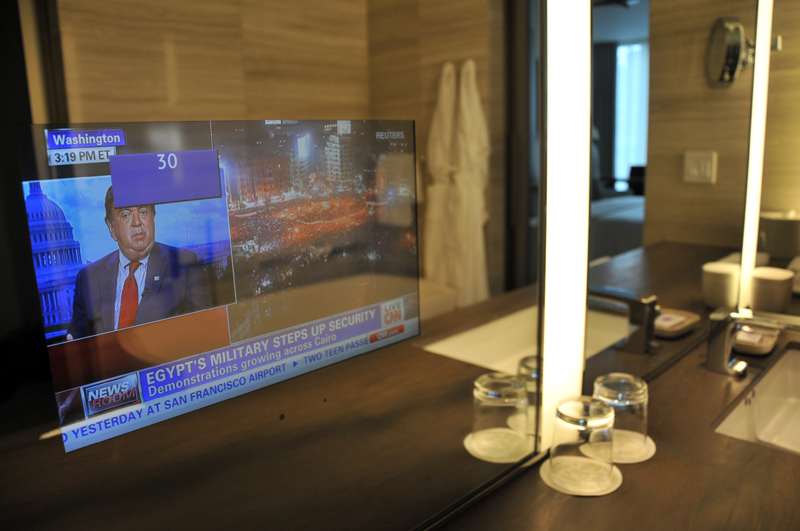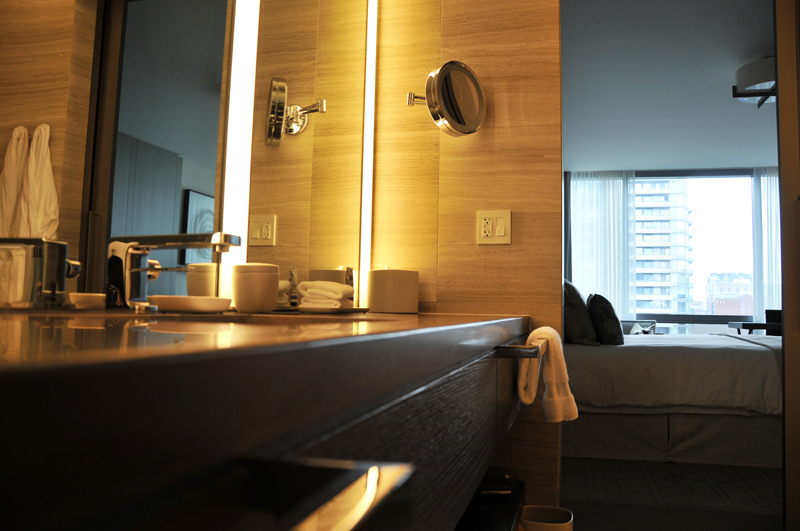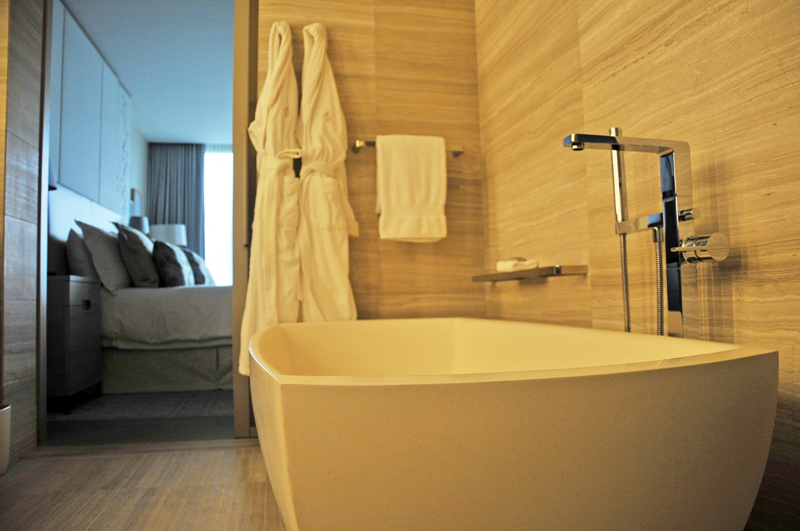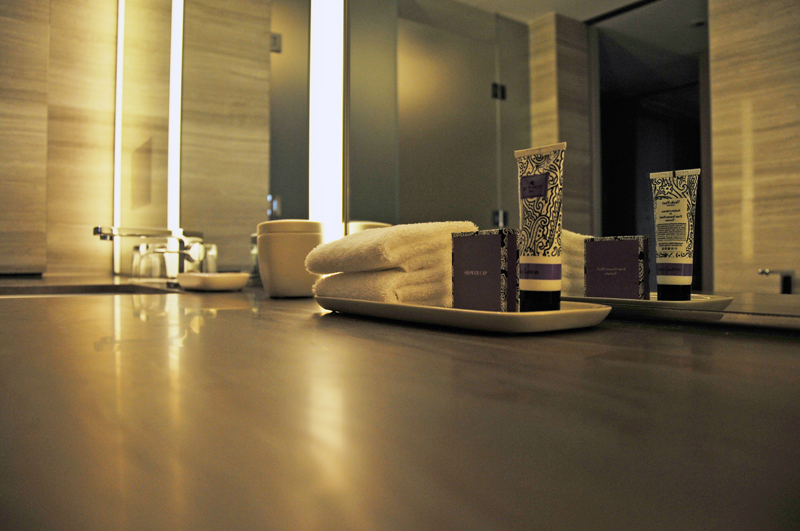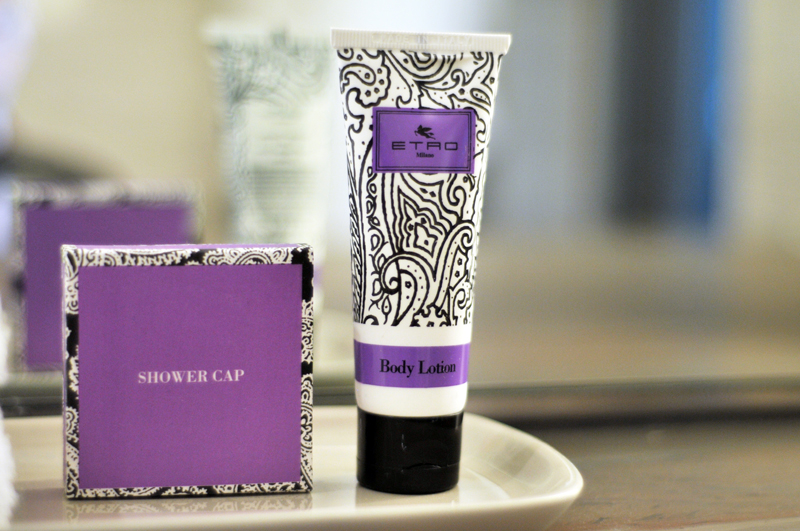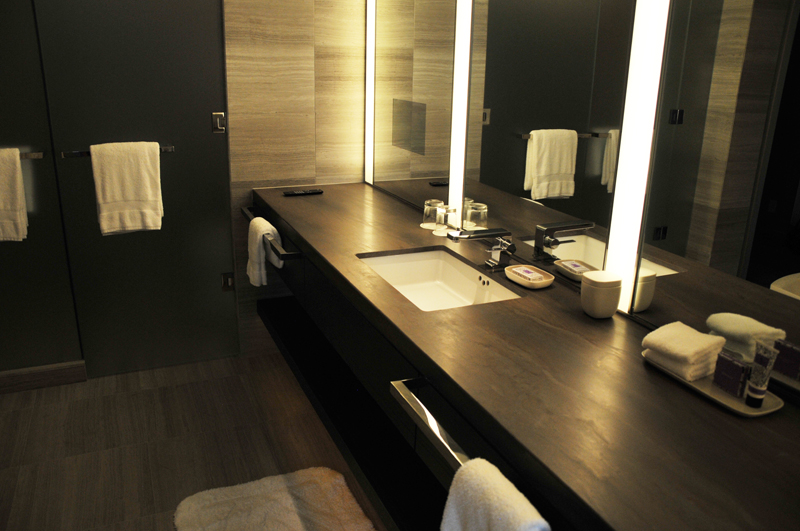 I particularly liked the in-room iPad that could be used to make custom orders to the room, like newspapers and room service. I used it to set a wake-up call for the next morning.
I enjoyed my fair share of teas from the little coffee bar and was impressed when the doorbell rang (I didn't realize that even existed) and more tea was delivered.
How did they know?!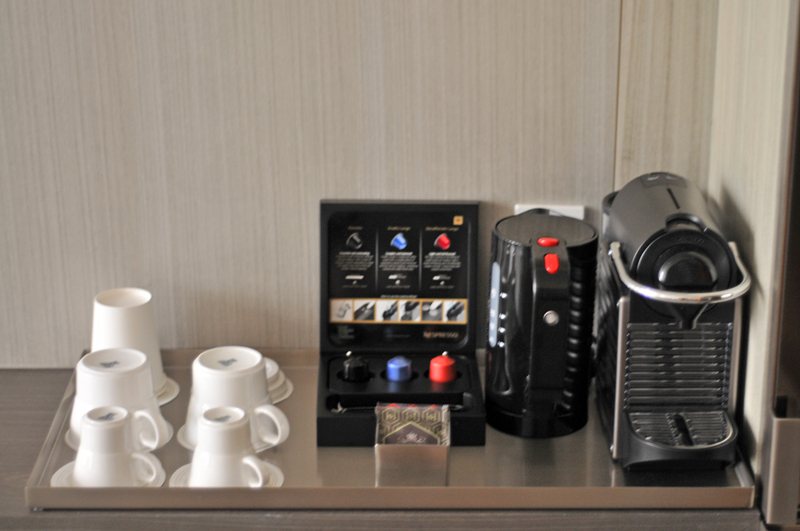 Opened in October 2012, the Four Seasons Hotel Toronto offers 259 spacious luxury hotel guest rooms, including 42 suites.
Relax and rejuvenate in their new state-of-the-art spa, or enjoy spectacular French cuisine with contemporary flair by international Michelin-starred chef and restaurateur Daniel Boulud at Café Boulud and dbar.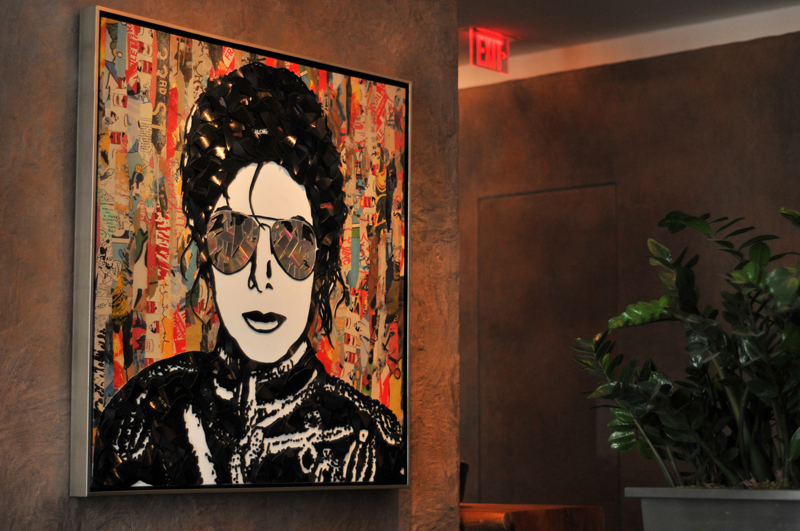 The spa has a beautiful pool and modern treadmills that can be programmed to display jogging trail through international destinations, if you aren't too distracted by the impressive "real life" view in front of you.
I enjoyed a delicious omelette with ham, mushrooms and spinach, served with hash brown potatoes and a steeped tea at Cafe Boulud, while admiring the unique artwork that adorns the walls chosen by designer Rosalie Wise. I was a fan of the Bob Marley painting.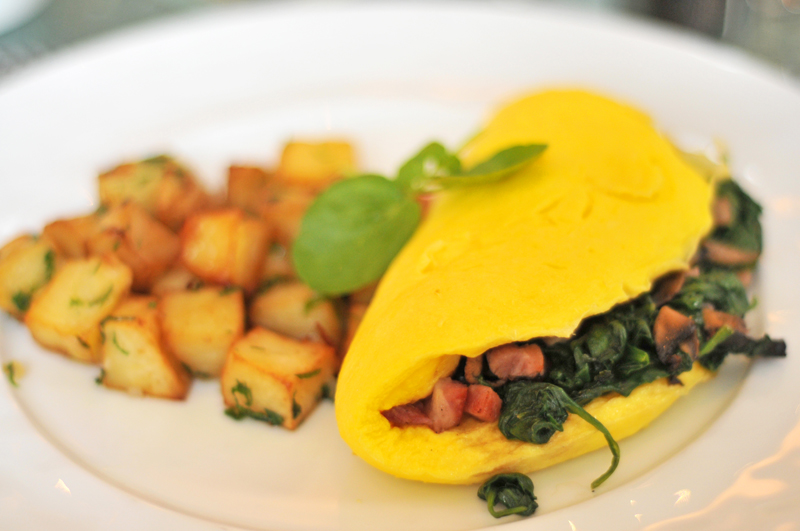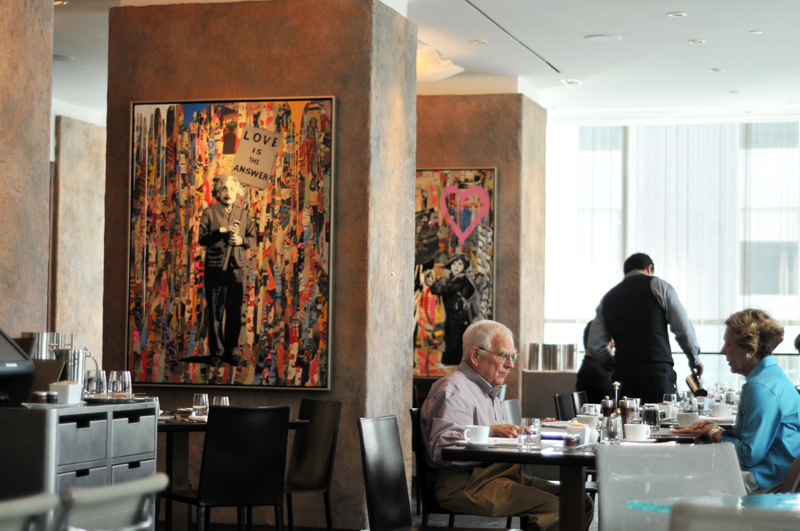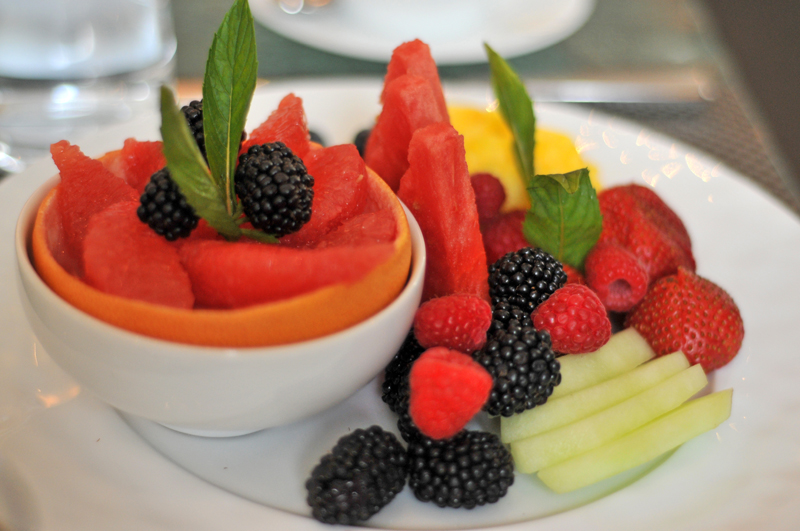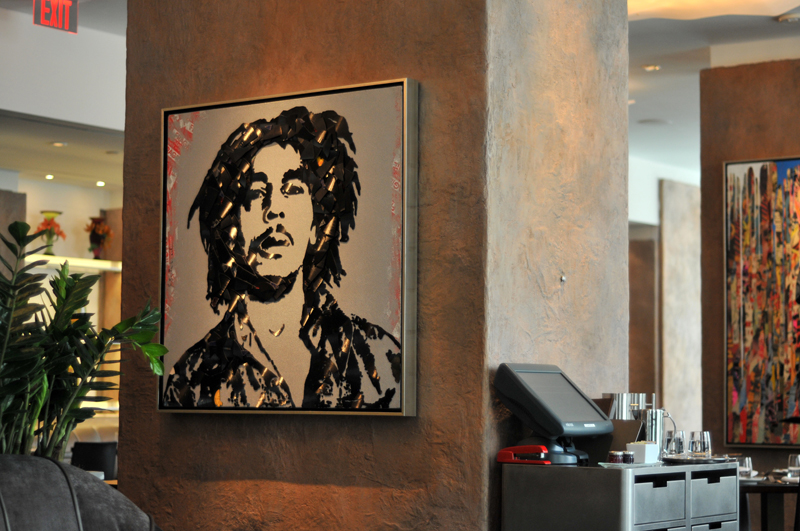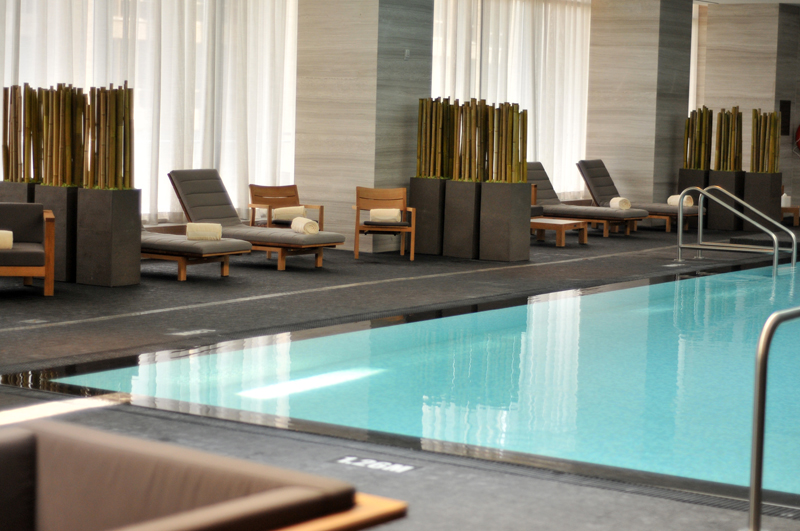 The Four Seasons Hotel Toronto definitely set some new standards for me, when it comes to hotels. I highly recommend spending a night or two in the gorgeous Yorkville location.
—
Thanks to Four Seasons Toronto for hosting me.
All thoughts and opinions are my own.