Today, July 22nd, is National Hammock Day. So, in celebration, I present my growing collection of hammock photos from around the world.
Not only have I always migrated toward anything that partially resembles a hammock during my travels over the past decade, but I have also been travelling with my very own set of camping hammocks for the last several months.
I have lounged in hammocks between trees, on bungalow porches, over the Sea, in huts, with panoramic views, on mountains, in the snow, around campfires, on lakes, indoors and out, in spring, summer, fall and winter. I will not turn down any hammock.
I am a self proclaimed hammock-obsessed traveller, and here are my favourite photos of my hangs around the world: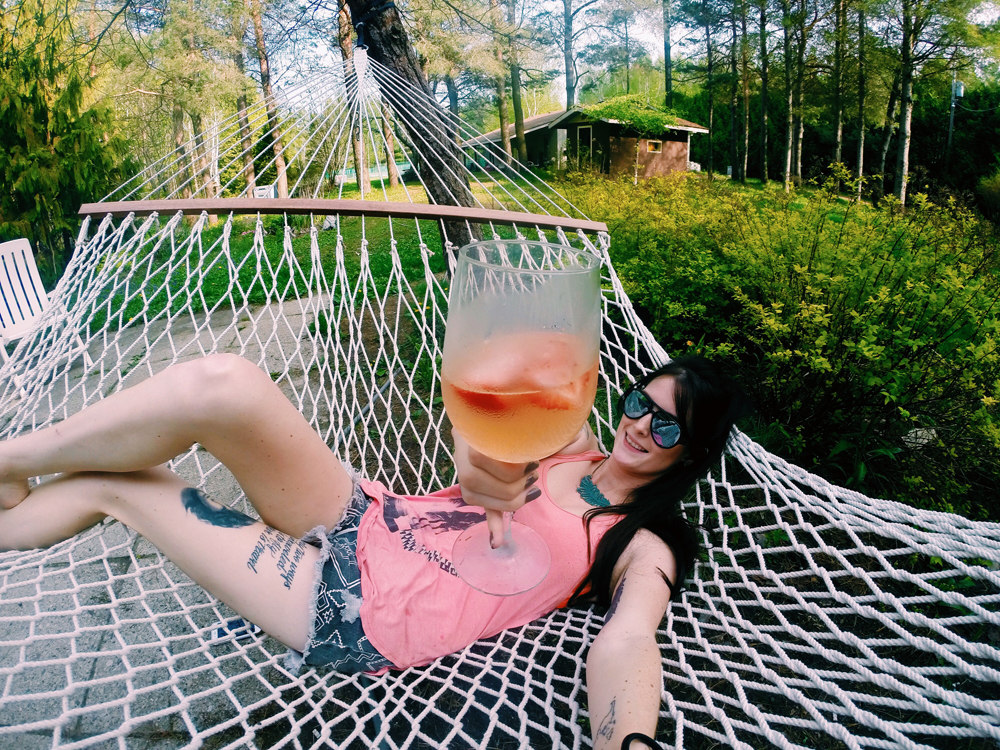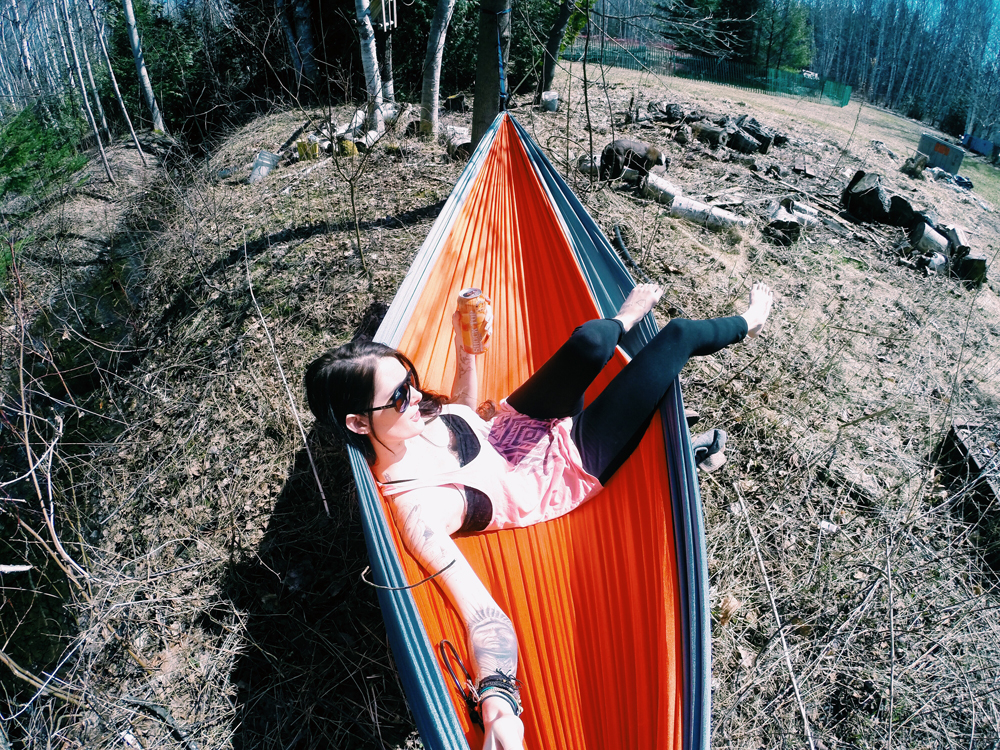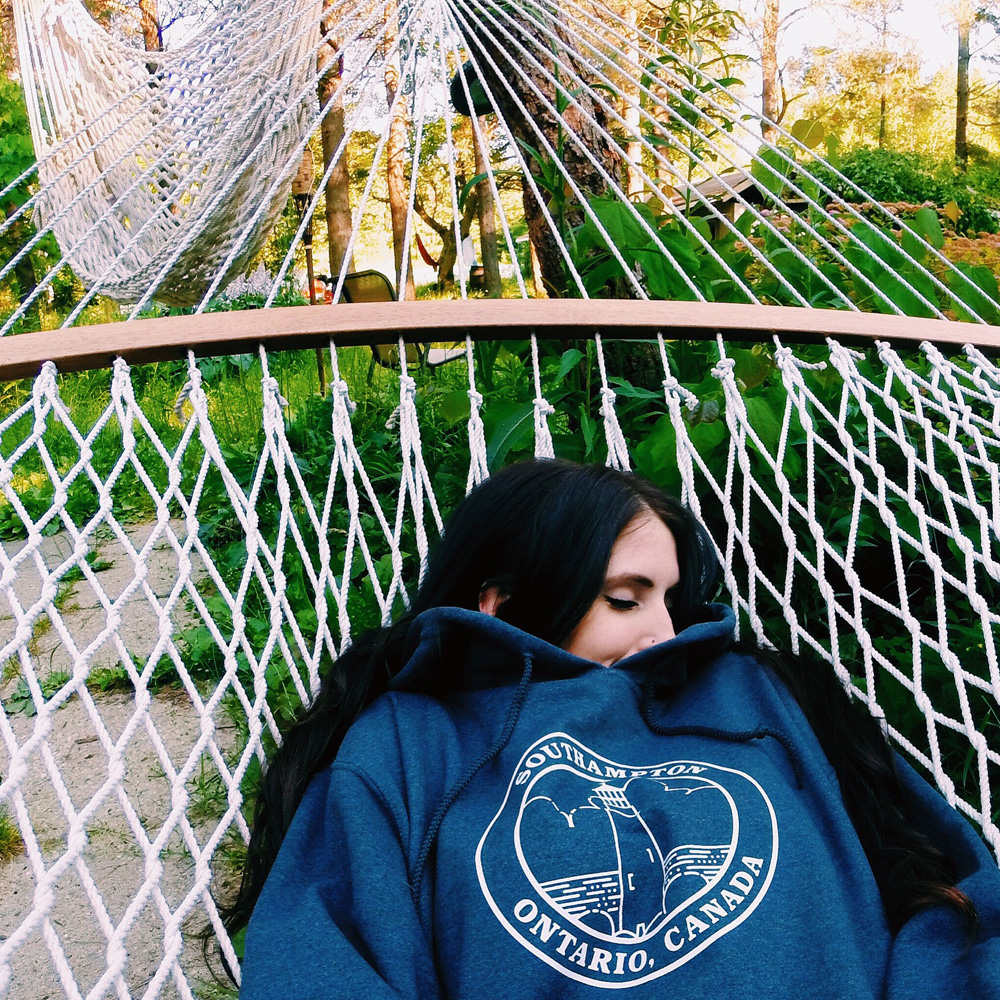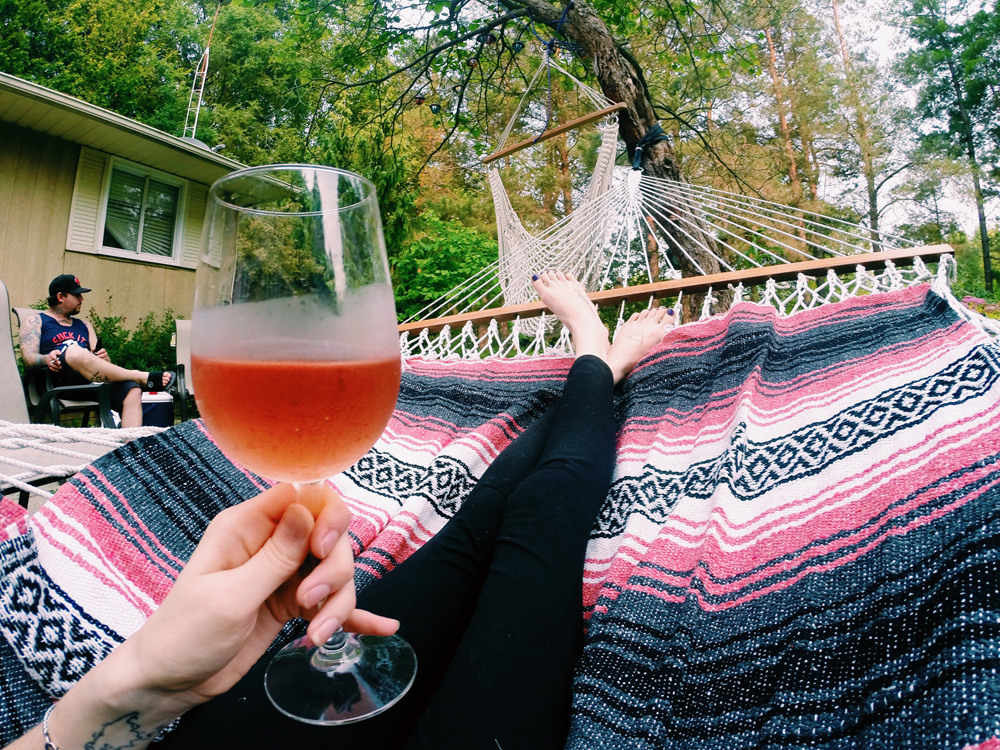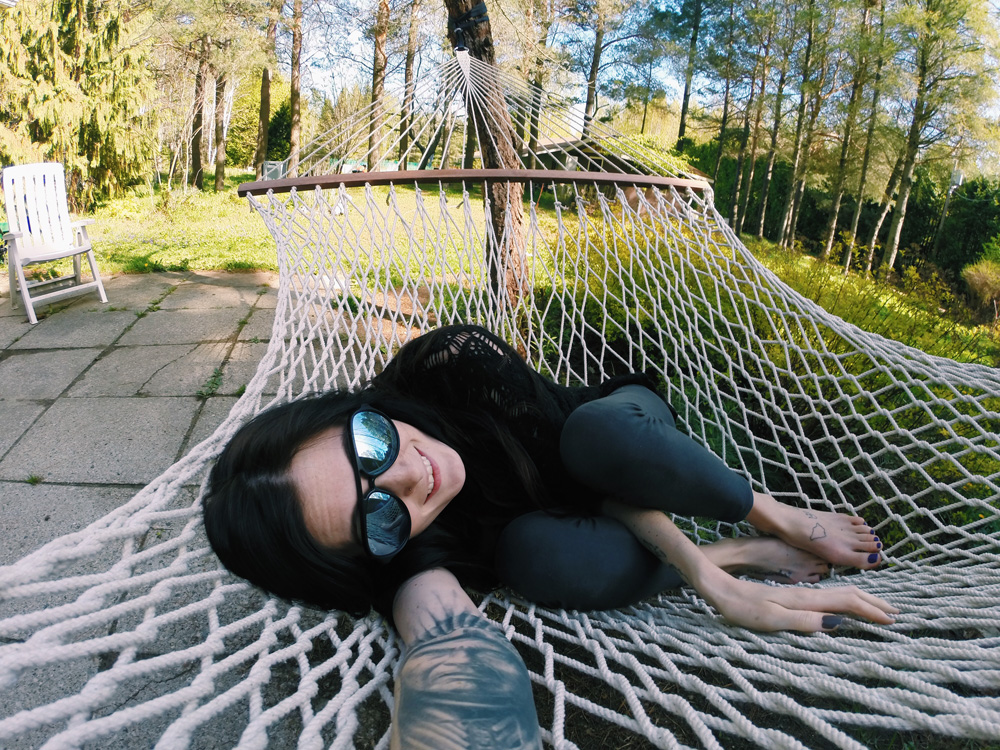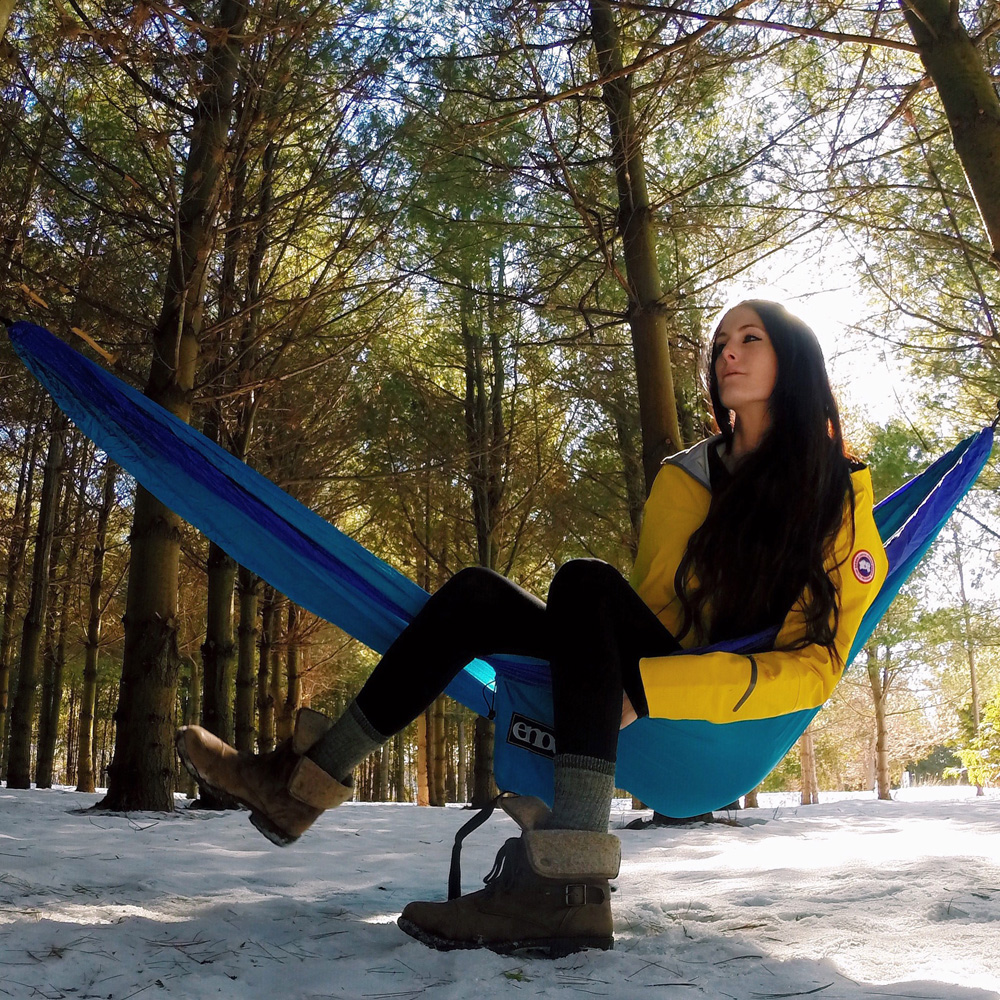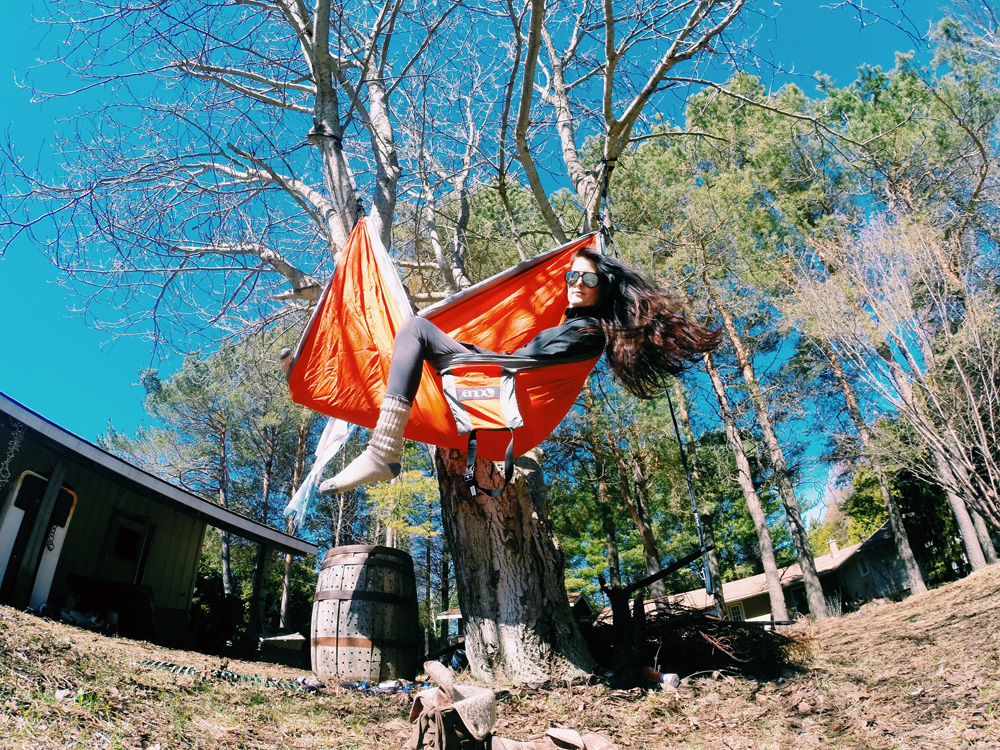 Big thanks to Eagle Nest Outfitters for the camping hammocks!
And now… I'm off to find a spot to hang on Lake Huron for the day.
Happy National Hammock Day!