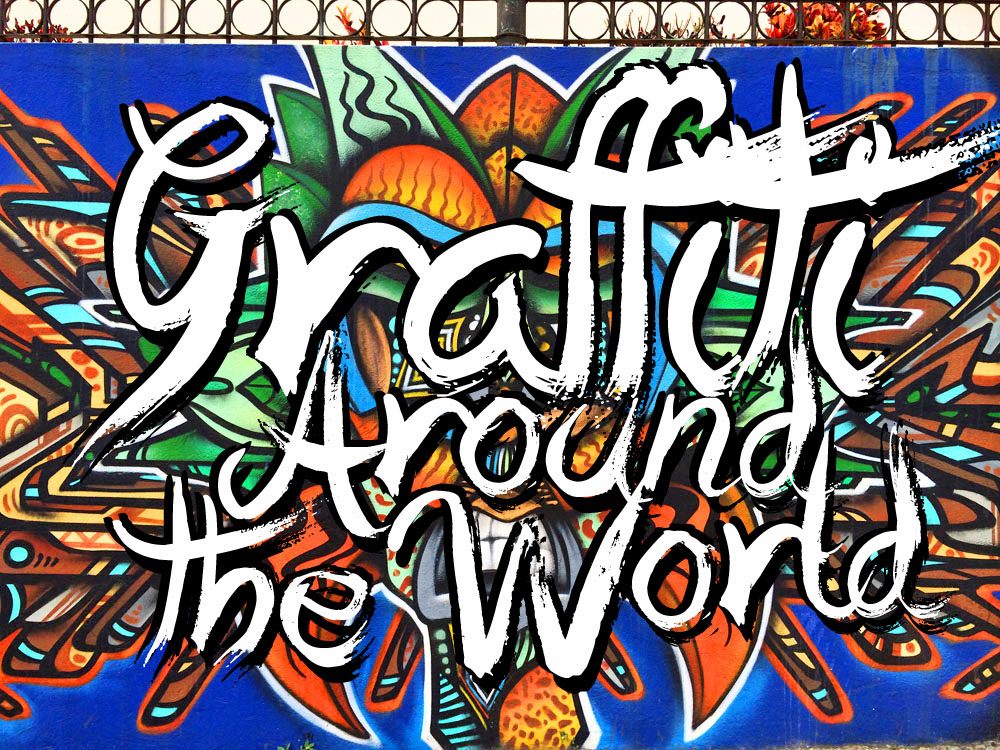 There are several things that I "collect" photos of as I travel around the world and I finally feel like I have enough assortment to start posting them. I'm going to start with one of my favourites… graffiti around the world.
I can't help but notice the different graffiti in every country that I visit, with techniques varying from place to place. Some are small and to the point. Some are stretched across entire buildings and make it impossible not to look at. Some tell a story, whether you understand it or not. In any case, they are all beautiful works of art.
Each part of the world is home to artists of different backgrounds, cultures and ultimately styles of art. I haven't found one country that fully resembles another yet, but have definitely been more impressed by some regions than others. Here are a few locations that have stood out the most to me, for their incredible works of street art.
Iceland
Reykjavik is a city riddled in beautiful urban art, but the epicentre lies at Hjartatorg (heart square), a small public space surrounded by walls that have been graffitied from head to toe. If walls had toes. It is my favourite spot in the entire city.
Israel
Tel Aviv is home to some of the most interesting graffiti I've ever seen. It wasn't large and decorative, or even visually appealing, but each work seemed to hold an underlying message and was usually politically or religiously based. Most tags were small and stencilled, featured prominently on a plain white wall, which helped them stick out from their surroundings.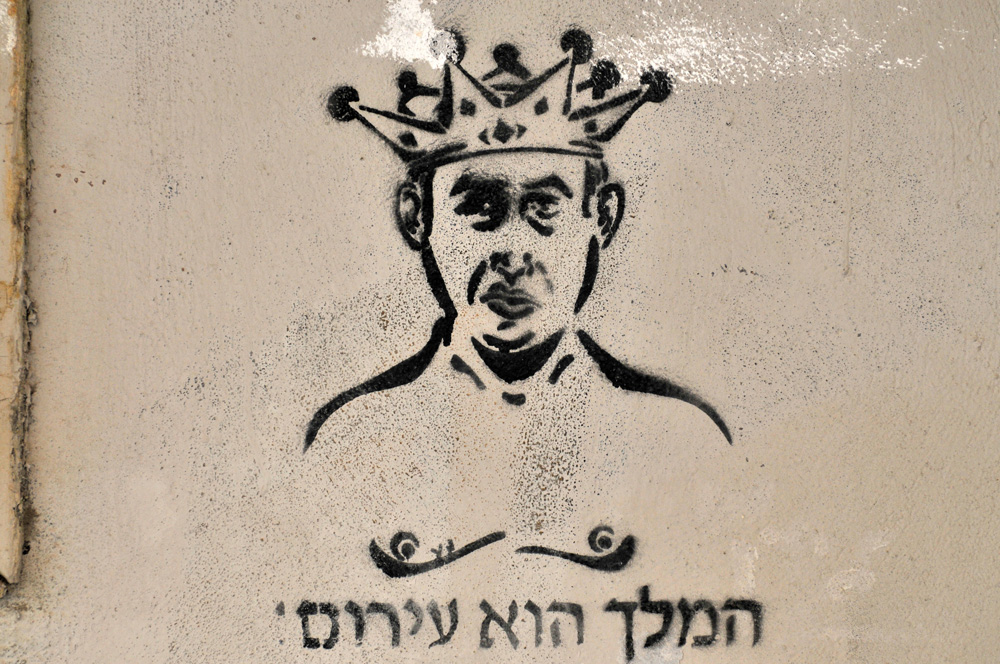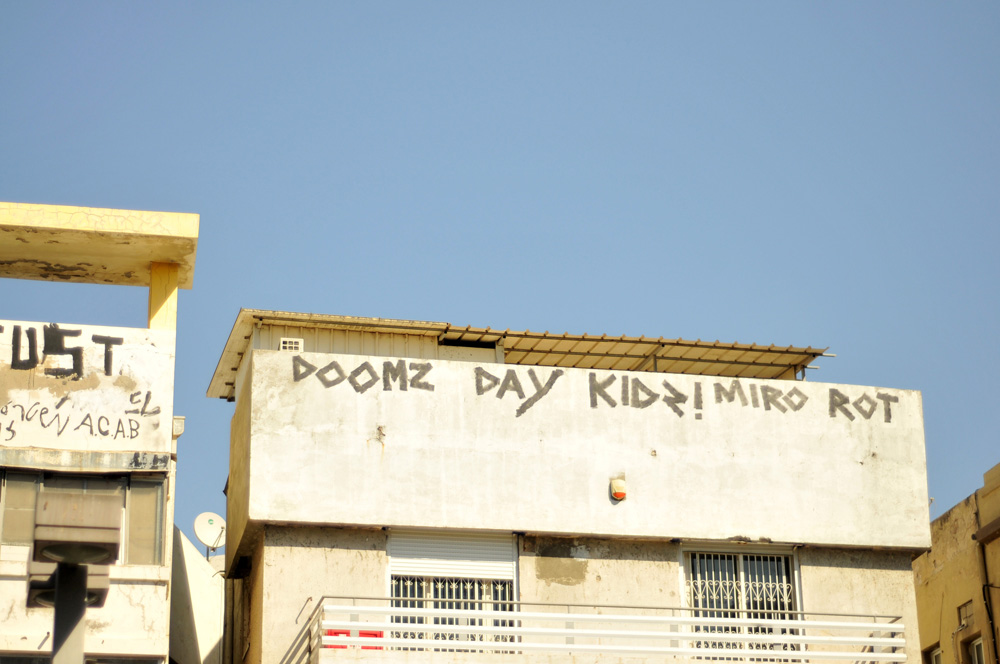 Czech Republic
I previously wrote about my love of the art in Prague, including the graffiti around the city. My favourite is the "John Lennon Wall". In 1988, the wall was a source of irritation for the communist regime of Gustáv Husák. Young Czechs would write grievances on the wall and in a report of the time this led to a clash between hundreds of students and security police on the nearby Charles Bridge. The wall continuously undergoes change and the original portrait of Lennon is long lost under layers of new paint.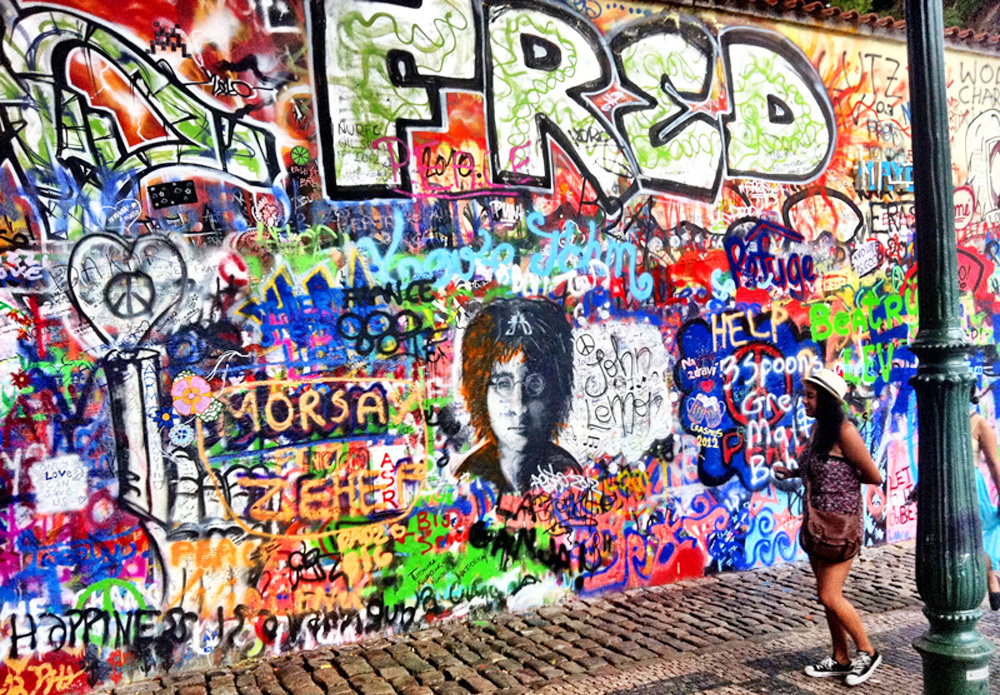 Costa Rica
San Jose has got–by far–the most beautiful street art that I have seen all over the world. It's bold. It's bright. It's colourful. It's politically charged. And, it's absolutely everywhere. I could hardly contain myself and certainly couldn't stop snapping photos around every street corner. San Jose is a graffiti-lovers dream city.
France
For some reason I didn't photograph any of the art around the city, but spent a long while at Jim Morrison's grave, which probably had a bit more emotion behind it anyway. These are messages left behind from fans…
Norway
The graffiti in Bergen wasn't very impressive for the most part, but I also felt that most of the buildings were entirely too cute to be painted on like that, so perhaps it isn't a bad thing. I'd love to see the city create a space specifically for street art like this.
Turkey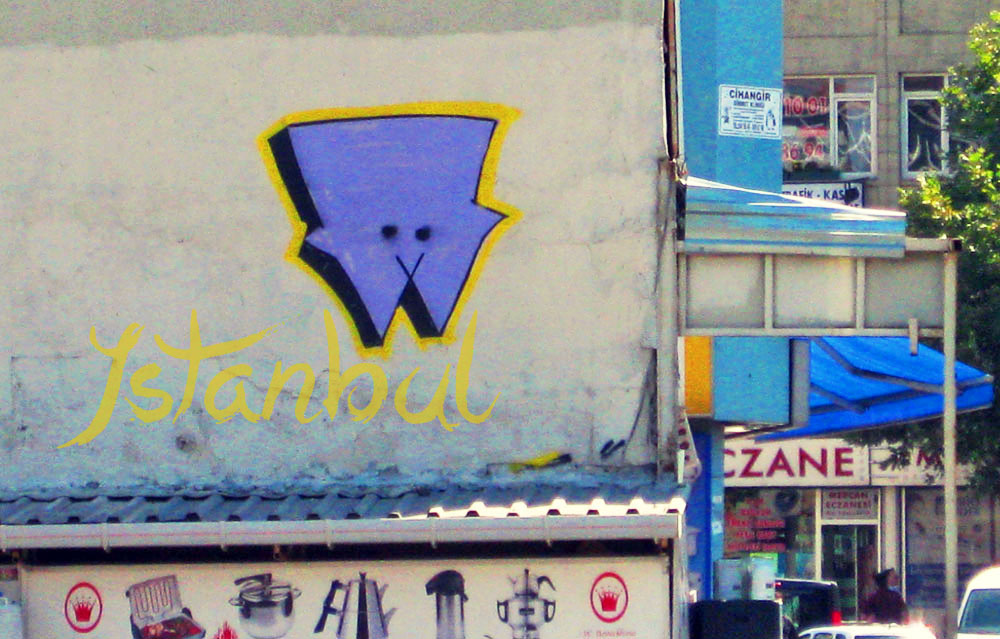 Canada
This is a lot of graffiti in Toronto, I just haven't photographed it yet. New mission.
The World
I know that I will continue photographing graffiti around the world, so I will probably update this post from time to time. Don't forget to come back for more incredible street art.
Do you look for graffiti when you travel?