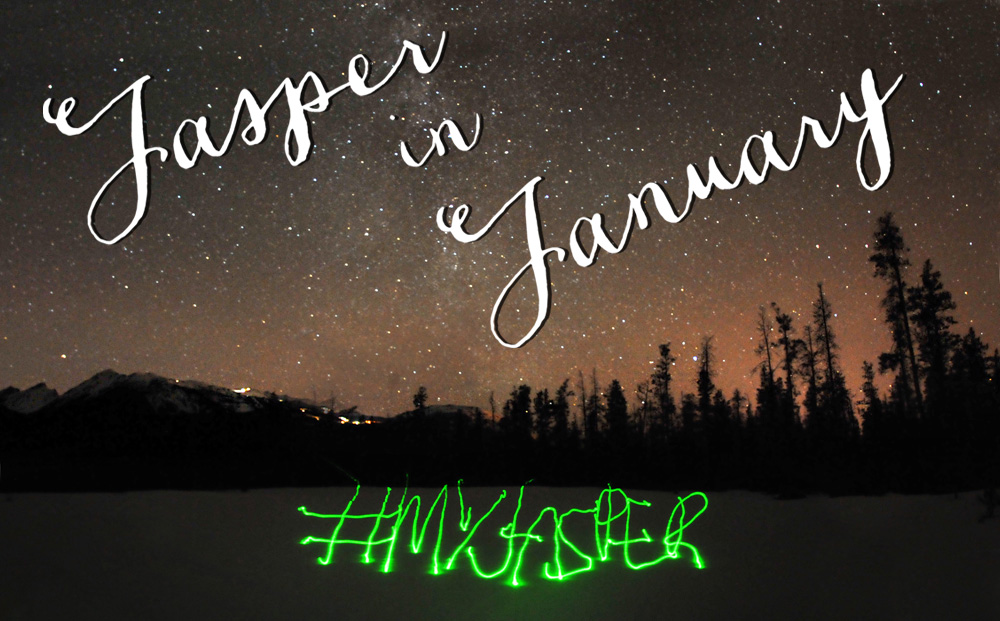 This weekend, I attended the 25th annual Jasper in January Festival in–you guessed it–Jasper, Alberta. I hadc a blast the entire weekend, from driving a dog sled to finally learning to ski properly and taking a night walk through a frozen canyon to stargazing at the world's second largest dark sky preserve. There was never a mediocre moment.
The festival itself was pretty great too; at night we wandered the streets and roasted marshmallows in make-shift fire pits before following the procession of lights over to Centennial Park for fireworks. During the day we were able to check out the #myjasper ice lounge and visit local businesses like the Jasper Brewing Company. I am not opposed to a beer or two in the afternoon.
While I could go on about how much I enjoyed my time in Jasper, I think I'll show you instead. Shot and edited entirely on my iPhone 5s (with slo-mo feature);
I present the Jasper in January slo-mo video:
This trip was made possible by Jasper Tourism.
All thoughts and opinions are my own.
 Have you been to Jasper?