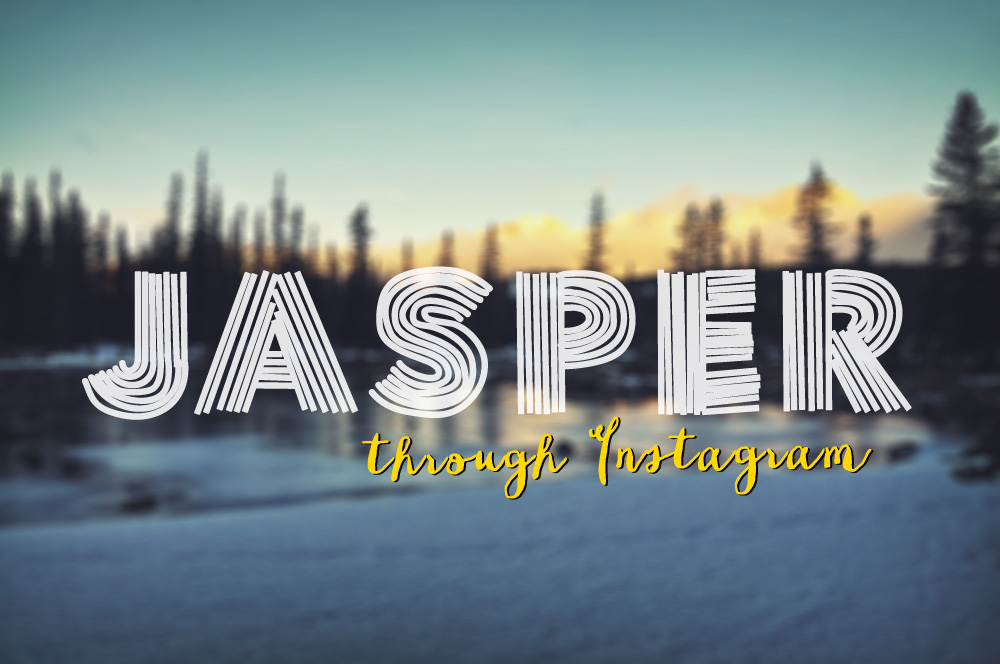 On last weekend's trip to Jasper, Alberta, I attended the Jasper in January Festival, went dog sledding, exploring canyons, skating and even learned to ski. While I still have plenty of stories and photos to share, I wanted to share my Instagram gallery in the mean time.
For more Jasper images, check out @tourismjasper and #myjasper. Also be sure to check out @hecktictravels gallery from our weekend in the Mountains.
Click here to find me on Instagram for my latest adventures.

After a month long travel break I'm finally ready for a new adventure. Landed in Edmonton. Any guesses where I'm going?

It's as if @tourismjasper knew we were coming and made this sunset just for us #myjasper

Chili & firemen. Thanks #myjasper

Good morning from @fairmontjpl, where you can watch the sunrise paint the mountains pink over Lac Beauvert, right from the comfort of your breakfast table #myjasper

The @fairmontjpl has no shortage of sights that deserve to be paintings on a wall somewhere #myjasper

Silence on the snowy trails with my eight new friends. Mush pups aren't allowed in the park, but luckily you can hitch a sled just outside #myjasper

Firework bokeh at the Jasper in January Festival #myjasper

My favourite sled dog from yesterday. She was so shy ???? #myjasper
Pretending I'm a pro skater at @fairmontjpl (thanks to @hecktictravels for taking this photo!) ?? #myjasper

Icefields Parkway > everywhere else #myjasper

A lounge made with furniture? Pfff. #myjasper makes their lounges with solid ice

Napping on a bed of ice. As you do in #myjasper ???? (thanks again to @hecktictravels for playing photog)

Walking in a frozen canyon is cool, but walking through a frozen canyon in the the dark, with nothing but a headlamp and a starry sky to guide the way is nothing short of epic. Toques off to you Maligne Adventures ???? #myjasper

Yesterday's rink-side fire at @fairmontjpl #myjasper

Even the glacial rivers are warmer than the air this morning. Brrrr ?? #myjasper

So, it turns out after all these years of thinking that I couldn't ski, I was wrong. And not only can I ski, but I kind of love it. All if this is thanks to the helpful lessons at @marmotbasin #myjasper

Heck family portrait at the top of the hill at @marmotbasin ???? (yes, @hecktictravels have taken me as a daughter for the weekend) #myjasper

Shooting the stars tonight with Sundog Tour's Dark Sky Interpretation #myjasper

The moon came out to send us off. Goodbye Jasper, thanks for the awesome weekend #myjasper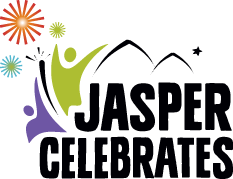 This trip was made possible by Jasper Tourism.
All thoughts and opinions are my own.
 If you could only choose one of these Jasper activities,
which would you choose?