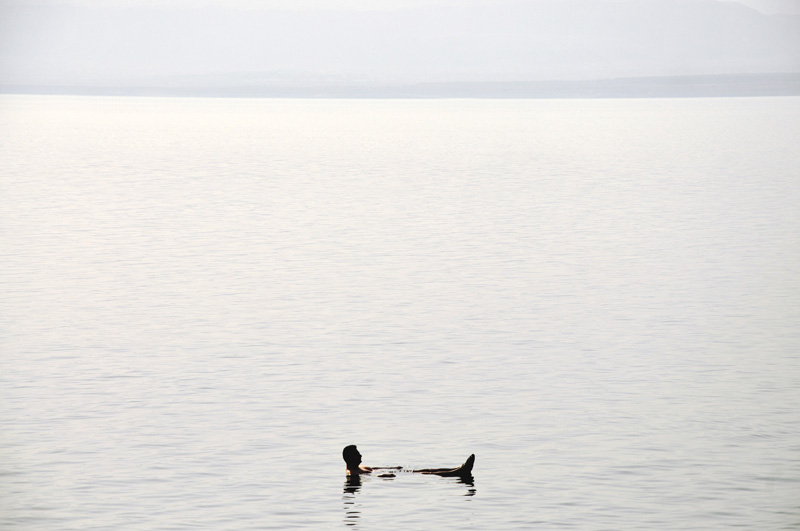 I might be biased, but I believe that Jordan's side of the Dead Sea is the most beautiful side. While the Sea is also bordered by both Israel and the West Bank, these two regions do not have such inspiring vantage points.
Jordan has the sunset as a natural resource of beauty as it sets in the west and creates unbelievably stunning sunsets to be viewed from the Jordanian shores.
There is just something about the way the sun glows across the salty waters, almost with a hazy orange hue that fades away into a rainbow of fiery shades before the sky goes dark.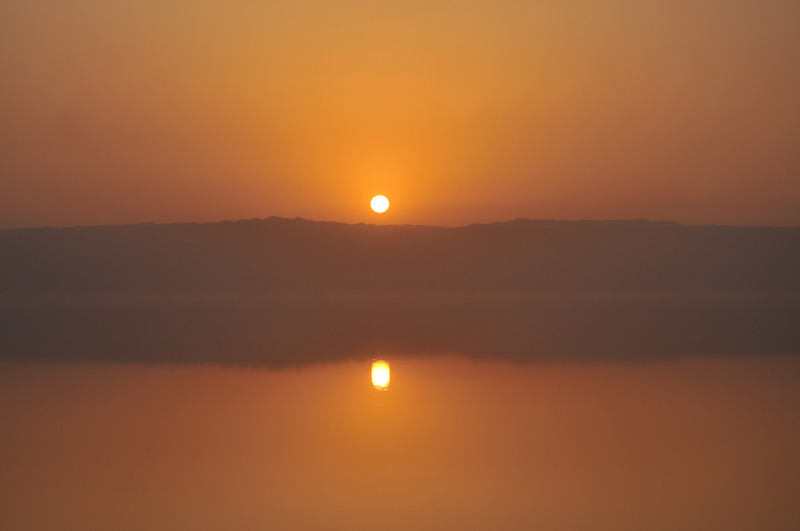 Cool Facts About the Dead Sea:
Its surface and shores are 423 metres (1,388 ft) below sea level
It is Earth's lowest elevation on land
It is 377 m (1,237 ft) deep
It is the deepest hypersaline lake in the world
It has 33.7% salinity
However it is not the saltiest lake in the world (Lake Assal in Djibouti is saltier)
It is 8.6 times saltier than the ocean
The salinity makes for a harsh environment in which animals cannot flourish, hence its name
It is 55 kilometres (34 mi) long and 18 kilometres (11 mi) wide at its widest point
It lies in the Jordan Rift Valley, and its main tributary is the Jordan River
It was one of the world's first health resorts
Facts aside, swimming in the Dead Sea is somewhat of a comedic routine and is really more like floating. I spent a mere five minutes flip-flopping around with the grace of a newborn pony before retreating to dry and un-salty land.
Ouch.
My skin stung so much that I wanted to crawl into a freezer and never leave. Instead, I opted for the forgiving refuge of the cold water shower beside the beach.
Relief.
Another fun activity at the Dead Sea is to cover yourself in Sea mud. The mud holds properties which have proven therapeutic qualities and naturally nourishing effects on skin.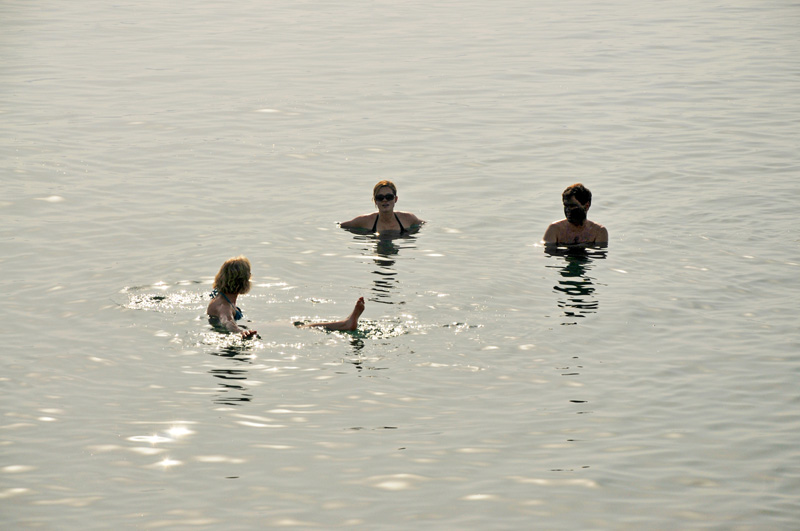 I didn't personally go all out with a face mask (I was still recovering from the swim), but I smeared a bit on my stomach, legs and arms.
The ideal location to enjoy the sunset and play in the mud is at the 5-star Mövenpick Resort & Spa Dead Sea, with its traditional village setting and modern conveniences amongst lush gardens.
Located on the northern shores of the Dead Sea, this resort is an oasis of tranquillity and gooey Dead Sea mud.
Here are a few images from my time at the Dead Sea in Jordan: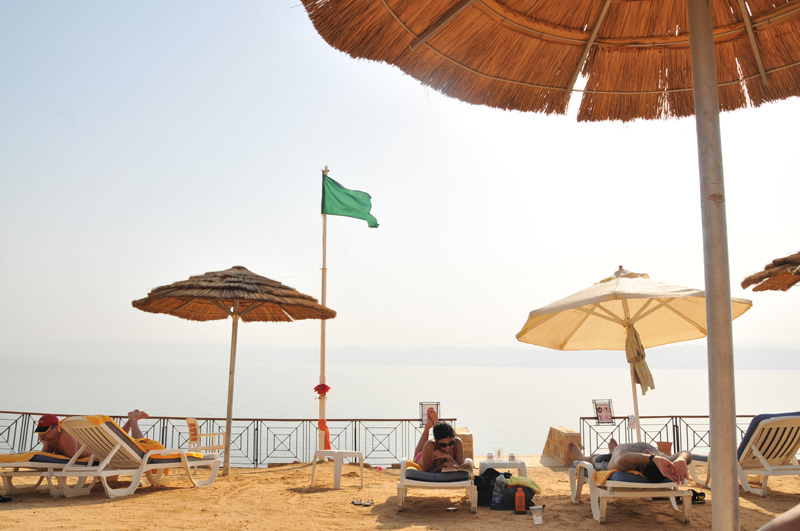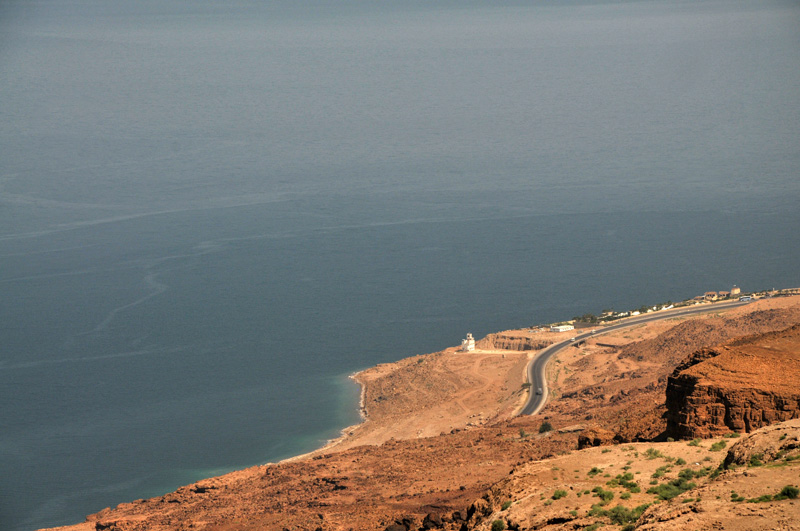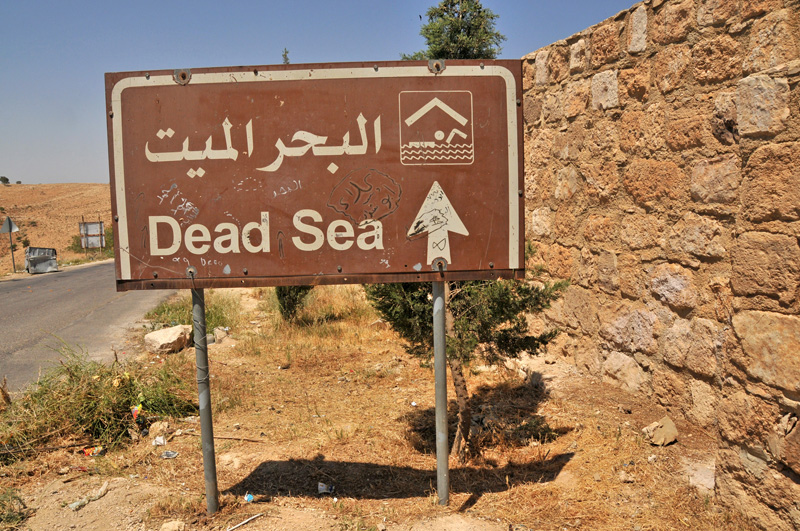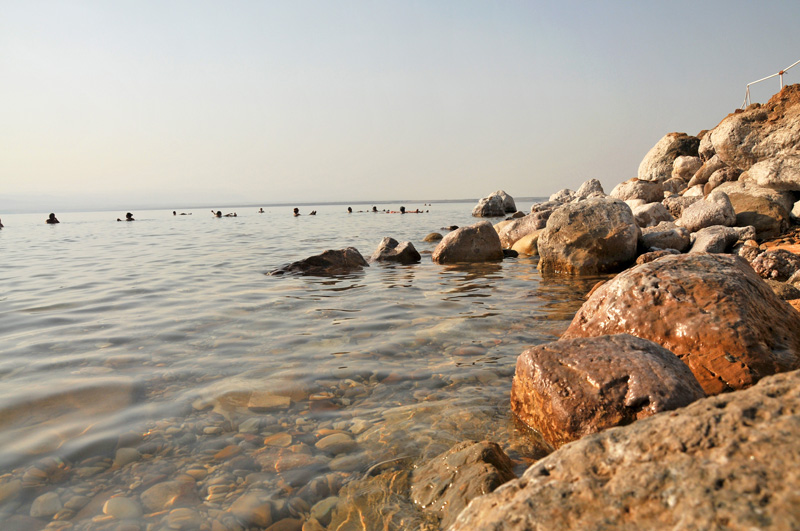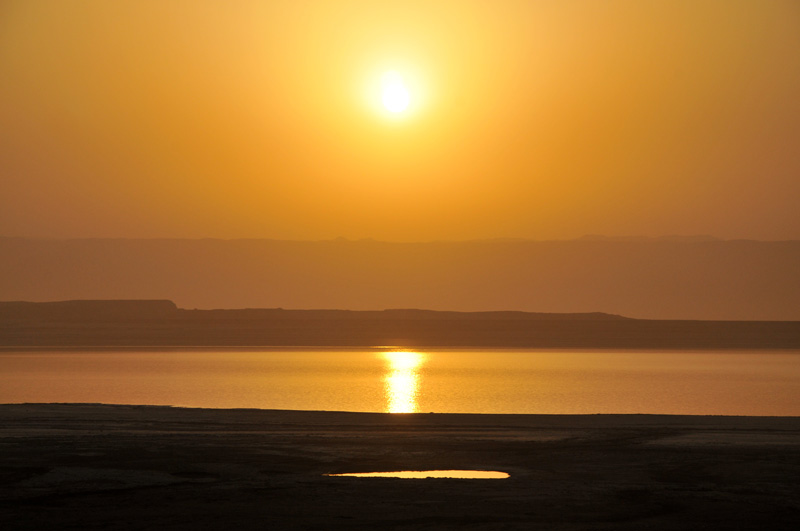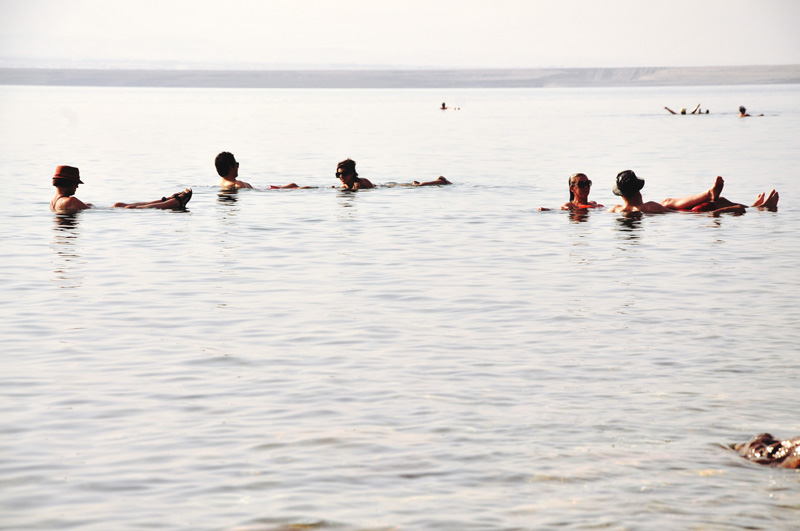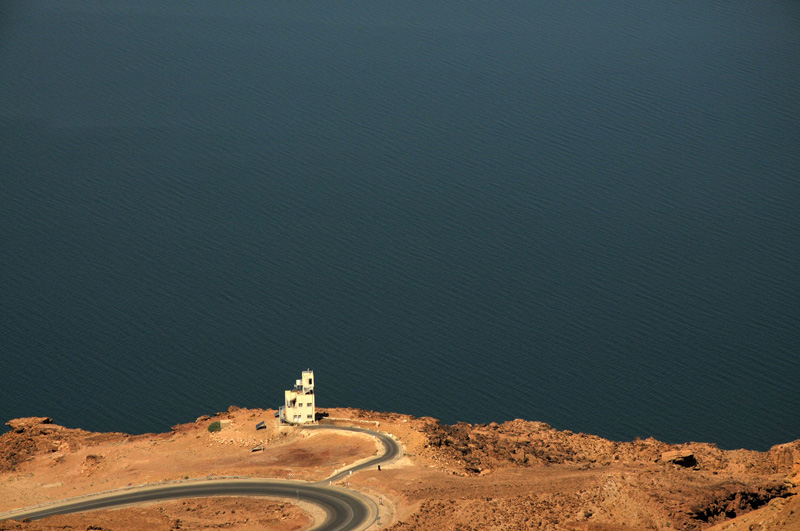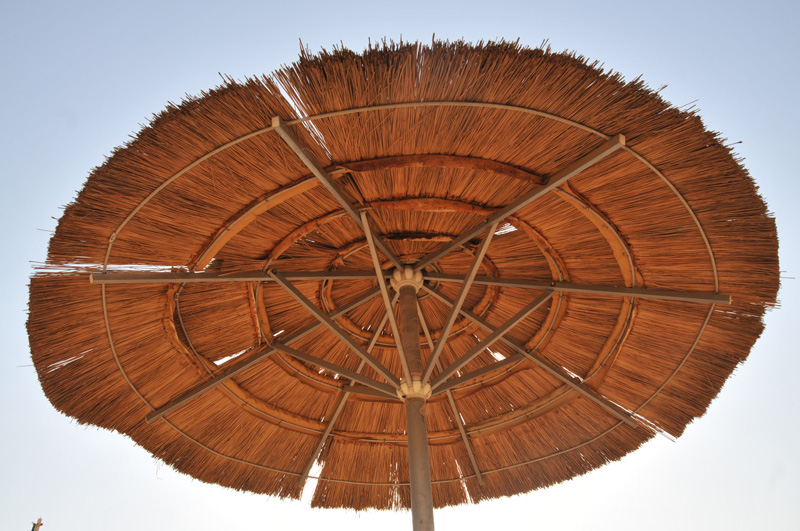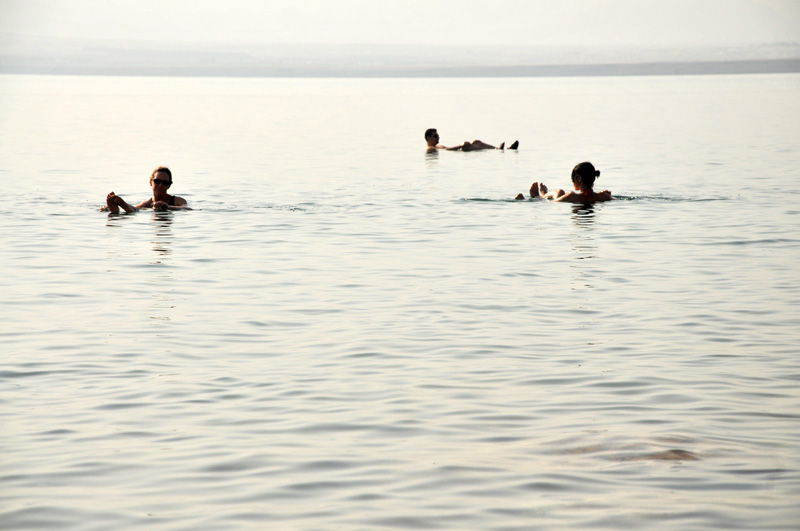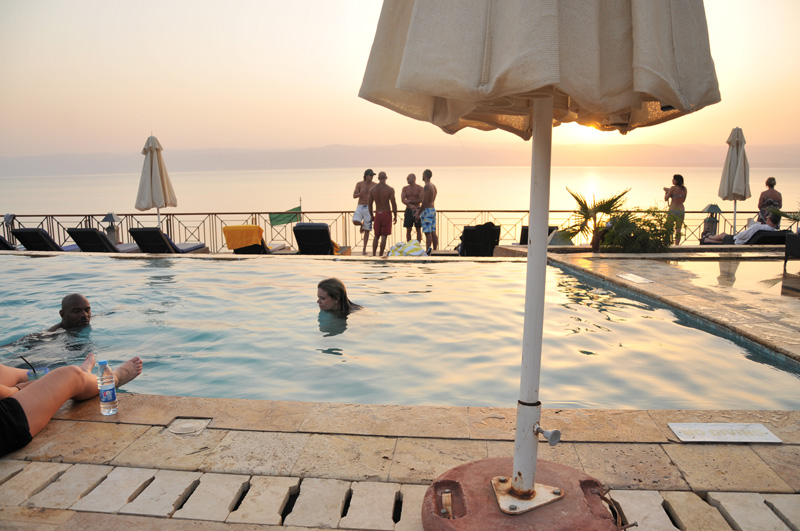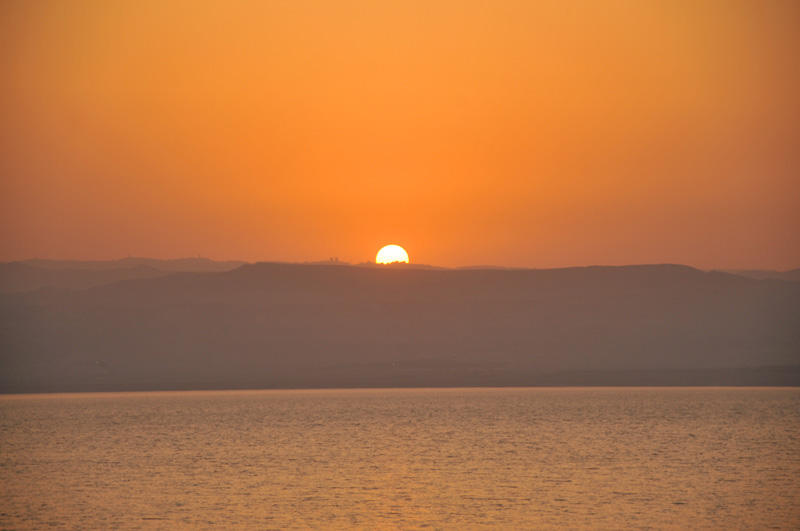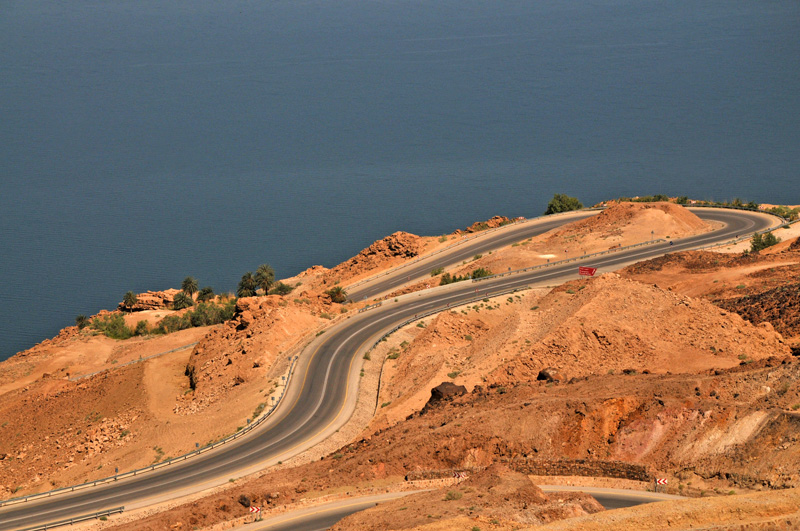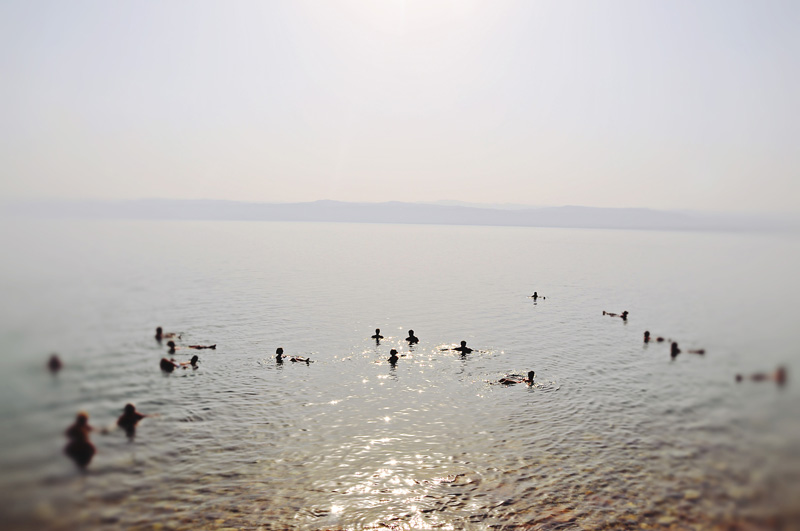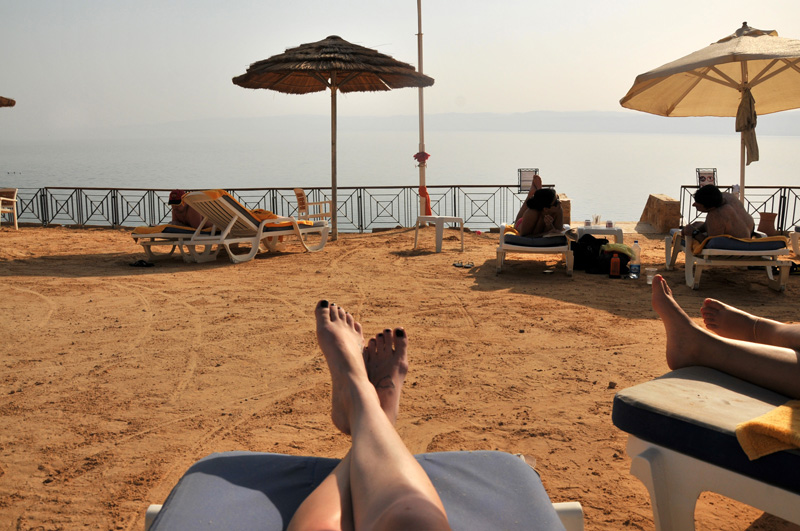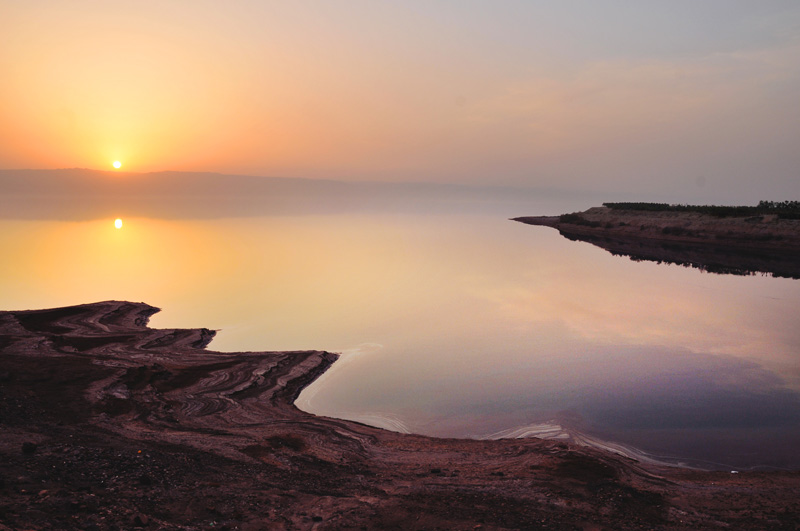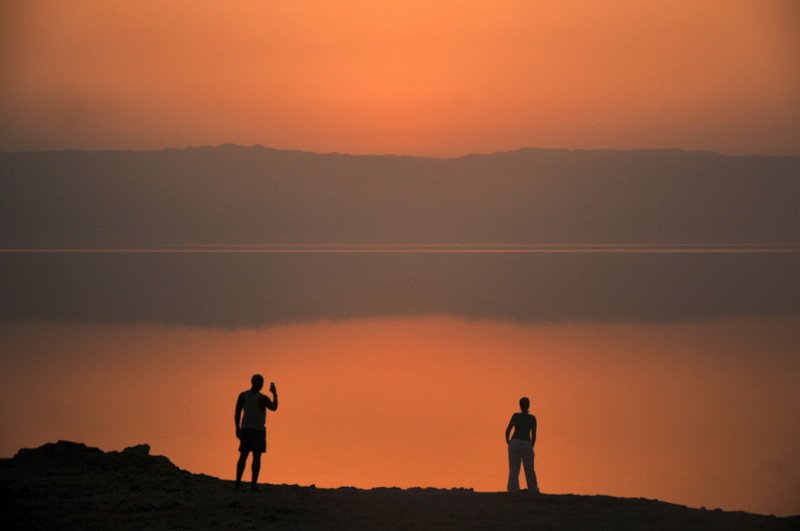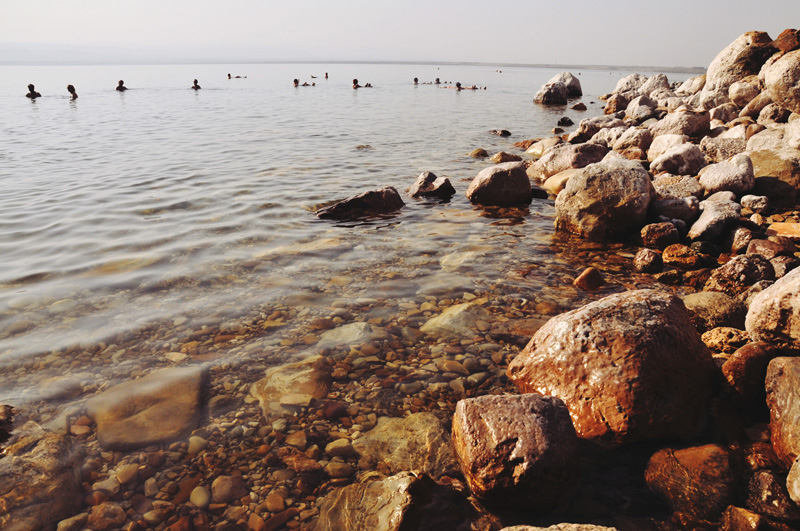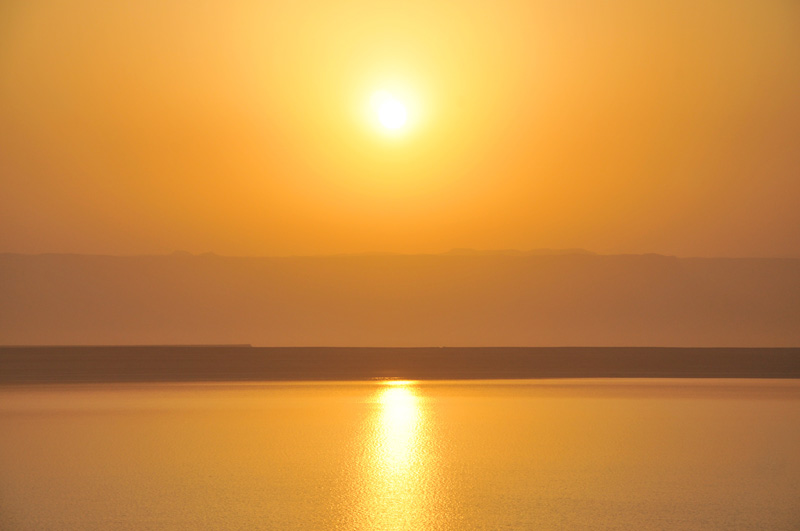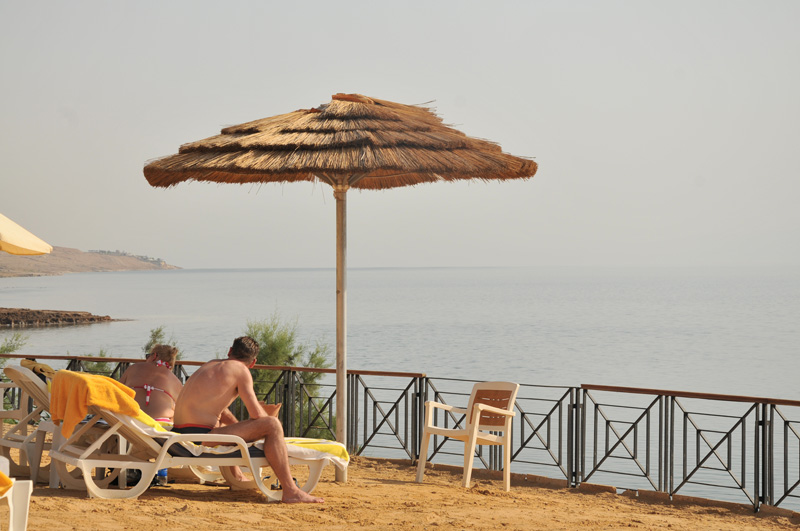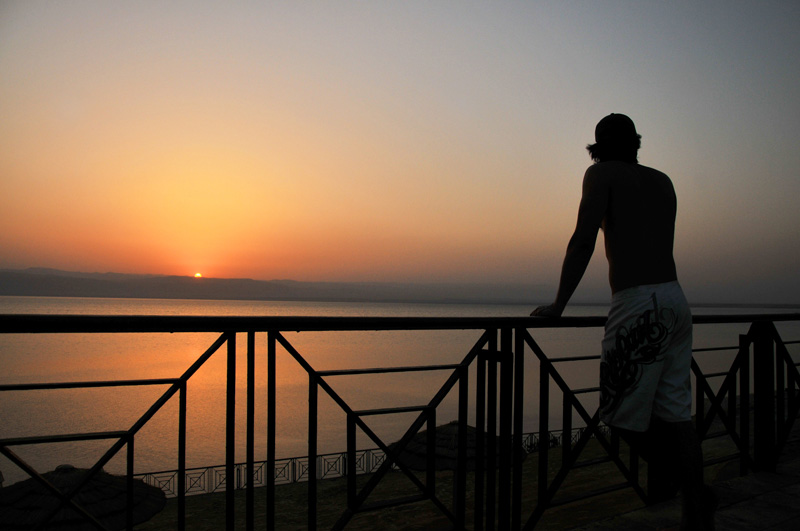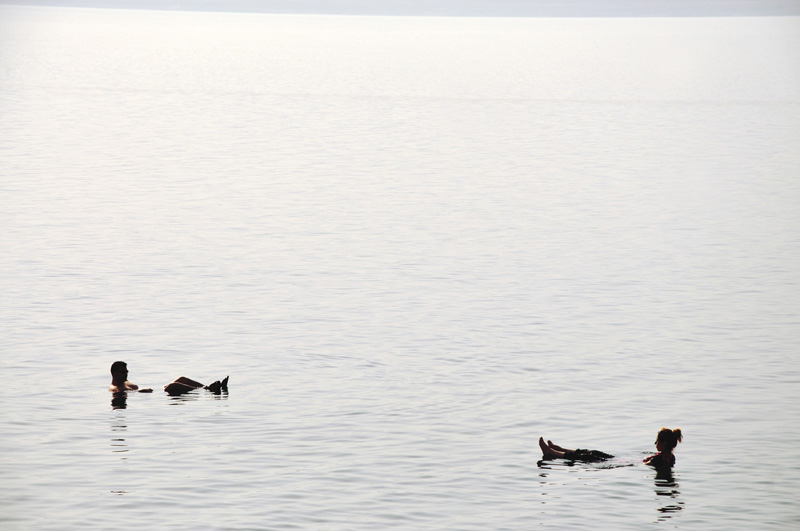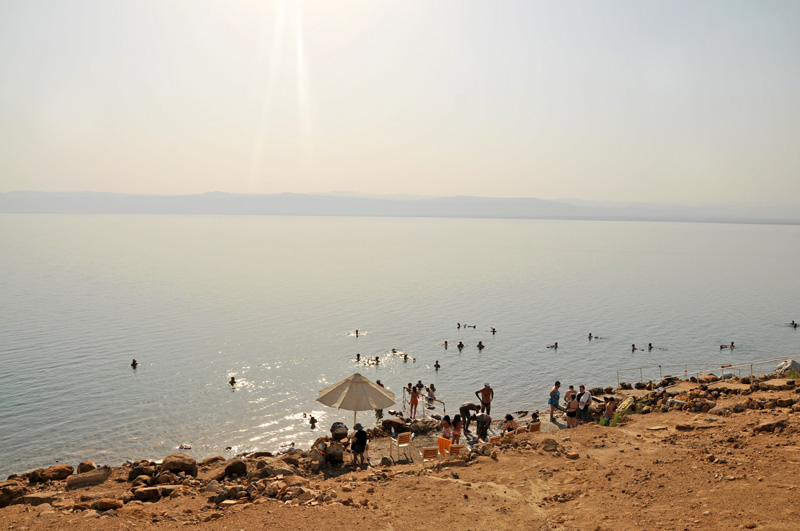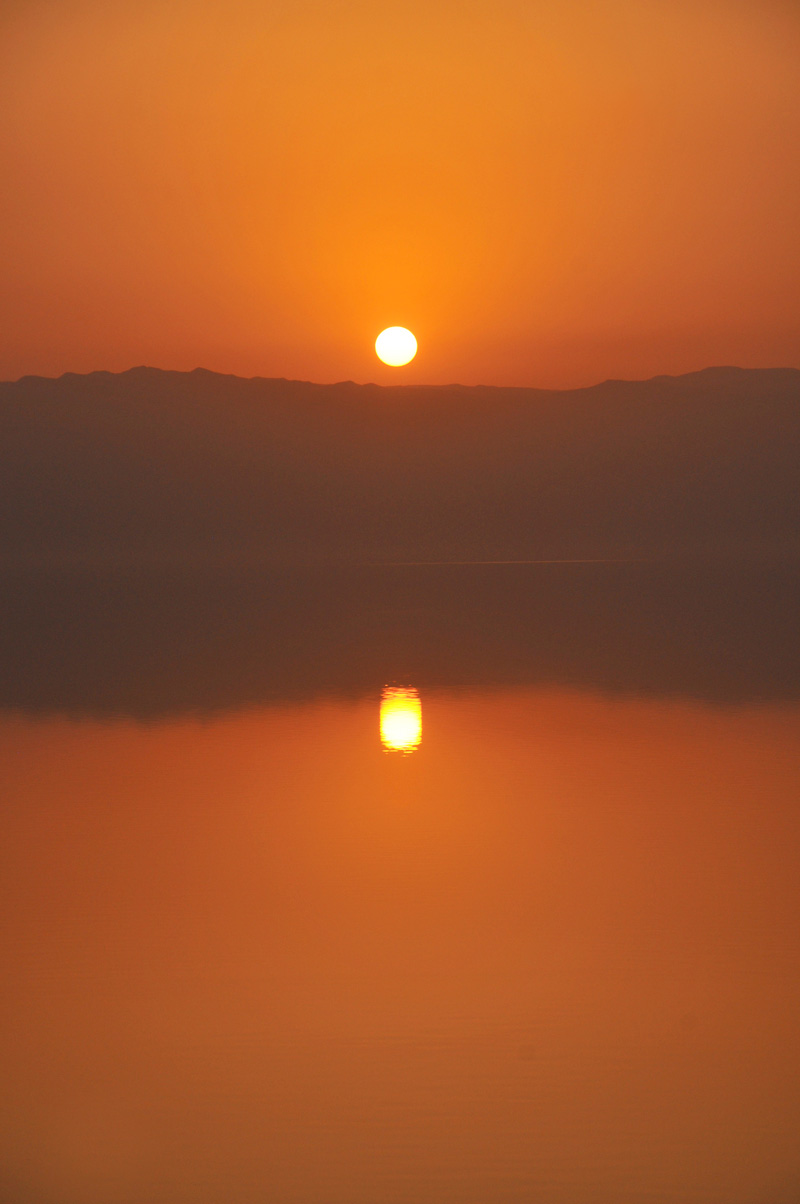 This trip was made possible by My Jordan Journey.
All thoughts & opinions are my own.