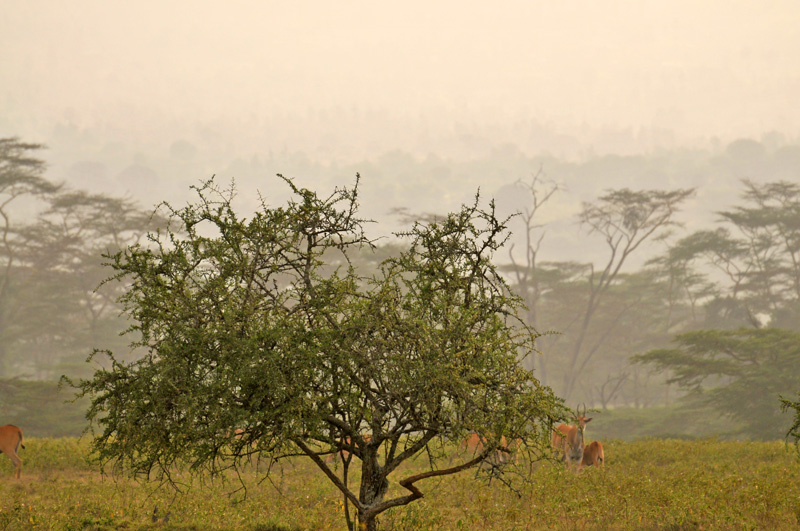 While Masai Mara National Reserve and Amboseli National Park are more well known for large game safaris, Lake Nakuru National Park is home to a few rare animals you probably won't get the chance to see elsewhere in Kenya.
Lake Nakuru creates a strange misty effect over the surrounding highlands and savannahs, especially in the early morning and late evening. Layers of rolling hills disappear into the distance, fading with each overlay. It looks more like a surreal painting than real life.
The lake is another illusion to the eyes, creating a mysterious reflection that seems to shine like mercury. Bright pink flamingos wade in the shallows and the frogs and insects fill the air with the symphony of nightfall.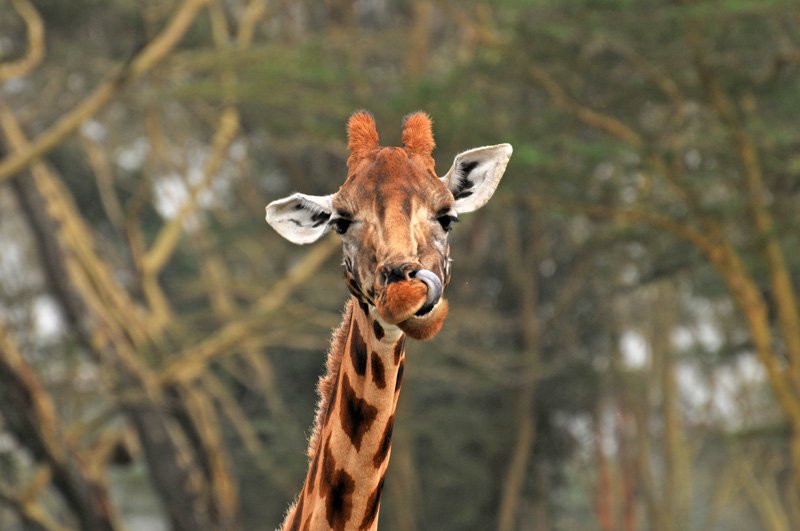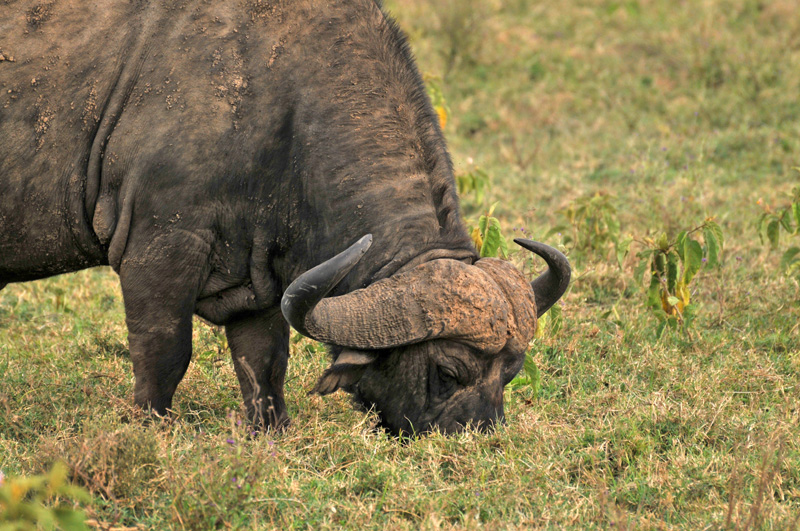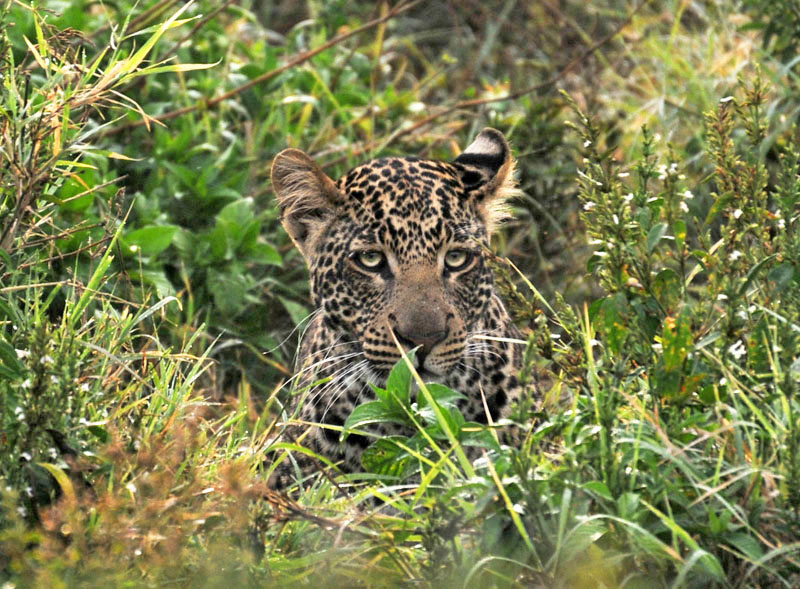 It's a rare treat to see even one leopard in Kenya, nevermind a family of leopards. And, that's exactly what I got to witness in Lake Nakuru National Park.
Just as we were about to finish our final game drive in the park, a family of three leopards crossed our path and spent the next half hour playing around in the tall grass. It was my favourite experience in Kenya.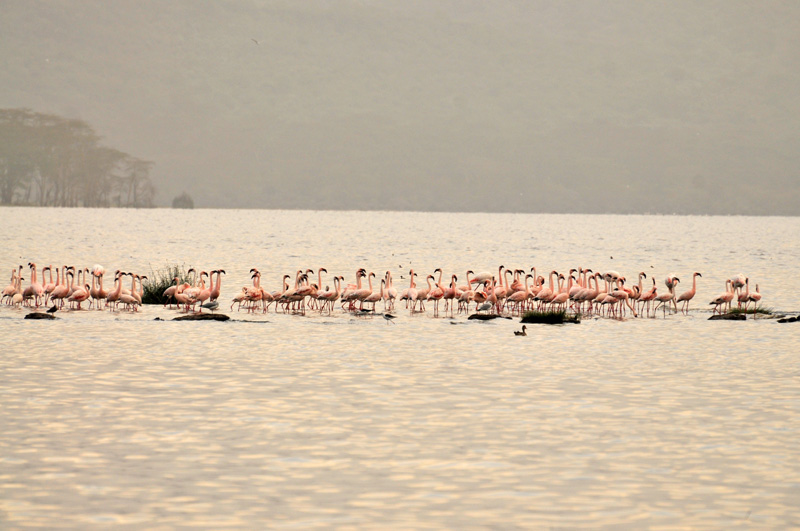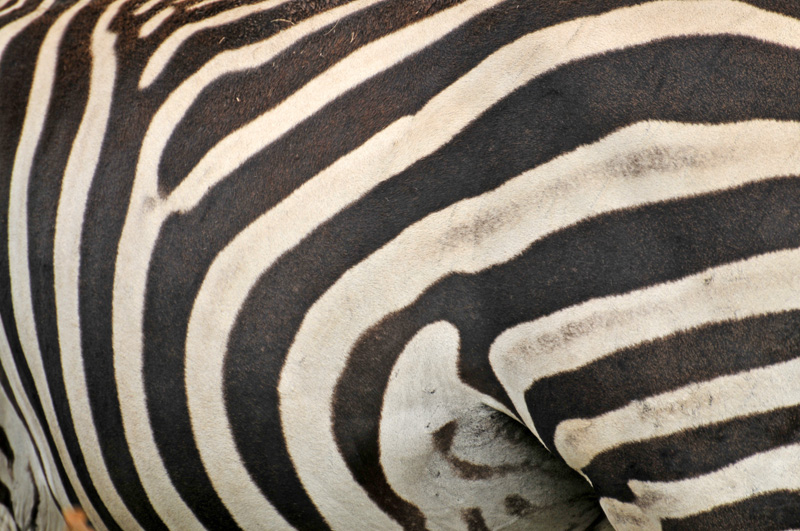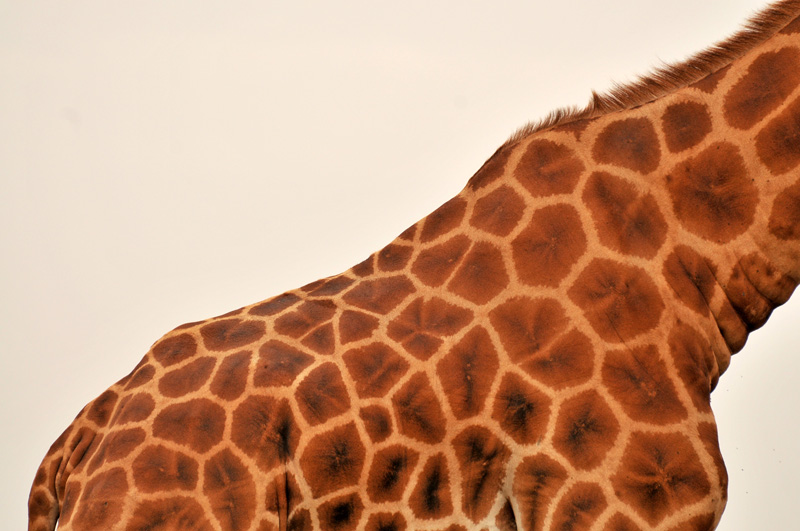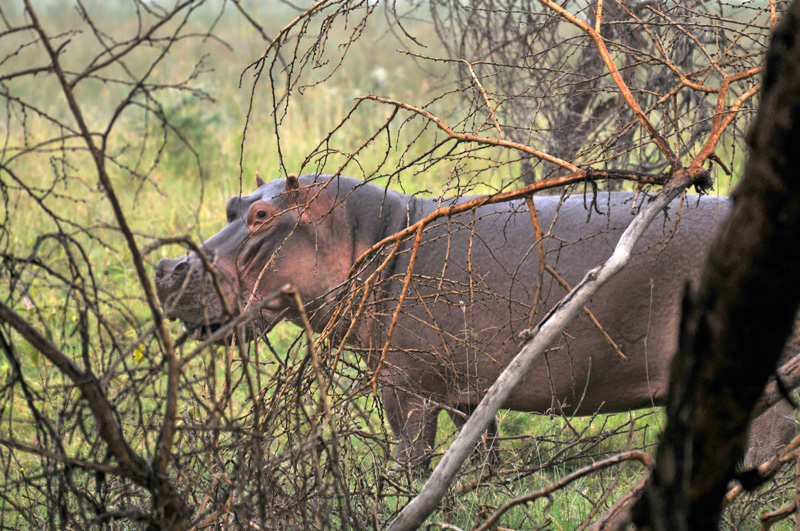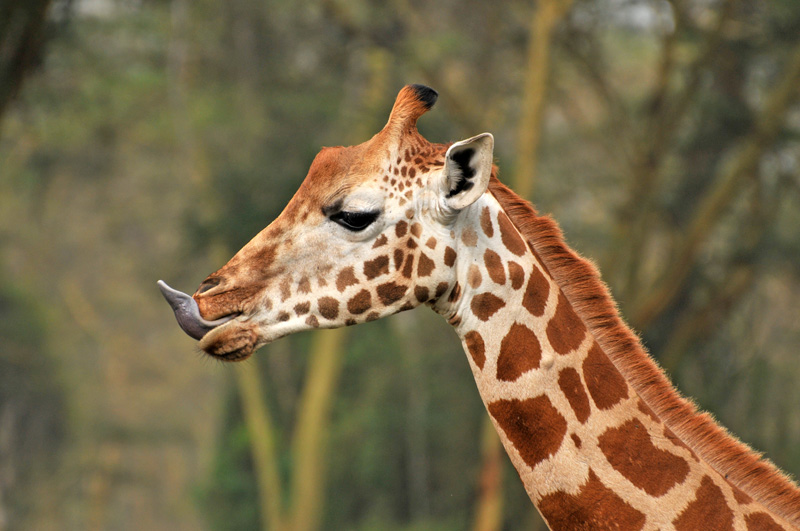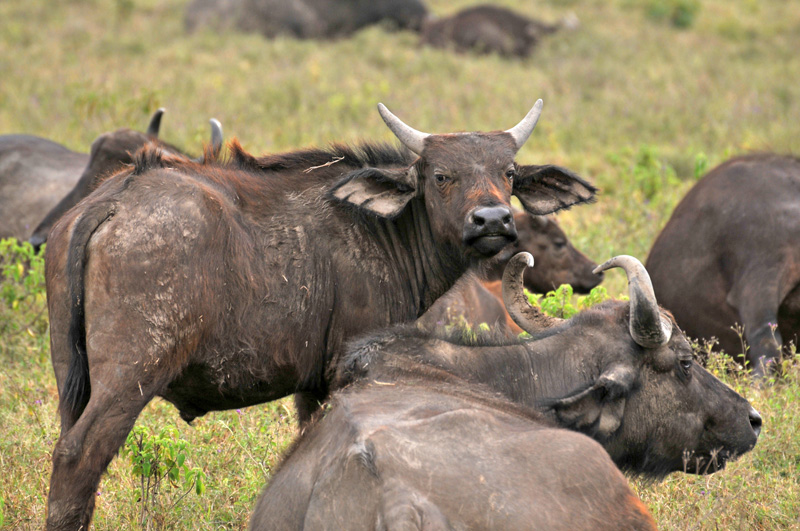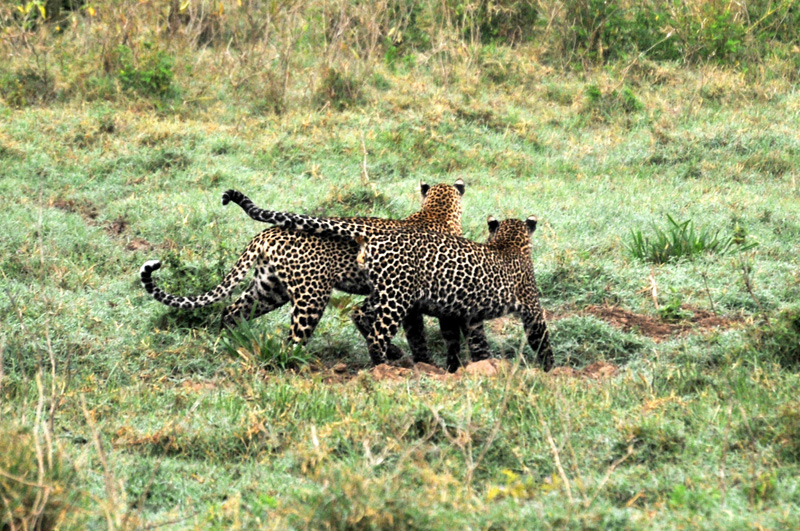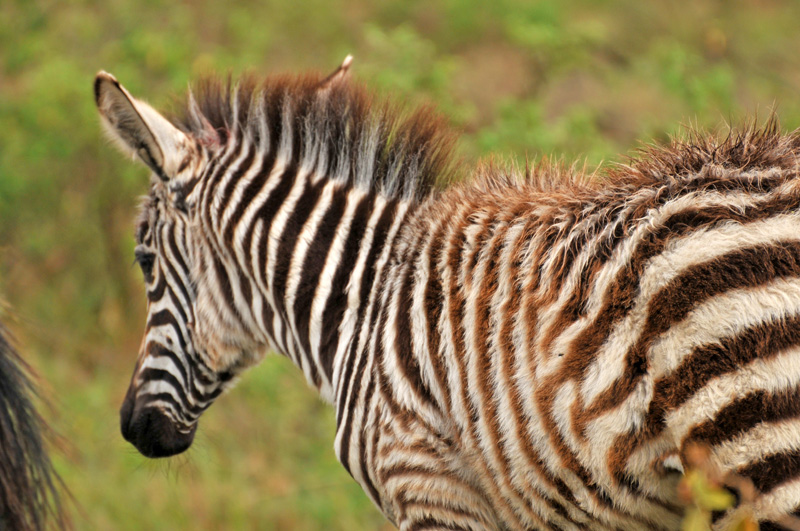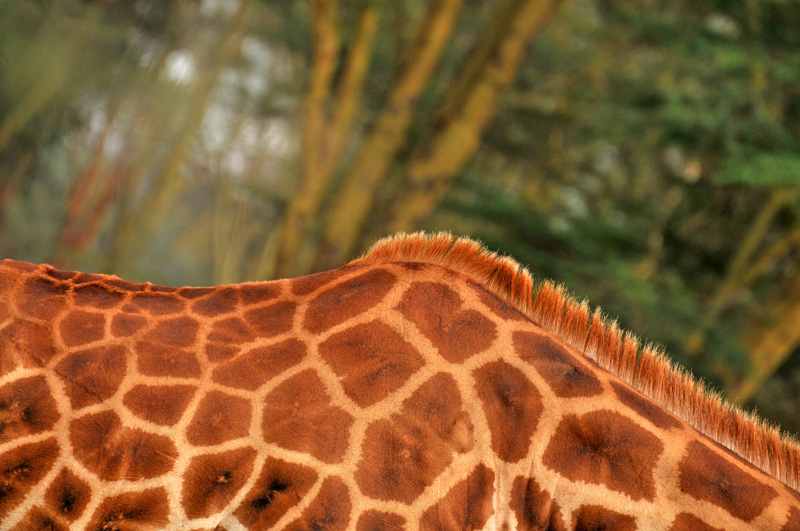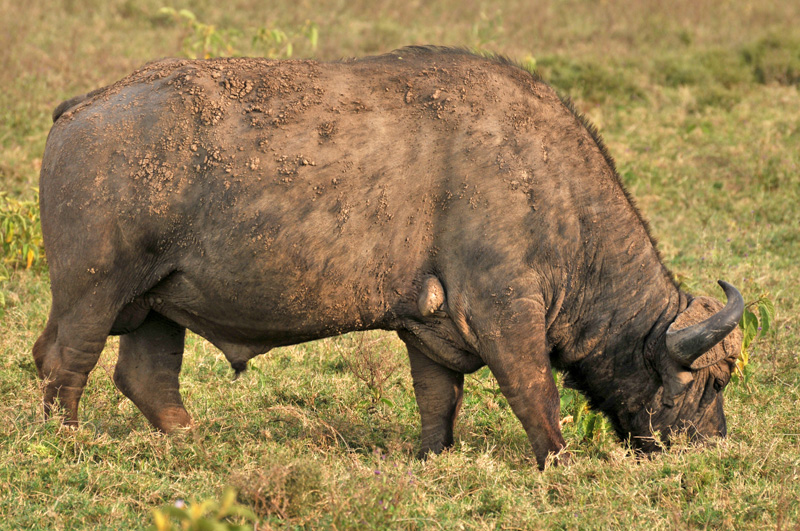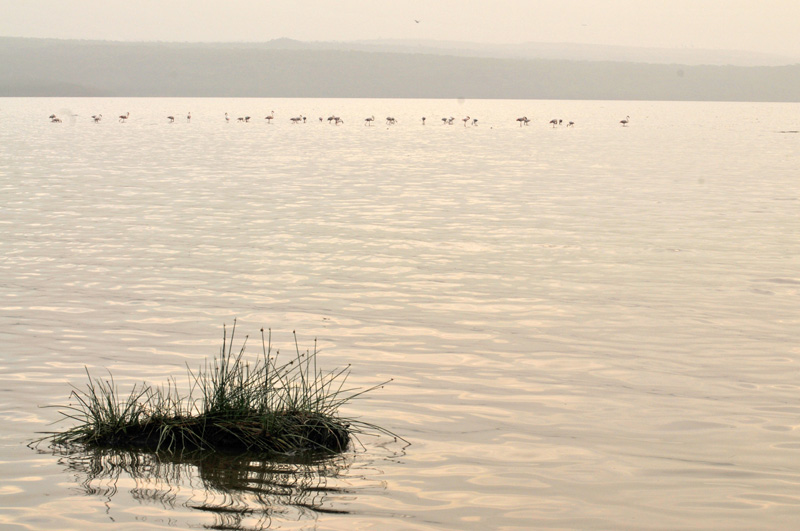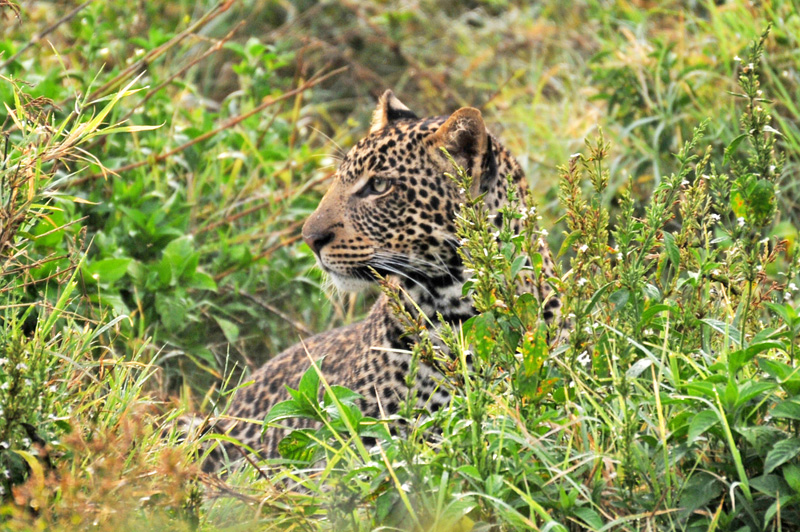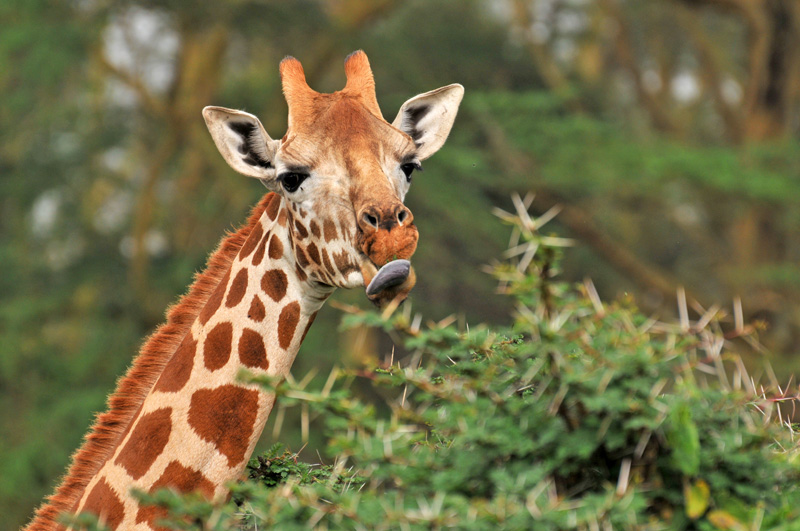 —
Thanks to My Adventure Store & G Adventures for making this trip possible.
All thoughts and opinions are my own. 
—
What's your favourite animal in Lake Nakuru?