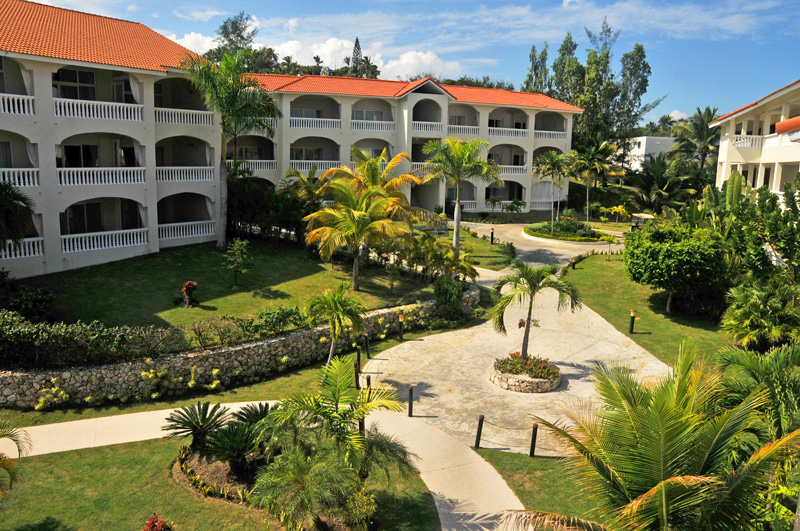 In late November, 2012 I spent one week at the Lifestyle Holiday Vacation Club in Puerto Plata. I was on my own and it was my second experience at an all inclusive resort.
I ate until I couldn't eat any more, I lazed around my gorgeous room and drank all the colourful tropical cocktails I could get my hands on. It was a great week.
Presidential Suites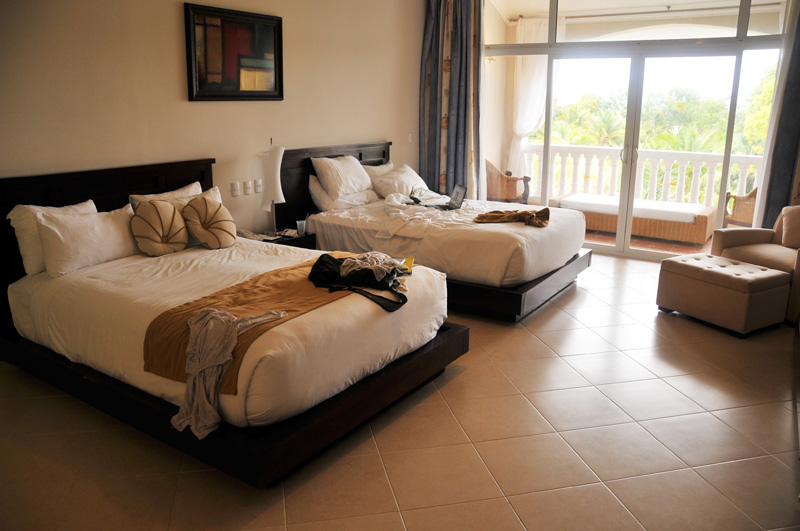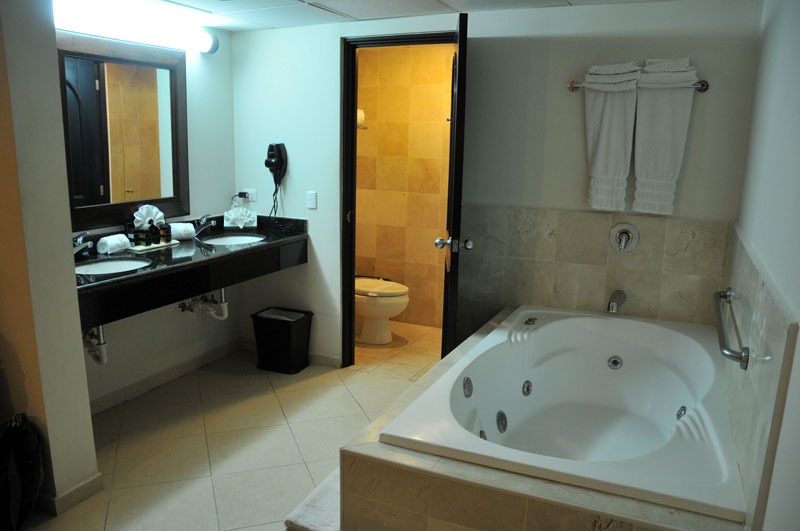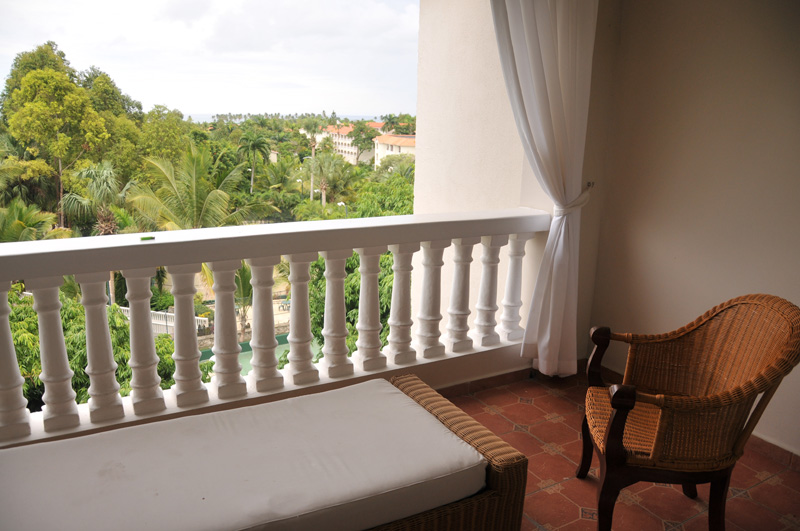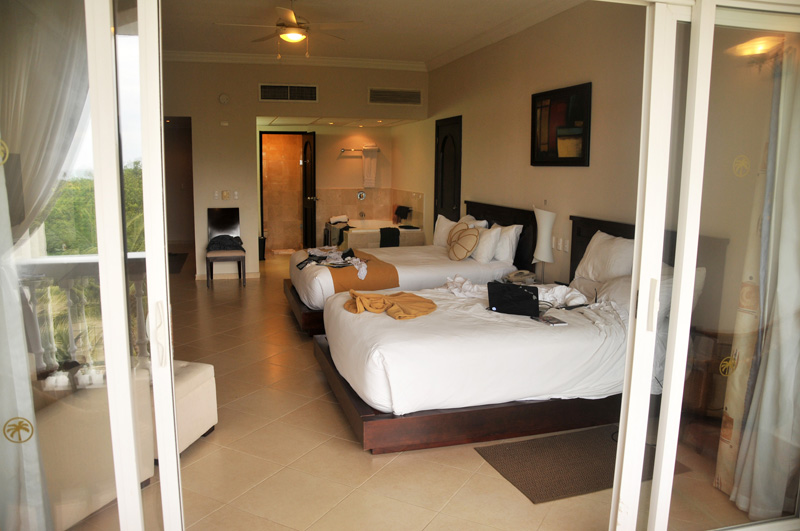 The Presidential Suites offer a matchless vacation experience for the most discriminating traveler. All suites have air conditioning, cable television, phones, and ceiling fans, while the décor has a distinctive modern design, featuring cherry wood furnishing and stainless steel. Shaded patios and verandas provide a relaxing place to gather.
I couldn't get over the size of my room. Not only were there two king sized beds inside, but there was a footstool resembling a bed on the canopied patio balcony. I spent the majority of my time on that balcony, so it was a great feature. Complete with a heavenly shower and jacuzzi, the open concept washroom was to die for.
I loved how well stocked they kept the coffee station. It started out with the usual amount, but once they noticed I had been drinking the tea, it was suddenly bursting with more flavours and assortments than I could count. I discovered my new favourite flavour of strawberry-mango. Delish.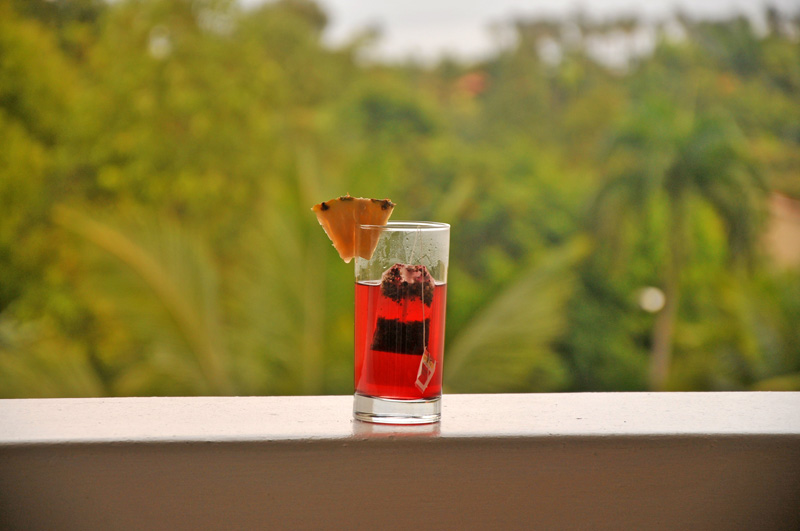 The Food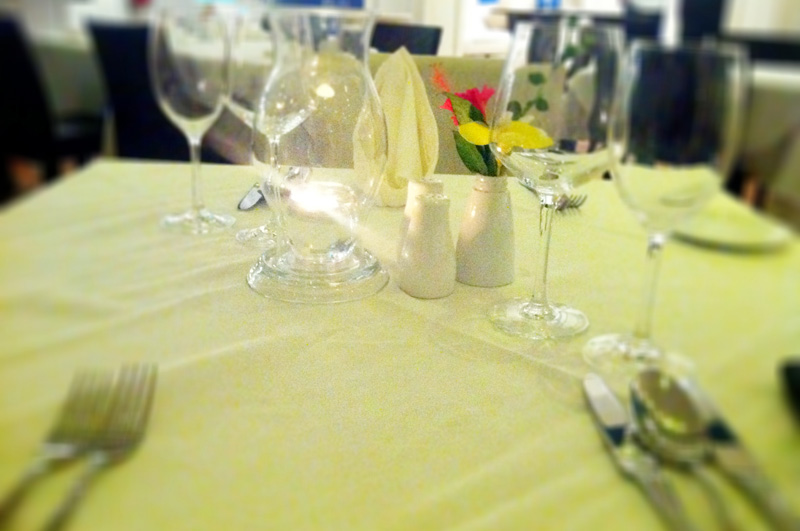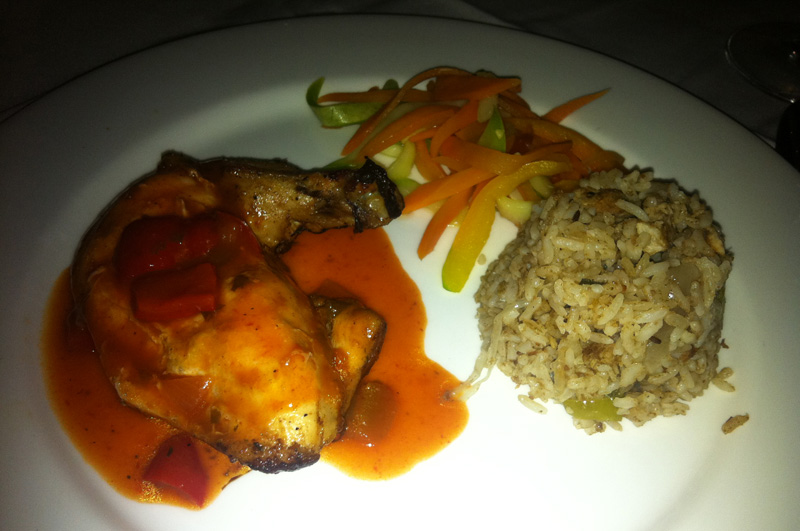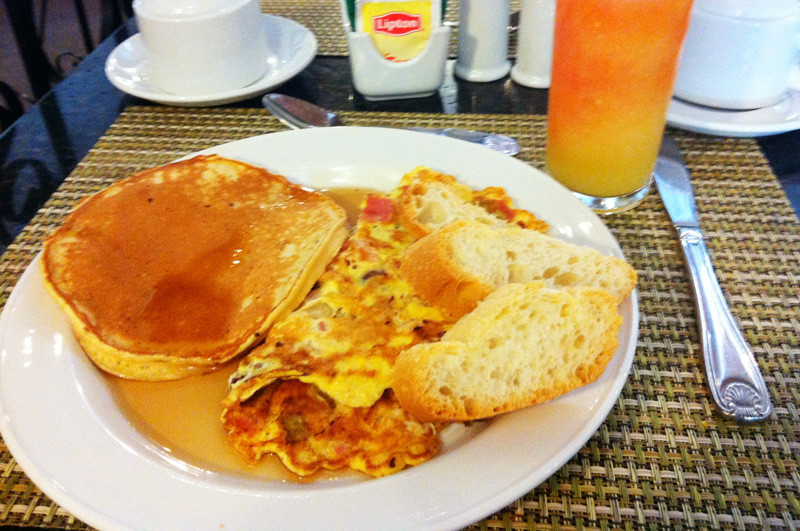 After a couple months on the road and lack of a proper diet, I could not stop eating once I arrived at the resort. As a girl that usually has tea for breakfast and lunch and a sorry excuse for a dinner, it was shocking the amount of carbs I was taking in.
From pancakes and omelettes for breakfast, French fries and hamburgers for lunch and enormous bowls of pasta for dinner, I ate everything in sight. I enjoyed most meals at the Pearl International buffet and the Casablanca buffet but also indulged in a four course meal at the Jazz French Fusion restaurant.
The Bar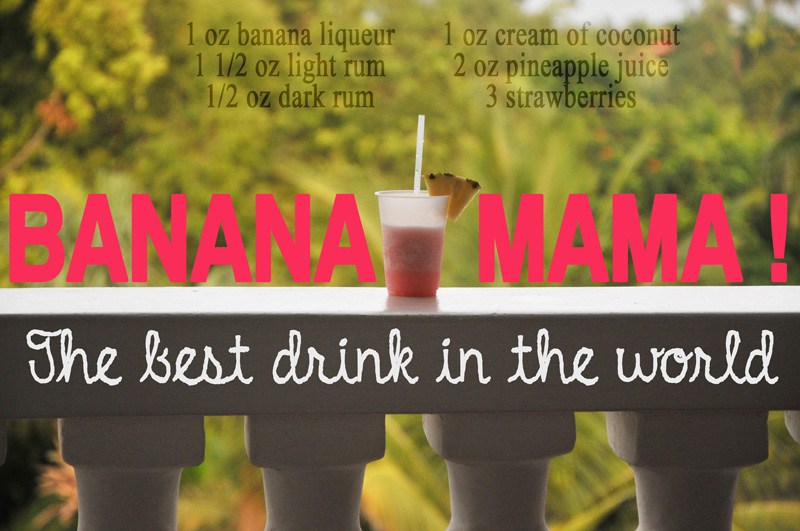 Having discovered my love for the "Banana Mama", a popular rum cocktail in the Dominican Republic, I made many a trip to the bar just outside my suite. The bartenders knew my order upon arrival and always whipped up my favourite refreshment in a matter of seconds.
I like my drinks, so a great bar is always important to me.
The Beach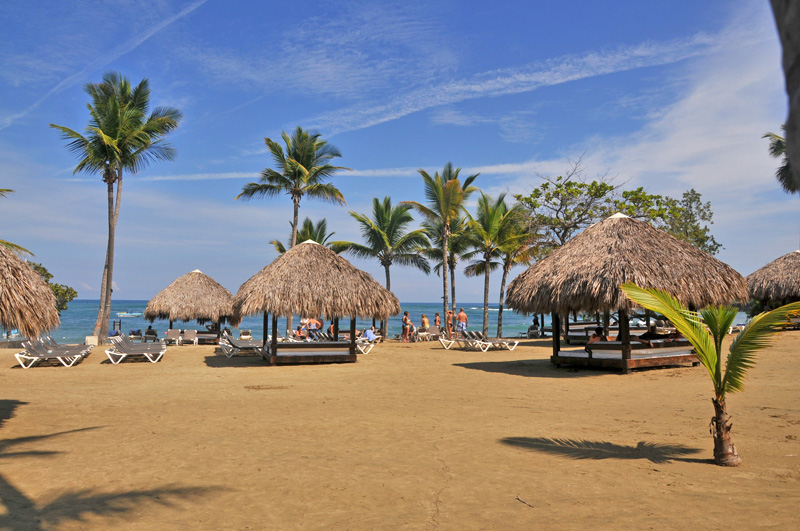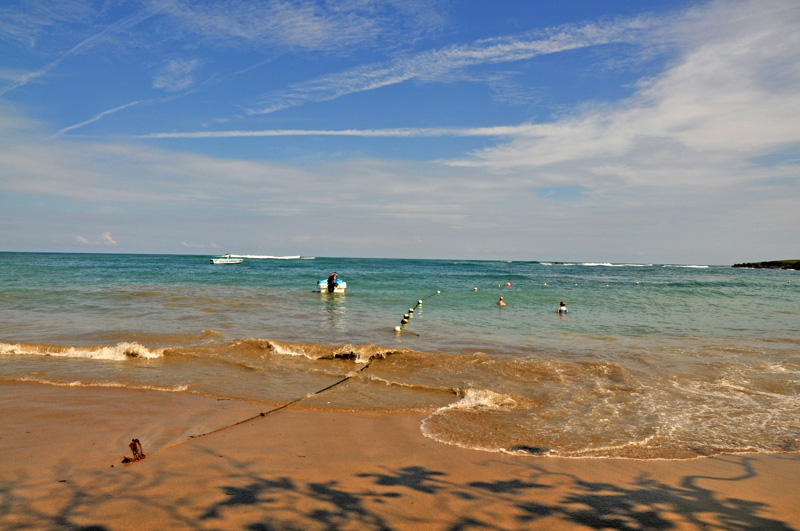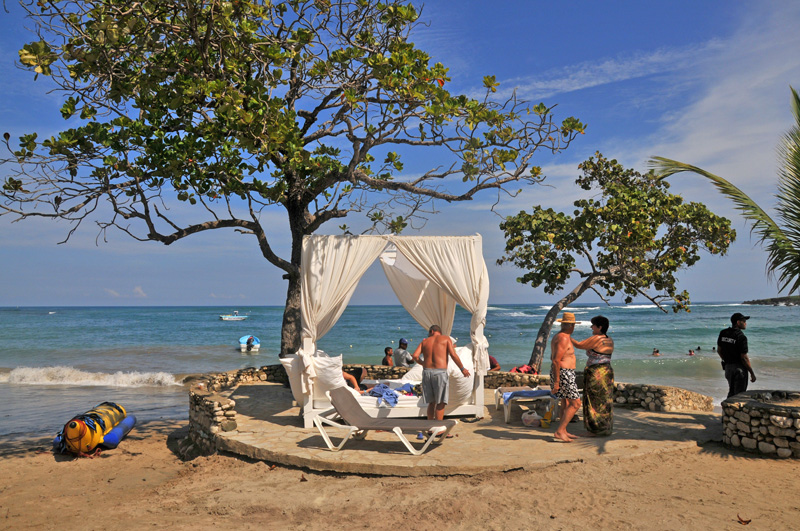 To be honest, I only made one trip down to the beach. I did a little exploring, but didn't have much interest in sunbathing or swimming at this point in my trip, so I stuck inland by the restaurants and pools.
However, the beach was quite attractive and I spent a good twenty minutes watching the surfers out on the waves.
The Pool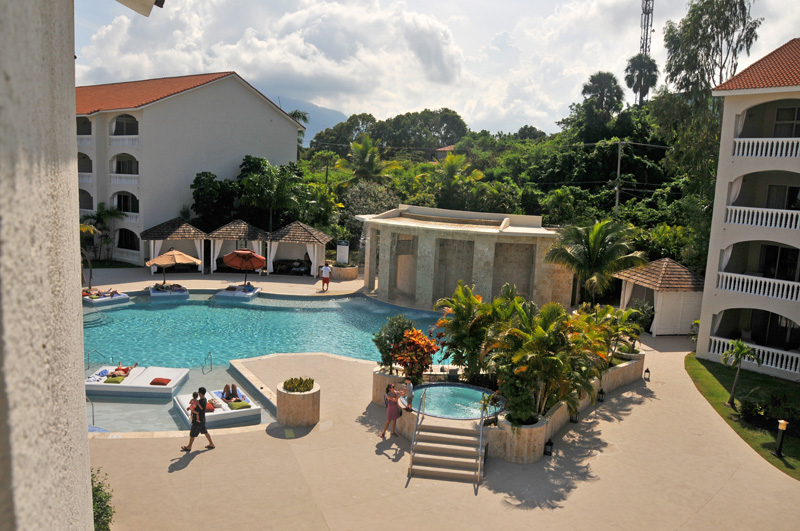 There are a number of pools around the resort, but the pool at the Presidential Suites was by far the best one that I saw.
It was large, surrounded by chairs and cabanas and had a variety of in-water seating. The most impressive part of the pool was the entire back wall made up of a waterfall that guests could walk under.
The Grounds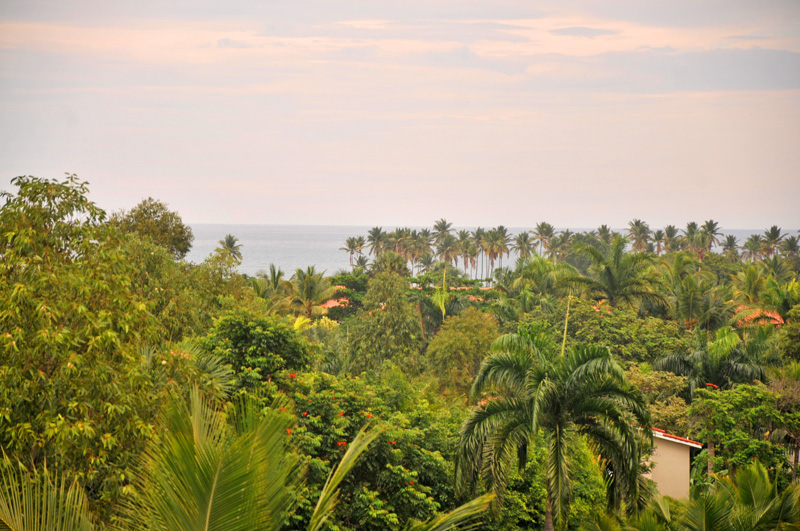 The grounds were always well kept and felt very safe. I was never nervous to walk around alone at night and always enjoyed my after-dark strolls to dinner.
Guests have the option of renting personal golf carts to transport themselves around the property if they think they will be heading to the beach or to different restaurants each day.
Perhaps the coolest feature of the resort was the private fleet of helicopters servicing guests for airport transportation and tours of the coastline.
—
Overall I was quite happy with my stay at the Lifestyle Holidays Vacation Club. The Dominican Republic was my first true experience of the all inclusive resort lifestlye, and I enjoyed it way more than I ever expected to.
—

My stay was made possible by Lifestyle Holidays Vacation Club.
All thoughts and opinions are my own.