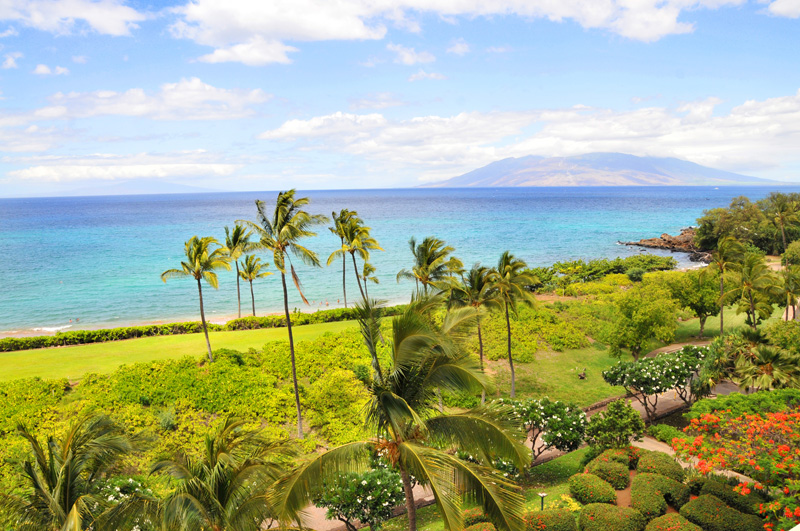 My jaw had been hanging open since I landed on Maui, as I picked up my car, as I drove to Makena, and all the way into the hotel lobby. I managed to unhinge it for a brief moment as I checked in, but as soon as I exited the elevator to my third floor room, it plummeted back toward the ground.
I slowly shuffled along the outdoor hallway in a strange shock, never unlocking my eyes from the scene in front of me. The open-air hotel circled around a large courtyard made up of waterfalls, ponds, palm trees and a wildly exotic garden. I listened to the rushing water and birds that were still singing, long after the sun had set.
Finally, I came back to my senses and swiped the card to my room and entered the heavy mahogany door. Inside, I was presented with a beautiful basket of brightly coloured fruit and an exquisitely carved wooden lei.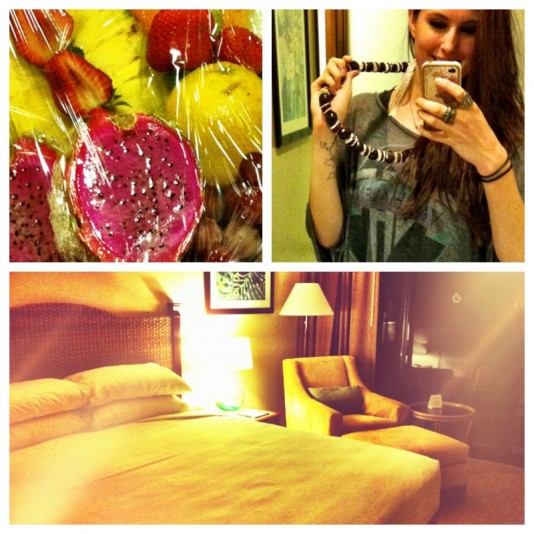 The room was gorgeous and I immediately made myself at home, opening a bottle of Hawaiian water and ordering room service (which promptly arrived on a wide tray).
The rest of my stay was no less incredible than my first impression. I woke up to a stunning Maui sunrise and drank a cup of tea on the ocean-view balcony. I ate delicious meals, enjoyed the beach and could hardly stop myself from photographing all of the magnificent sunsets.
My time at Makena Beach & Golf Resort set the tone for the rest of my Maui holiday and truly helped in making Maui my new favourite destination in the world. Here are a few photos of my Makena experience: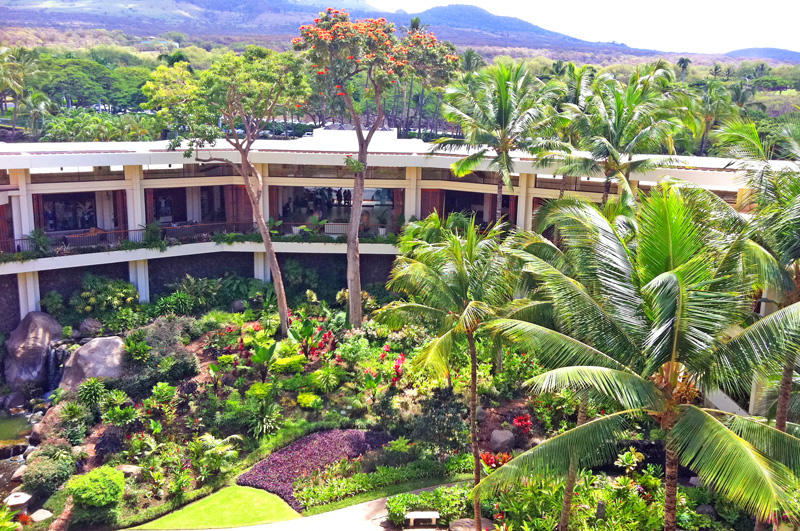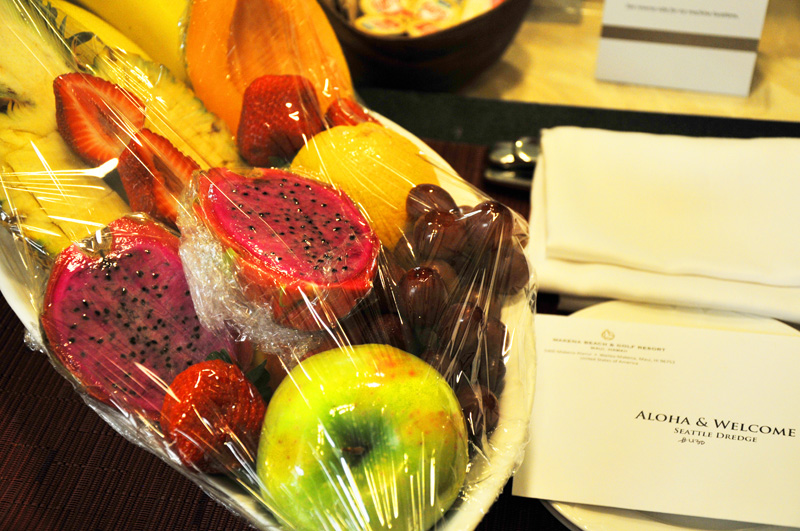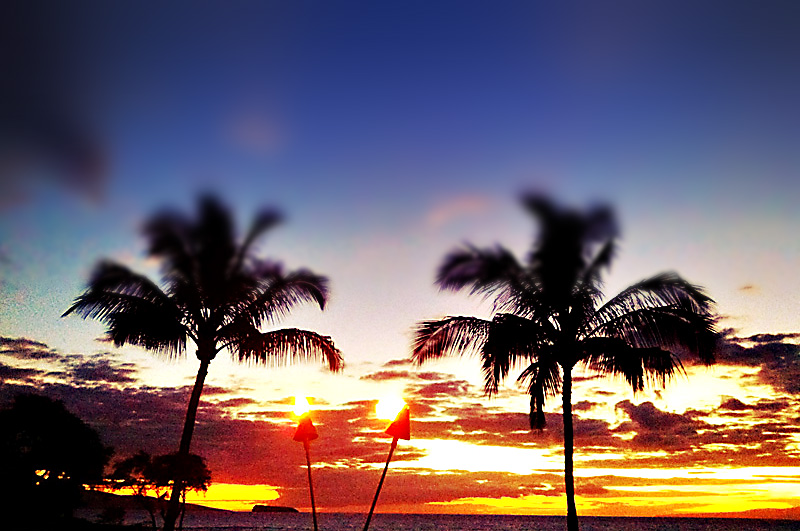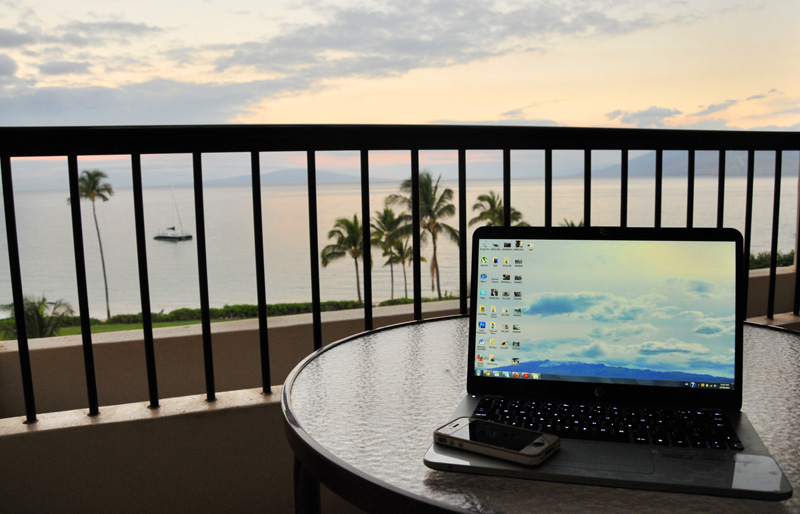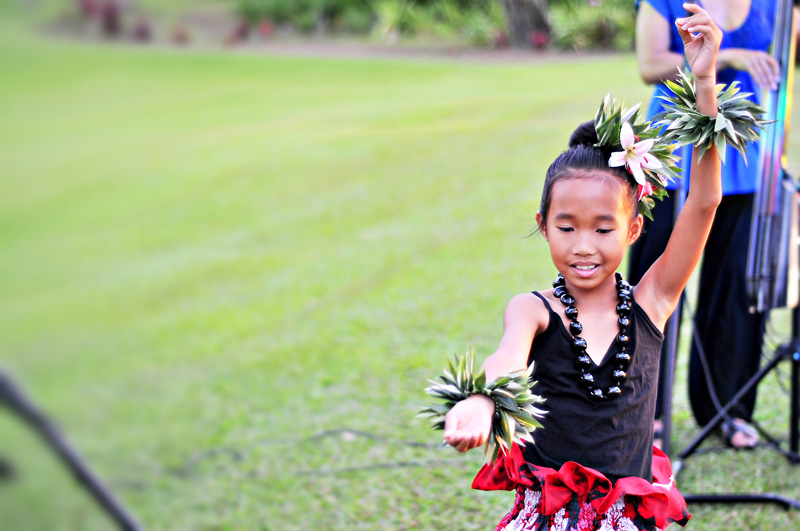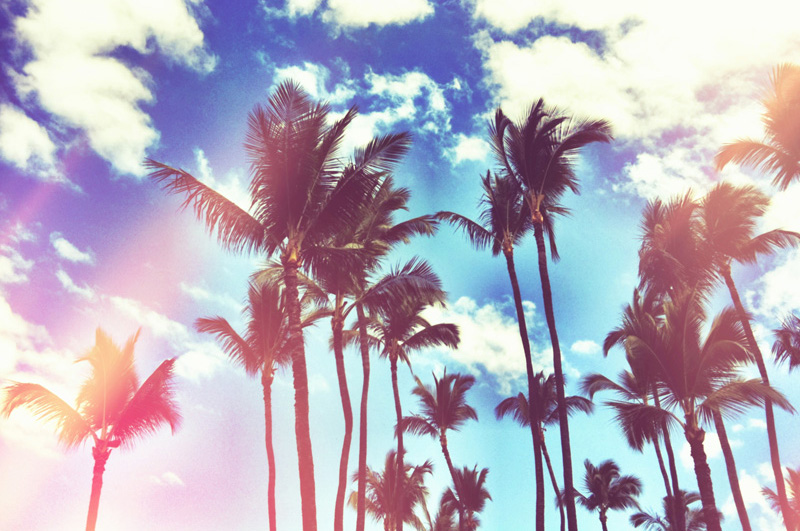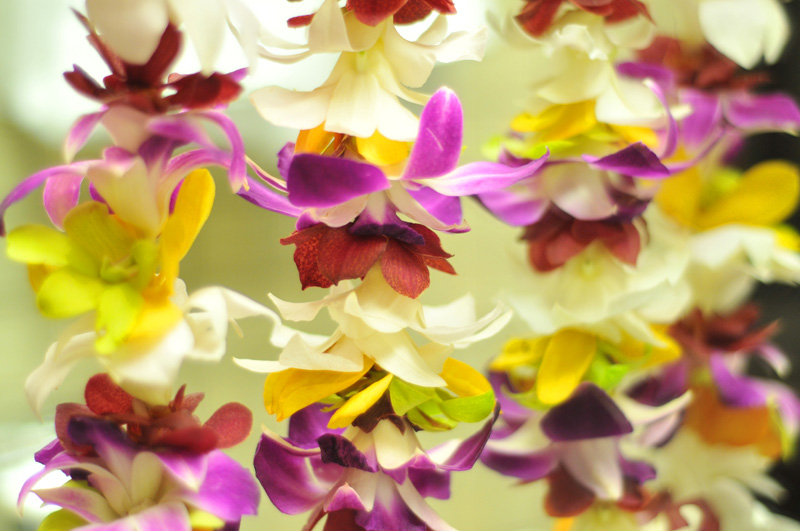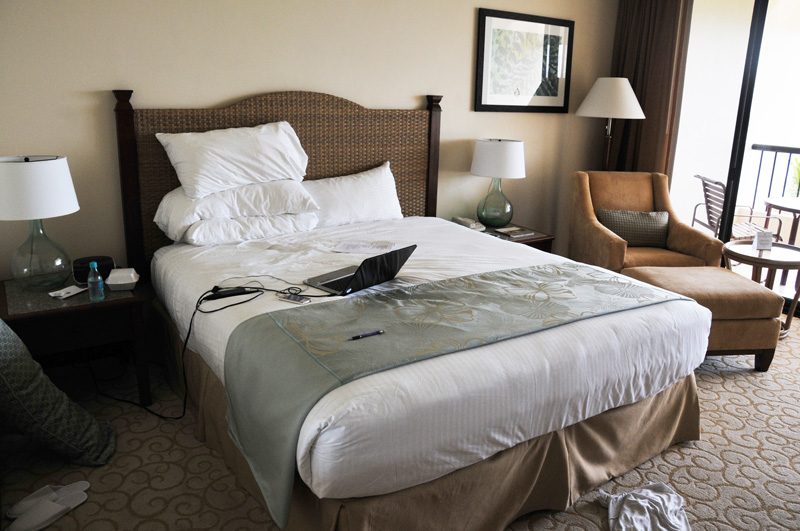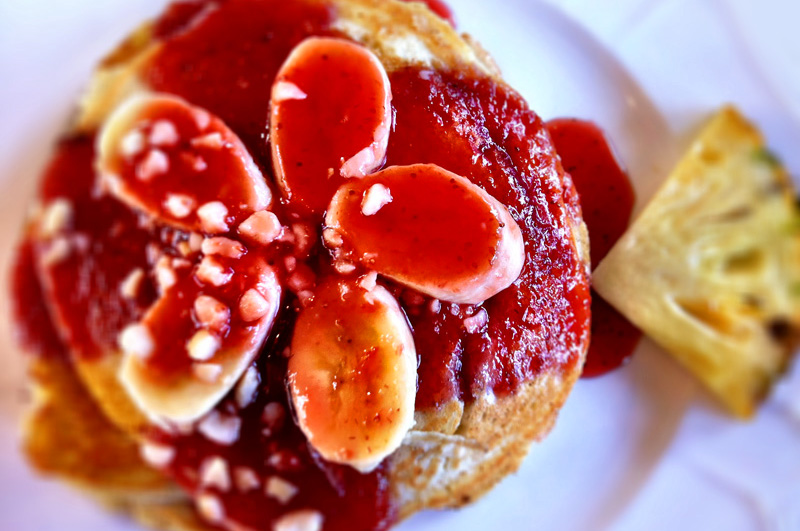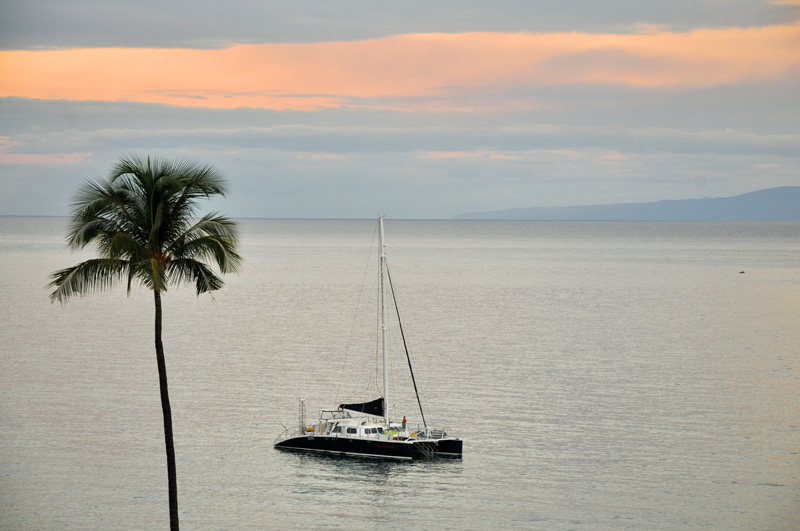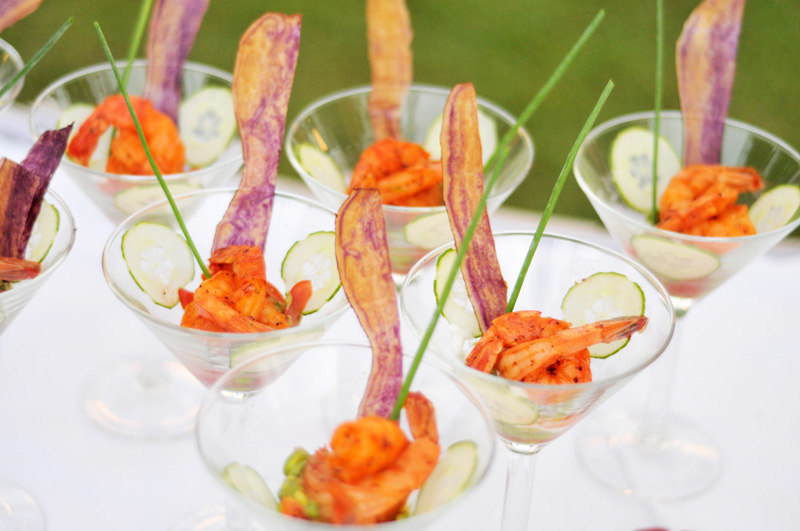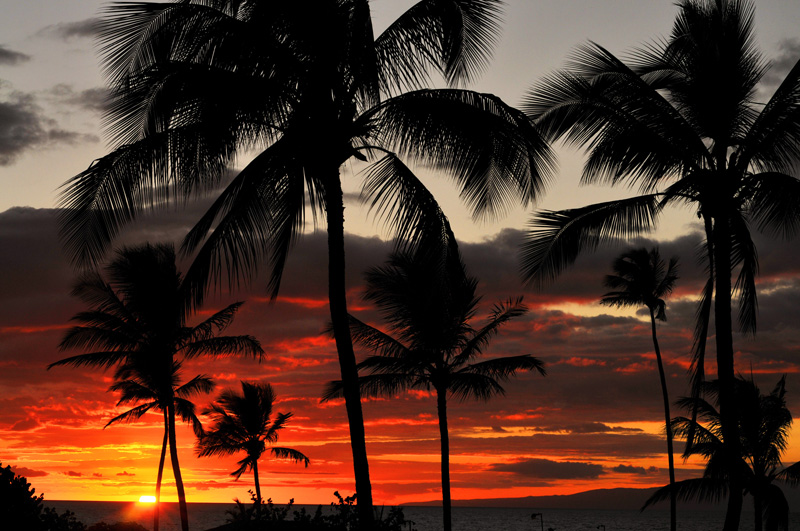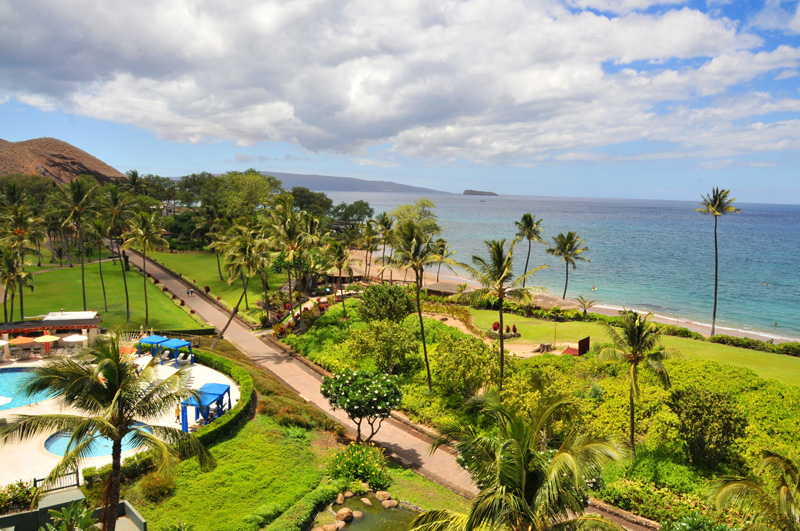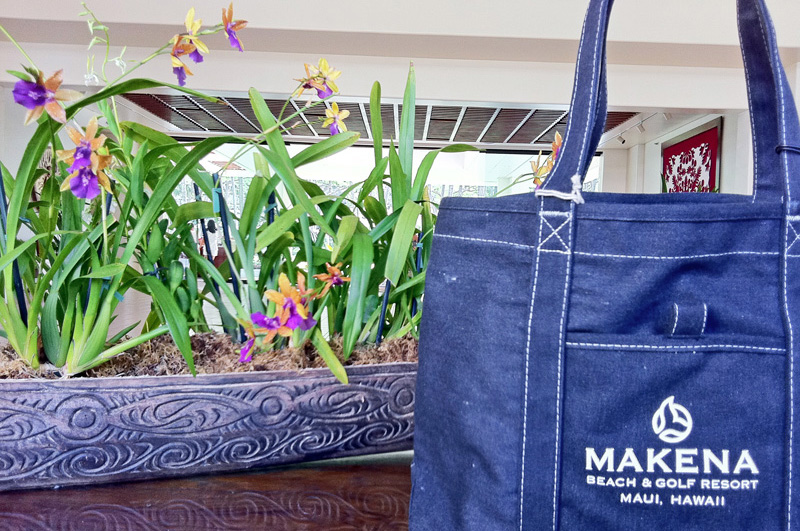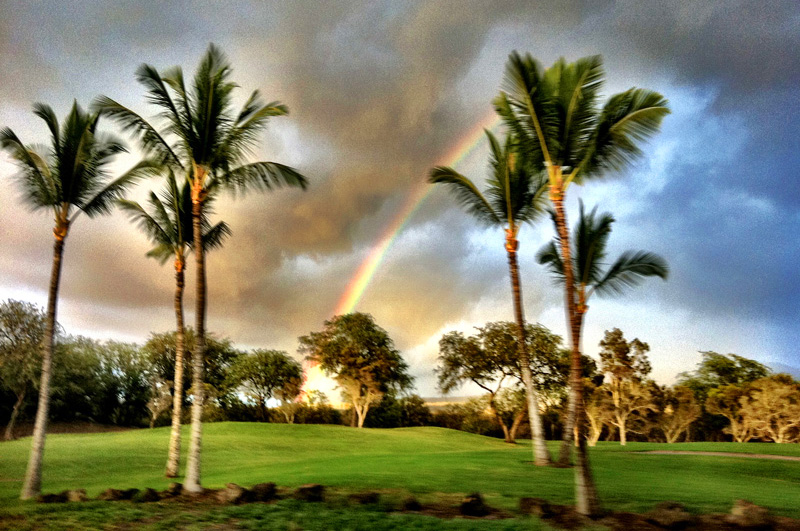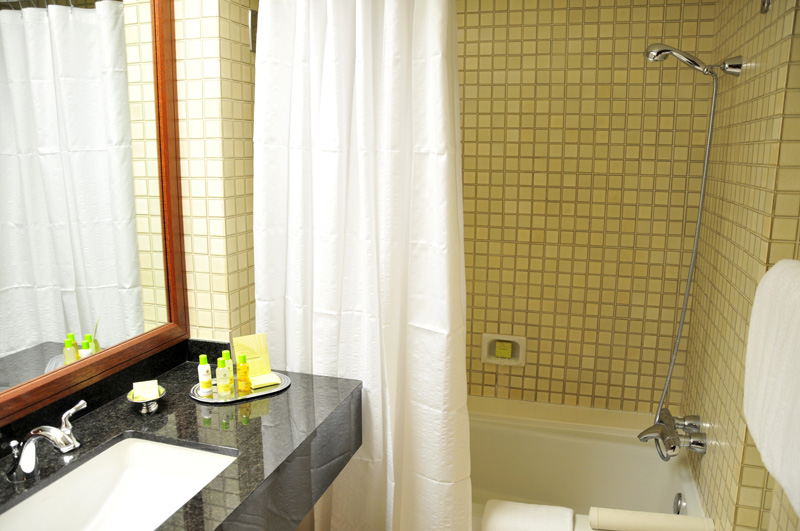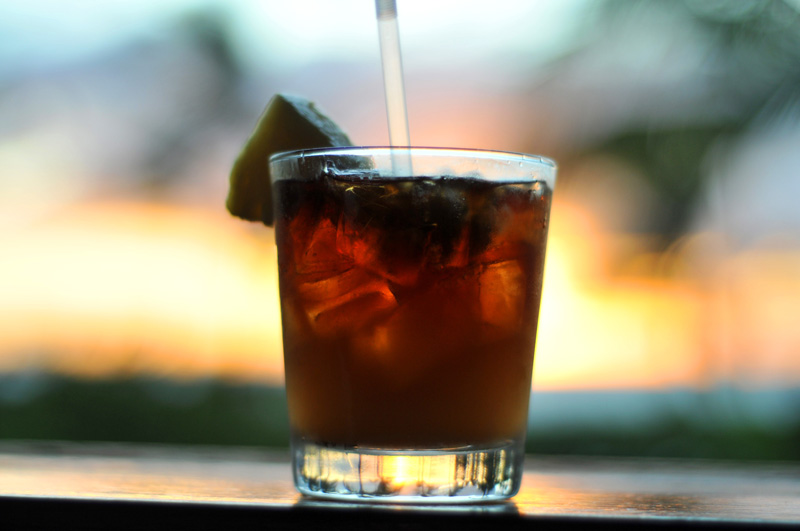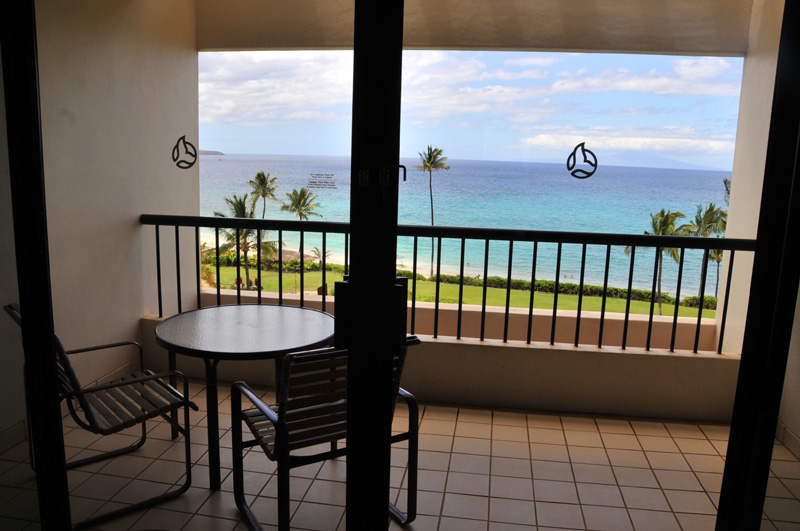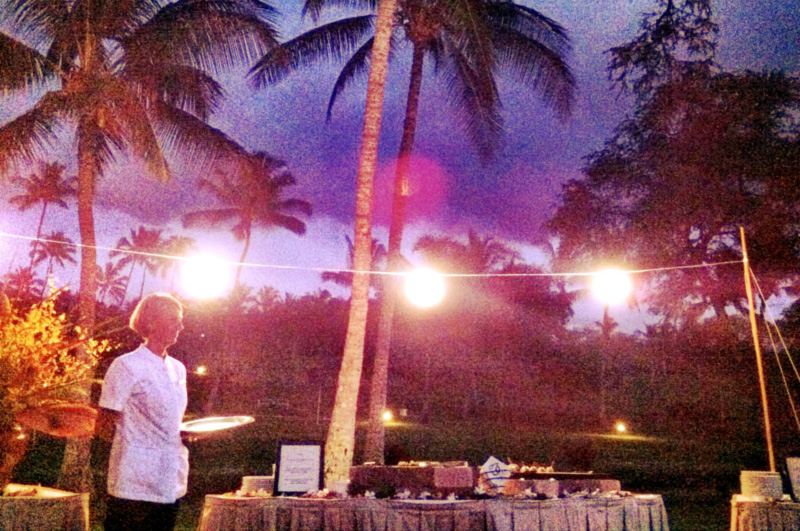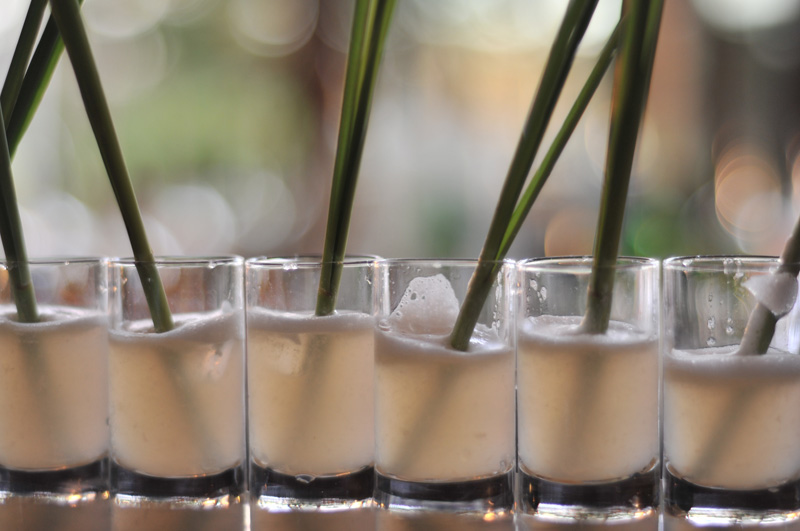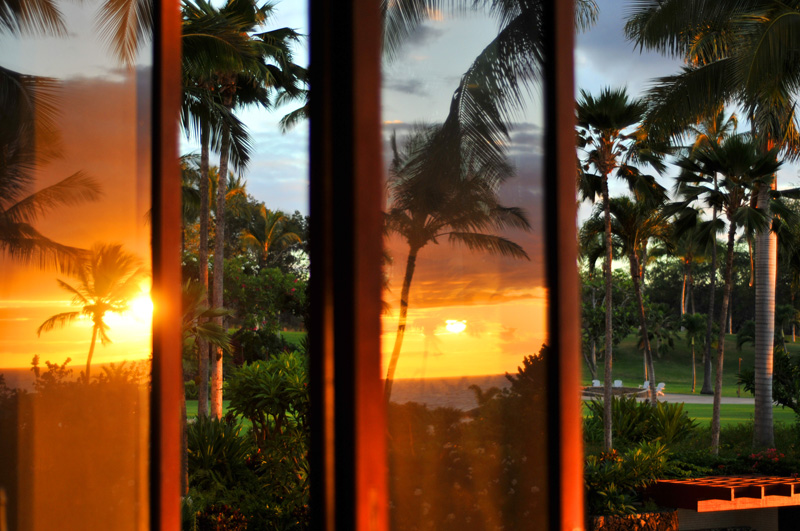 —

My stay was made possible by Makena Beach & Golf Resort.
All thoughts and opinions are my own.