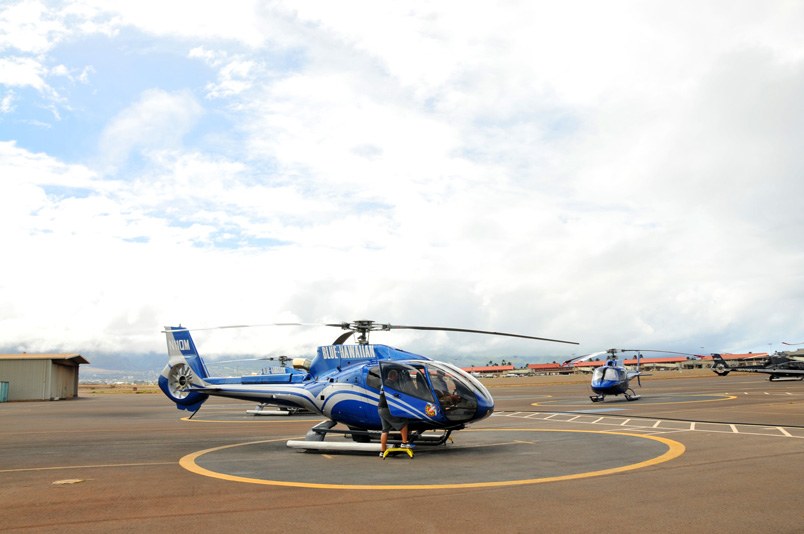 When I arrived at the heliport at Kahului airport on Maui, I wasn't quite sure what to expect. I had been on a couple of helicopter tours before, but never over a tropical island surrounded by clear reef-lined waters. I could only imagine that it would be absolutely beautiful.
As soon as I received my safety briefing at Blue Hawaiian Helicopters we leapt into the skies above Maui. We soared out of airport space and over to the coastline, speeding our way along the North shore before departing Maui and making our way over to Moloka'i.
We dipped in and out of mountains and valleys, zooming in to rushing waterfalls and cloudy peaks. It felt like I had entered Jurassic Park, and half expected a dinosaur to rise out of the tree line. Moloka'i is like a completely different world and I was excited to share a brief moment within it.
We rode over coral lined beaches and parched desert lands, we hovered beside cliffs and mountains  and crossed wide stretches of ocean. I had already fallen in love with Maui, but to see it at this angle was a whole new experience. I felt like I was on a completely different island, all the while excitedly pointing out destination that I had previously visited on the ground.
I could try to paint you a picture in words, but the best way would be for me just to show you. Here is a photographic essay of Maui by helicopter.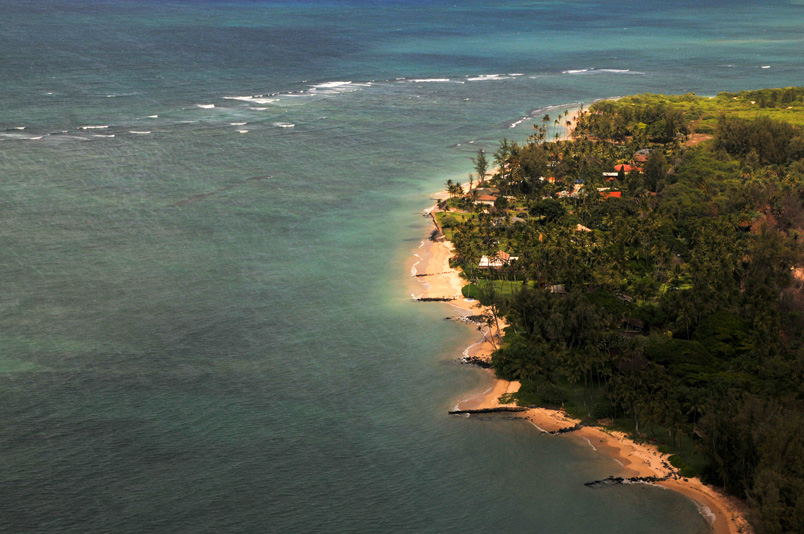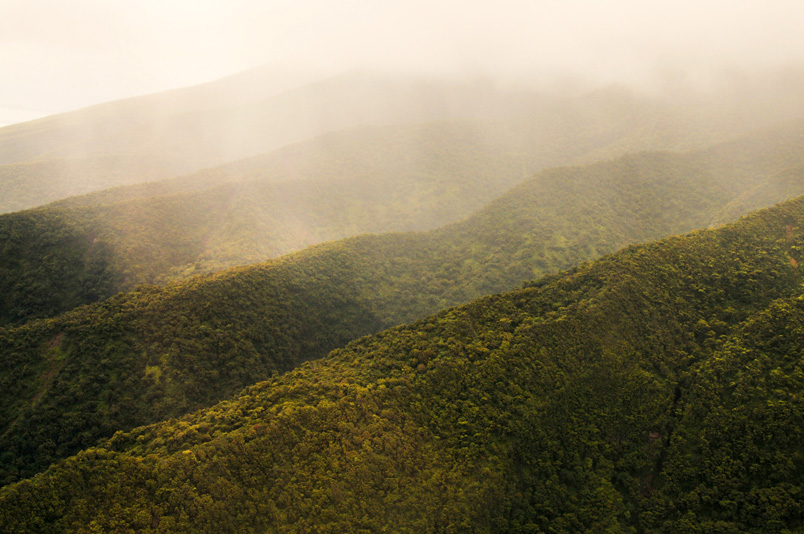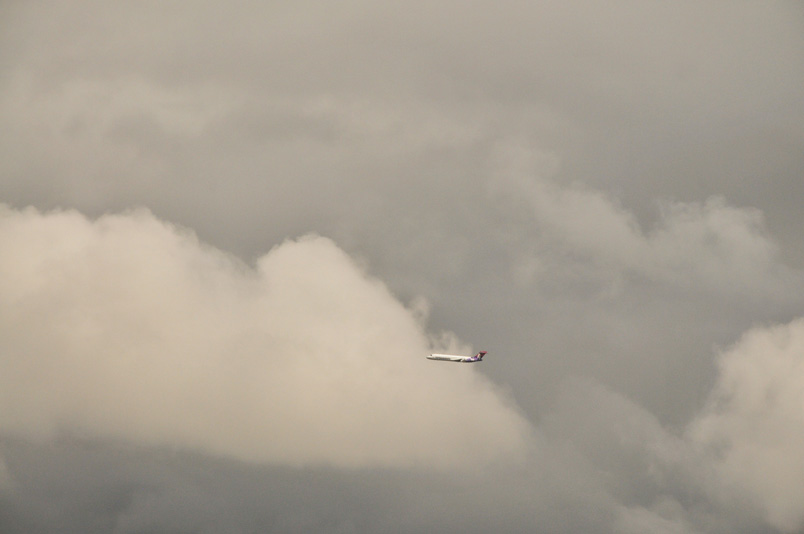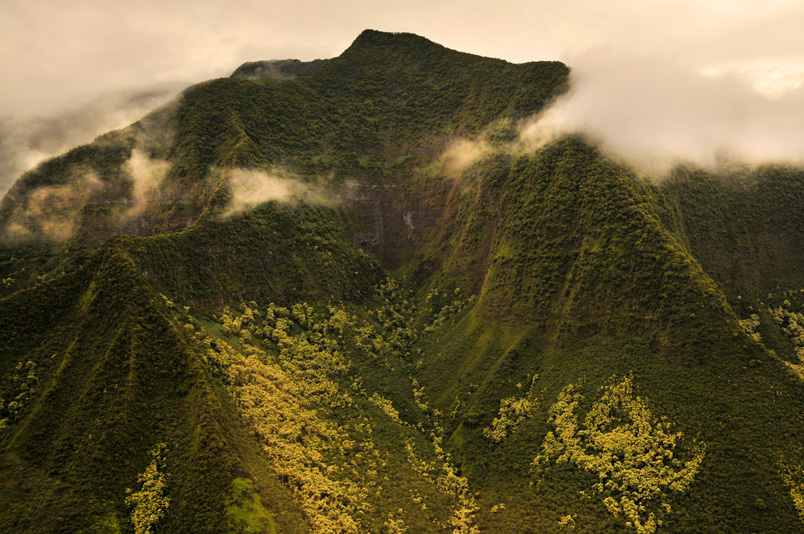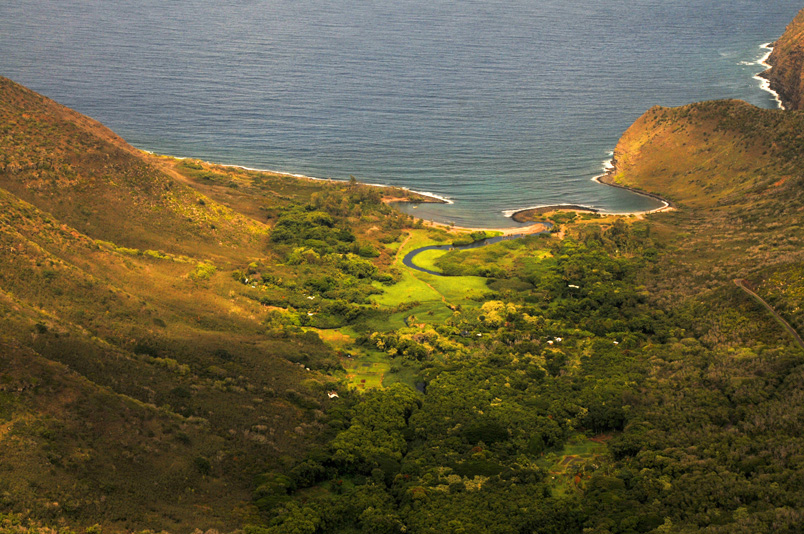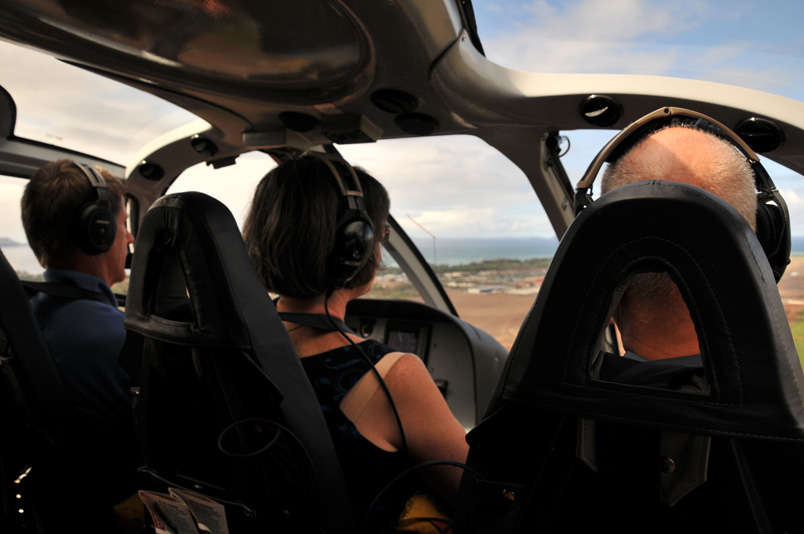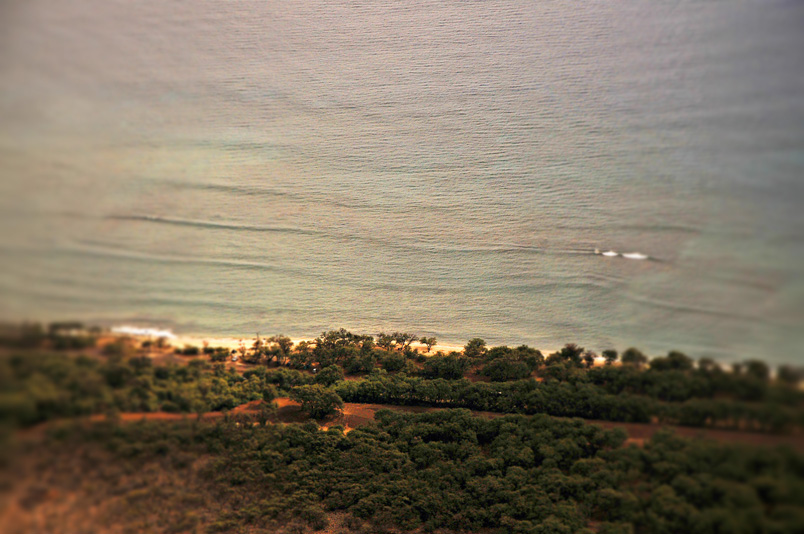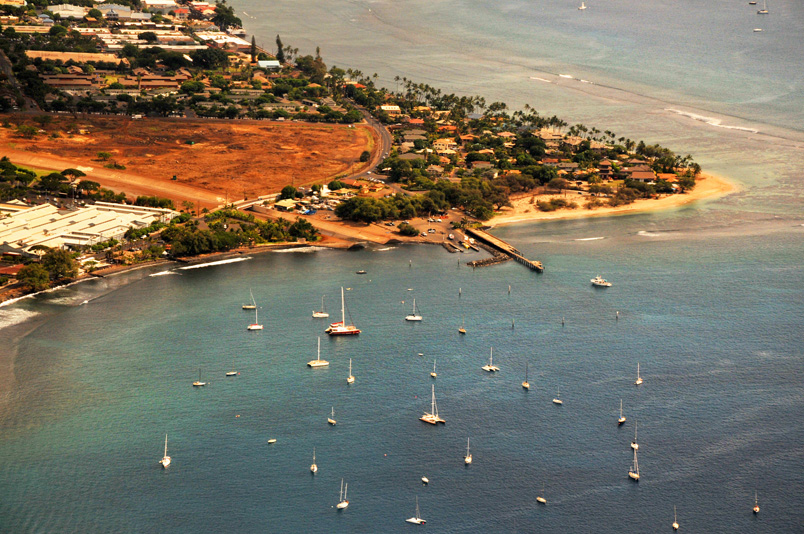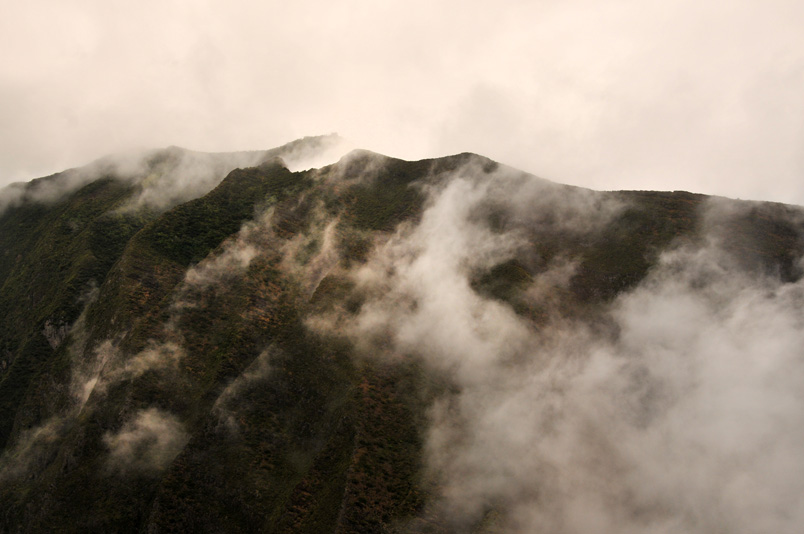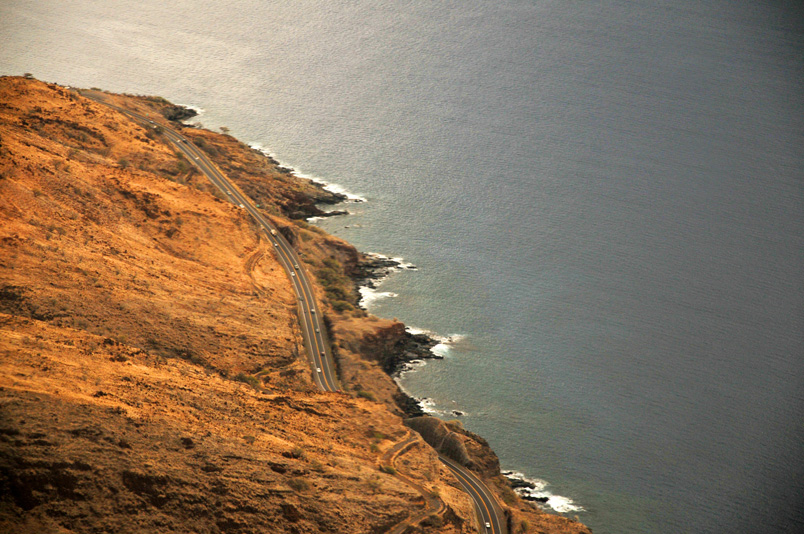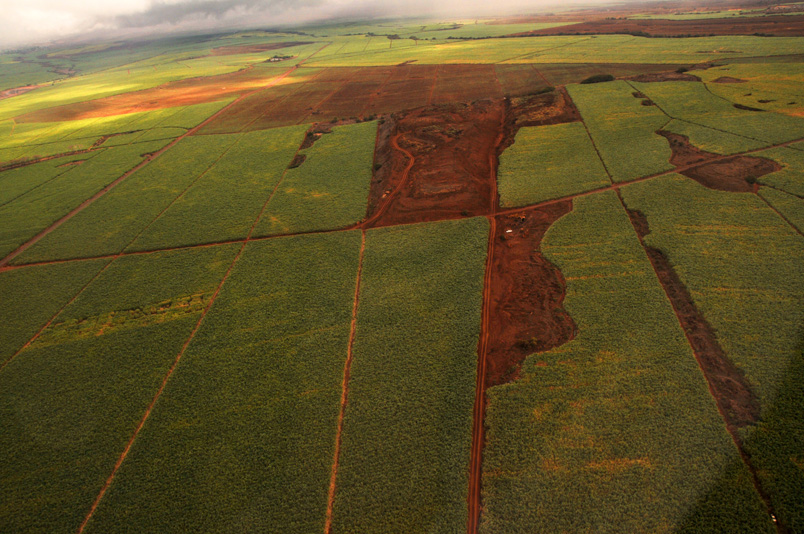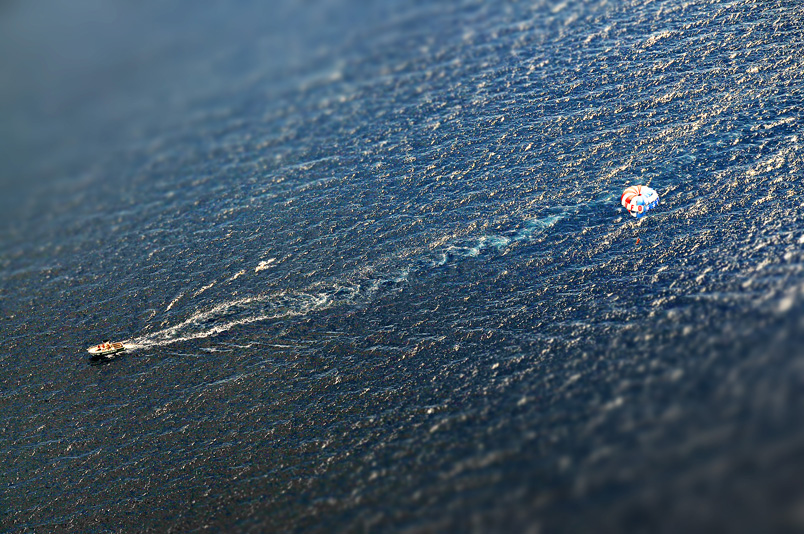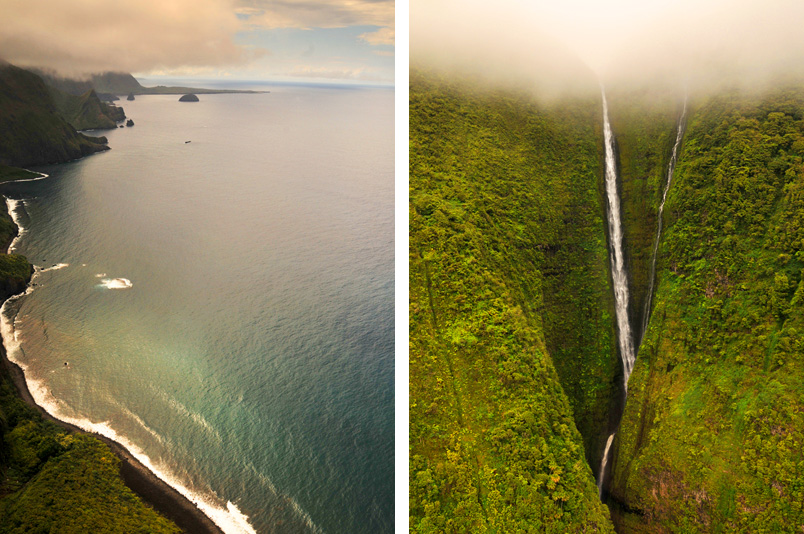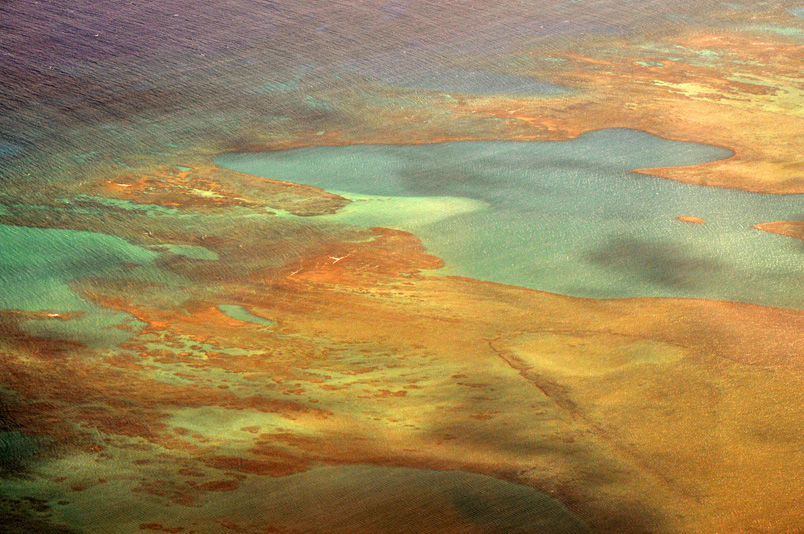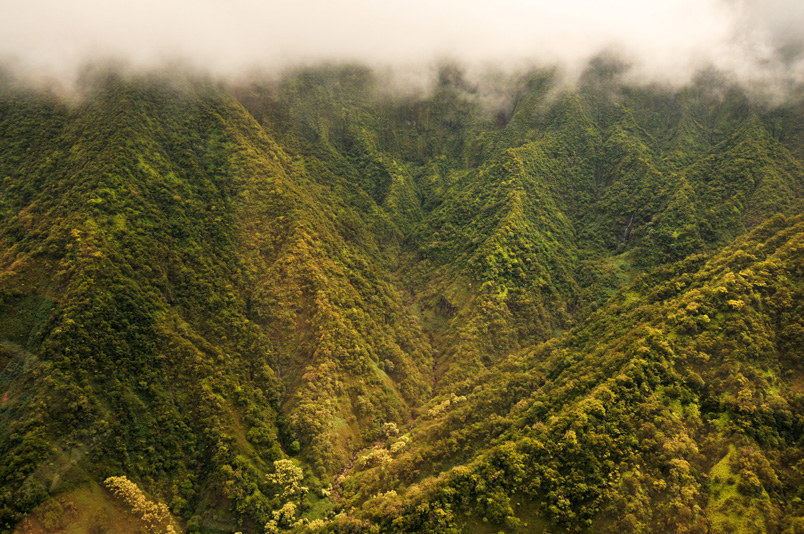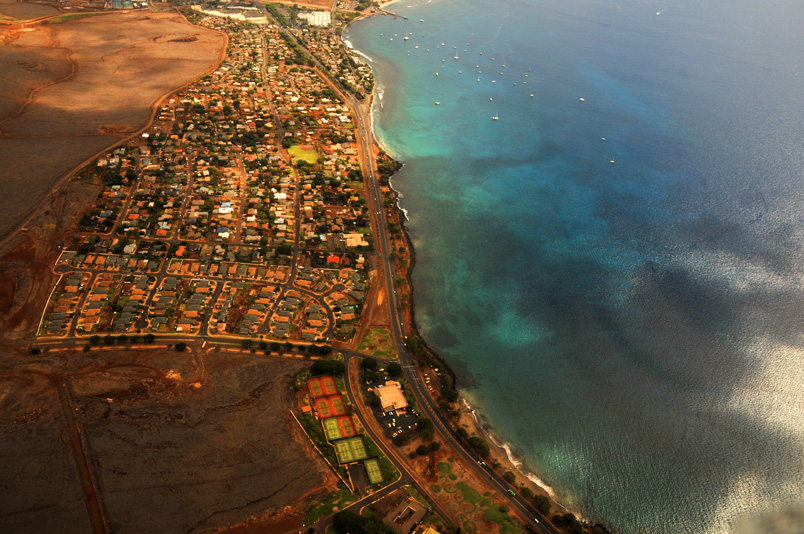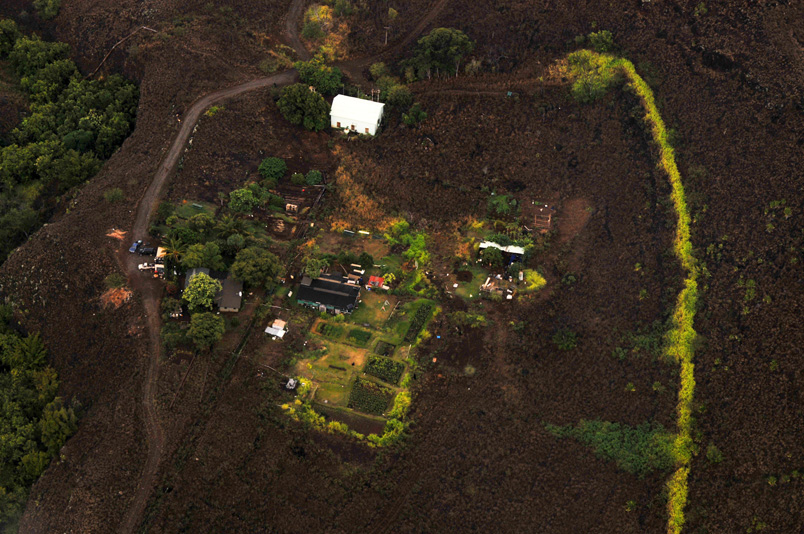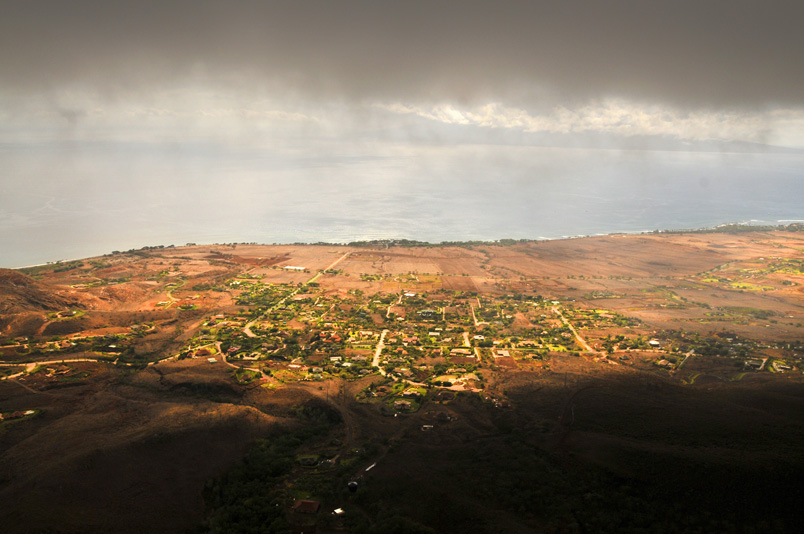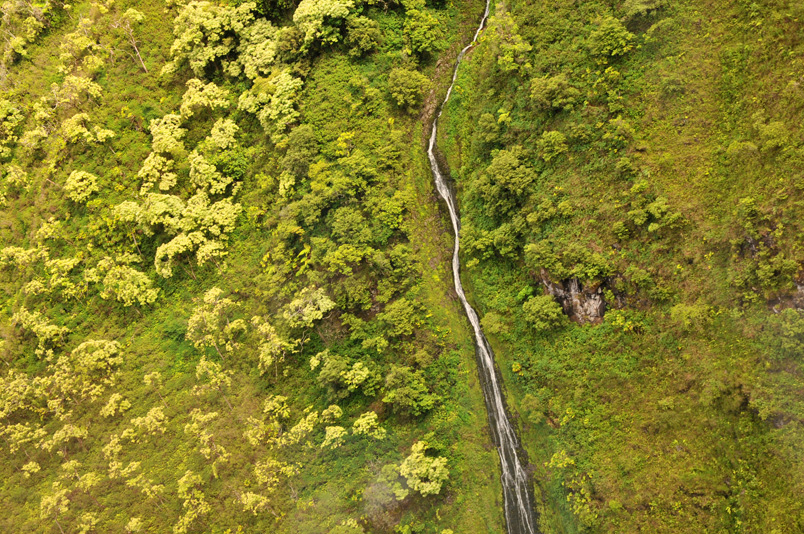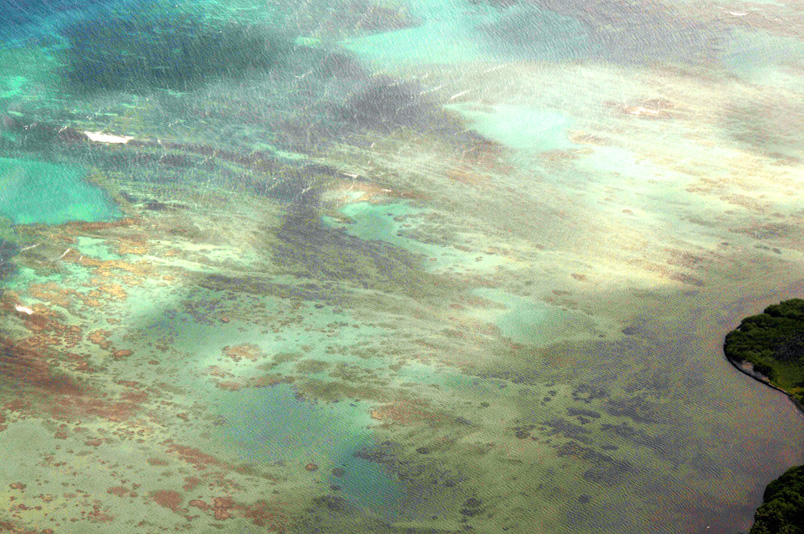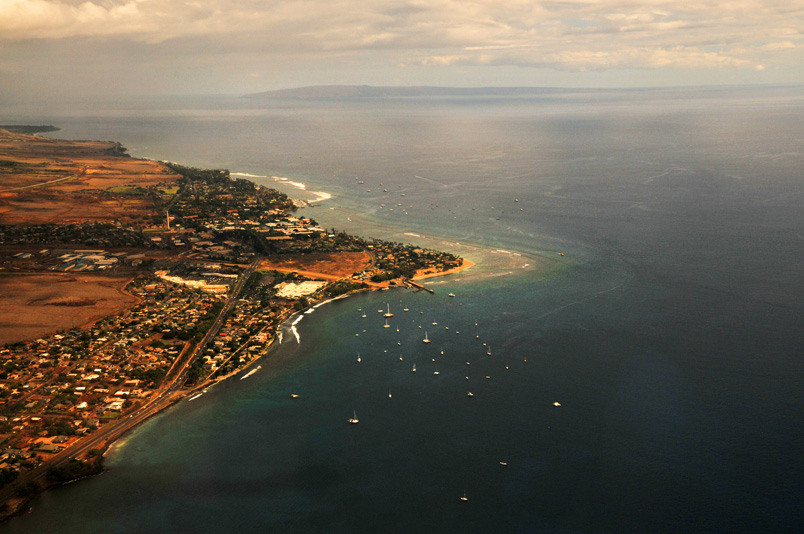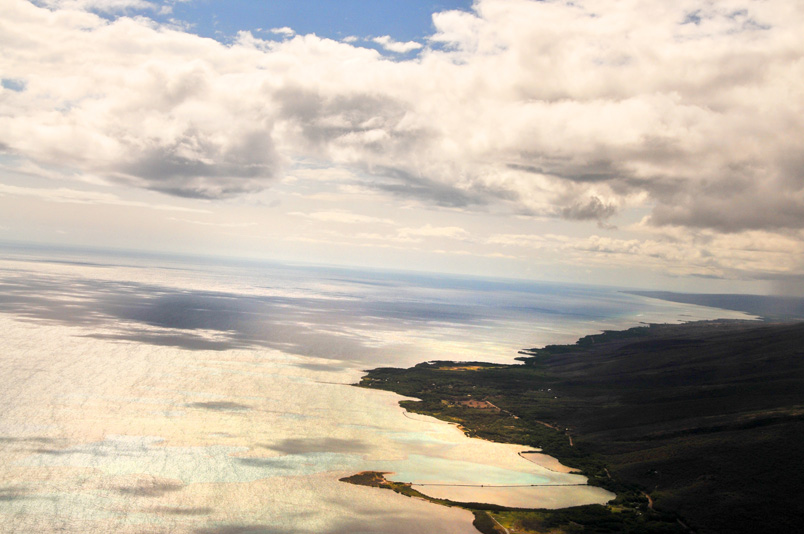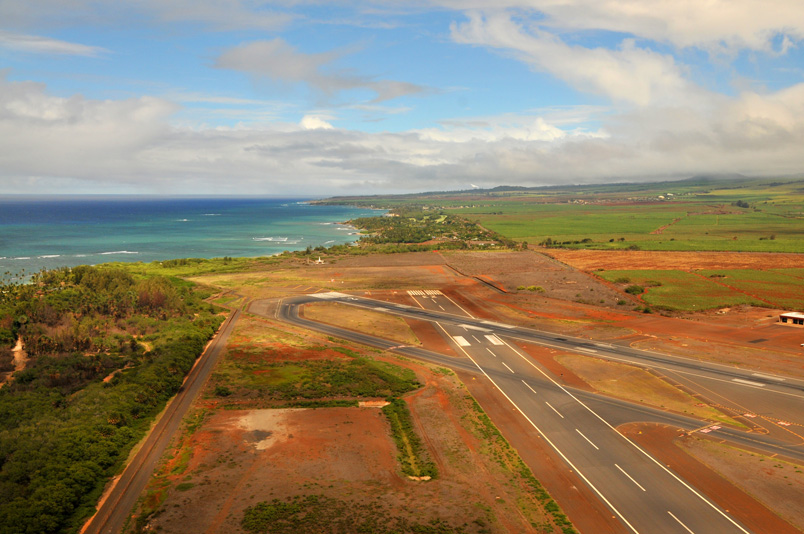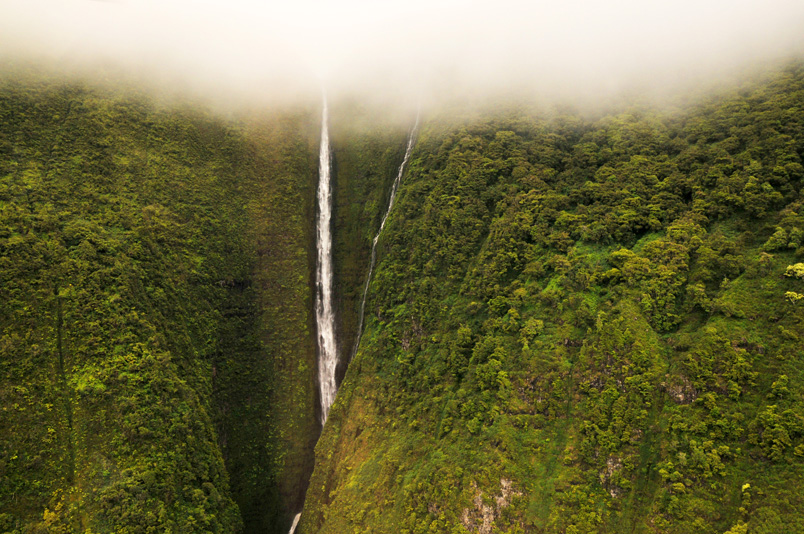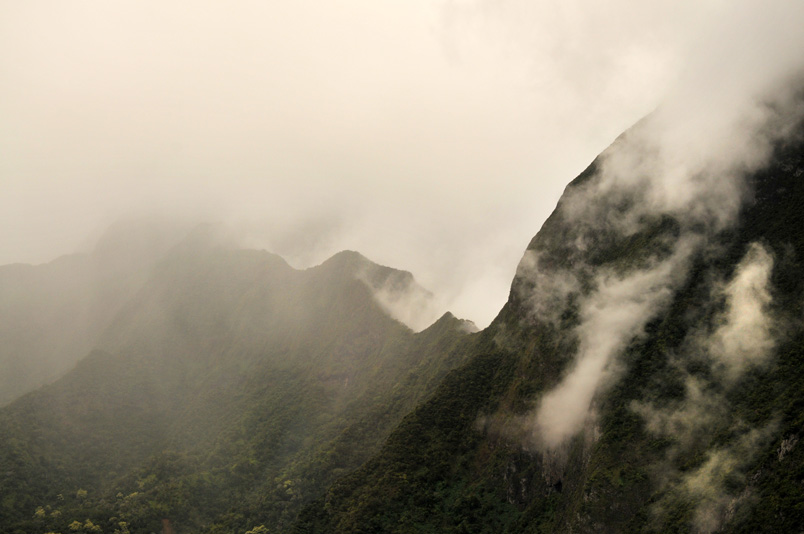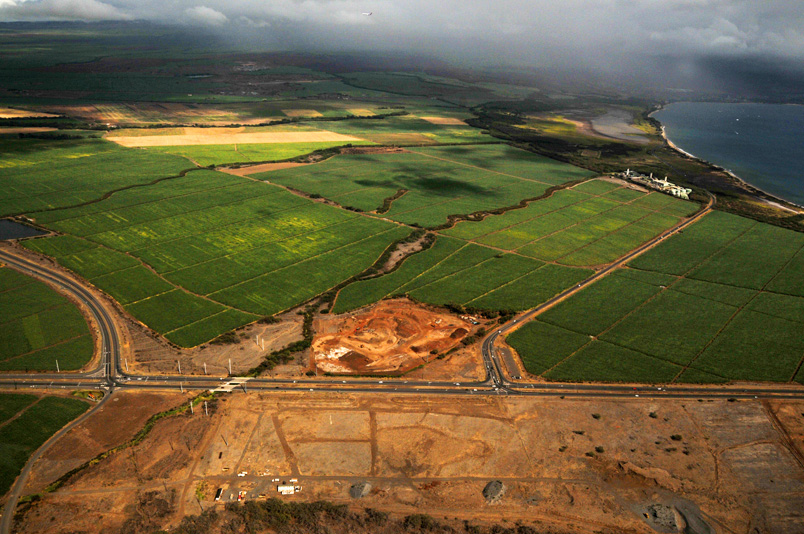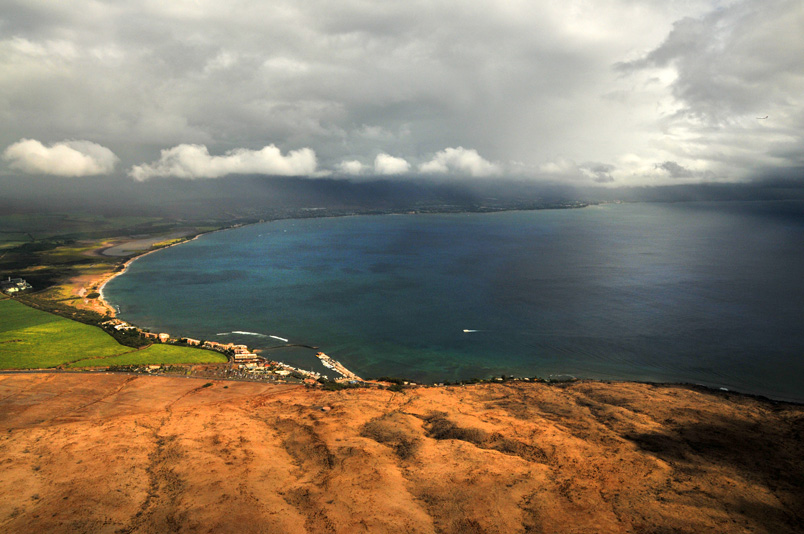 If these photos aren't enough to convince you to come to Maui, you should probably look at them again. And, if you ever find yourself on Maui, I highly recommend a tour with Blue Hawaiian Helicopters; specifically the West Maui and Moloka'i tour.
—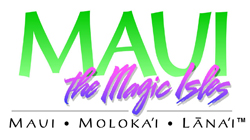 This trip was made possible by the Maui Visitor's Bureau;
all thoughts and opinions are my own.