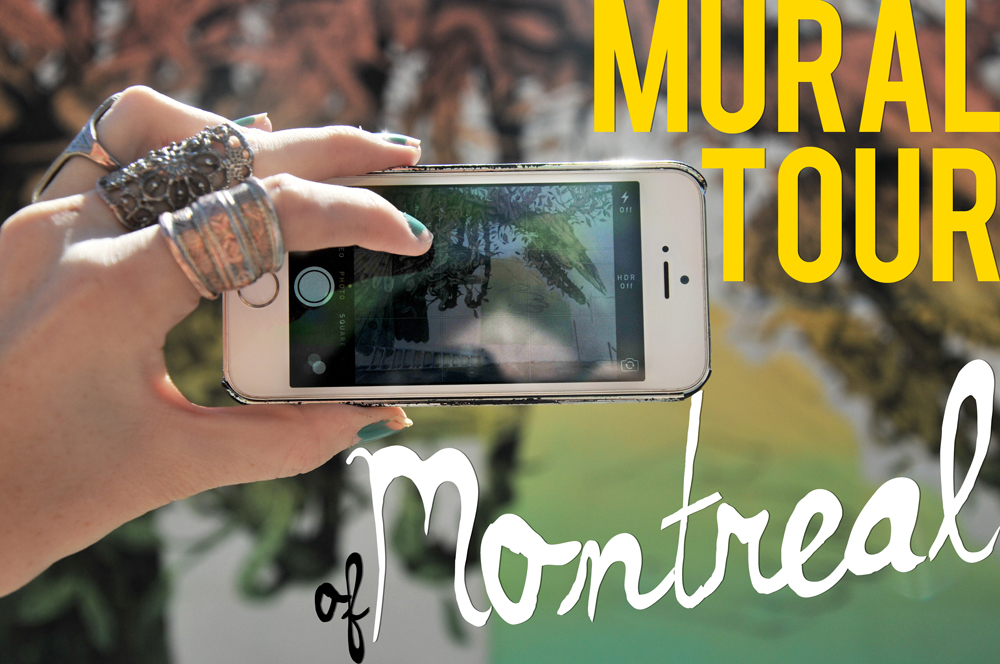 When I was planning my trip to Montreal last week I was disappointed to realize that I would be missing the Montreal Mural Festival by only two days. I would have loved to attend and watched the artists in action around the city. But, as soon as I noticed that there were mural walking tours available after the festival (and throughout the year), I booked one right away.
After meeting my guides at the corner of St. Laurent and Mont Royal, we set off back down St. Laurent. The tour took us down main roads, side streets and back alleys. We saw small pieces, enormous building-sized visuals and countless incredible works of art.
Not only did I get to see and learn about a lot of Montreal's best street art, but it was simply a good way to see the city itself. I've been to Montreal a few times, but have never gotten to know the city really well. It was a nice way to explore a new part of the city.
By the end of the tour, I felt like I had learned a lot about each artist, and even became a fan of some new ones.
Here are my favourite works from the Montreal Mural Tour: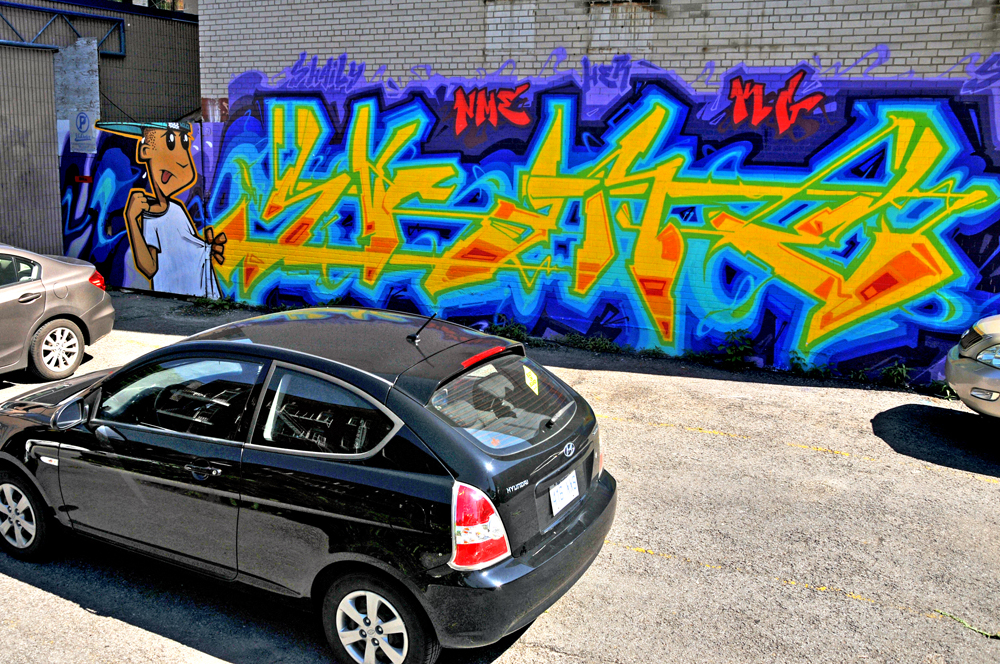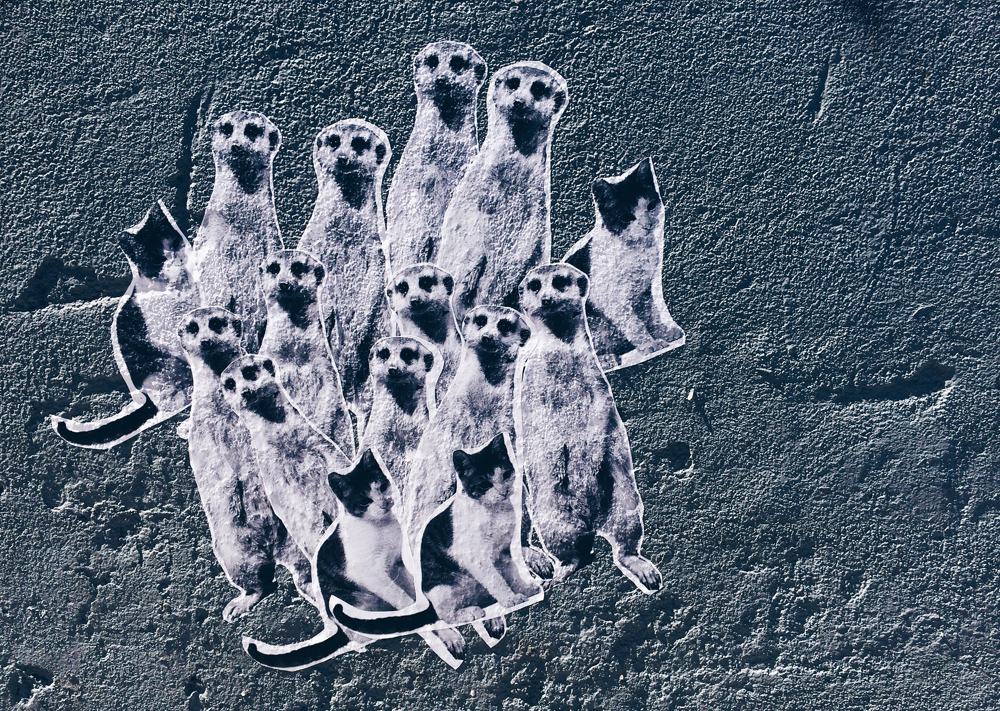 Have you ever been on a street art tour?