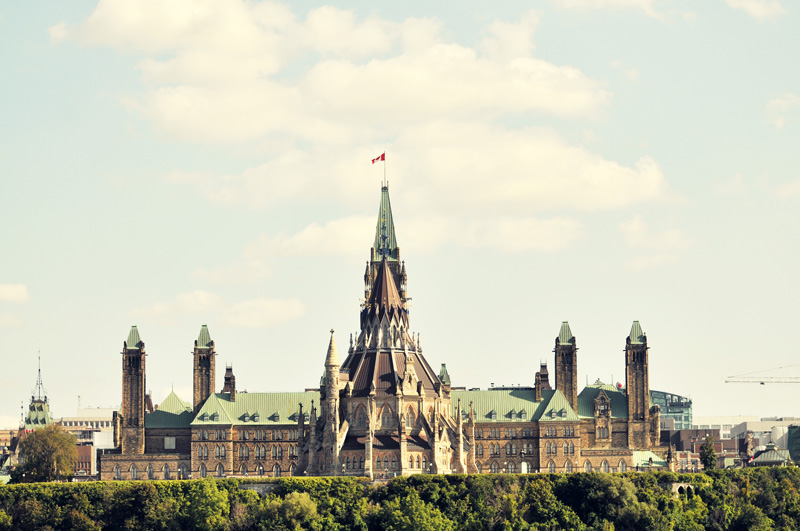 It had been nearly ten years since I spent any significant time in Ottawa and from what I could remember it was all government buildings and suits. This seems to be a common stigma that Ottawa gets, but I can now see that it is absolutely not true.
After a weekend in the city I pulled away on the train, full of excitement, thinking that I would be happy to return.
I liked the pathways along the canal, the bustling markets, the museums, the river, the parks and the fact that there was a place to go bungee jumping right outside of the city.
I truly liked everything about this city.
Here are some of my favourite photos from a weekend in the city: