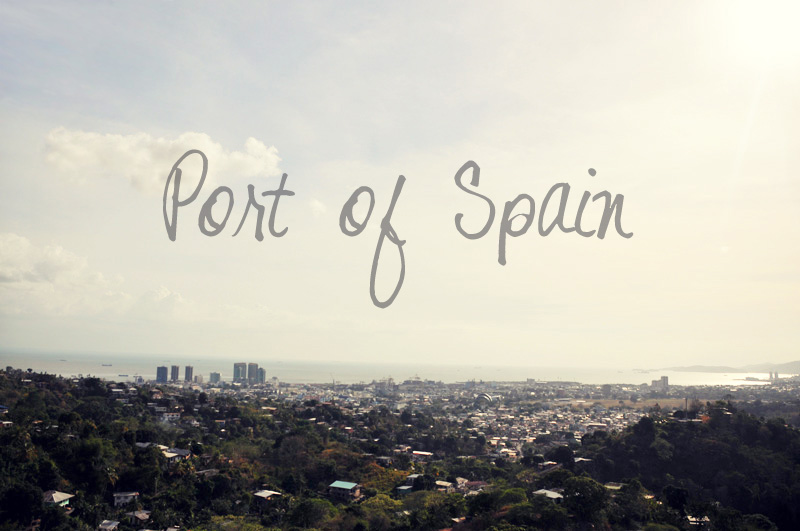 I have visited Trinidad & Tobago a few times, but had never spent a great amount of time in the capital city of Port of Spain.
As I was staying at the Kapok hotel, right on the edge of the Queen's Park Savannah this time, I was in a prime location to truly experience the city. We spent our days on excursions outside of the city but would return in the evening for dinners and drinks.
It was nice to finally see some new neighbourhoods on the outskirts of the city, as well as a few old favourites.
Port of Spain is pretty typical of most large Caribbean cities; noisy, bustling and always on the go. However, these aspects are countered by vast parks, beautiful gardens and friendly locals.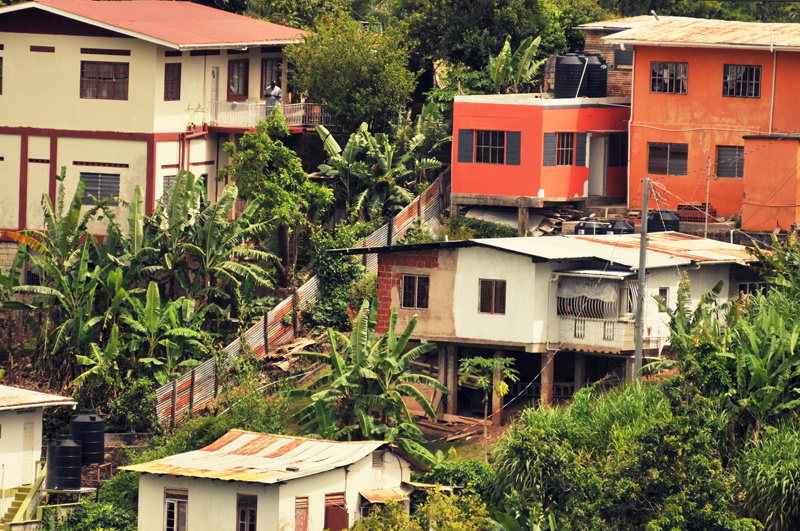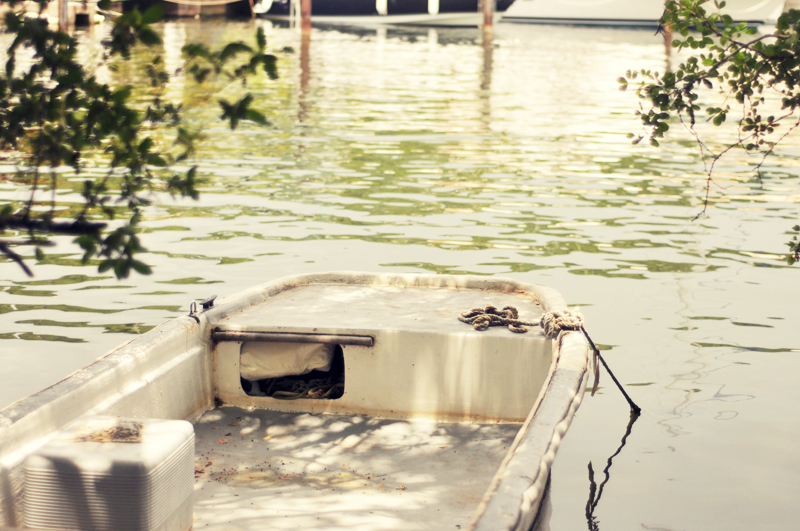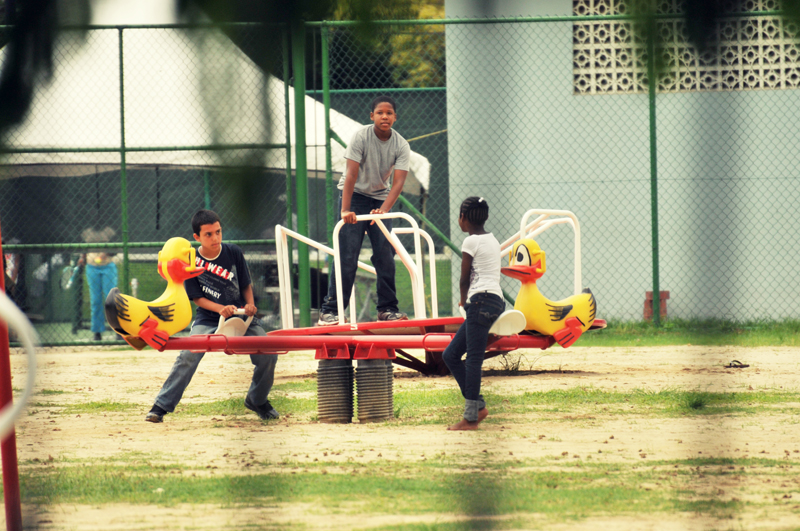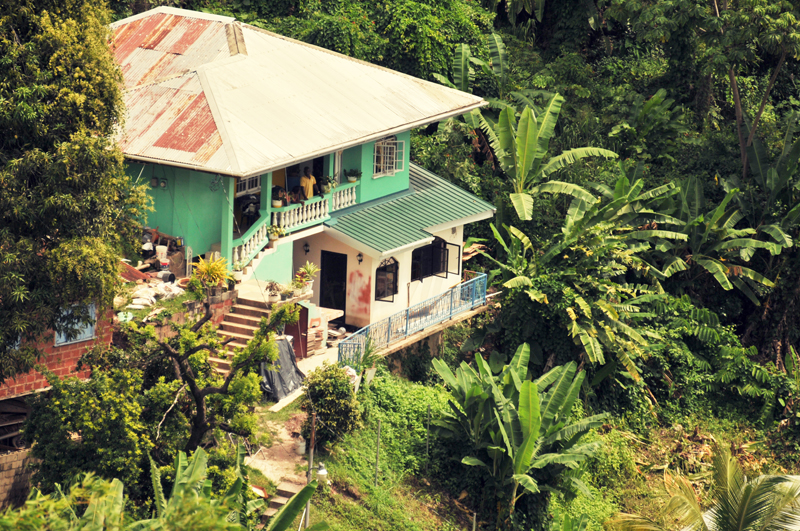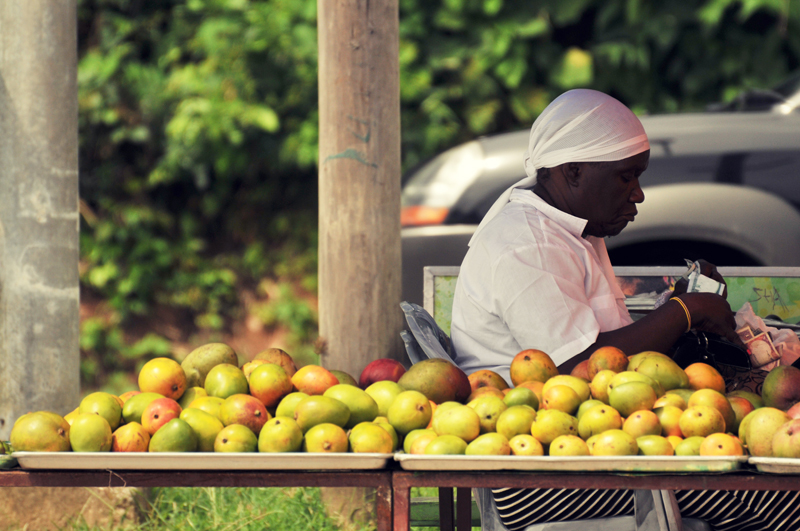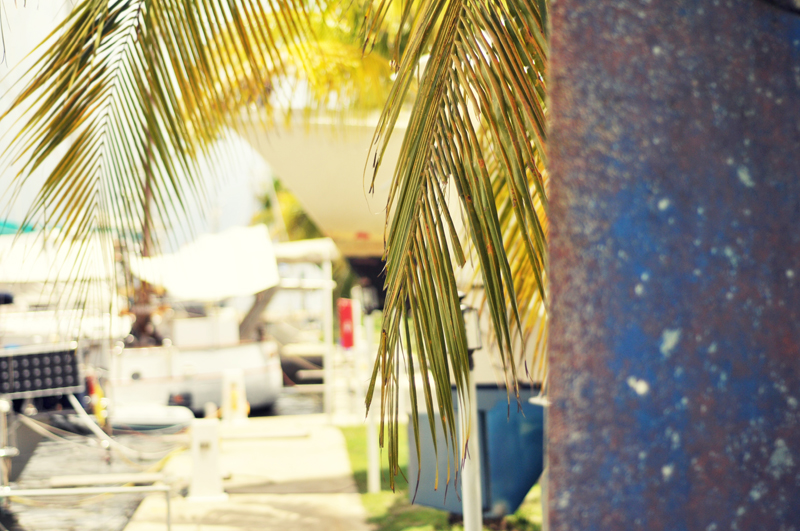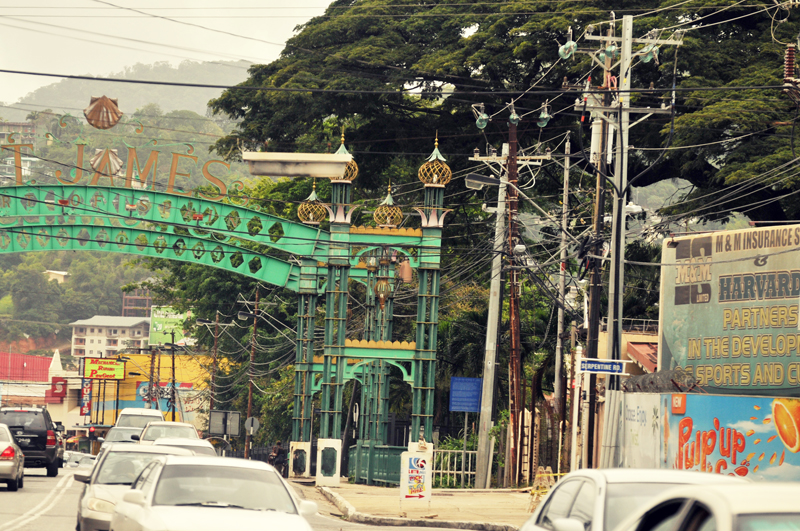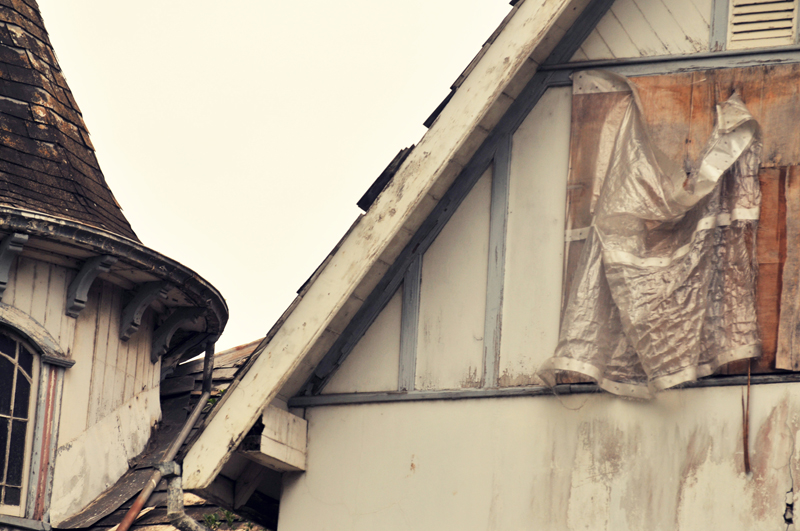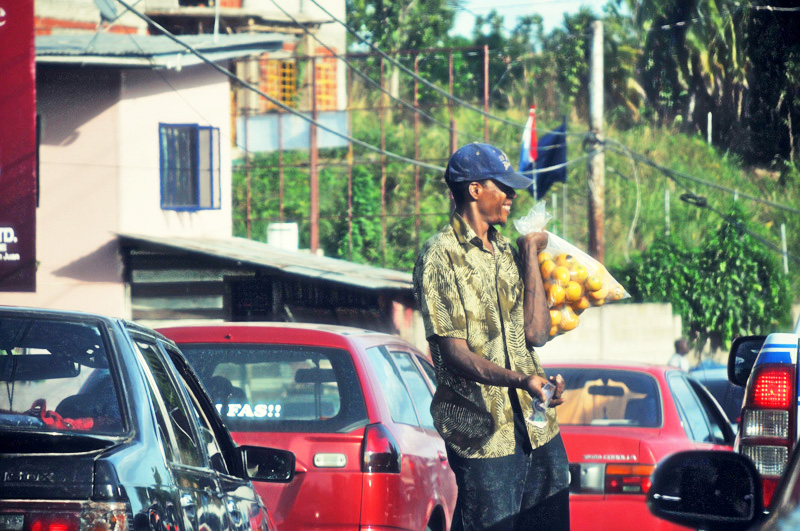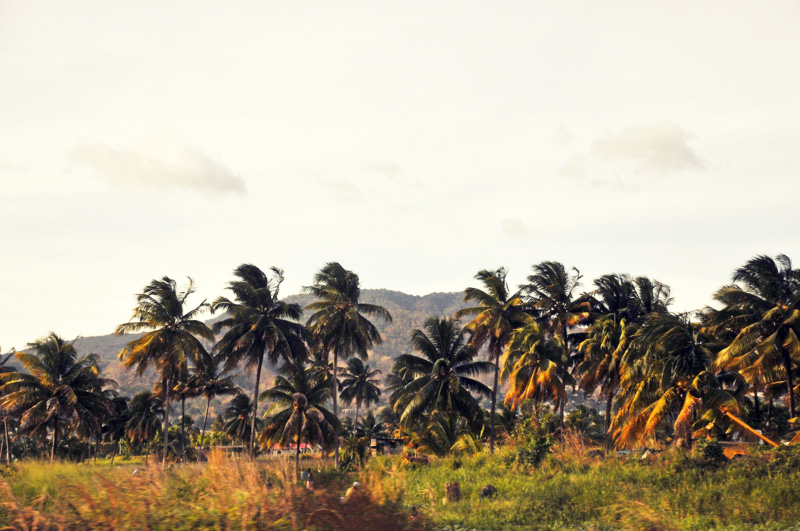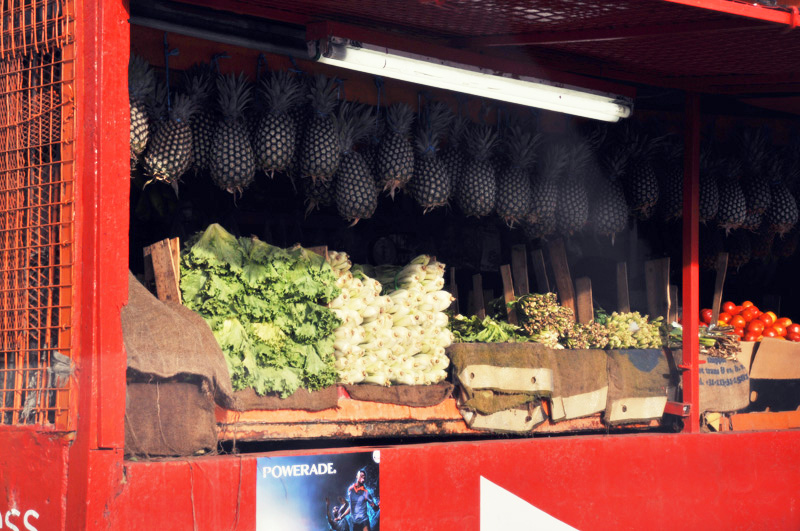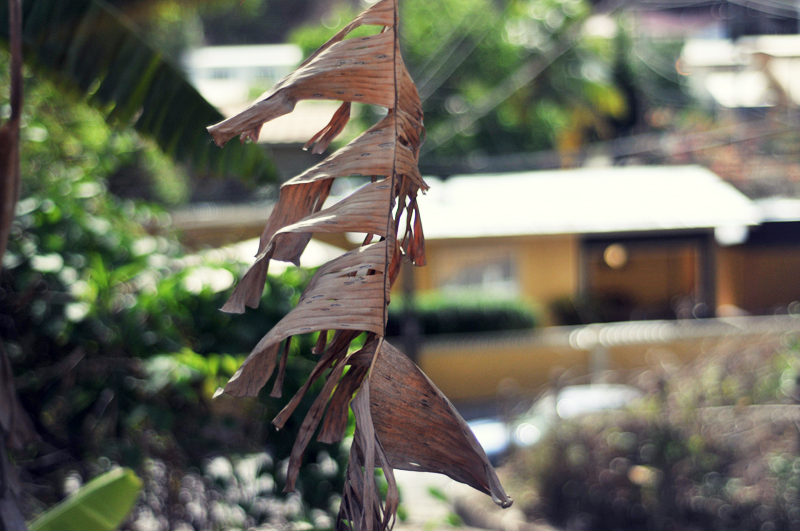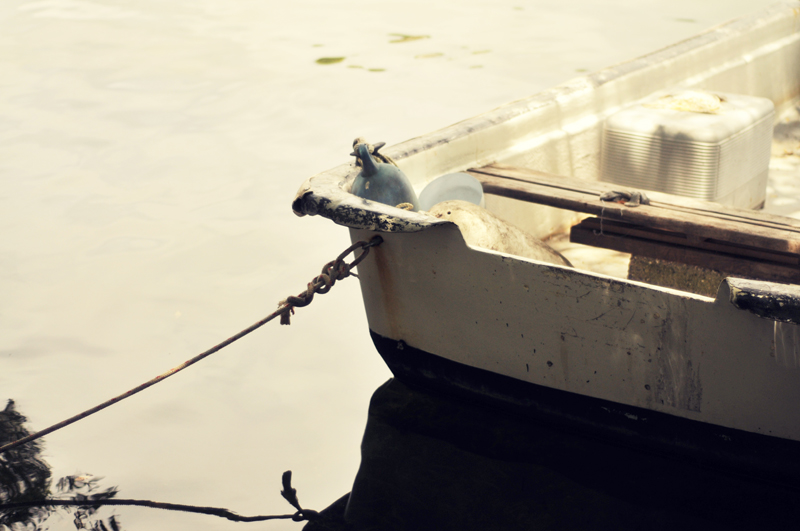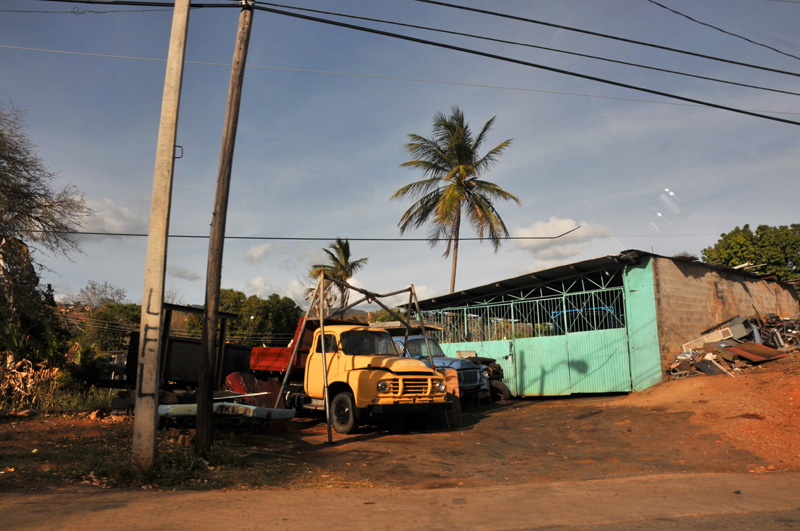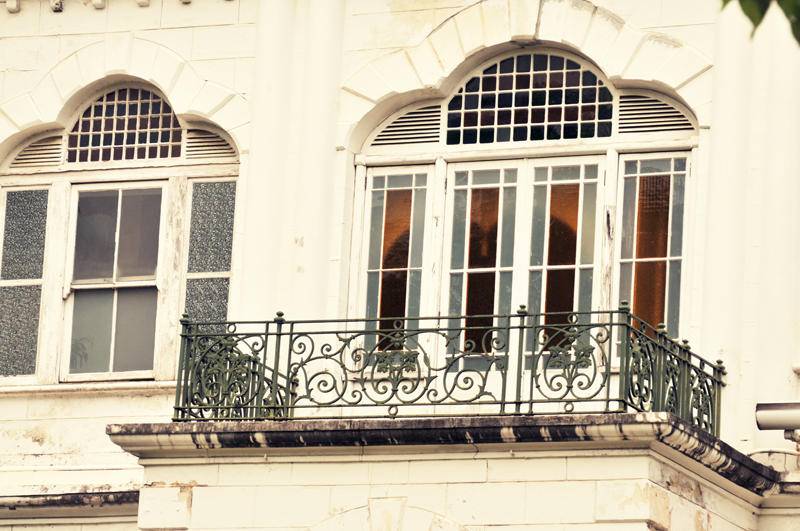 One of my favourite places in Port of Spain is the Lady Young Road Lookout.
With a panoramic view of the entire city and surrounding area, including the sparkling Gulf of Paria, it is the best view in town.
On a clear day you can even see Venezuela.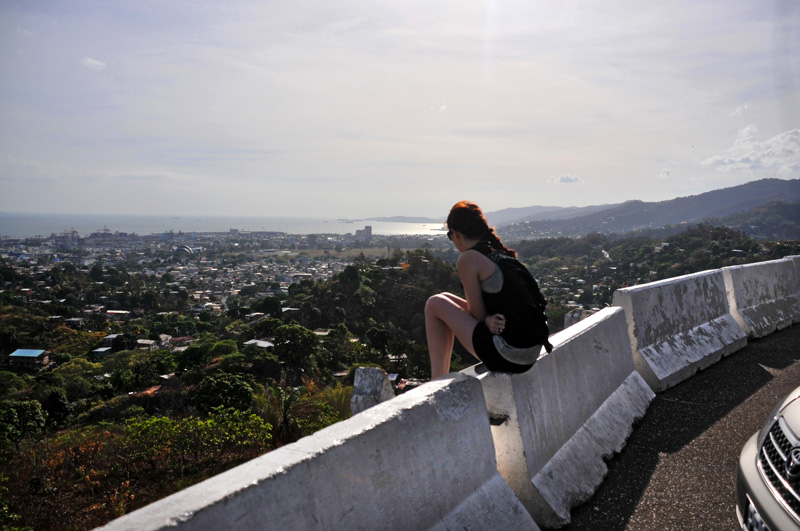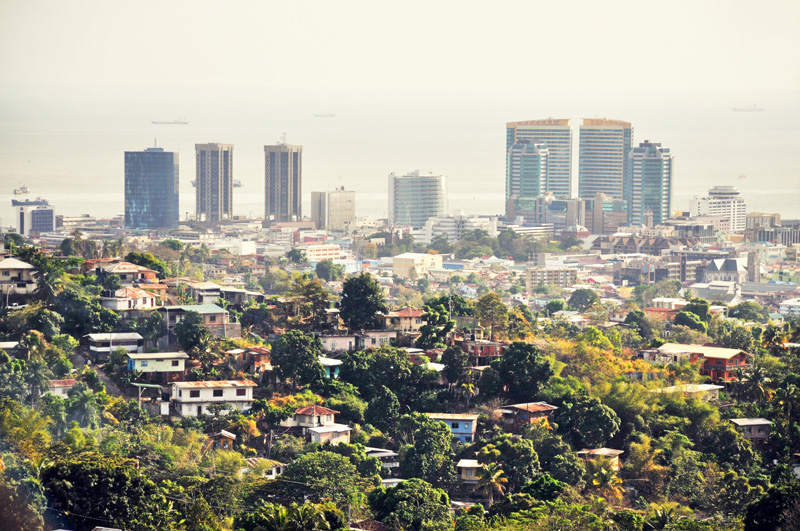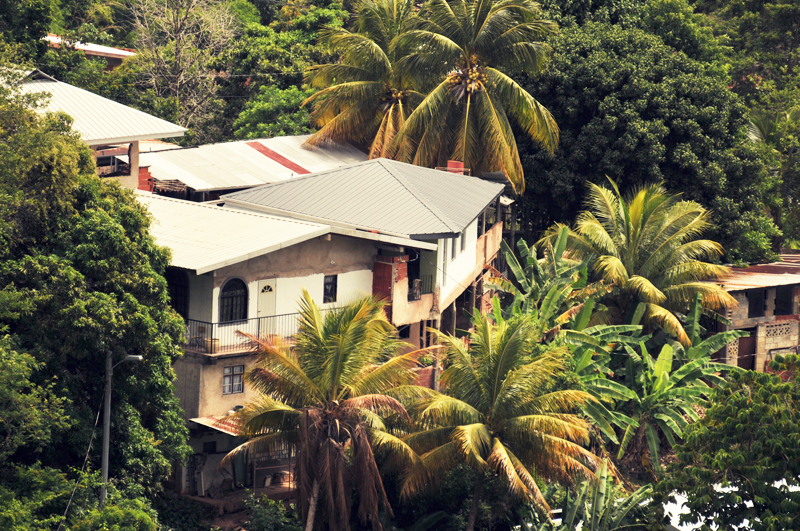 —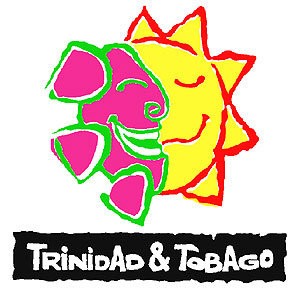 This trip was made possible by Trinidad & Tobago.
All thoughts and opinions are my own.