One of my favourite parts of travelling around Morocco with Busabout was watching the North African scenery pass by the bus window, hour after hour (no not like that).
From high rugged mountains and endless red dunes to vibrant green oases and incredible weather-sculpted cliffs, Morocco is a photographer's dream world.
I shot hundreds of photos on the road, here are a few of my favourites from rural Morocco: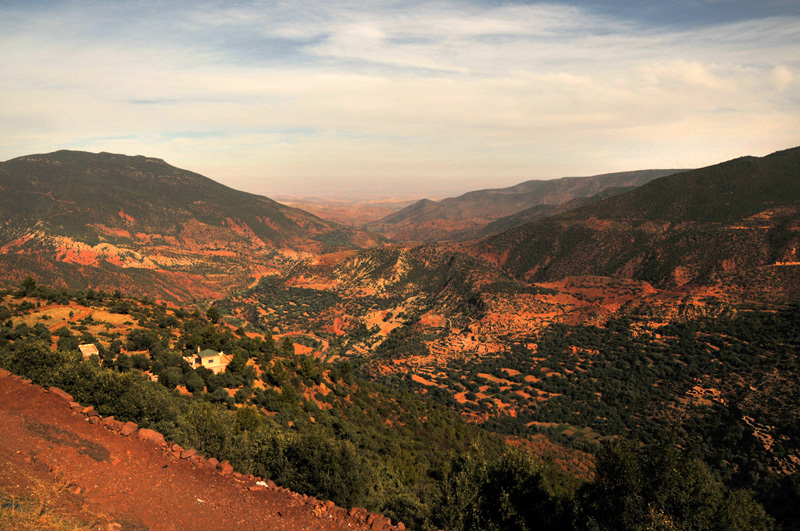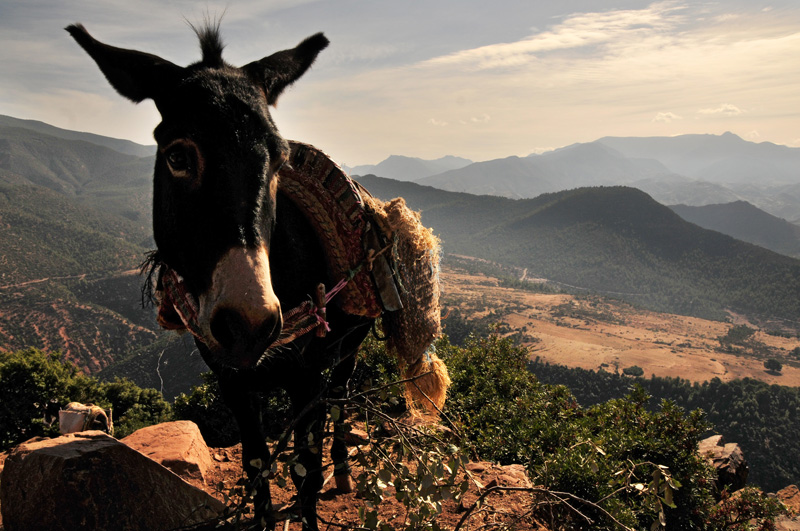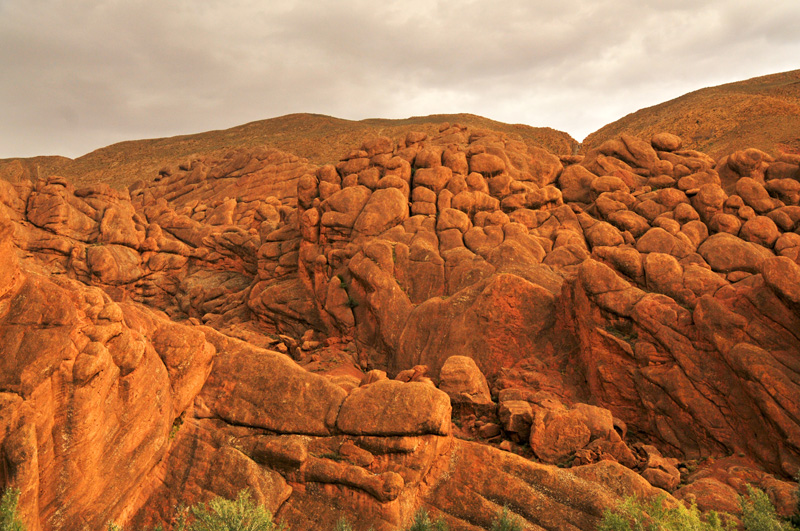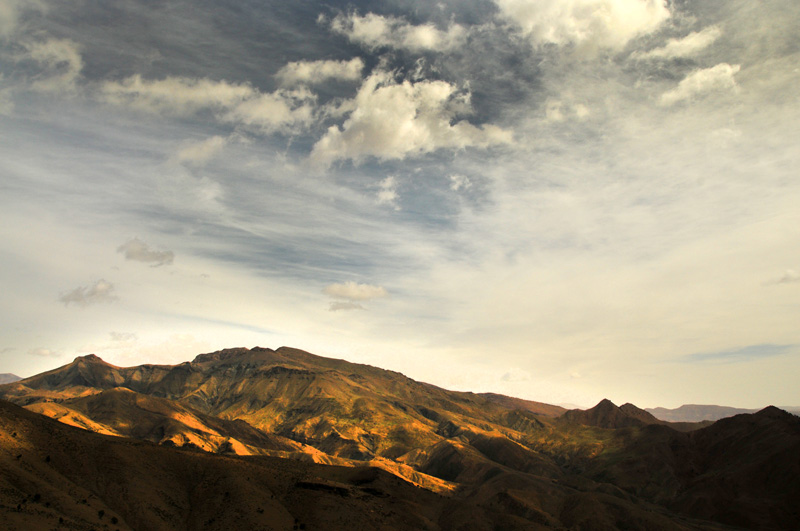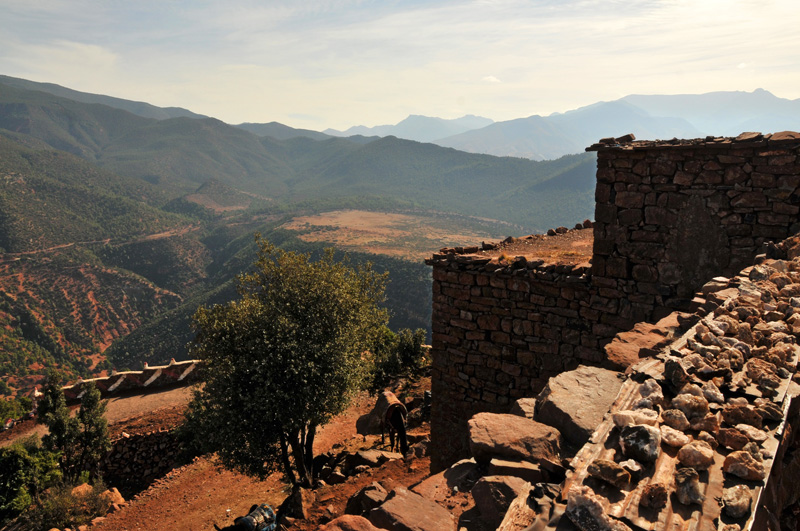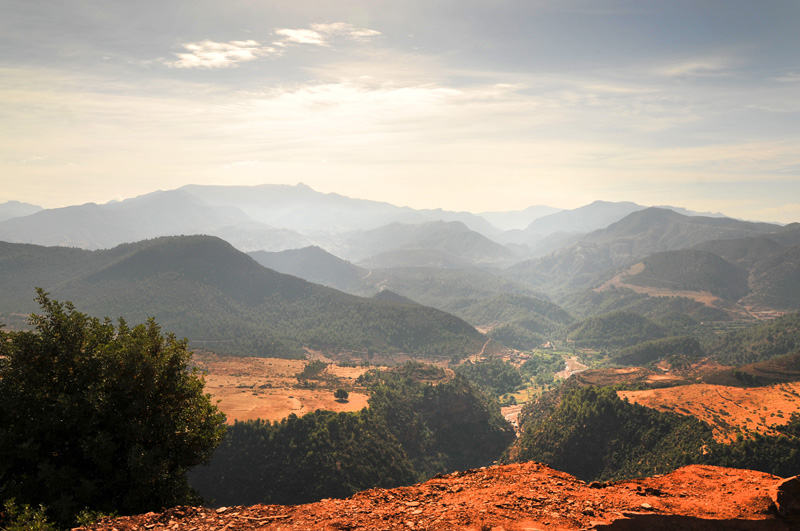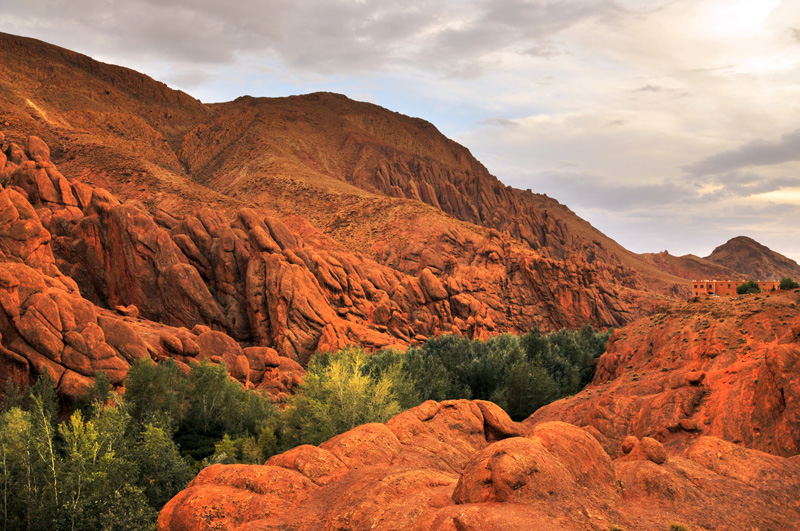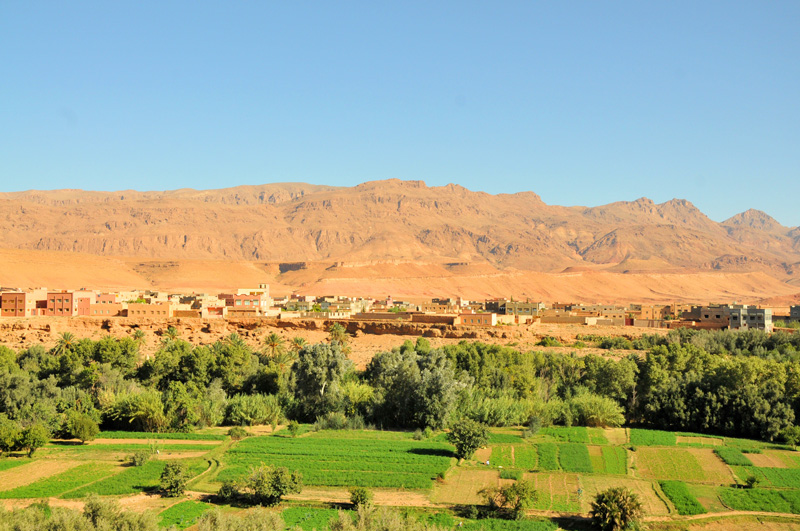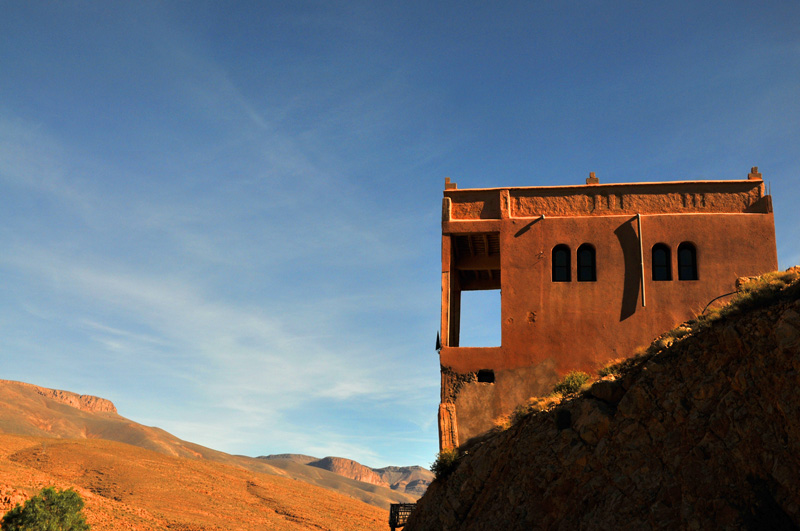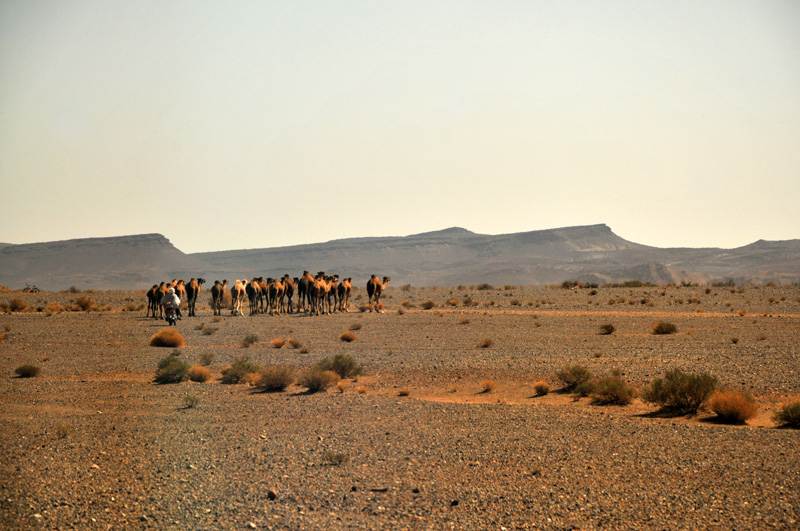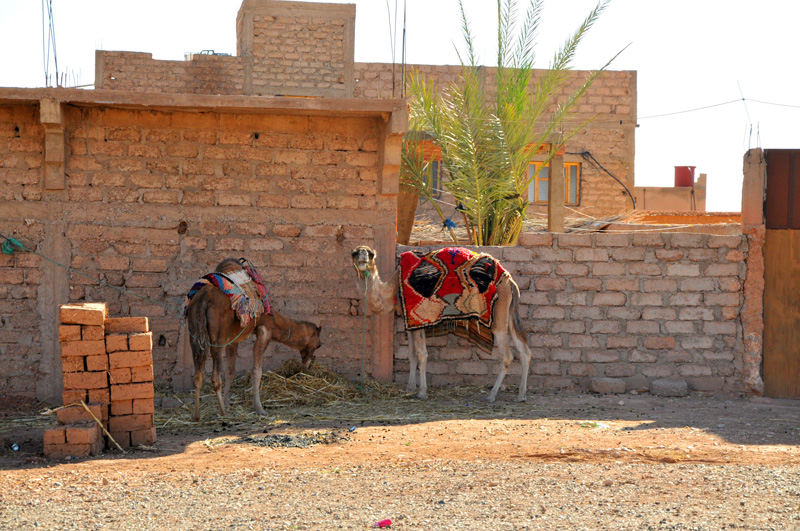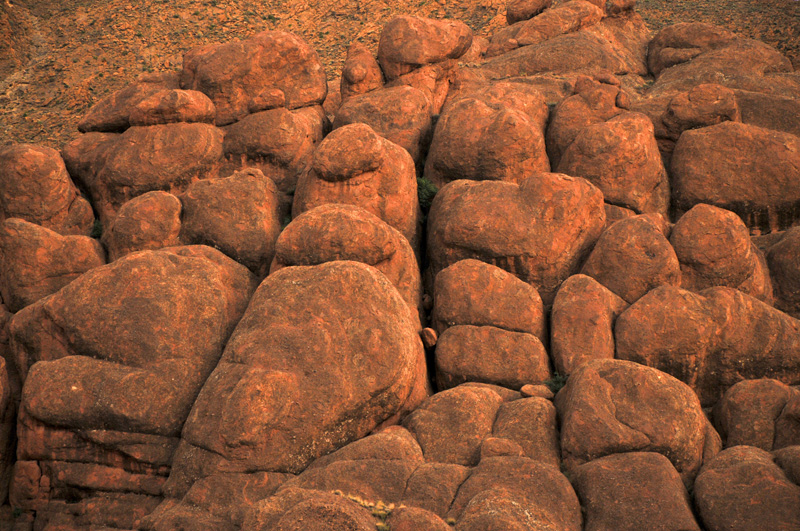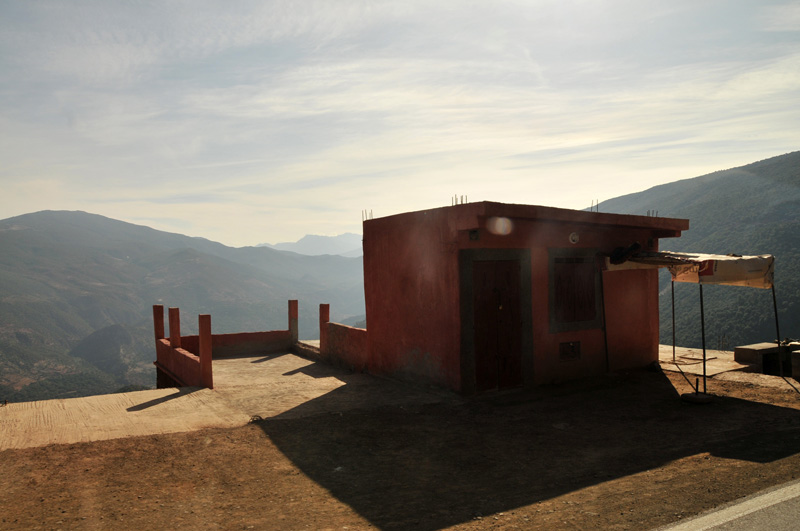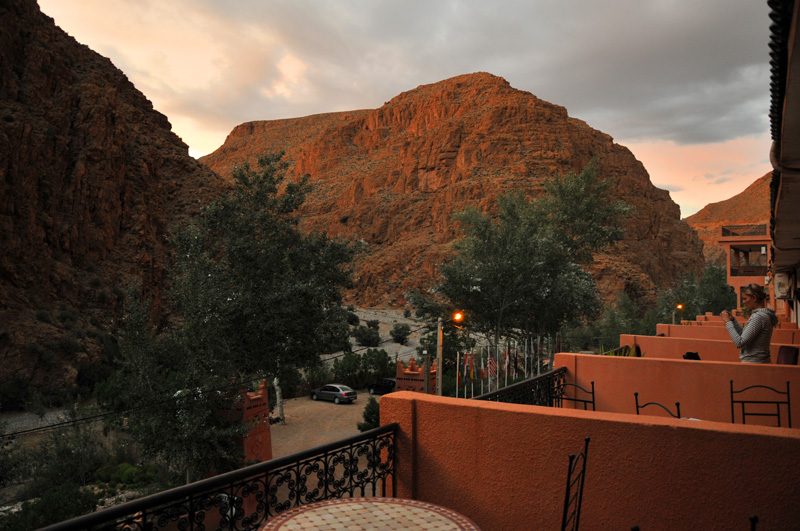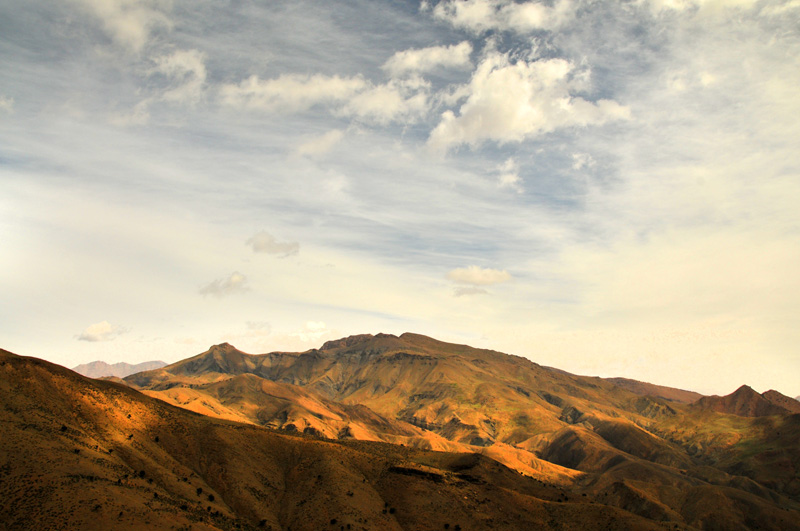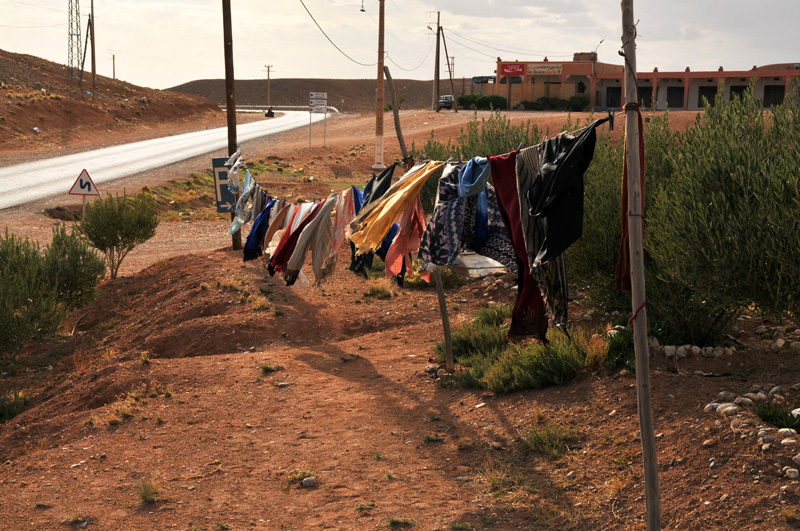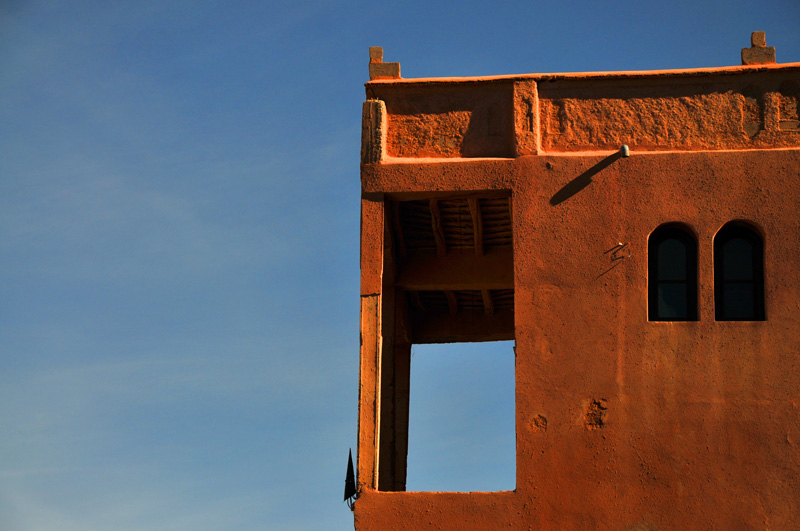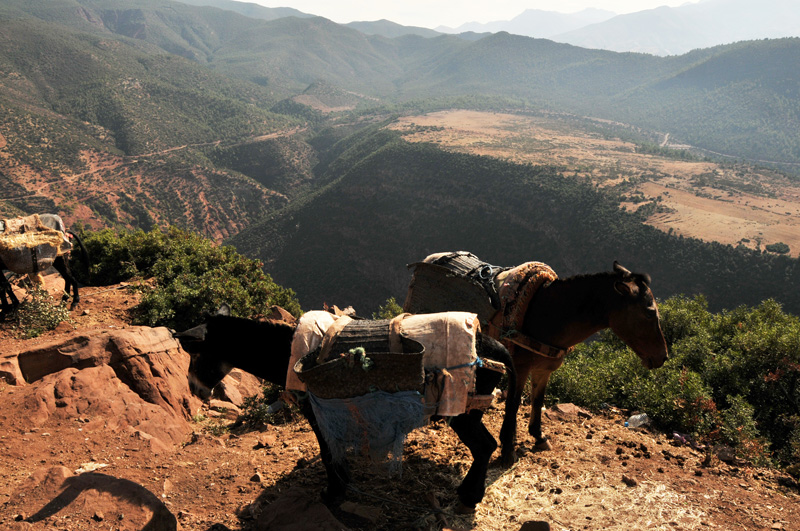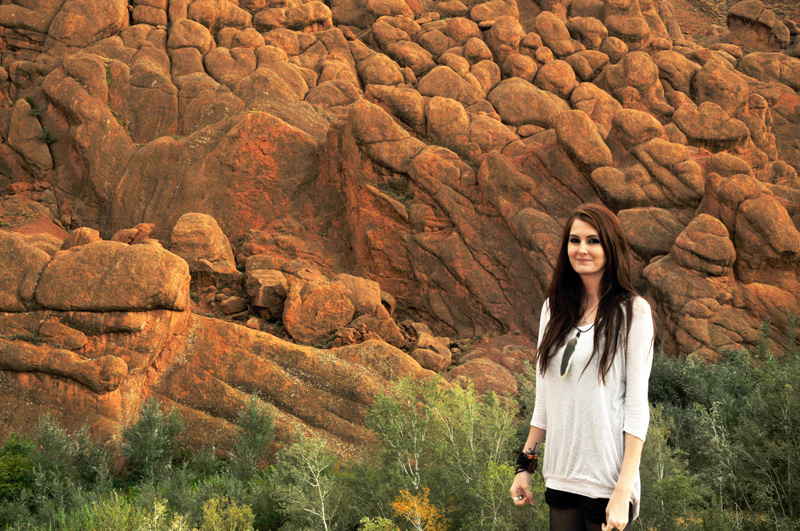 —
Have you been to Morocco? What was your favourite part?
 —
This Marrakesh & Sahara trip was made possible by Busabout.
All thoughts and opinions are my own.