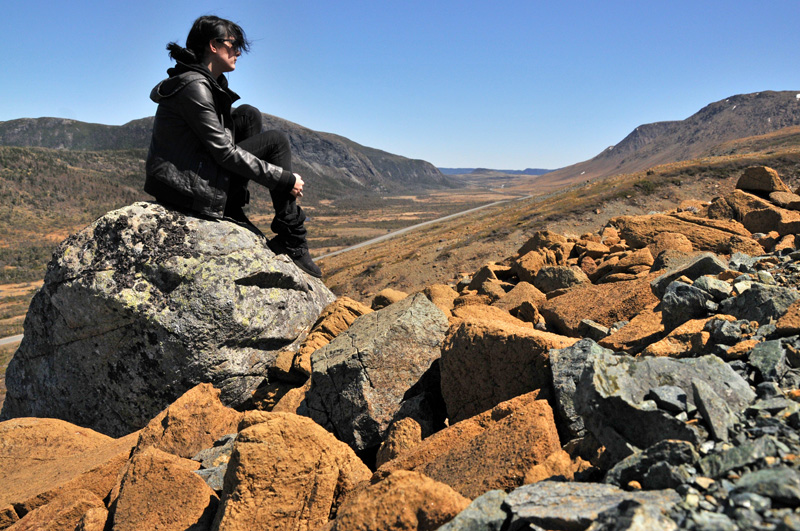 As you may know, I had previously only travelled to nine out of ten Canadian provinces (and sadly to none of the three territories) and have desperately been waiting to set foot on the distant province of Newfoundland and Labrador.
I have flown over it countless times, dreamily watching the speckled landscape whir by my window, but never having the chance to explore the land that had always eluded me.
Until now.
Over the past three weeks I have been travelling across Canada on a road trip with hittheroad.ca from St. John's, Newfoundland back home to Toronto, Ontario in the company of Candice, Ryan and Zak.
We started the trip with a solid week of Newfoundland exploration before even hitting the mainland and it couldn't have been planned any better.
There was so much awesomeness packed into this incredible little island that I can't help but dedicate it a post of its own.
Behold: Newfoundland!
St. John's
With the taste of Bologna in my mouth I kissed the cod and threw back my shot of Screech rum, officially becoming an honourary Newfoundlander.
I had just been "screeched-in", a local tradition of welcoming visitors to the island through a series of specific and slightly off-putting tasks. The ceremony often begins with a bit of Newfie commentary. Participants must repeat the following:
"'Deed I is, me ol' cock! And long may yer big jib draw!"
Which translates to:
"Yes I am, my old friend, and may your sails always catch wind."
Next, you are offered a cube of Bologna which you must eat before the frozen cod fish circles your way. Suddenly you will be face to face with a cod, where you will need to pucker your lips and give him a big smooch before erasing the memory with a shot of the infamous Screech rum.
Amazing.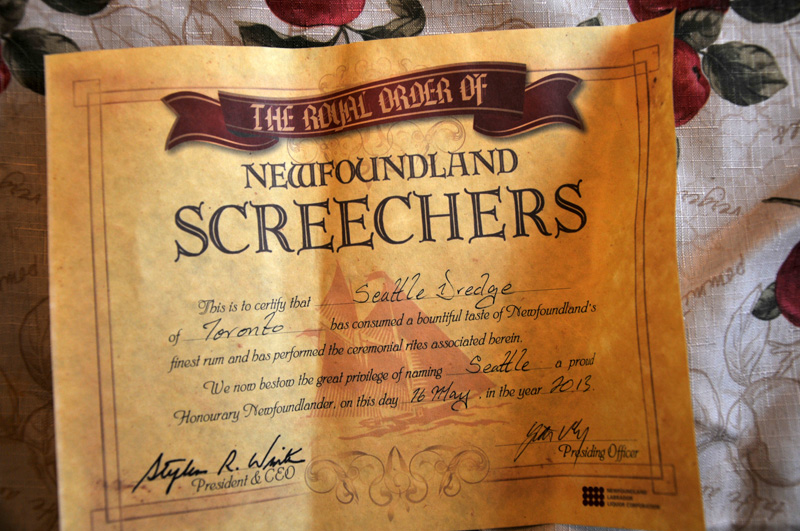 Clearly, my favourite aspect of St. John's was the night-life, but the city itself is quite impressive.
One of the best locations to visit in town is the towering overlook of Signal Hill, which showcases the entire city skyline from a dramatic view point.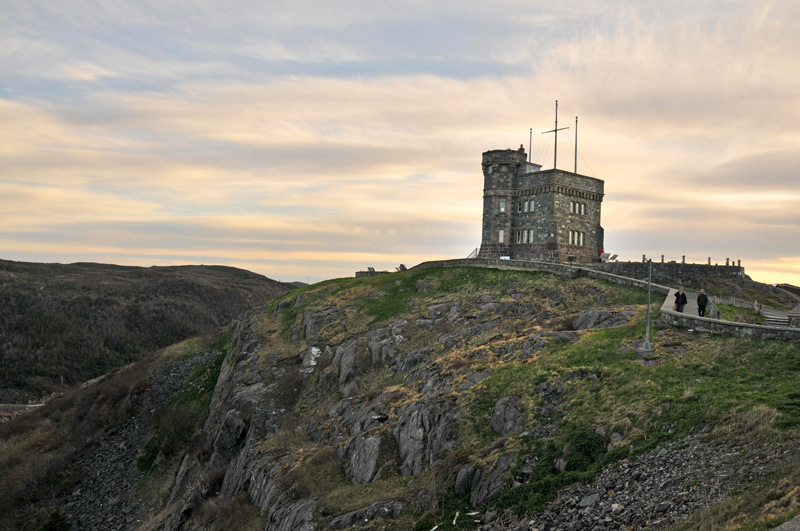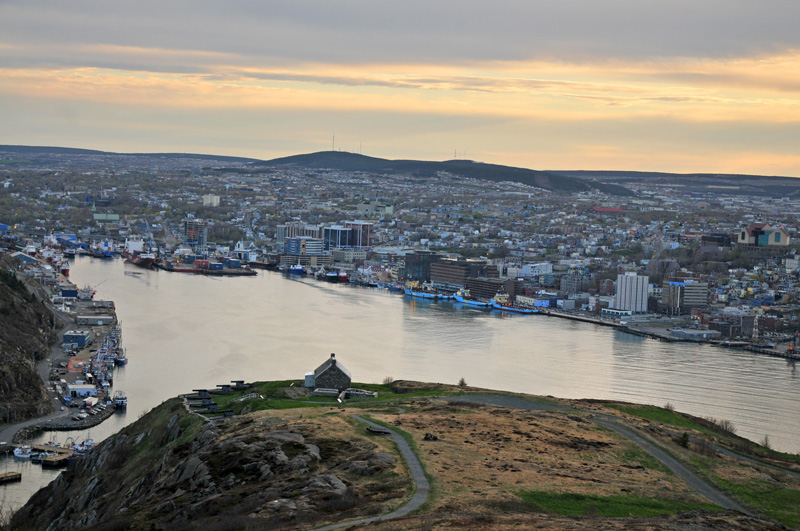 Cape Spear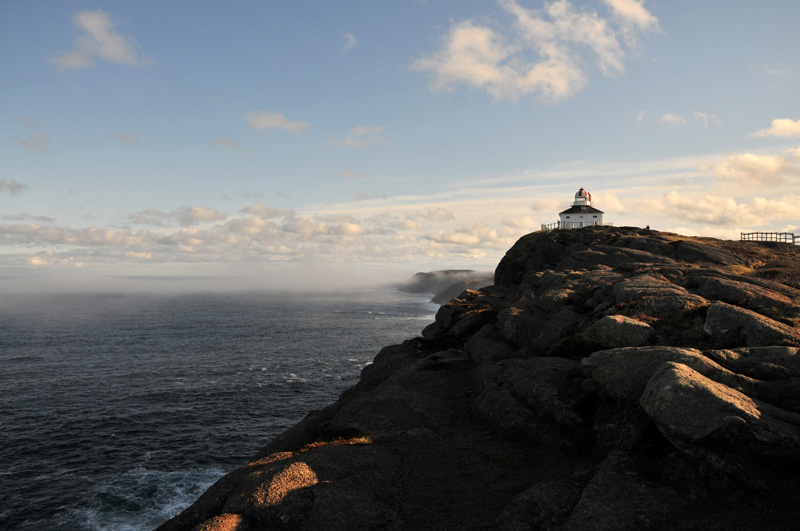 With a quick drive from St. John's you will find yourself standing on the edge of the world. Okay, so technically it's only the edge of North America, but we can pretend, right?
Cape Spear is the easternmost point of North America, stretching out into the frigid North Atlantic Ocean.
I may or may not have hopped a fence to temporarily claim the right of being the easternmost human being in North America.
I scrambled down some cuckold rocks made up of red, pebble to cobble conglomerate and sandstone (oops, unintended geo-rant) which absolutely blazed in comparison to the bright green sea moss.
I hopped around the boulders like an excited school child and scaled the tallest rocks I could find before bouncing down and running up another steep wall. It must have been funny to watch for the small group of tourists above.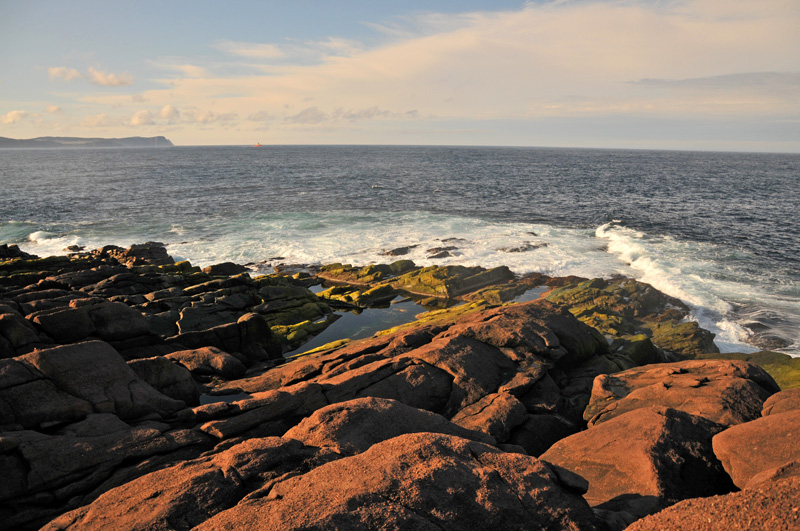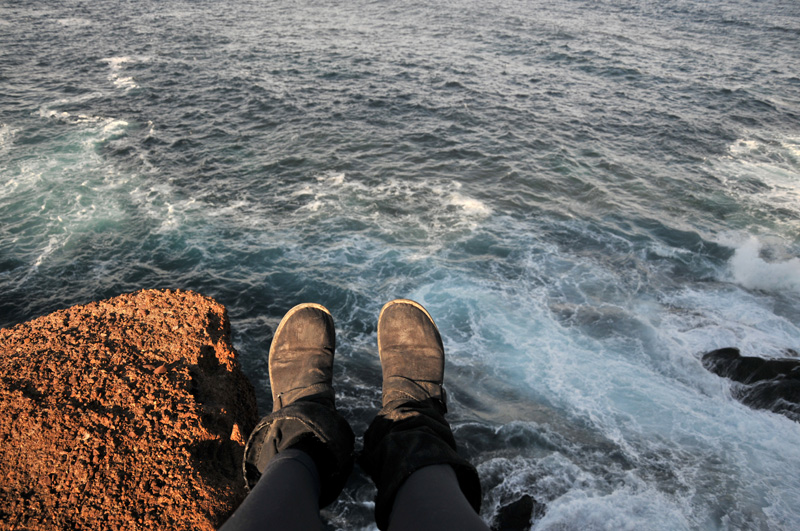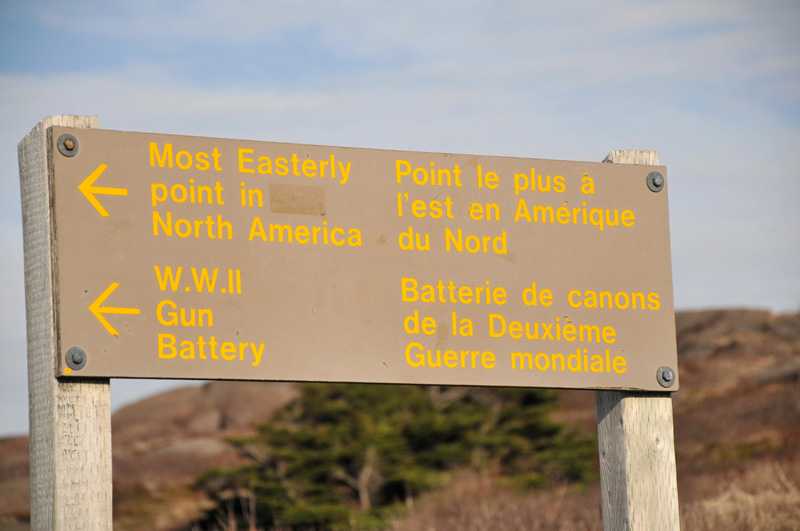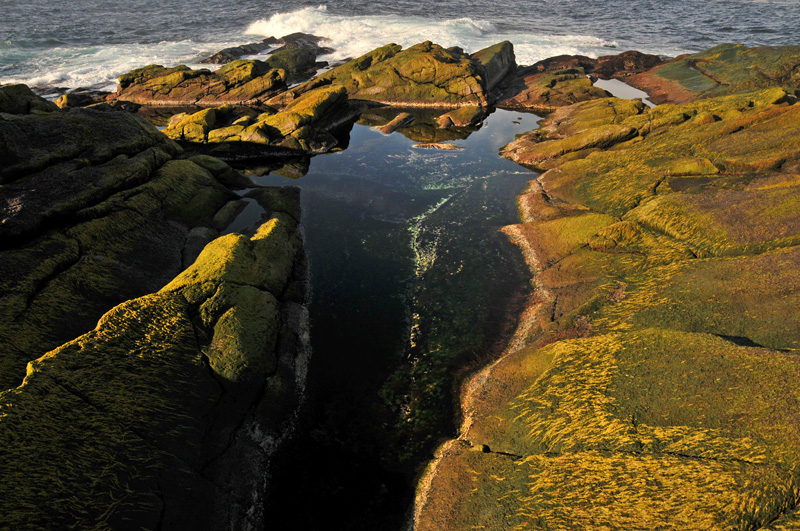 Also notable, Cape Spear is home to the oldest surviving lighthouse in Newfoundland and Labrador.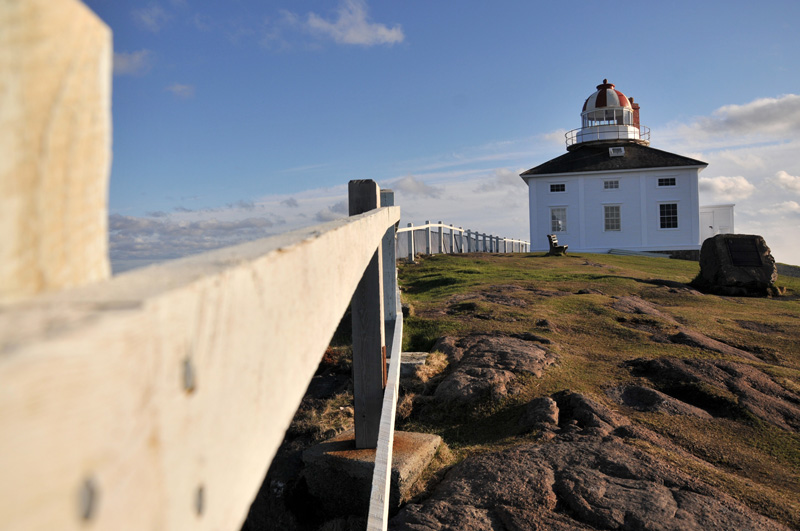 Central Newfoundland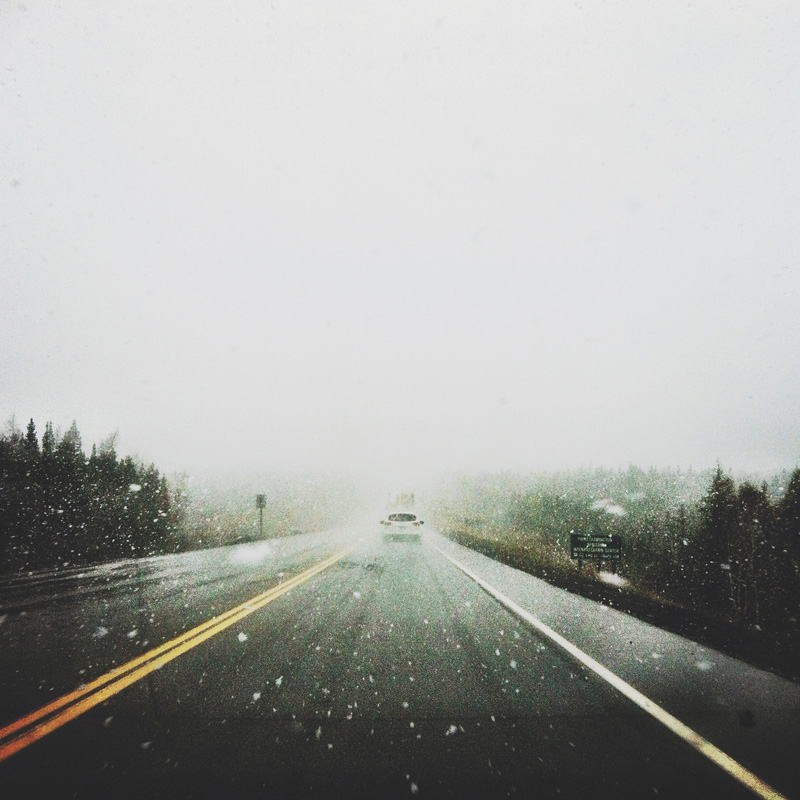 It was snowing.
It was May.
I was confused.
The drive between St. John's and Gros Morne is a long one and our drive was made to be even longer by the random act of weather horror that was bestowed upon in the form of a menacing snowstorm.
In reality, we only caught the tail end of the storm, but any amount of snow in late May just feels wrong. Gander got 25cm that night.
The rest of the drive went smoothly, we covered a lot of ground and were able to see a lot of Newfoundland that day.
Gros Morne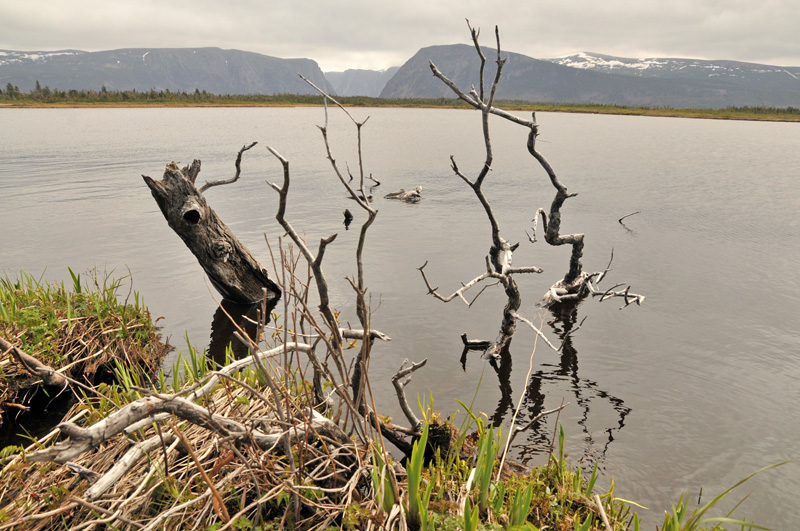 Gros Morne is a beautiful place with a great name, but get this–Gros Morne means "Great Sombre" in French.
Great Sombre.
Great Sombre.
Great Sombre.
I love it.
We couldn't stop saying it throughout the whole time we were there. It's such a climactic name for the dramatic shadowy landscape and the immense mountain itself which can be seen from most parts of the Park.
We spent our days hiking trails like Western Brook Pond and Green Gardens (a boys trip on the latter) and exploring the small towns like Rocky Harbour and Woody Point and their delicious little (wifi enabled) breakfast nooks.
We also visited the Cat Stop in Norris Point for the Trails Tales & Tunes Festival which completely exceeded our expectations of the seemingly sleepy little town.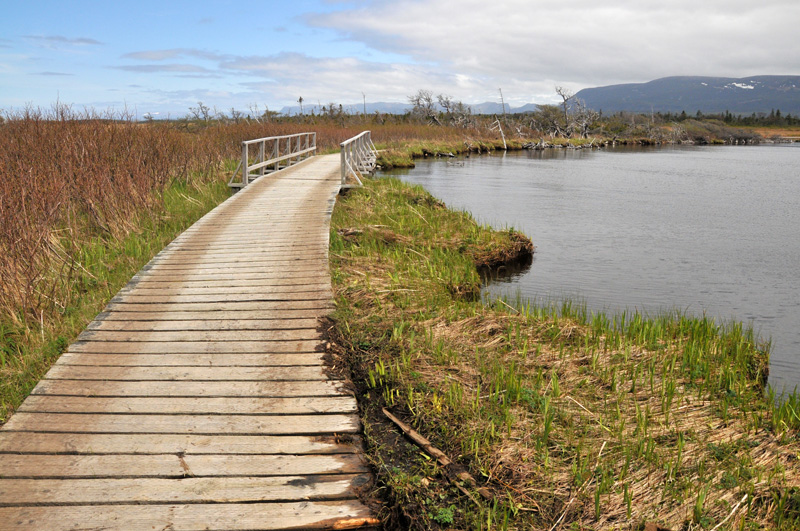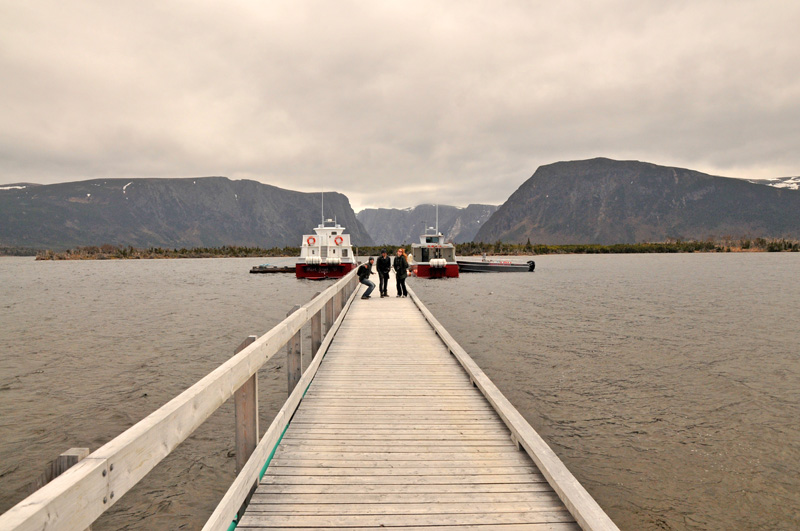 Gros Morne Cabins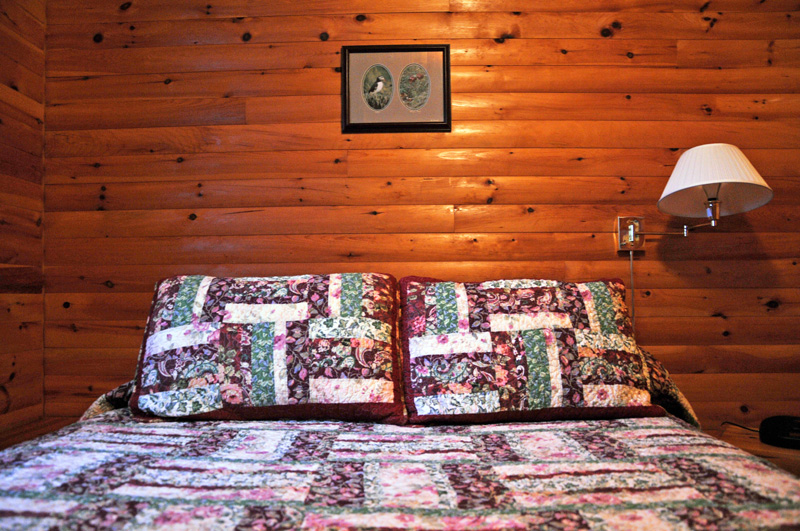 These incredibly inviting cabins on the grassy shores of Rocky Harbour were so relaxing and unexpected that they deserve a section of their own.
We arrived expecting a basic cabin experience, with the usual essentials, but entered the cabins wide-eyed.
The entrance opened up to a large kitchen and living room with couches and a television. A sizeable bathroom separated mirrored bedrooms complete with double beds draped in hand made quilts (mine had NHL logos all over the inside!) and fluffy pillows.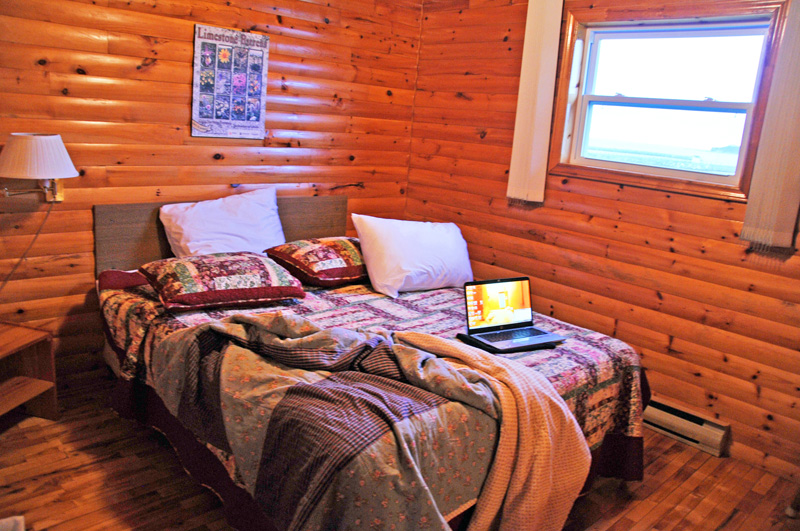 We were meant to be out taking adventures around the Park but wanted nothing more than to simply curl up on the couches in the most cozy atmosphere that we encountered on the entire trip.
We spent as much time as possible enjoying the Gros Morne Cabins and made the most of our temporary wooden homes.
Our first night in the cabins provided us with an intensely fiery sunset.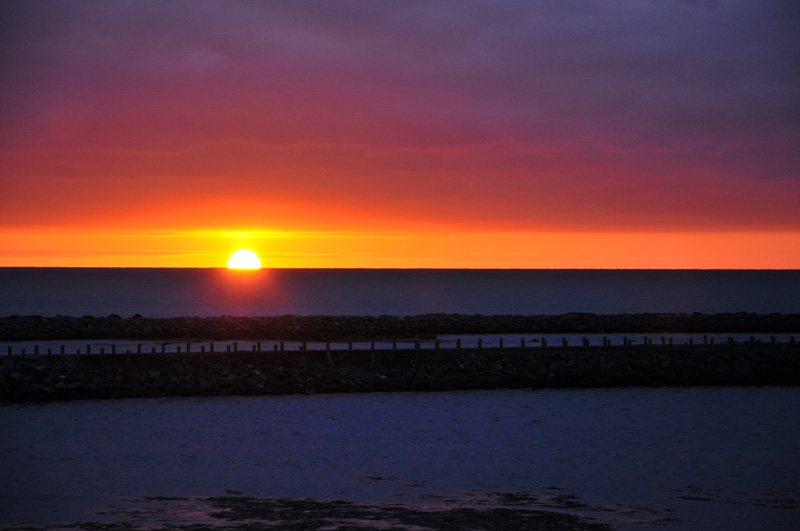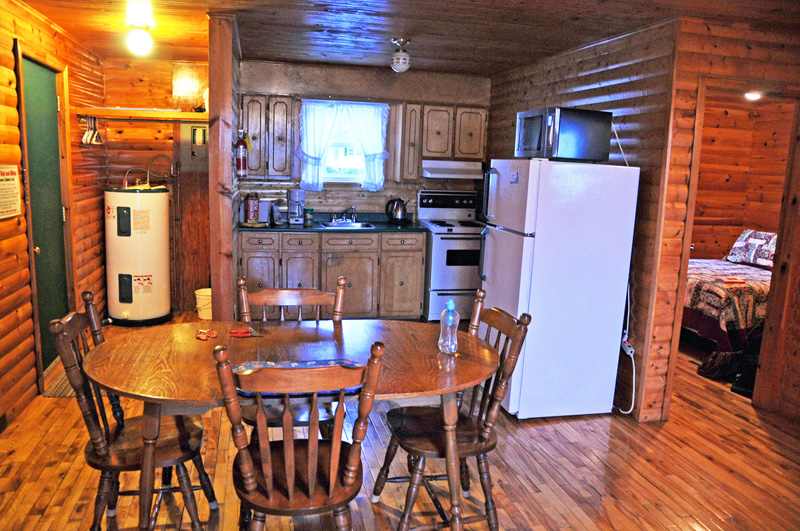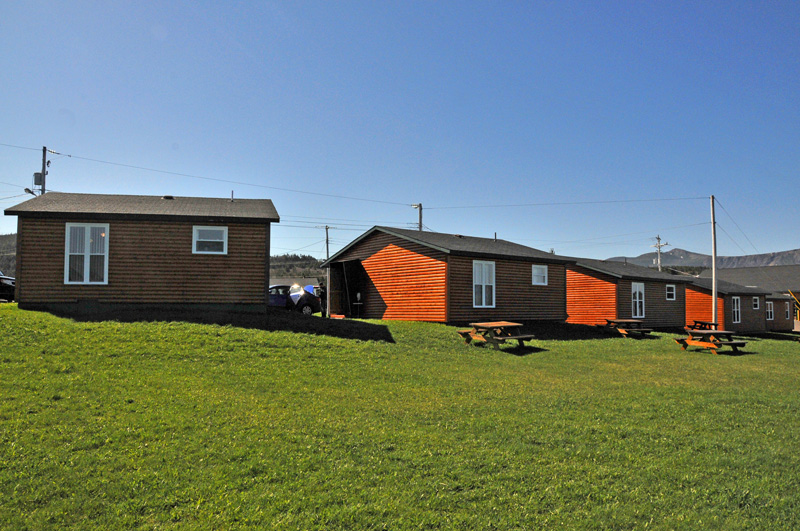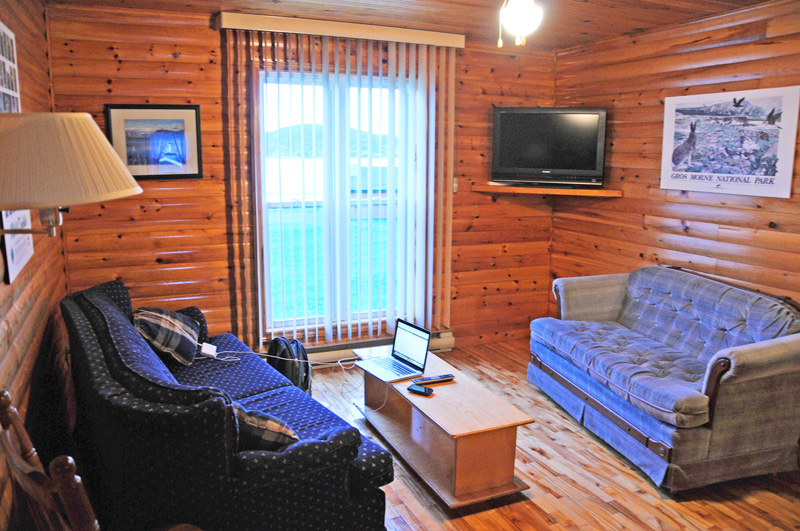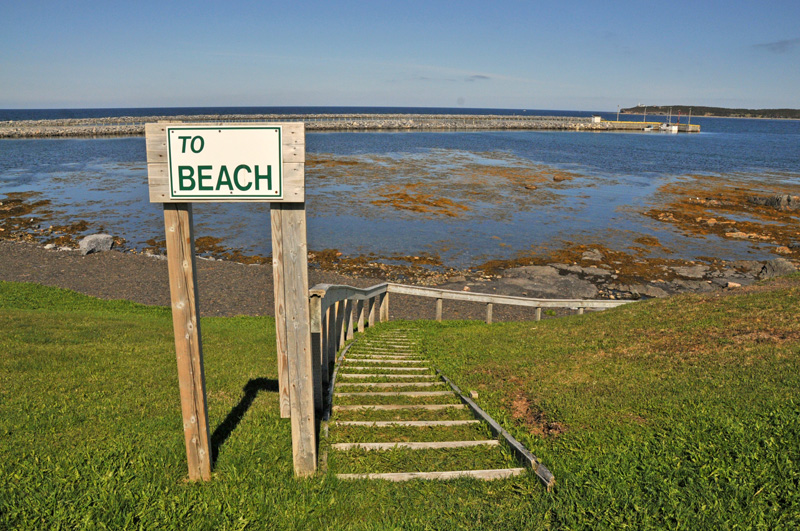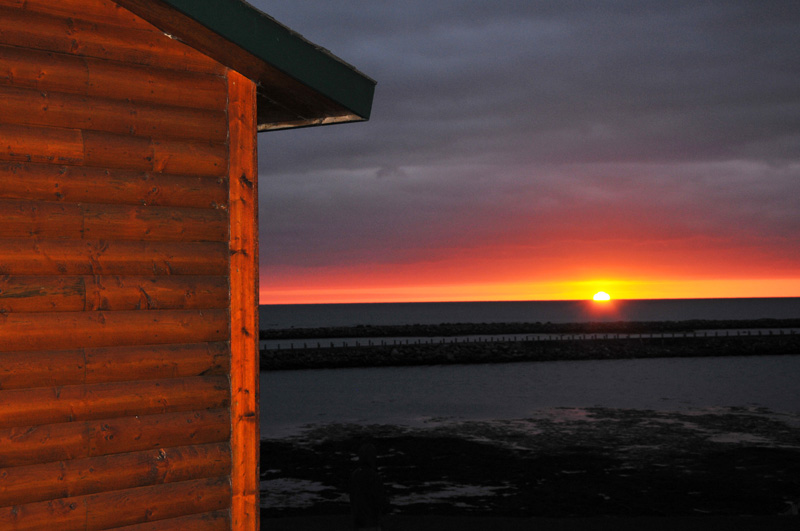 Port Aux Basques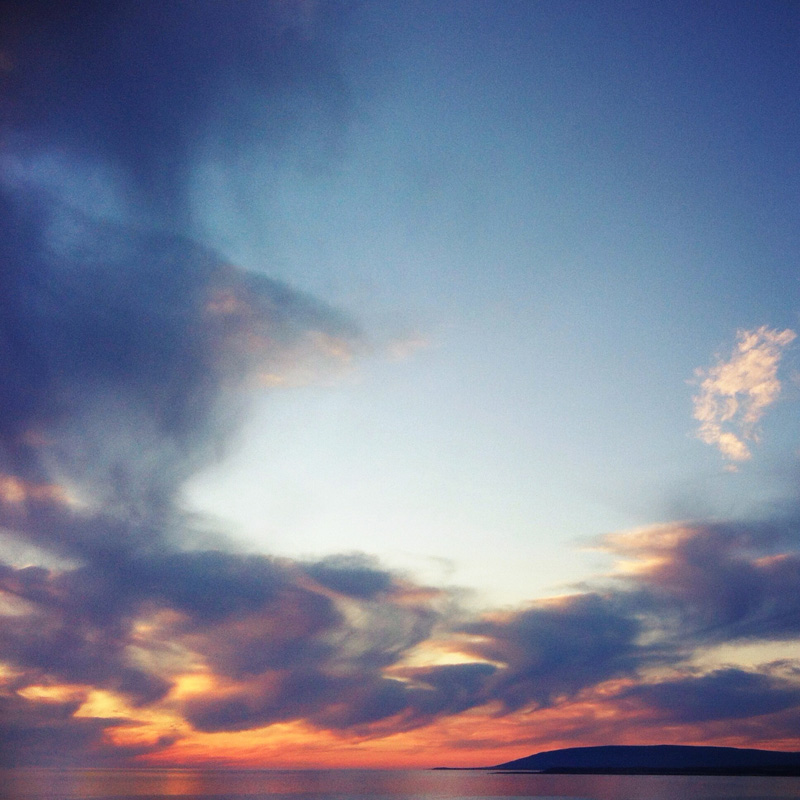 One of Newfoundland's most unique aspects is that it is an island. It's physical separation is what holds the timeless feeling of local culture and personal atmosphere, which can only be reached by sea or air.
Port Aux Basques is the harbour town that links the island to the mainland by way of ferry transport through the Gulf of St. Lawrence. The ride lasts from 6-8 hours and takes you to North Sydney, Nova Scotia.
We said goodbye to Newfoundland with the backdrop of a beautiful pastel sunset which was absolutely fitting to the wonderful time we had on the island.
I will be back, Newfoundland.
 —
Have you been to Newfoundland?
Would you kiss a cod to become an honourary Newfoundlander? ;]