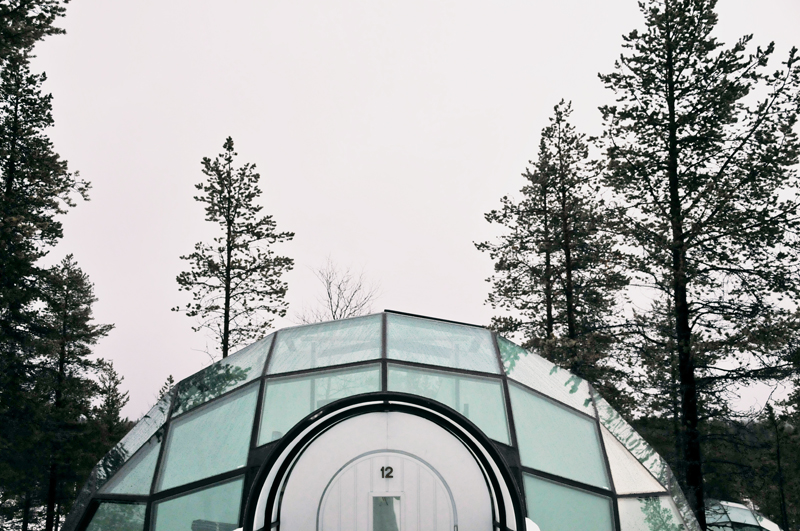 Several years ago, I stumbled across the following photo of the Kakslauttanen Igloo Village. I was initially blown away by how beautiful the place looked, and I couldn't believe that such a place existed.
I immediately promised myself that I would sleep there one day.
I mean, come on.. Seriously, have you seen this place?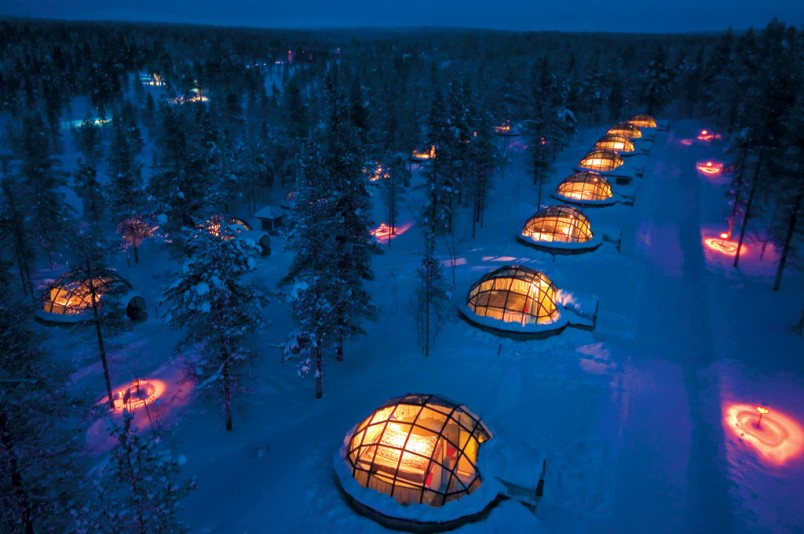 I arrived at the village after a long day of travelling from Toronto, to New York, to Helsinki, and finally all the way up past the Arctic Circle and into the Finnish wilderness. I was exhausted, hungry, and not exactly in the mood to explore.
But then, I saw the warm glowing lights in the distant wintry darkness, and suddenly felt refreshed.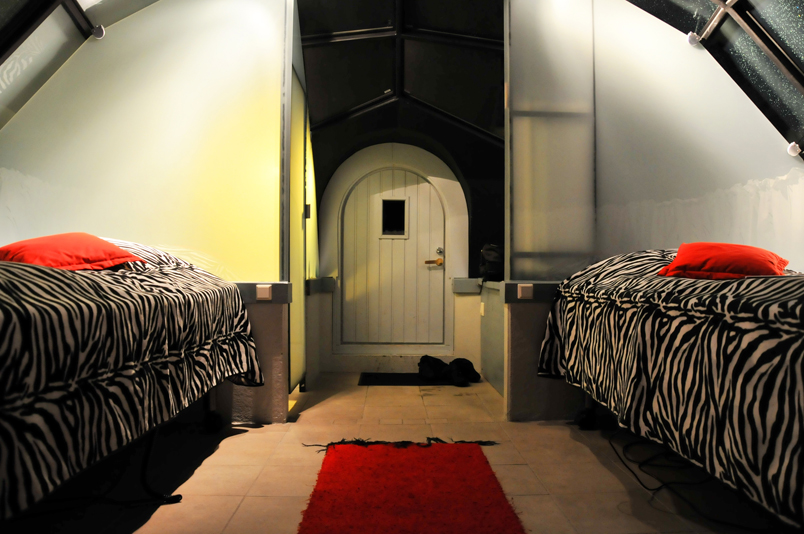 As I arrived, I was greeted in the main lodge, and shown to my igloo. Heading back to the lodge, I had a delicious Finnish meal, and did a little catching up with the wifi.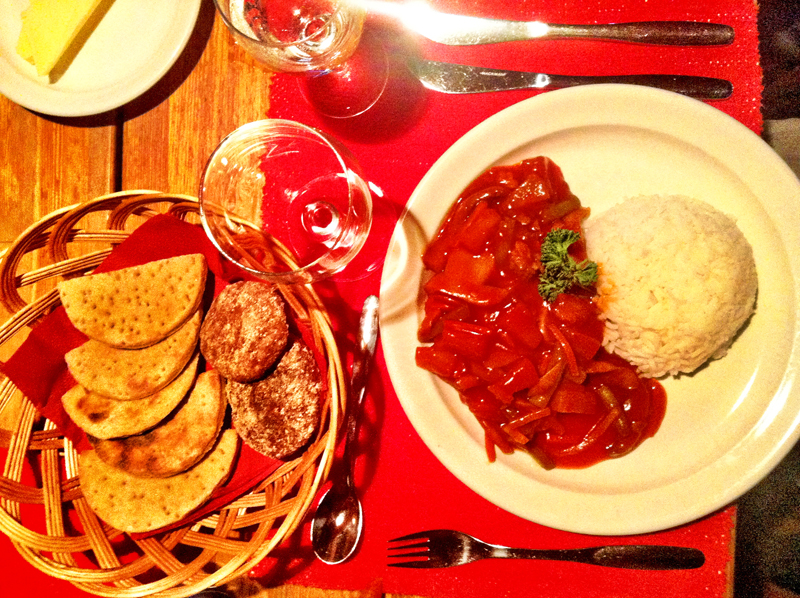 When I finished eating I was lead, by head lamp, back through the snowy pathways, and into the woods.
My guide dropped me off, and I was alone.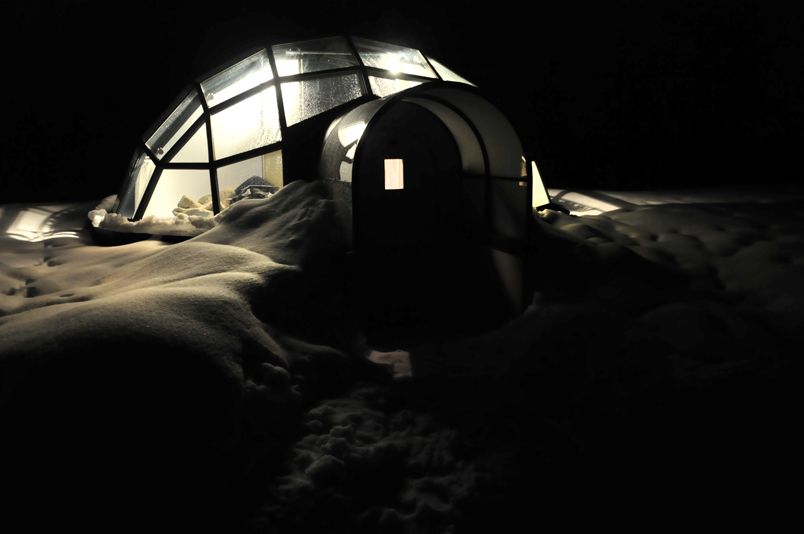 I spent some time taking photos, and wandering around the outside of the igloo. It was absolutely silent as I stared out into the woods. The next twenty minutes were spent standing in the snow, staring up at the sky and just listening to all of the forest noises around me.
It was incredibly peaceful.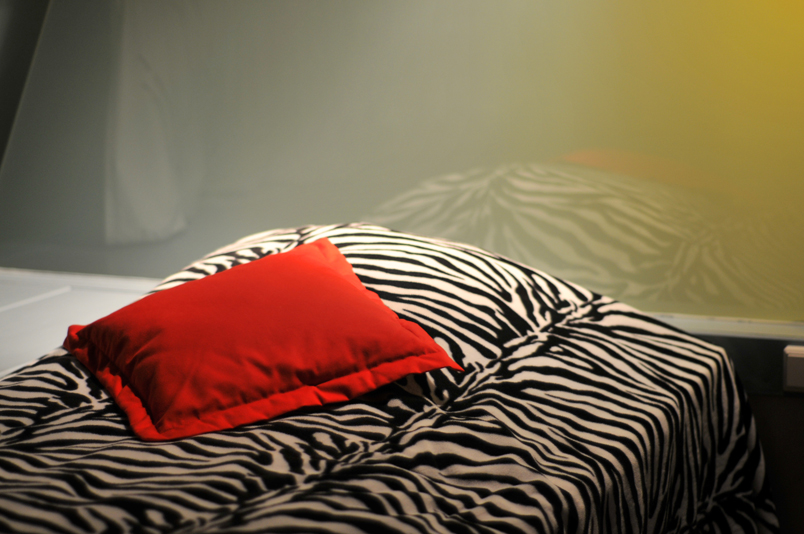 Eventually I found myself in my surprisingly (for an igloo?!) comfy bed, laying under a large glass dome, and about to fall asleep.
I'd take the igloo over a hotel room, any night.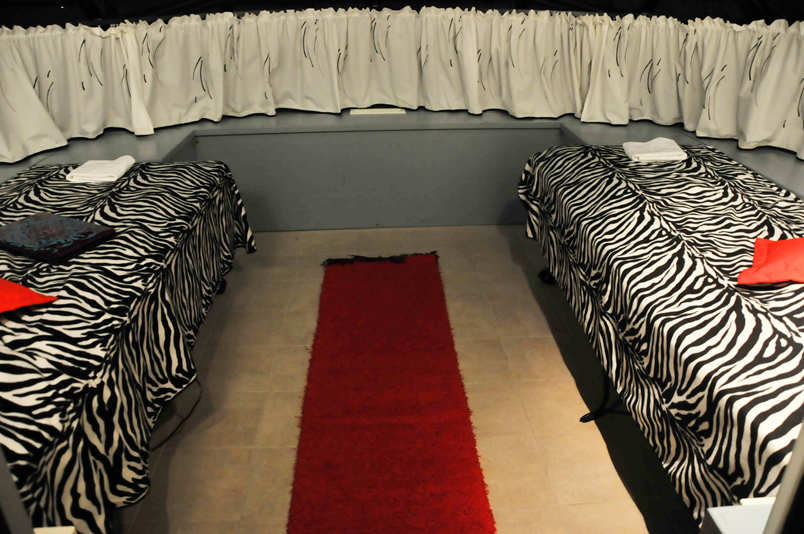 My little igloo was equipped with two beds, and its very own bathroom. It was actually quite spacious, especially with the added glass dome windows that make it feel even larger.
Not only was I not cold, but I immediately had to de-layer when I stepped inside. I also had everything charging because it had electricity, and the lights kept it nice and bright.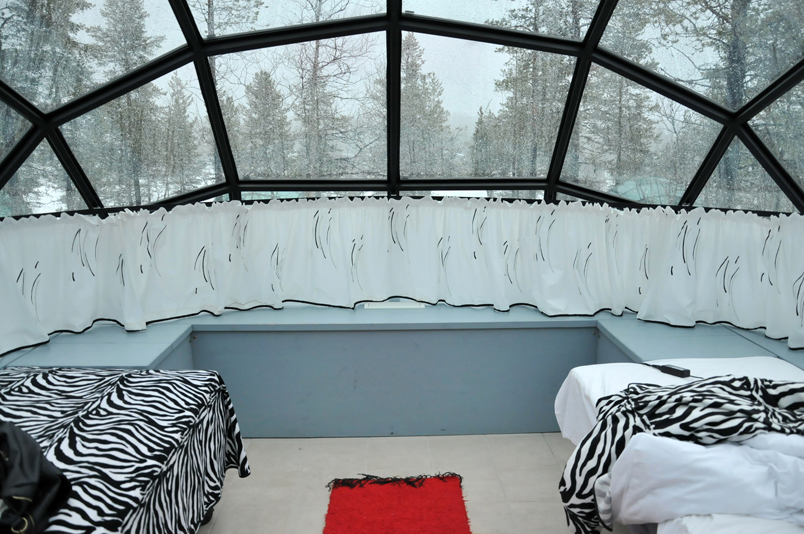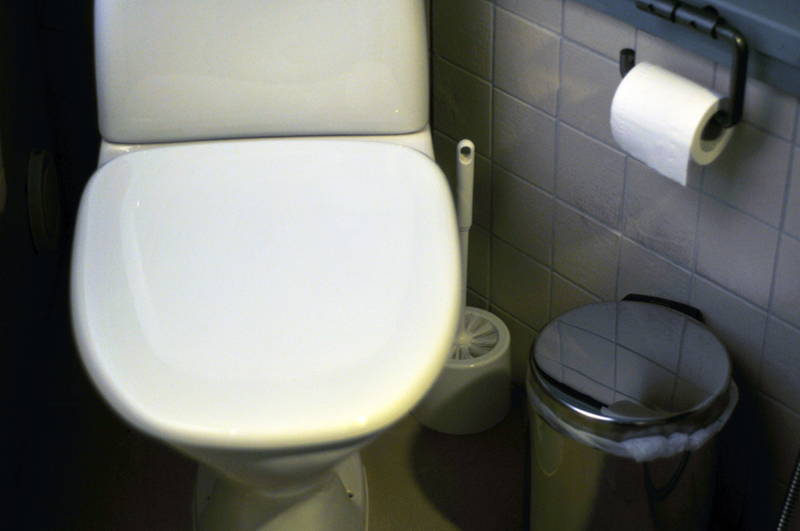 I spent some time laying in bed and listening to music.
After an hour or so, I decided it was time to sleep, and turned out the lights.
WOAH.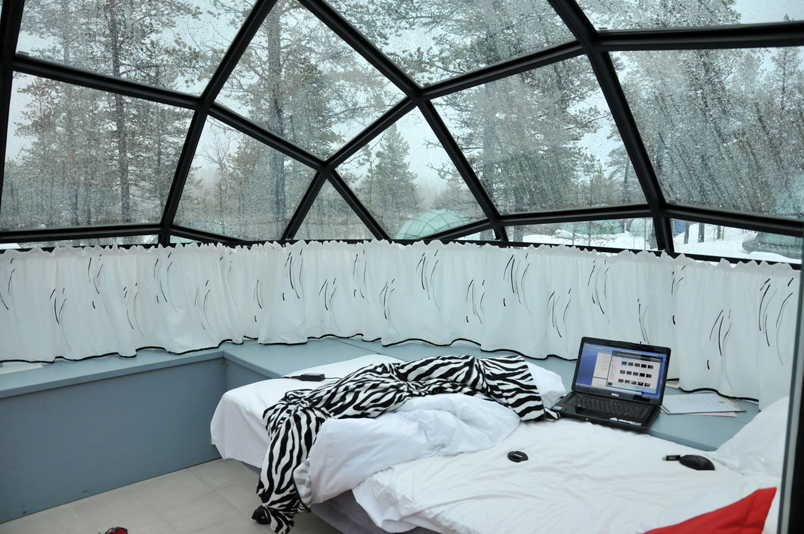 Suddenly, I could see the entire sky around me, which became brighter than the inside of the igloo. It was overcast and gray, but the brightness of the snow on the ground reflected any light available into the dome.
Tall, skinny pine trees rose up around me, in every direction, and little bits of snow rested on the bottoms of the panes beside me.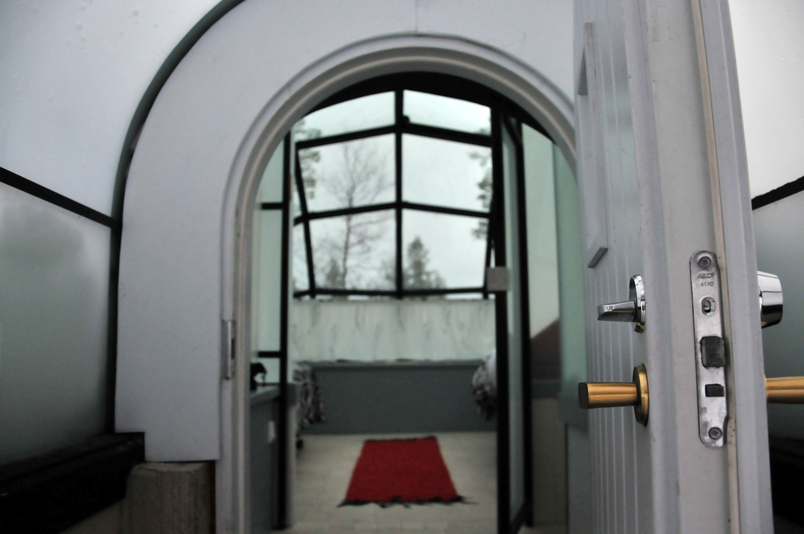 I couldn't stop staring at the whole scene before me. It was one of those moments where I had to stop and remember that it was real life. It was incredibly beautiful.
Finally, I closed my eyes and went to sleep.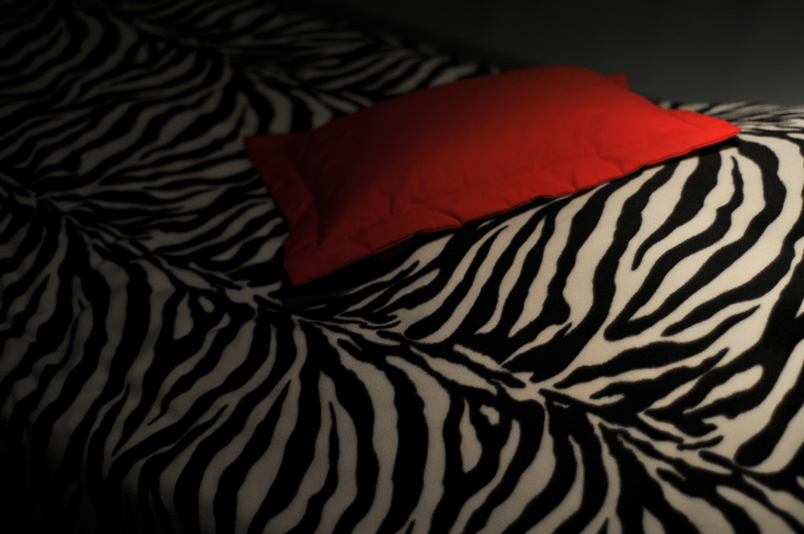 At some point around 3:00 am, I happened to wake up for a brief moment. It was already light out. The sky was still overcast, but there was enough light coming through the clouds to create a dawn effect.
The sun had only fully retreated by 11:00 pm the night before, so I was a bit surprised. I know that Northern climates go through midnight sun in the summer, but I wasn't expecting it to begin in April.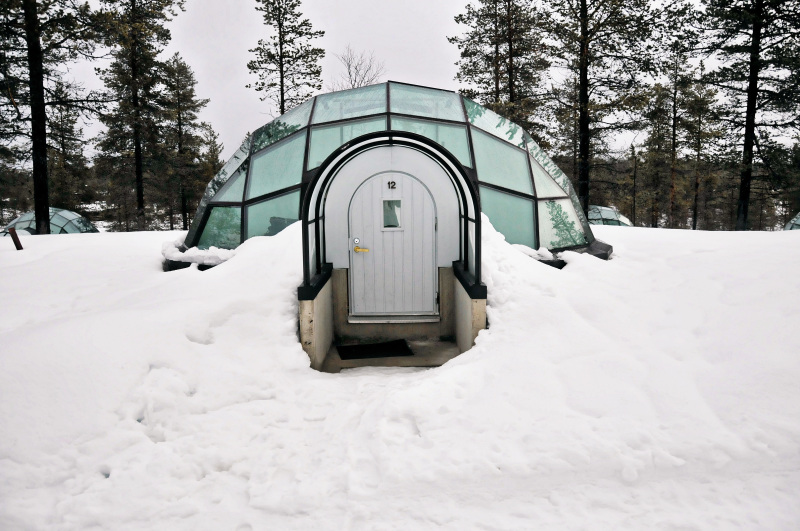 Later that morning I awoke feeling absolutely rejuvenated and ready to discover the rest of Finnish Lapland.
Despite the new found energy, I still didn't want to leave my comfy little igloo bed.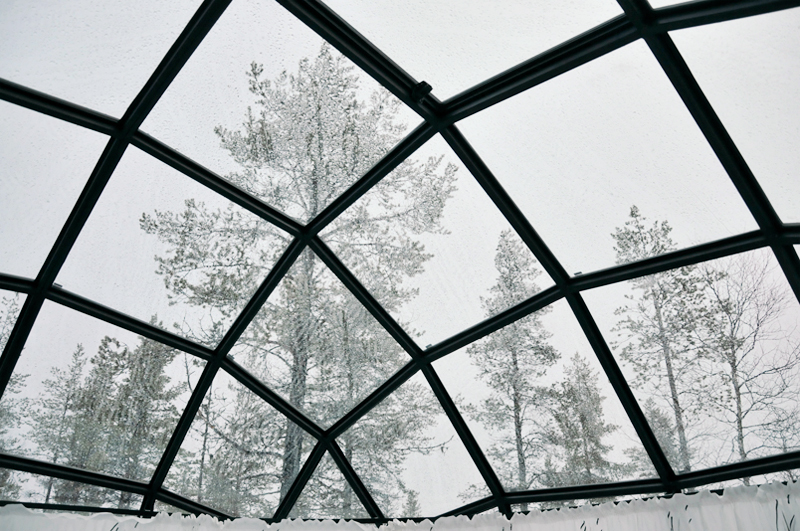 It must have been 6:00 am, and large white snowflakes were falling all around me.
Everything was incredibly quiet, and there was no sound but the soft patter of fluff on my windows.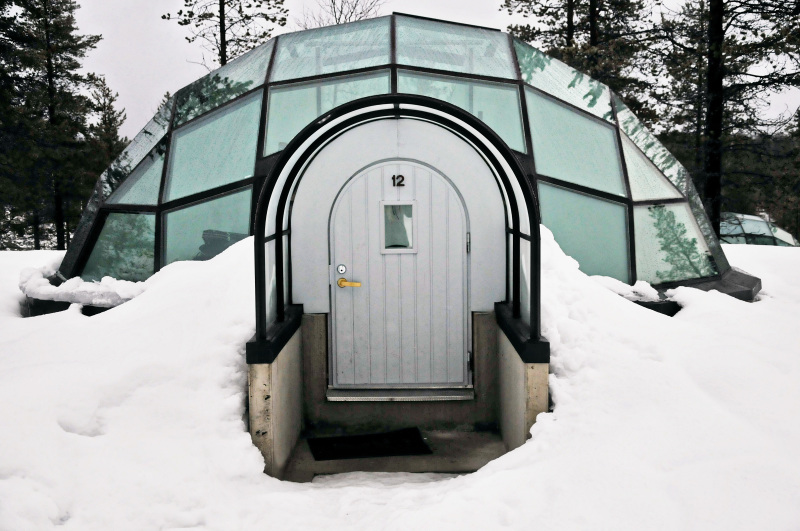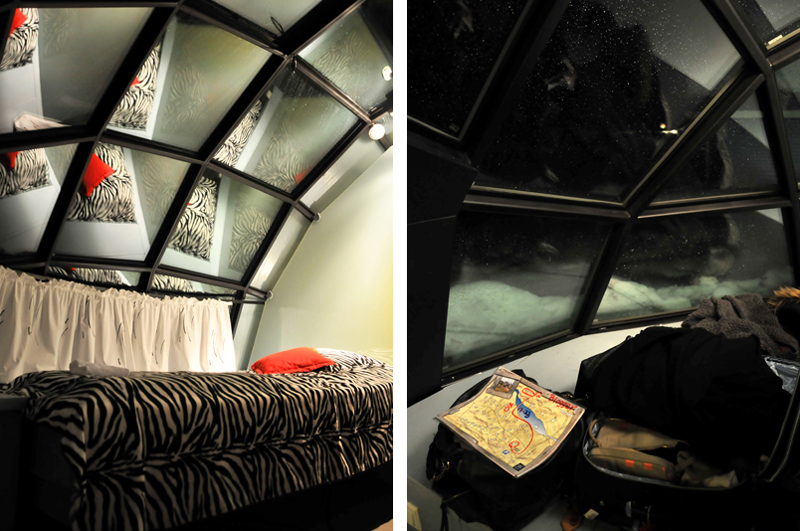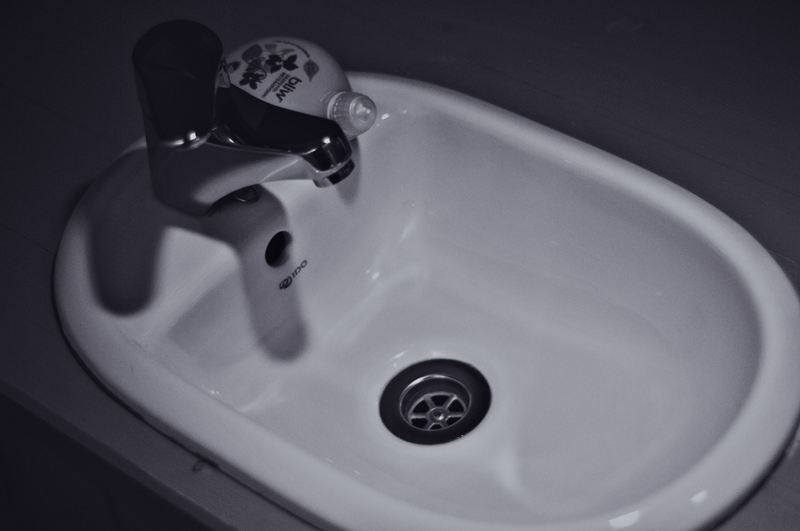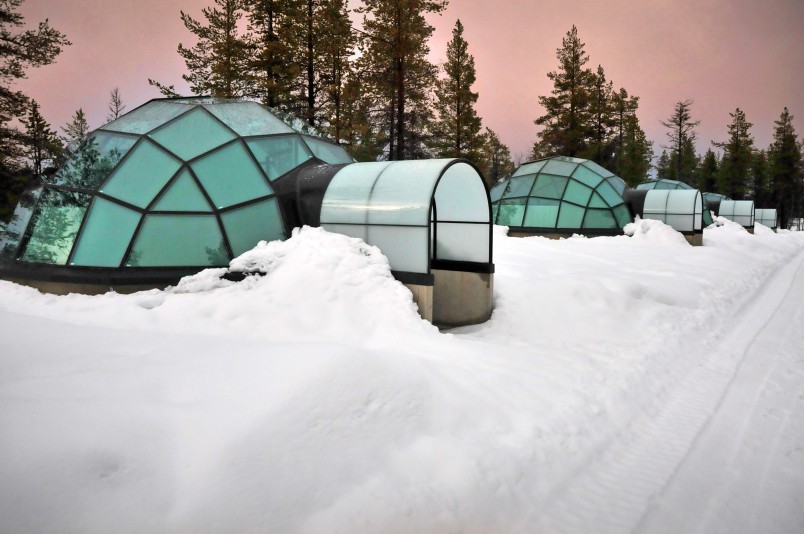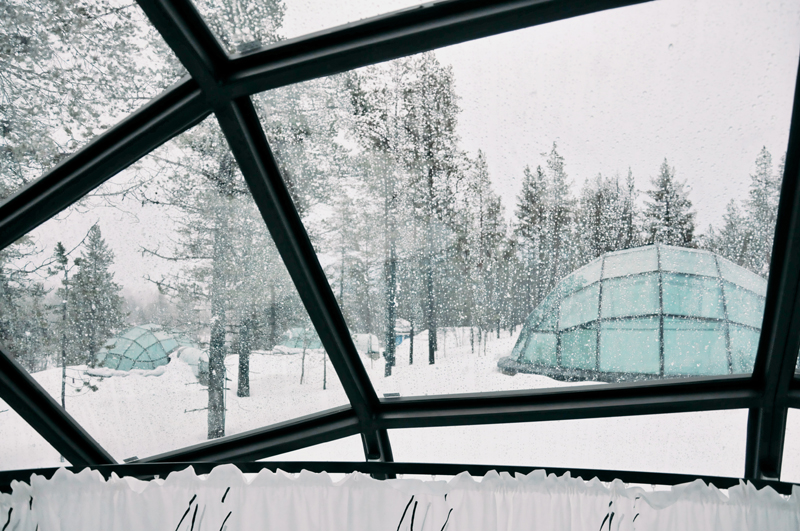 I'm so happy that I finally had the chance to stay in the igloo village, and fulfill a longtime dream.
If you ever find yourself in Lapland, I highly suggest checking out the Kakslauttanen Igloo Village. In fact, I'd recommend a trip here for the igloos alone.
— 

This trip was made possible by Visit Finland.
All thoughts and opinions are my own. 
Pinable images: