Originally published on Travel + Escape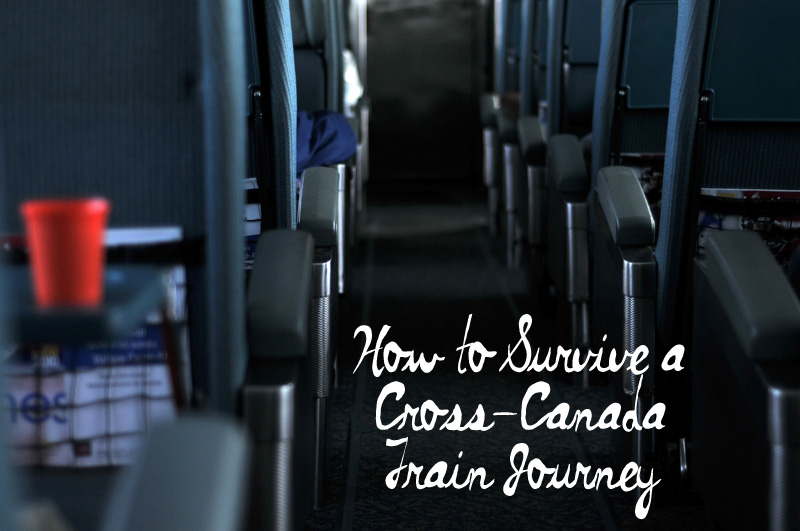 Travelling across Canada is considered a necessity for many young Canadians, and often enjoyed again later in life. Whether the trip is taken by car, bus or train, it is a journey that guarantees adventure and life-long memories.
One of the best ways to see the country is by taking VIA Rail's Canadian line from Toronto to Vancouver. There are several other routes to choose from, including Toronto to Halifax and Winnipeg to Churchill, but the Canadian encompasses the greatest distances and number of areas visited.
Whether you are riding coach or sleeping in style in a cabin of your own, VIA Rail's Toronto to Vancouver Canadian route is one of the best ways to experience this great country.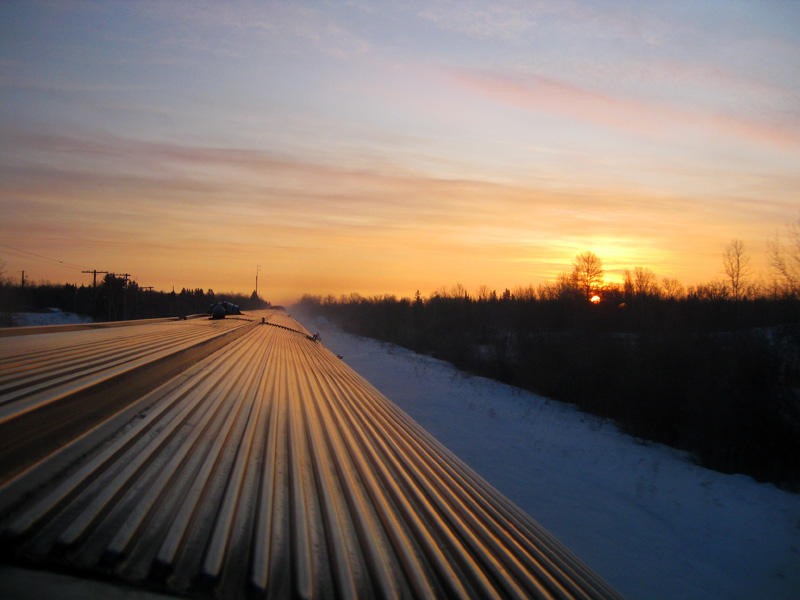 What to Pack
There are many essential items to pack for a long train ride—here are just a few that may make your journey more comfortable:
Carry-on bag
Comfortable clothing
Slippers
Extra blanket
Neck pillow
Ear plugs and eye mask
Snacks
Refillable water bottle
Entertainment (laptop, iPod, Kindle, book)
Puzzle book (crossword, Sudoku), games, playing cards
How to Pass the Time
On the Toronto to Vancouver run, you will spend about five days onboard (or more if you make stops along the way) and time will start to drag on. Great ways to pass the time are reading books or magazines, playing games in the games lounge, watching the view from the observation car and enjoying your entertainment system of choice (iPod, laptop, Kindle, etc.) Try not to stay in one place for the whole ride; explore all of the public cars and stroll through the aisles for some exercise.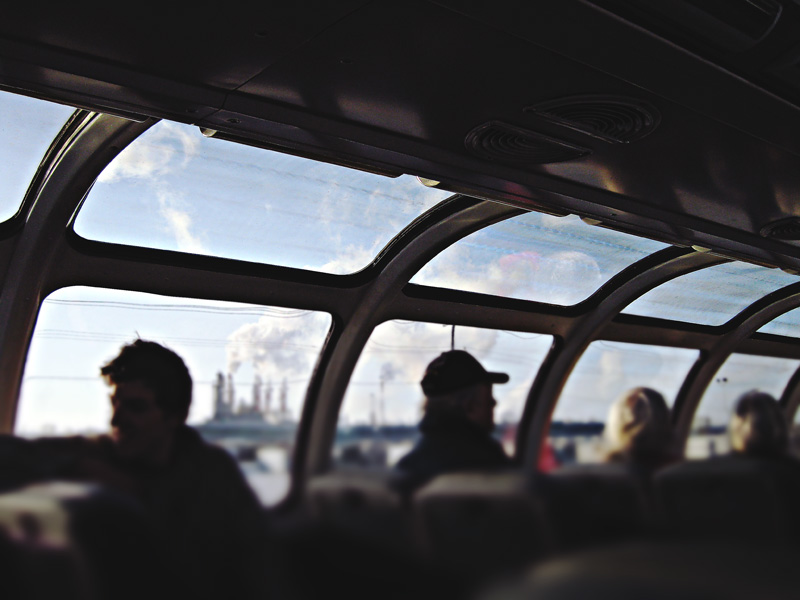 What to Eat
The dining car has some lovely sit down meals that put some restaurants to shame, but eating every meal in the dining car can put a hole in your pocket. Instead, plan to pack some snacks for yourself. The train will also make stops along the way which are usually within walking distance to grocery stores, so you don't need to stock up for the whole five days. You can also purchase snacks and lunch items such as a cup of noodles from the snack bar.
Where to Sleep
You can choose between an economy chair for the entire journey, or a luxurious sleeper cabin—it all depends on your budget. Economy may be better suited to the young and young-at-heart, but it is manageable and there are creative ways to turn chairs into beds (a four-seater with the leg rests up makes a perfect nest, provided you have no seat mates). If you're looking for something a little more upscale and private, a sleeper cabin will give you a solid night's rest and leave you feeling fresh when you arrive at your destination.
When to Go
The best time to take the trip will depend on how much you want to spend and what type of landscapes and activities you want to experience. Tickets are much less expensive during the off-season (November–April), especially in economy class. Canada is meant to be seen in the winter, but the mountains are absolutely beautiful during the summer months. In any season, it will be worth spending an extra night in Jasper and driving down the Columbia Icefields Highway.
Every train ride is different, but sufficient preparation is key to a comfortable and enjoyable journey. However you decide to go, an epic trans-Canadian adventure should be high on your list.
I personally travelled on the Canadian over 11 days from Toronto to Vancouver, and back again, in economy class during February 2010.