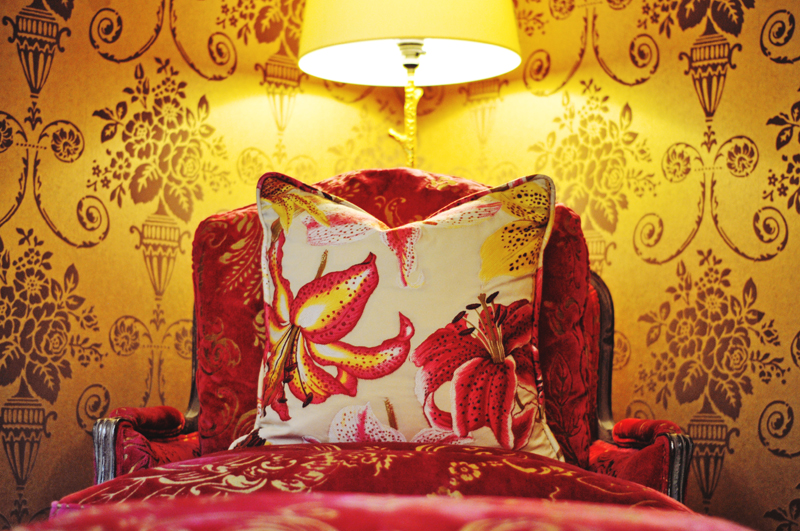 It's official–I have found my new favourite hotel in Toronto.
I stay at a lot of hotels. A LOT. So, it's not very often that I claim one as my favourite. However, immediately upon walking into The Ivy at Verity I knew that it would be my favourite in the city, perhaps even the world. It is incomparable.
And get this… 
The hotel is set within the walls of an exquisitely restored 19th century chocolate factory.
Yes, a chocolate factory.
From the moment I arrived and was asked what kind of juice I would like for breakfast until the time I walked back out the front doors, I felt spoiled and ultimately taken care of in the lavish hotel that was inspired by Europe's boutique hotels.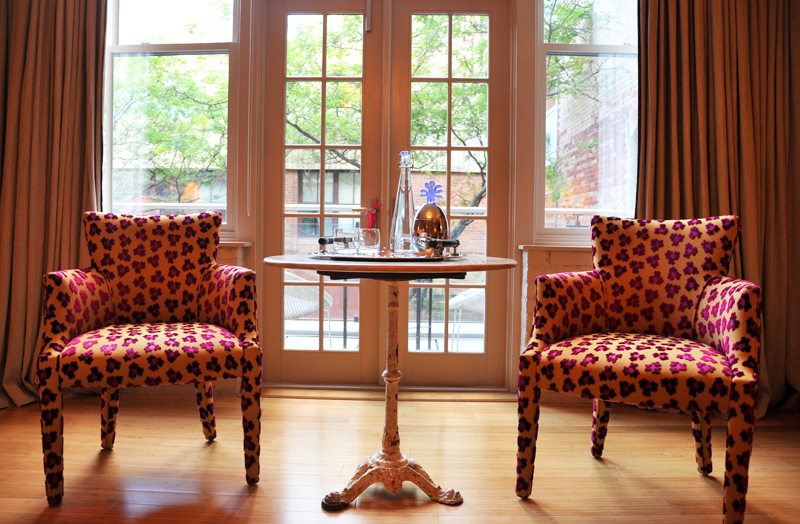 Having been a resident of Toronto for the past six years, I was surprised that I had never heard of such a lovely place.
Located in the quieter neighbourhood of Queen & Church behind an unassuming brick façade, Verity was established in 2003 and is a self proclaimed oasis in the heart of the city,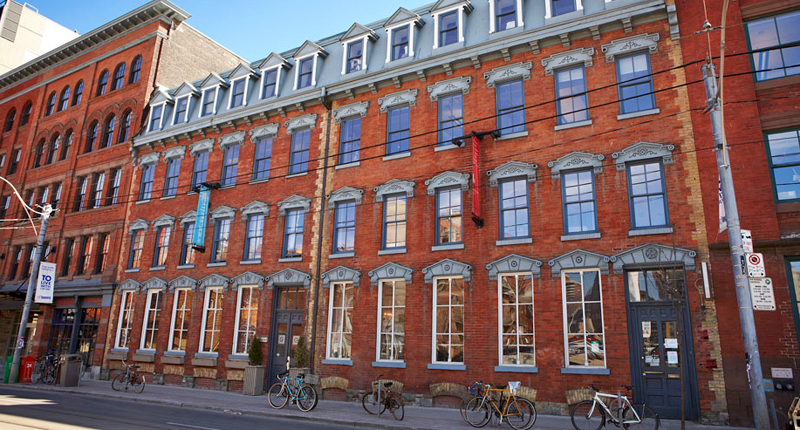 The hotel itself is the definition of boutique, comprised of four exclusive custom designed guest rooms which all open up to a private terrace that overlooks a secluded 1850's courtyard filled with lush trees that are wrapped in sparkling twinkle lights.
There may only be four rooms, but they blow all other hotel rooms out of the water and are well worth booking far in advance to see for yourself.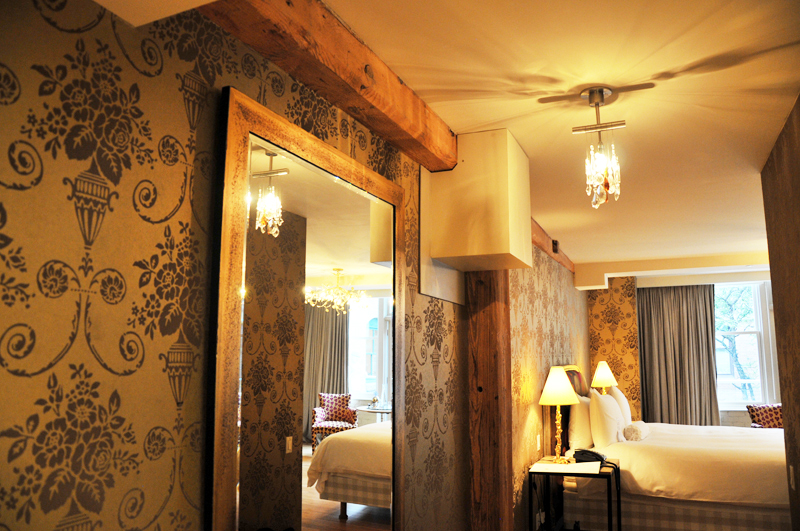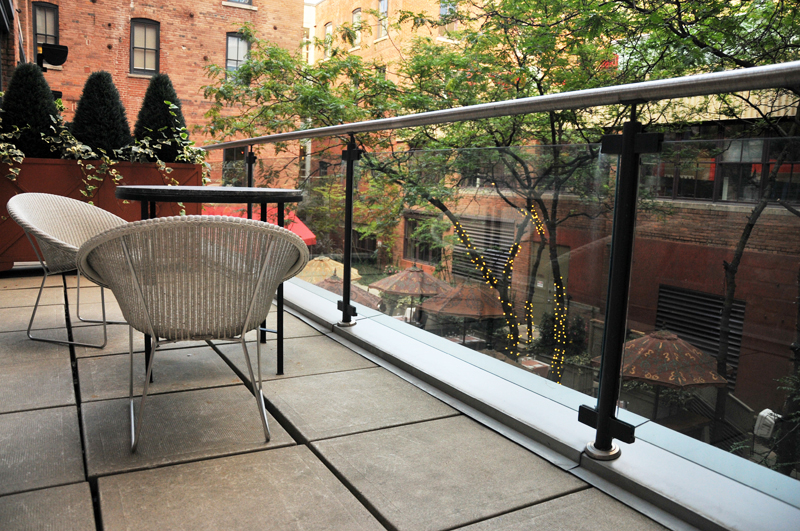 The rooms are all different, yet each have beautifully decorated interiors and colourful furniture, from the surprisingly comfortable Victorian chairs that give the classically bold wallpaper design a run for its money to the intricately handmade light fixtures.
The wide Hästens beds with the world's finest, hand crafted mattresses and Italian linens sport a trendy pattern on the headboard and face a large flat screen television on the other side of the high-ceilinged room.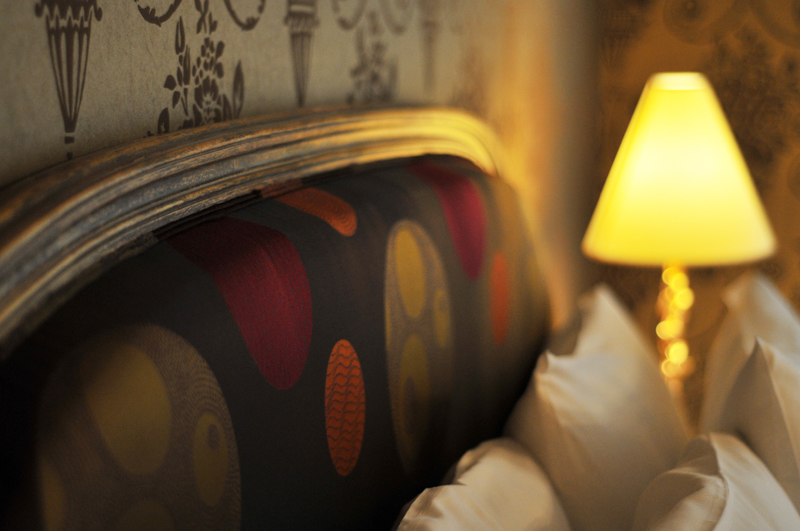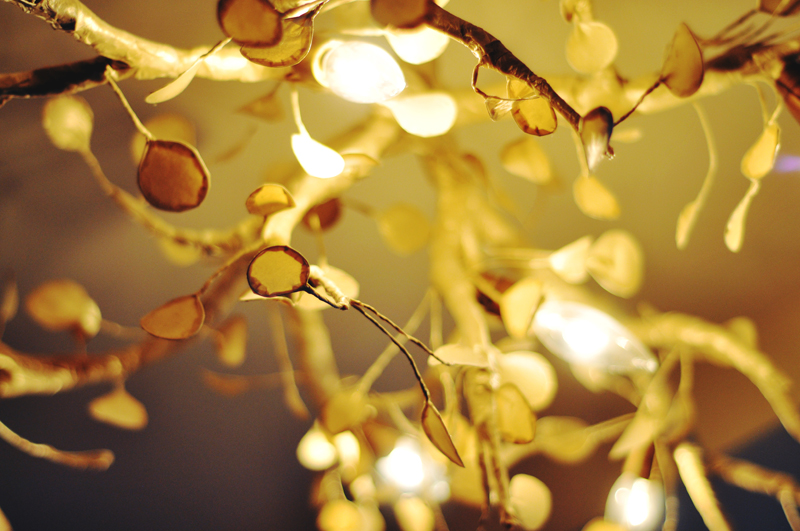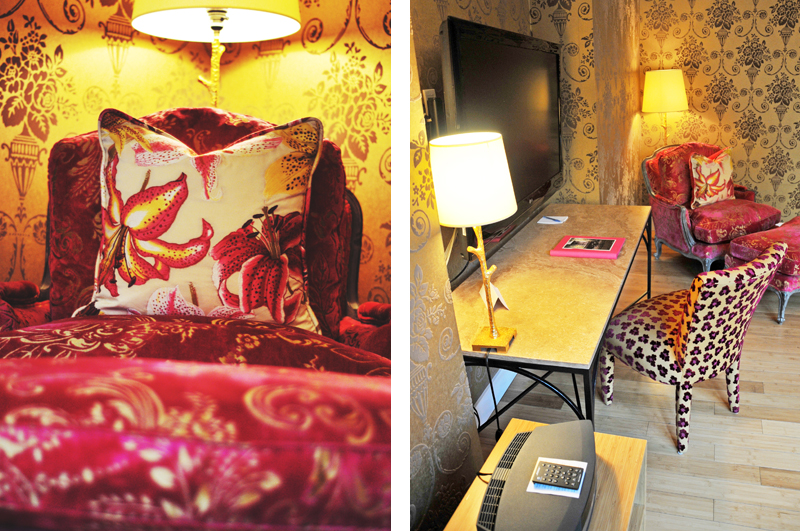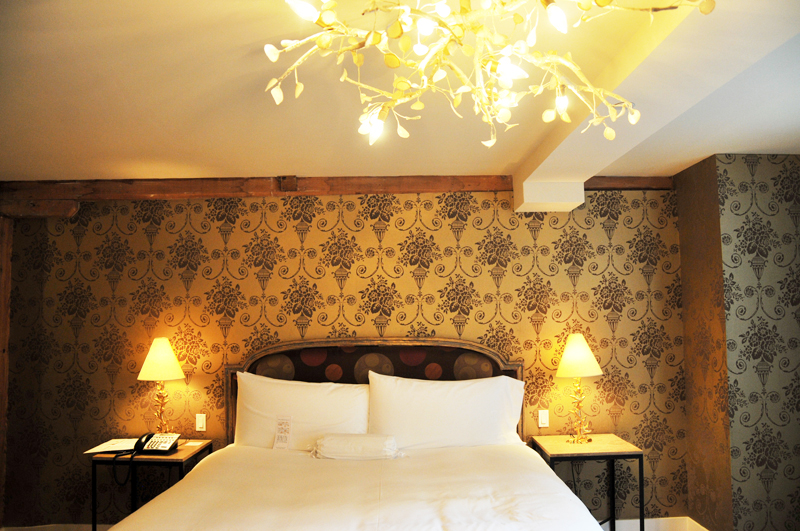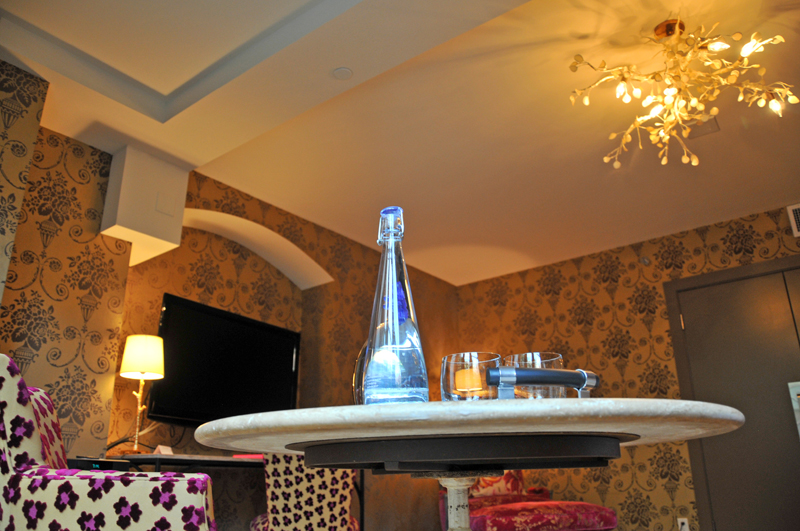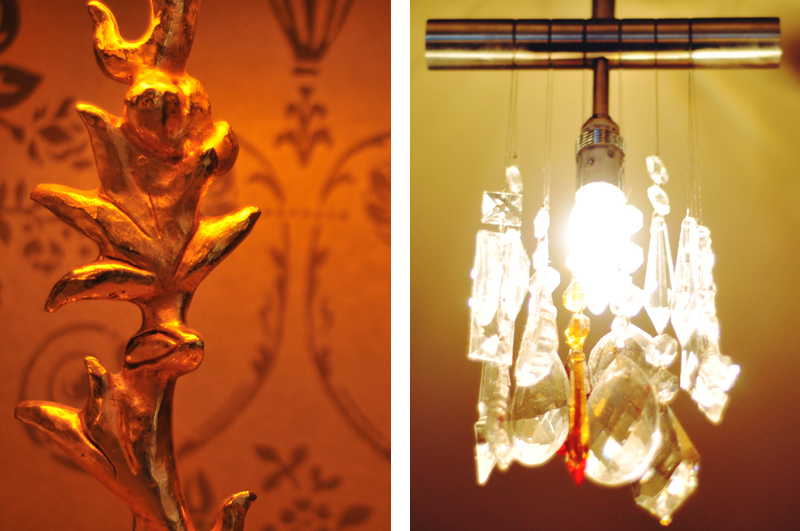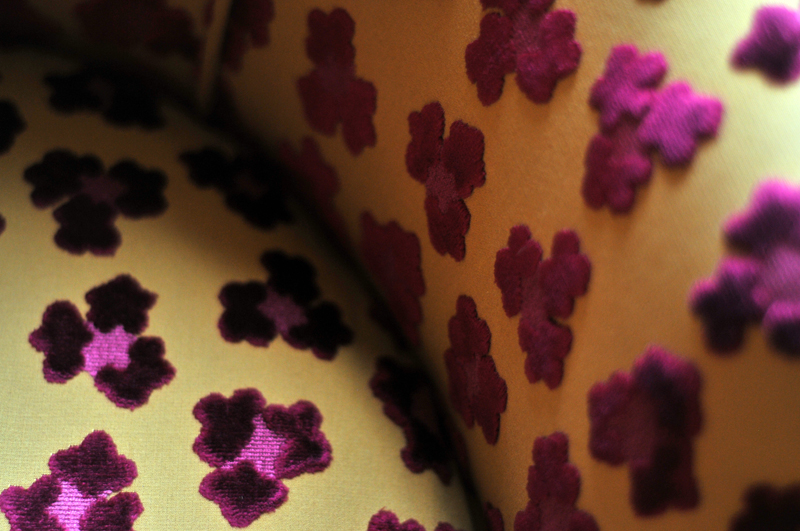 I enjoyed a cocktail from the private open self-serve bar sitting atop a beautiful 19th century French marble pastry table located right outside my room, which was stocked with fine wines and spirits, before relaxing in a lavender scented bath in the enormous en-suite tub.
The shower is also a little piece of heaven with a rainforest shower head, Bvlgari toiletries and enough space to run laps if I wanted to.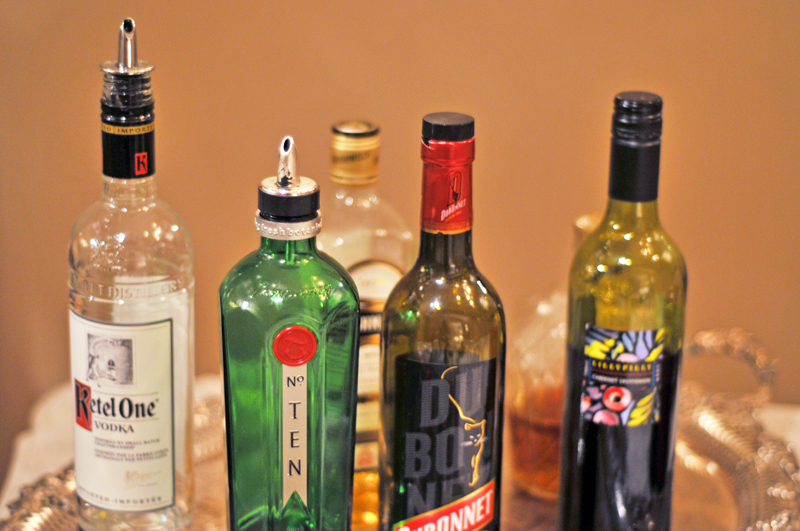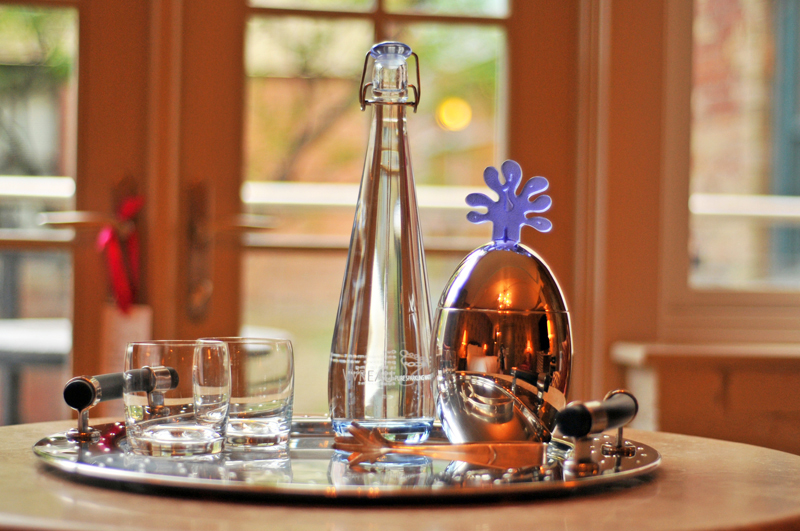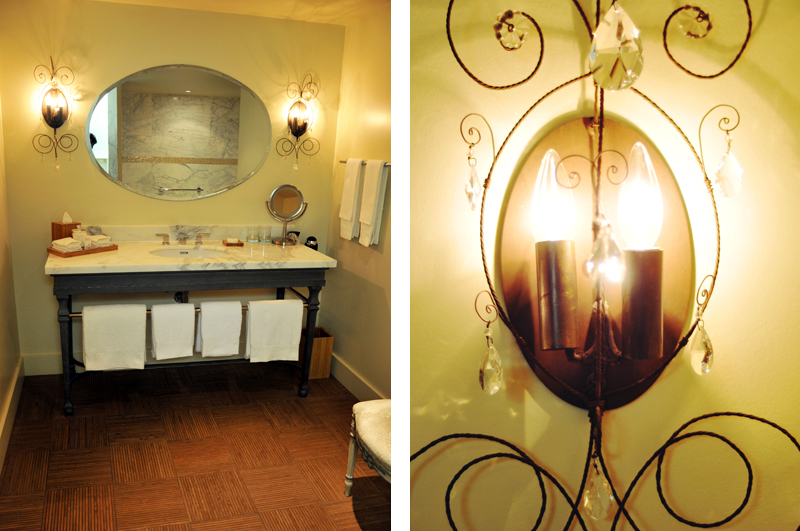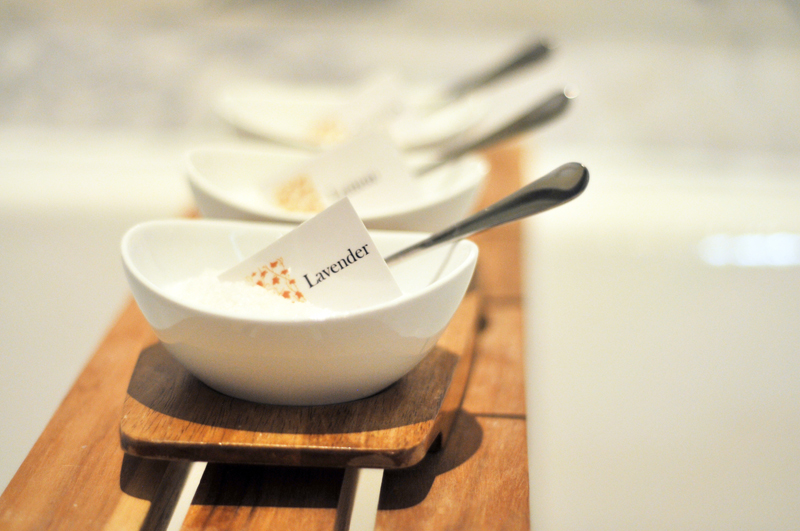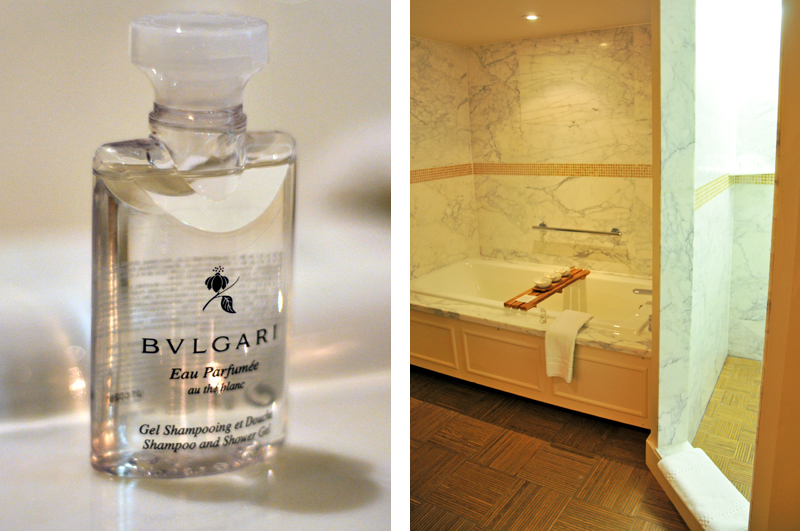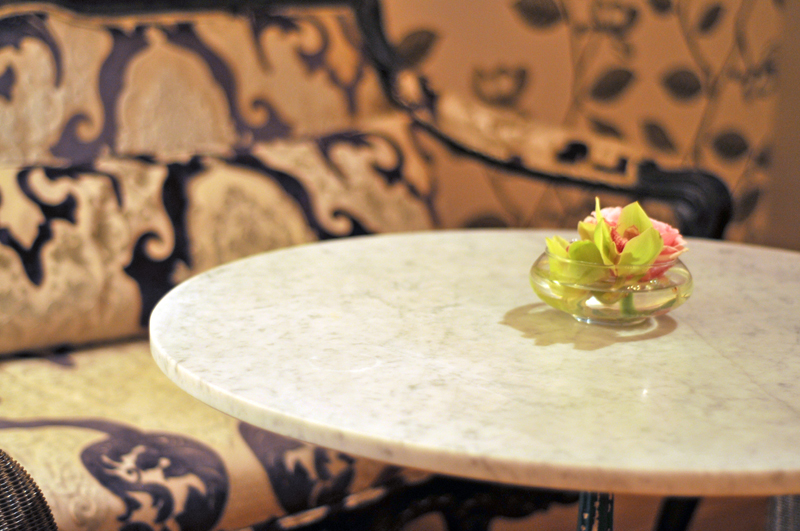 In the morning, breakfast was delivered outside the door for pick-up as I pleased, consisting of a tray full of Danishes, fruit, juice and assorted jams.
There is also a coffee and tea bar just outside the door. I was able to enjoy the morning meal in the comfort of my robe in the light from the sunny courtyard.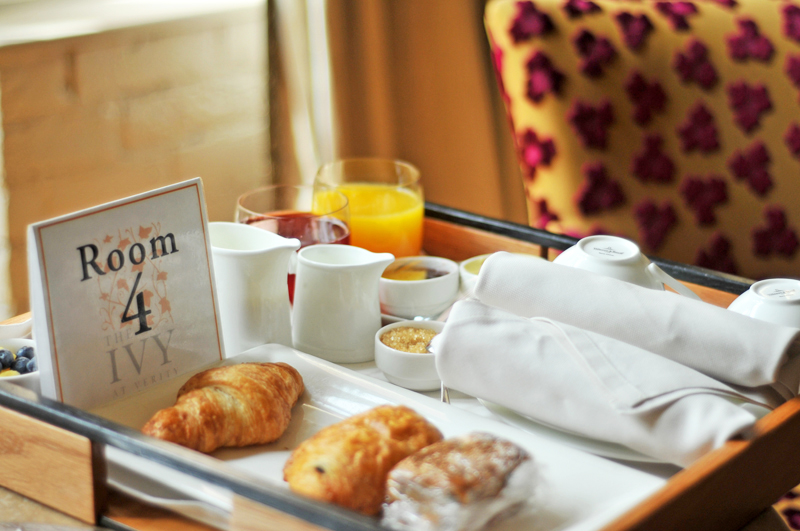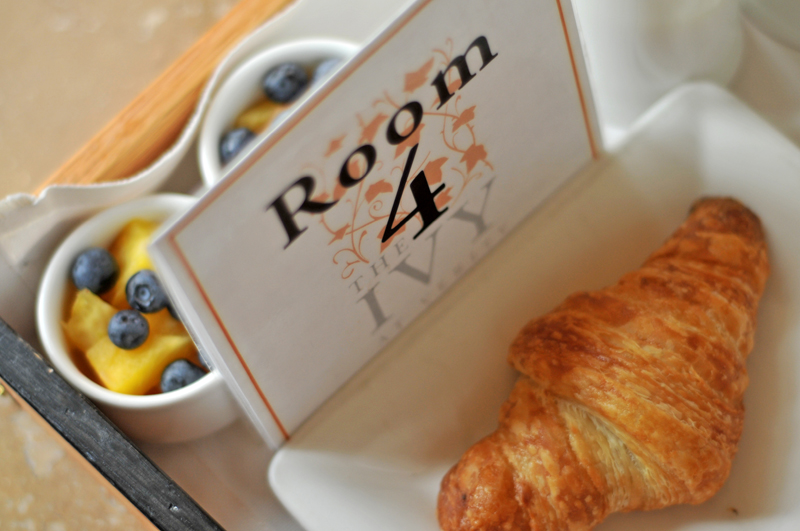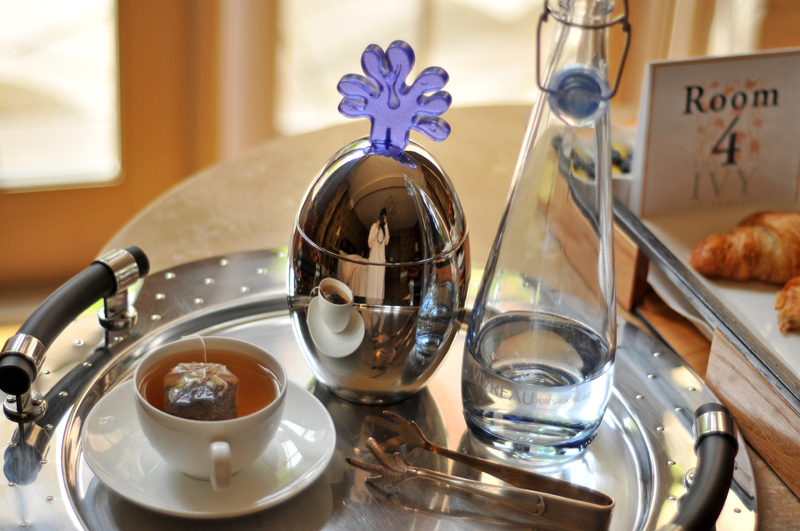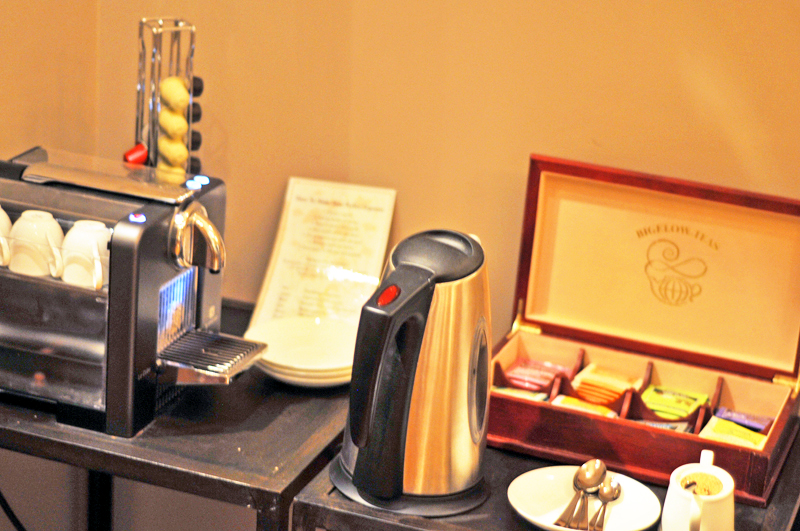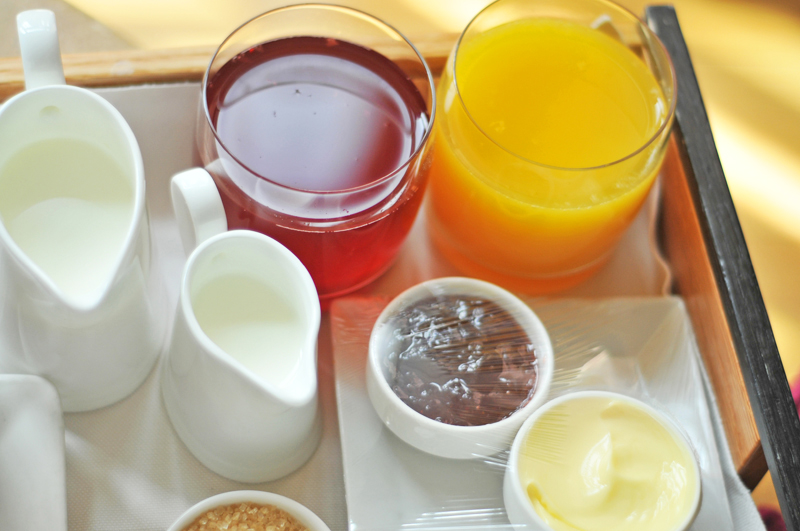 The George Restaurant
As much as I fell head over heels for my hotel room, I think I may have enjoyed dinner at The George Restaurant just a little bit more.
I literally skipped down the stairs and arrived at my table in the window where I was served a glass of champagne and told that I would be sampling executive Chef Lorenzo Loseto's four course tasting menu.
"I get inspired by the environment around me and I use the best seasonal ingredients available. I like to call my cuisine 'Toronto Cuisine'. This means the food is inspired not only by the seasons but also the variety of ingredients available from around the world."says Loseto.
As someone that is often a picky eater, I wasn't going to let my usual preferences stand in the way of this dining experience. I would accept and taste everything that appeared in front of me on the table without a single complaint.
I didn't need to complain.
As the dishes arrived I stared ahead wide-eyed as I chewed. I couldn't believe that I was not only simply tasting the lobster, but I was thoroughly enjoying it.
I don't like lobster–but I loved this lobster that was served with red quinoa, avocado brulée, raspberries and pine nuts.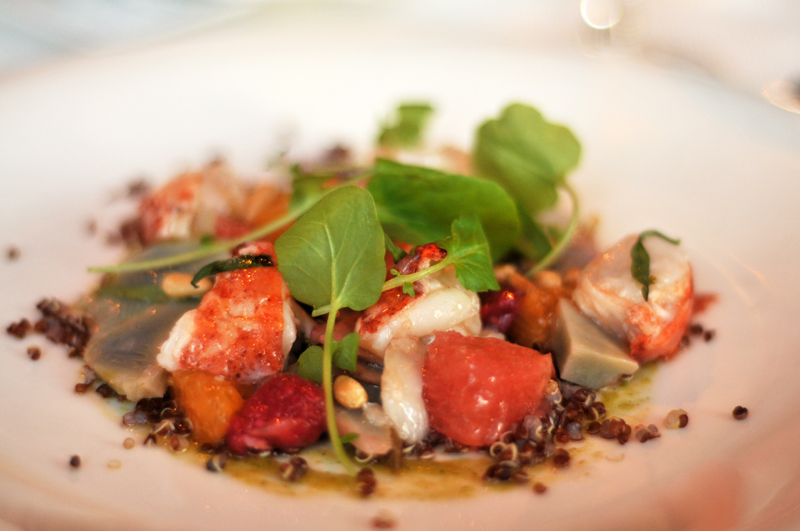 Then, came the lamb. Having just travelled around Iceland which is infamous for its lamb dishes, and admittedly not having found a single recipe that I liked, I was not expecting to like it.
Once again to my surprise, I happily finished every last bite and found myself craving more. It was rack of lamb with asparagus puree, carrot and sofrito.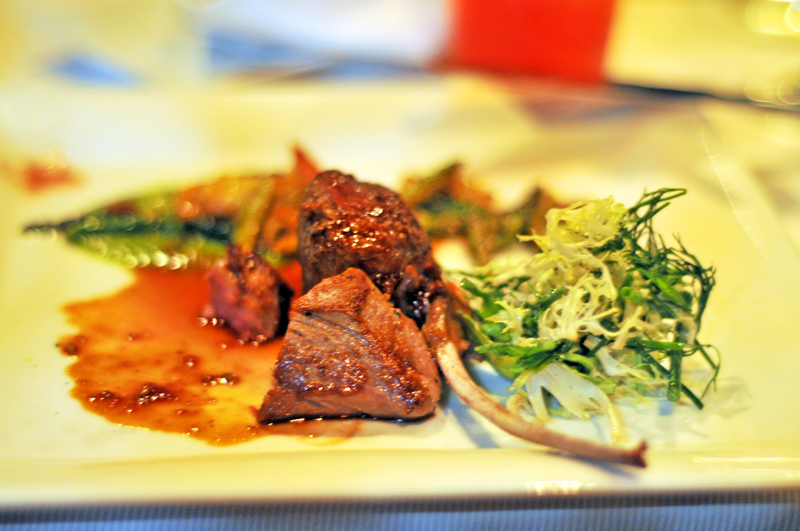 Other combinations that we enjoyed were the beef rib eye with cauliflower puree, seasonal vegetables and black olive relish as well as the artichoke fritatta and cardamom that was served with the grilled Quebec foie gras.
The sword fish black pepper panna cotta, tomato carpaccio with white asparagus was also tasty.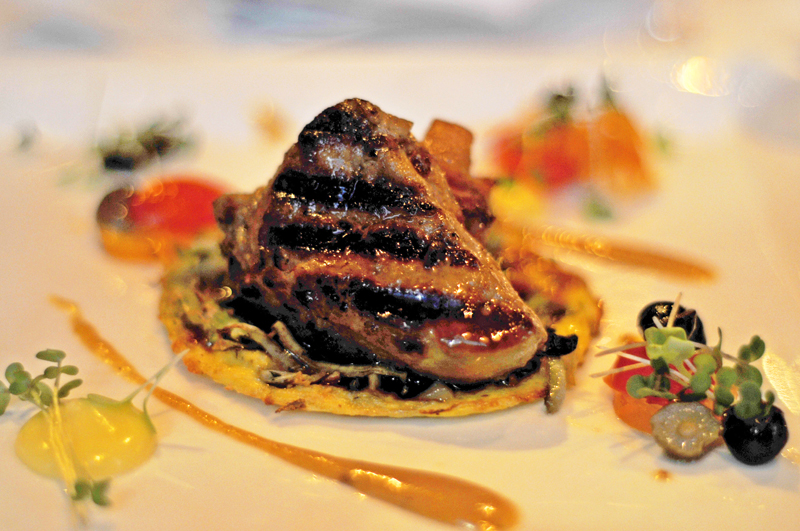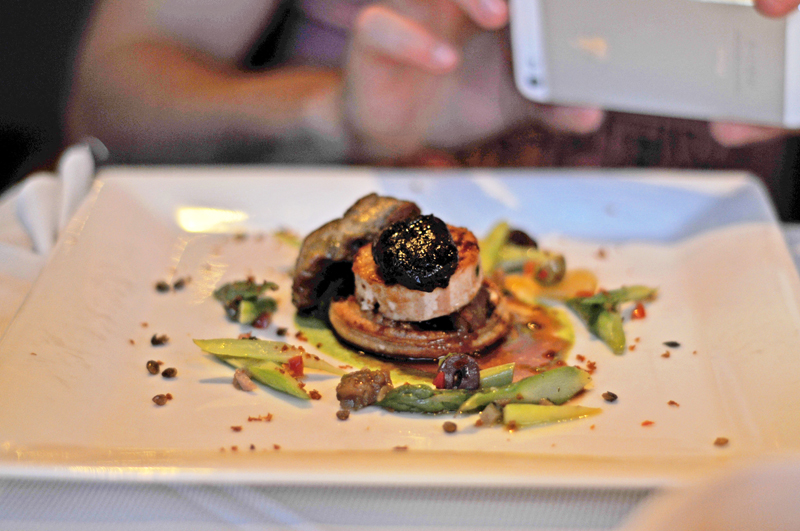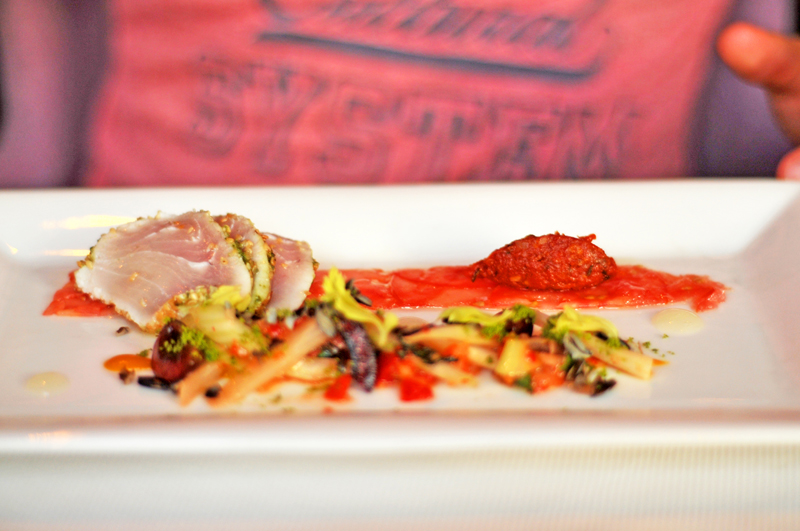 Of course, the desserts of flourless chocolate tart elderflower chantilly & pear caramel and the fig caramel sponge pistachio butter stuffed fig along with a refreshing cocktail sent me over the proverbial edge.
I couldn't stop raving about the meal to everyone over the next couple of days, especially about the lobster and the lamb.
I will definitely be recommending the George Restaurant to anyone looking for a nice sit down meal in Toronto from now on.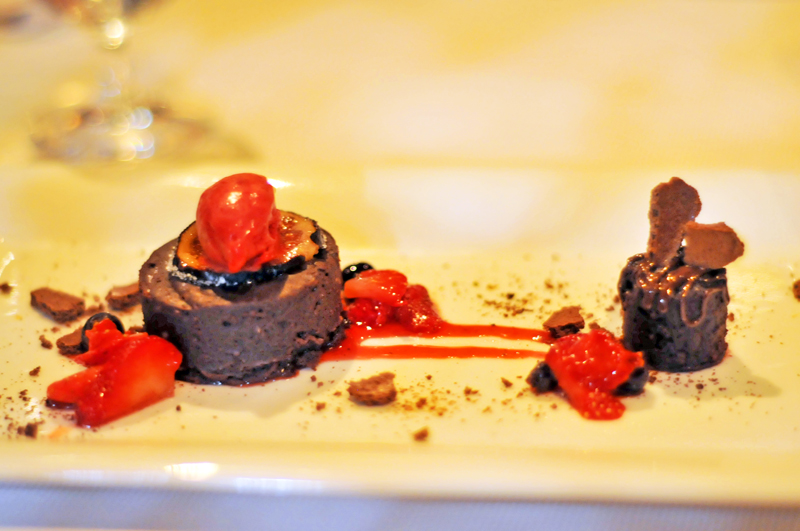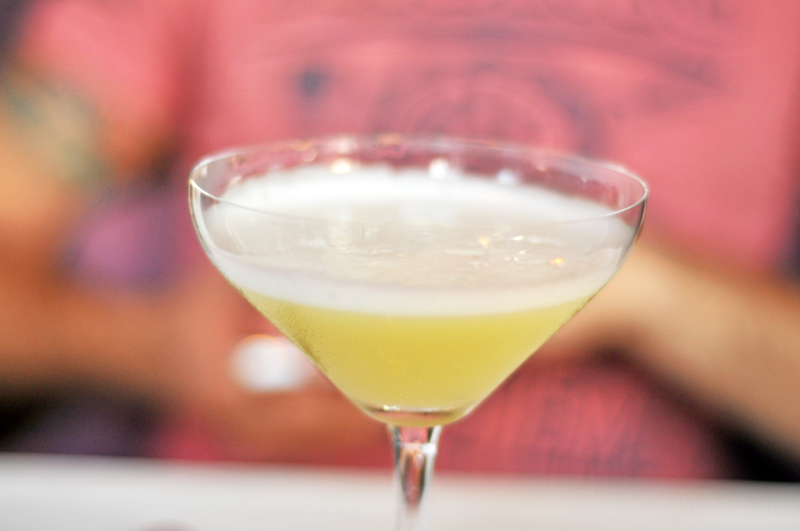 Returning to my luxuriously stunning hotel room after an incredible meal was the perfect way to end the evening.
I can't wait to return to my new favourite hotel in Toronto.
—
What's your favourite hotel?
Thank-you to Verity for hosting me.
All thoughts and opinions are my own.