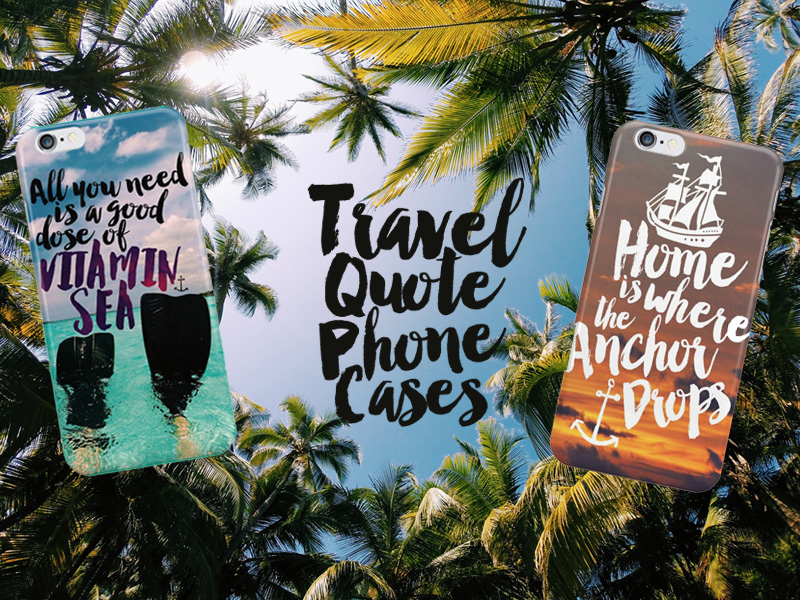 I've been creating custom travel quote images for the past several years, and the collection has become pretty awesome. So, I decided to come up with some new phone case designs, featuring travel quotes in bold typography over vibrant travel photos.
You can simply scroll through & share the images themselves (all pinable!), or choose the case you like best, and buy it here.

All You Need is a Good Dose of Vitamin Sea
Home is Where the Anchor Drops
You Don't Need Magic to Disappear All You Need is a Destination
Adventure May Hurt But Monotony Will Kill You
Forgive Me for Not Being All There My Mind Has Found a Place Called Elsewhere
All Good Things are Wild and Free
We Dream in Colors Borrowed from the Sea
Getting Lost is Never a Waste of Time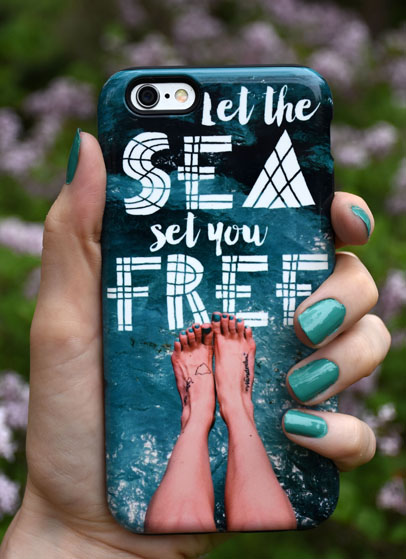 This list will continue to grow as I create new images.
 Find all phone cases here.
Follow my Travel Quotes board on Pinterest here.