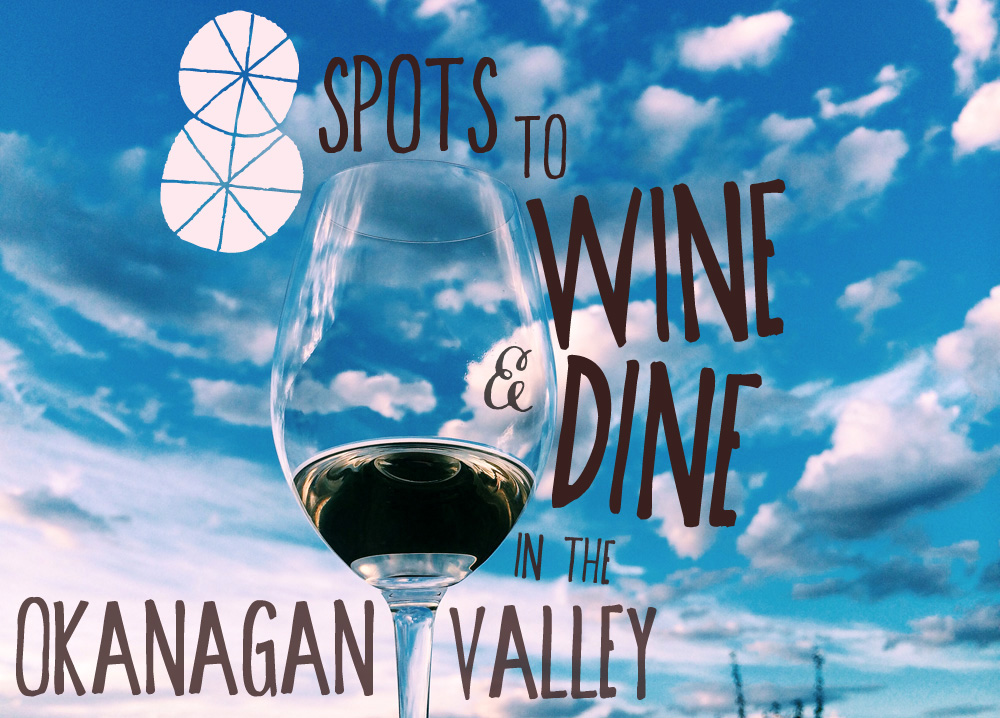 Let's face it, if you're planning a trip to the Okanagan Valley, there are two things that you are absolutely going to be doing.
Eating & drinking.
The Okanagan is arguably British Columbia's culinary epicentre, and since good food & wine is the way to every good traveller's heart, you won't be able to help but love the place.
Warning: do not browse on an empty stomach.
Liquidity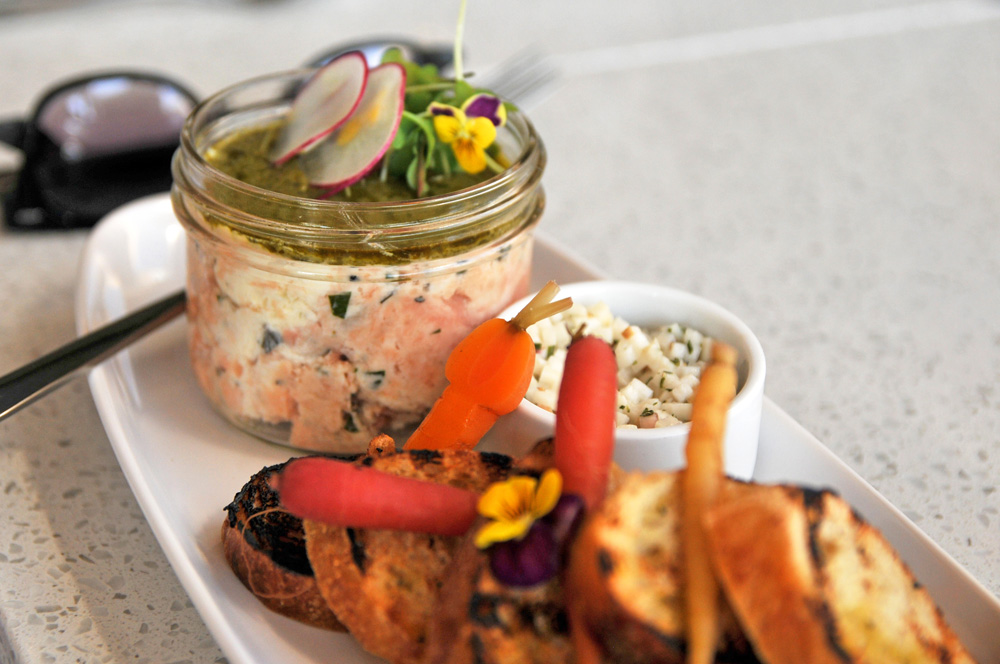 The view alone is worth the visit to Liquidity, but the food is pretty incredible too.
In the heart of Canada's only desert, what better way to refresh than with a little liquid? Liquidity provides  that and more, overlooking the surrounding hills, behind a sparkling pool of water.
The lunch menu is fresh, healthy, and beautifully arranged with colourful flowers and other edible treats.
Winner: Best View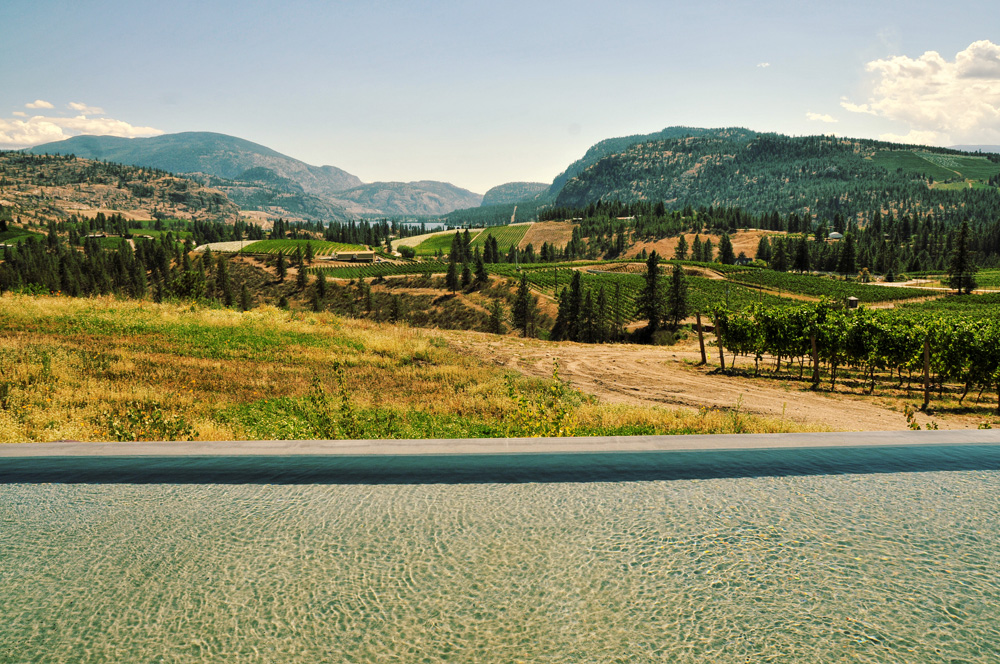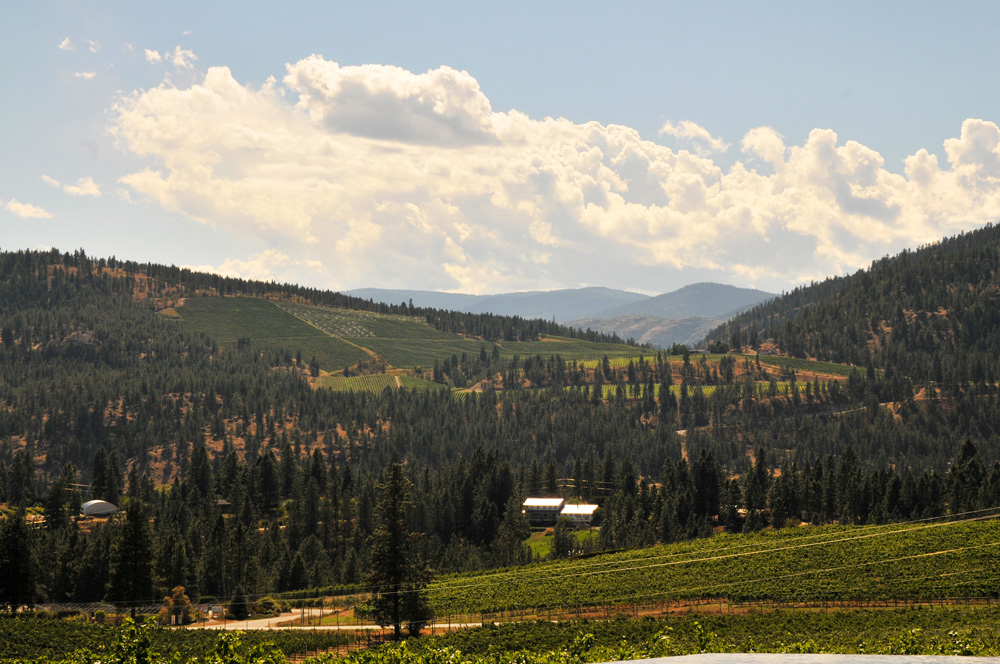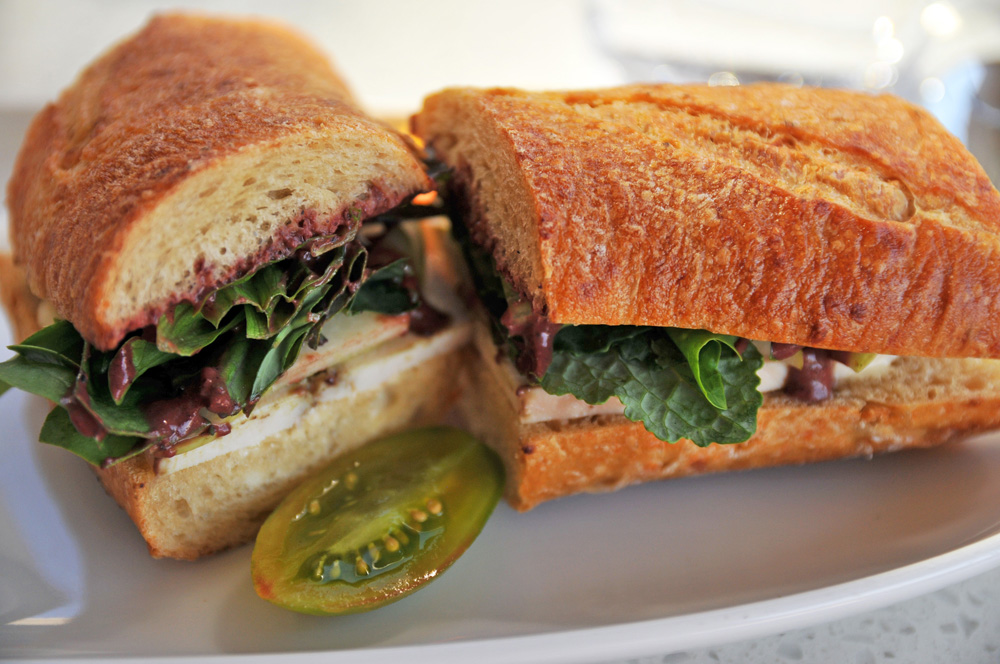 Backyard Farm Chef's Table
Backyard Farm's cozy family atmosphere almost trumps Chef Chris' appetizing meal. Almost.
These are just two reasons to make a visit to Backyard Farm.
The restaurant itself feels like a home, as if you're spending the evening at family or friends'. The dining area opens up to the kitchen, where you are free to wander up and watch, or help out, while Chef Chris sets to work.
A property tour with a glass of wine completes the experience.
Winner: Most Homey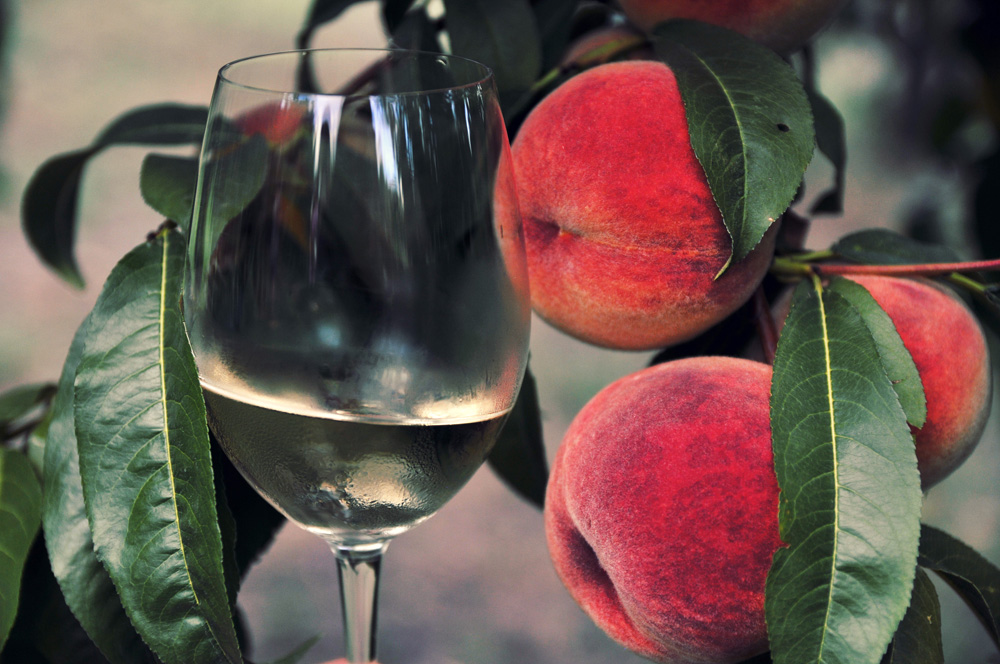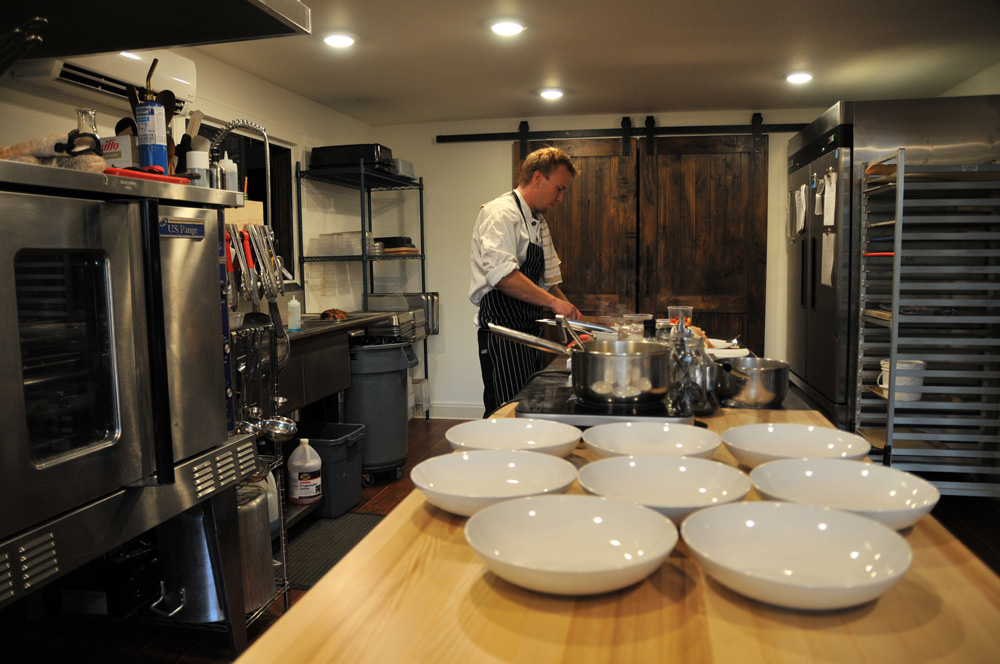 The Bench Market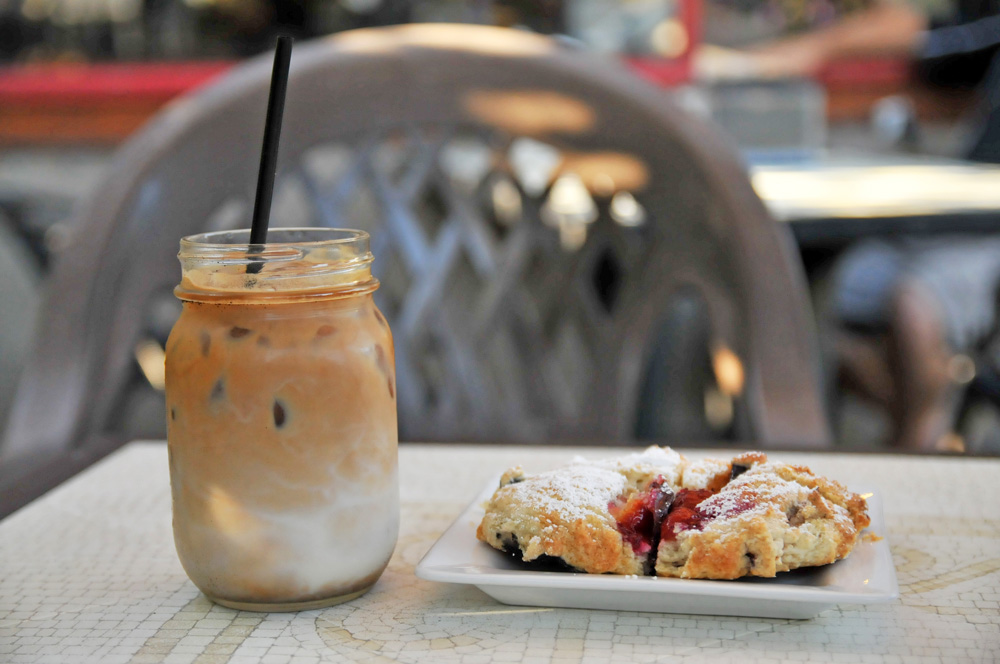 We made a quick stop at The Bench Market for breakfast before our kayaking wine tour, and I almost wanted to spend the rest of the morning there.
I ordered a tea, a slice of banana bread and one of their raved-about breakfast sandwiches, while sampling some of their fresh fruit cups and Danishes on the outdoor patio.
It was a good morning.
Winner: Best Breakfast
Gray Monk Winery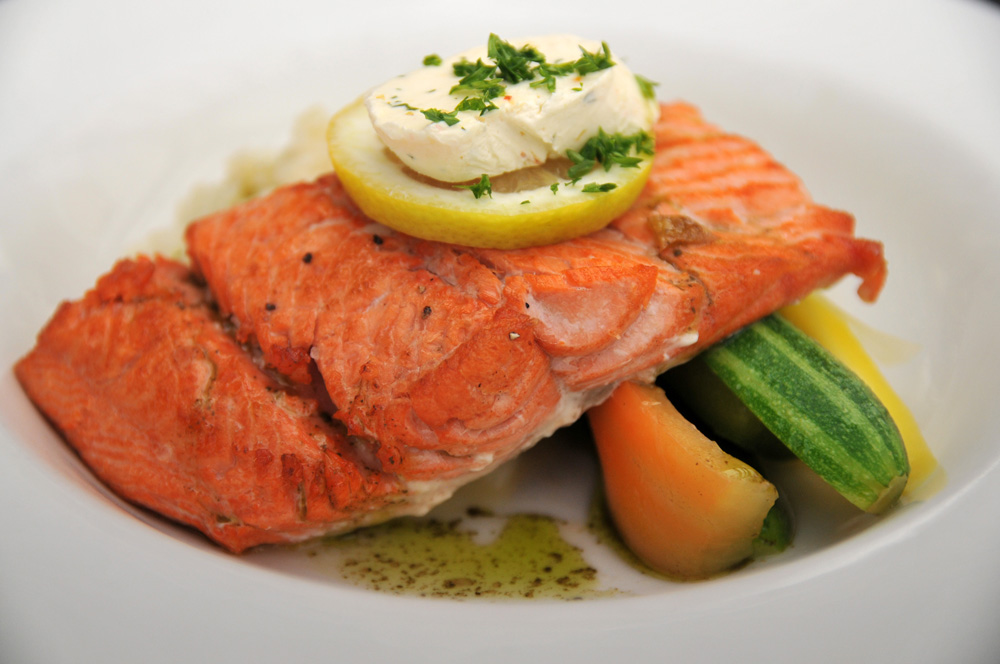 Every part of my lunch at Gray Monk Winery was incredible.
From the delicious views and flowing wine, to the beautiful views and relaxing atmosphere, it was easily the best meal of my trip to the Okanagan Valley.
I loved every dish that was placed in front of me and enjoyed every glass of wine.
Winner: Best Lunch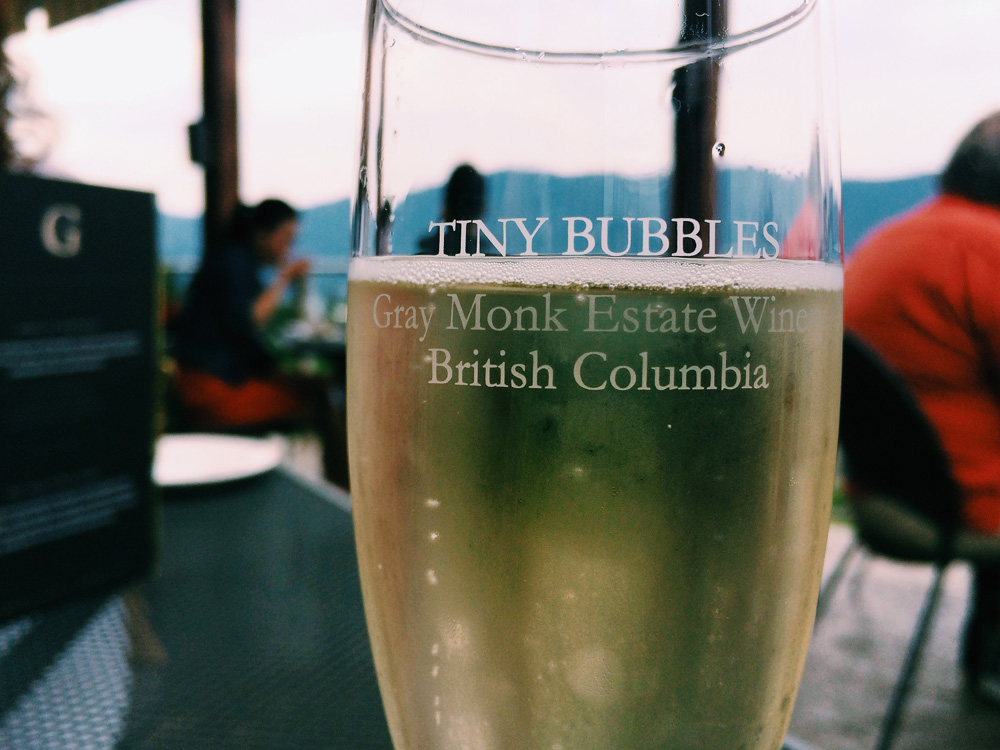 Local Lounge & Grille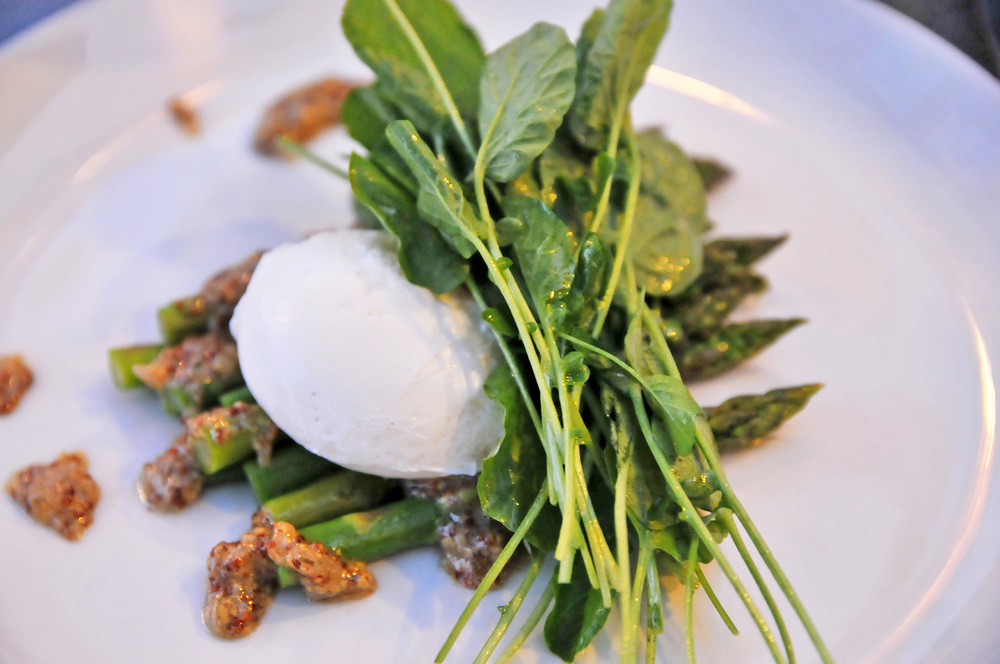 The Local Lounge & Grille was a winning combination of great food and a lovely view.
I always love a good patio meal, and the Local definitely impressed. It seemed to be the most popular place in town, which says a lot about its reputation.
Do yourself a favour and order the asparagus salad.
Winner: Best Salad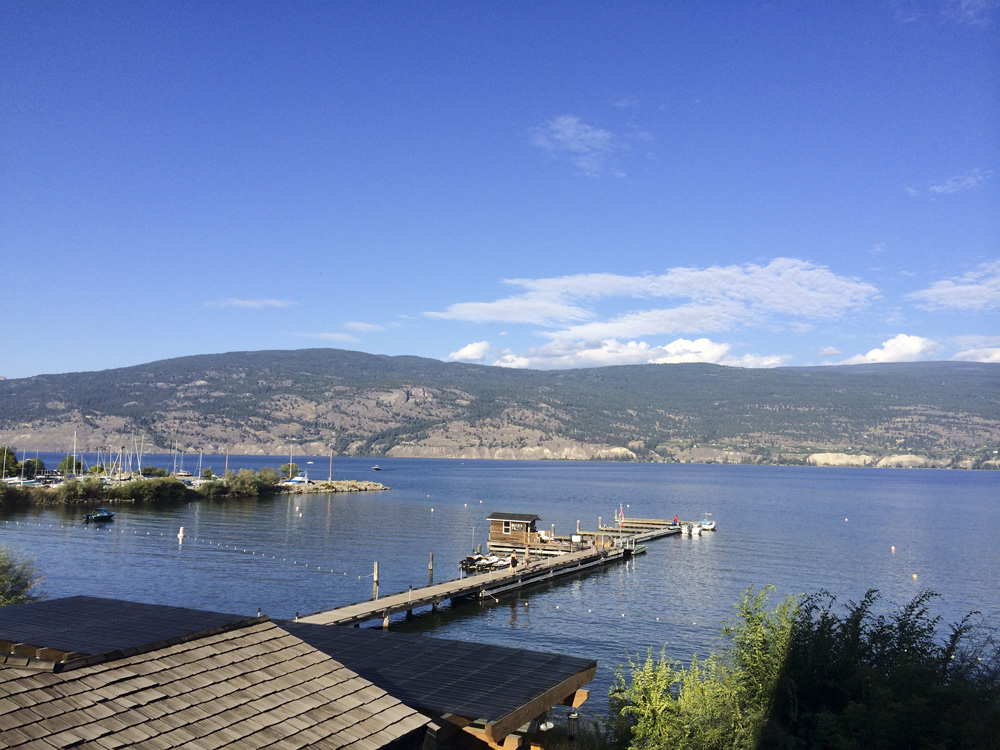 Covert Farms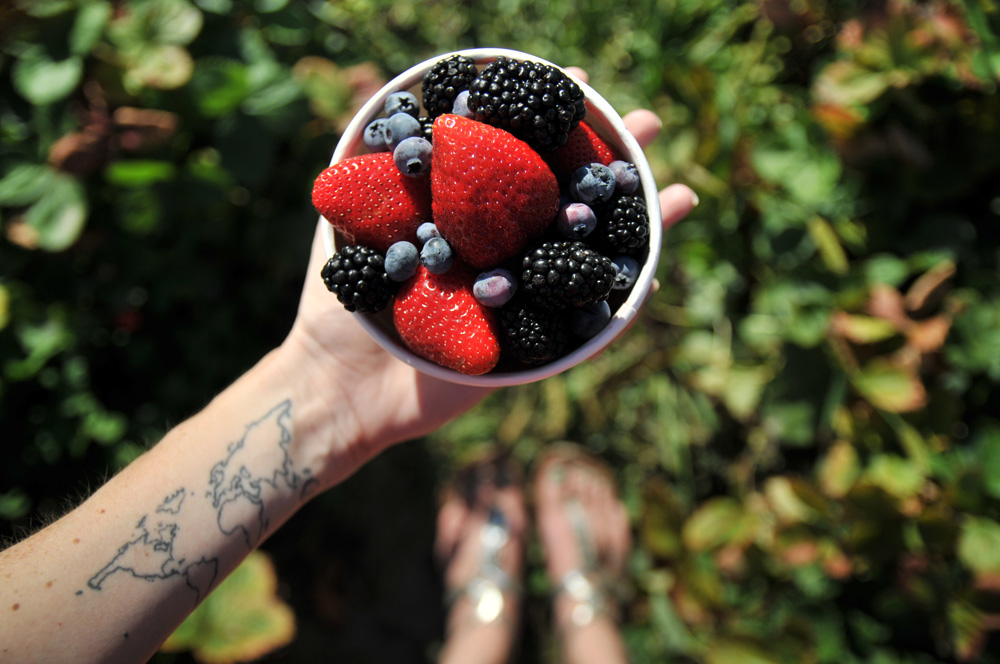 Covert Farm is more of a wine adventure stop than a full blown meal destination, but it is easy to spend a couple of hours here, simply enjoying the property.
Take a farm tour in the back of a vintage 1952 Mercury Truck, through the vines and surrounding fields, finishing with a stop at the U-pick berry patches.
End your tour with a wine pairing on the misting wine patio, or take a bounce on the outdoor pillow pad, alongside some friendly farm animals.
Winner: Best Experience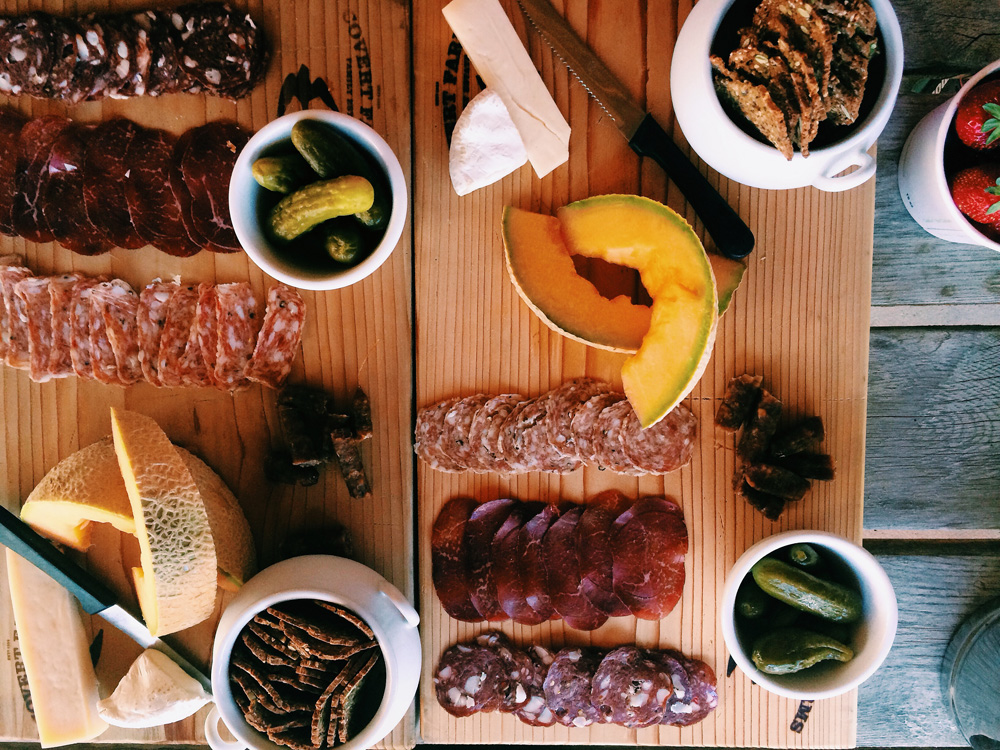 Bellissimo at The Vibrant Vine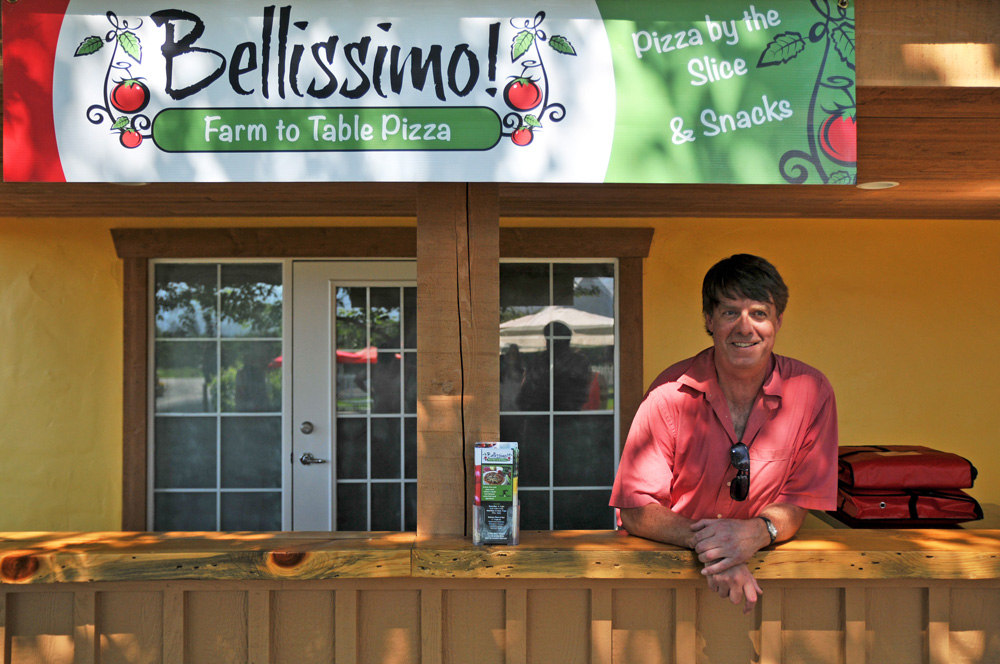 I've already raved about Bellissimo's Chikka Tikka Pizza in multiple posts, but it was hands down the best pizza I have ever tasted, so I can't leave it out of this list.
It's India meets Italy.
Make a trip up to The Vibrant Vine for a Bubbles & Petals Garden Tour, and enjoy a wine-tasting before a Bellissimo Pizza picnic lunch in the sunshine.
Winner: Best Picnic
Raudz Regional Table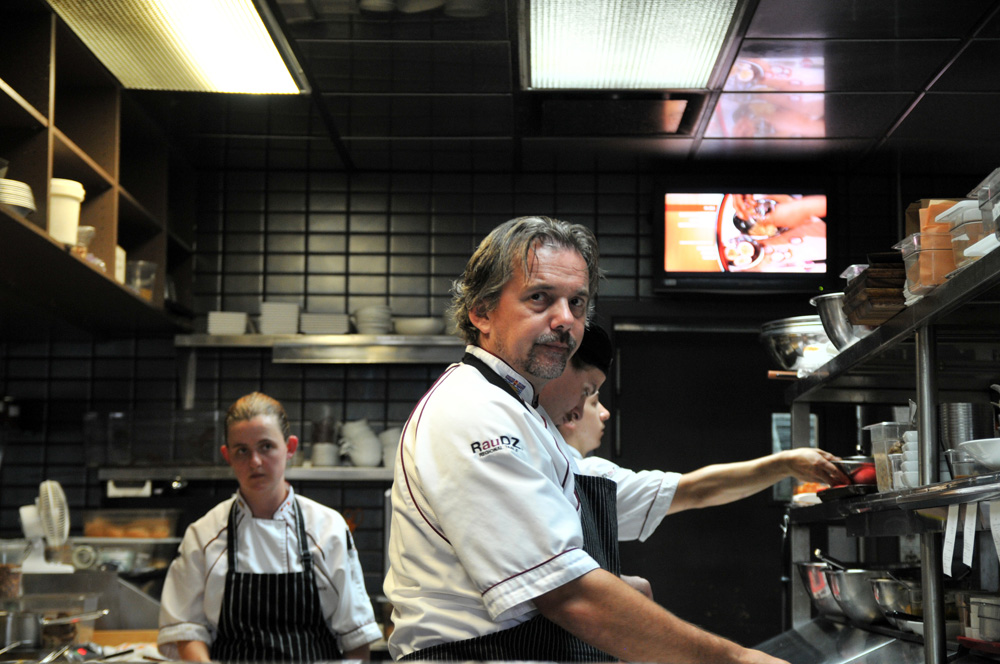 Raudz is worth coming in for a meal if you find yourself in Kelowna. I wouldn't call it a culinary hot spot, but it has a fun atmosphere, good food and sits in the heart of Kelowna.
My favourite part about Raudz? The white chocolate cheese cake.
Placed in a small jar, topped with whipped cream, blueberry preserve and a small shortbread cookie, it was a happy kick to the taste buds at the end of the meal.
Winner: Best Dessert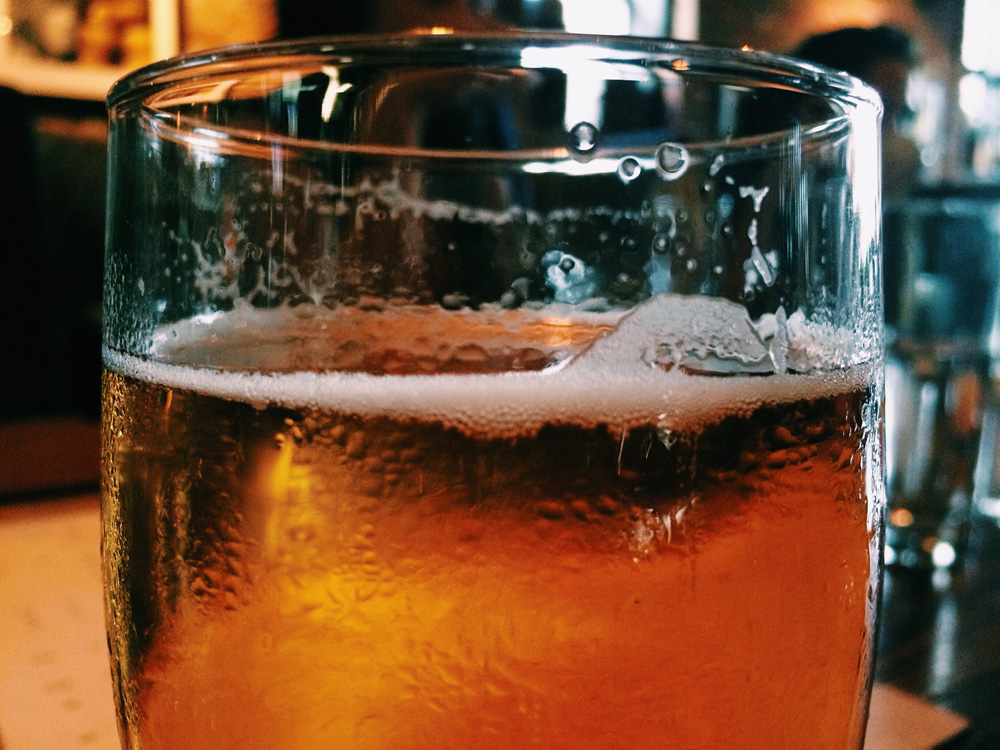 This trip was made possible by Destination BC.
All thoughts & opinions are my own.
What dish looks most appetizing to you?