Let me introduce you to fourteen-year-old Seattle. She just started high school in the middle-of-nowhere small town Ontario, and already wants nothing more than to leave. Her plan of escape comes in the form of literally sitting down one day and hand drawing an eight year timeline which includes high school graduation, various international exchanges, a University degree, and–her personal favourite–obtaining a TEFL certificate at the end of it all to go teach English in a faraway land.
Now, let me introduce twenty-three-year-old Seattle, whose eight year timeline has already seeped into nearly ten, and whose plans are clearly shifting into—albeit exciting—very different realities.
High school? Check. International exchanges? Check & check. University? Check. TEFL? …Enter the excitingly distracting, all-consuming world of travel blogging, i.e. putting off the TEFL certification indefinitely.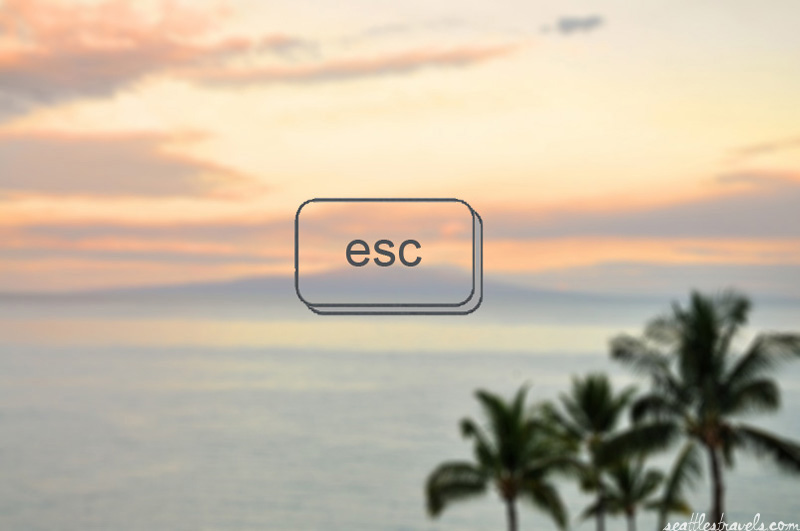 And then there was the time I said I would at least get it before turning twenty-five. Easy right? That didn't happen either.
Ohh.. what a silly girl I was, getting caught up in the jet-setting lifestyle and fickly putting my personal goals on the sideline. And, what do I have to show for it? Incredible memories and a strong resume of unbelievable adventures, sure. But, I'm still sitting on an even more impressive pile of student loans that I'd personally like to take care of in the next few years.
So now, at the age of 26, I am finally going to get my TEFL certificate, and I couldn't be happier.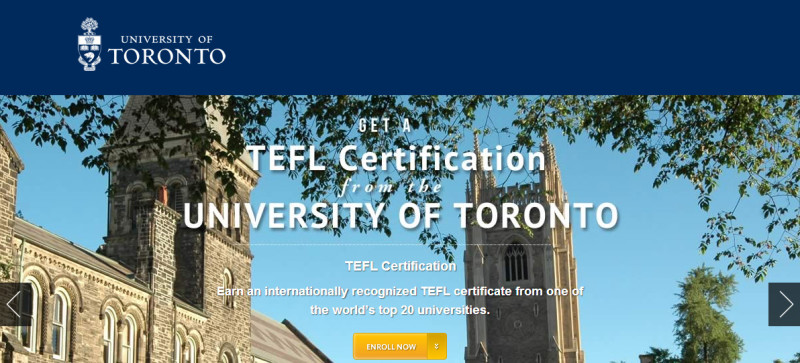 I enrolled myself in the University of Toronto's TEFL online 120 hour course. Yes, I actually did it—I made that first step, and I am officially a TEFL student. I spent a great deal of time researching the best programs and ultimately decided on UofT, for a number of reasons;
Quality

Accessibility

Self-pace

Job placement
The 120 hour course is made up of six core course units, plus two additional units of elective specialization, and a job placement program upon graduating.
The course reviews were the best I found, and the prospect of not having to stress myself out with finding a job in the end made me a very happy girl.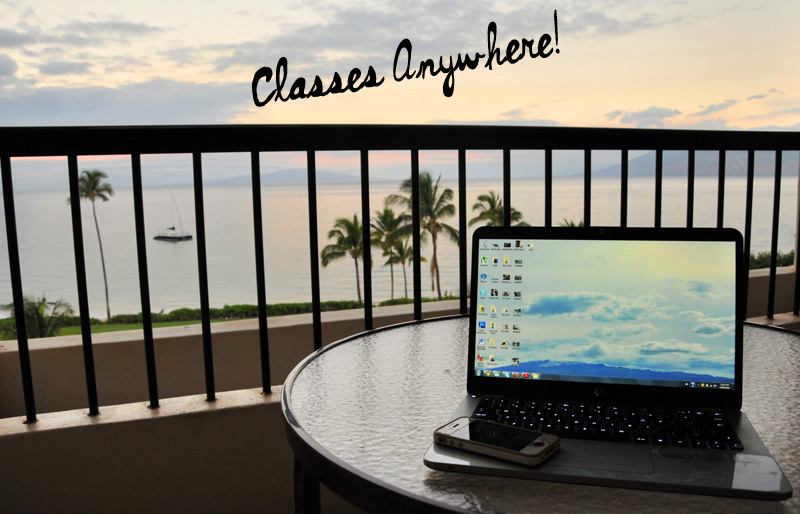 I suppose one of the reasons I kept putting it off before was because I was never available to be in one place for an extended period of time, meaning I wouldn't be able to sit through a month's worth of classes in Toronto. However, the UofT online course is perfect for a traveller like myself, as I can access course work and complete assignments from anywhere in the world, whether it be from my laptop, or even my cell phone.
Not only that, but I can do it at my own pace. I'm going to start my course this month (June), but if I end up making last minute travel arrangements in July, I can simply put a hold on it until I return and continue working again when I'm ready. Not that I'll need that long, but I have a full year to complete my course. Given that I'm still working as a full time writer and social media manager throughout this process, it's pretty comforting to know that I'm not going to run out of time. I'm setting a goal to complete it by the end of this summer, but will make room to work into the Fall.

I'm also going to be sharing each step of the process on my blog, because I know that this is something that a lot of my readers will be interested in, and in the end, create a guide to getting TEFL certified.
Wish me luck as I start my course next week, and expect to see more TEFL posts soon.
Oh my God, I just realized… I'm a student again!
I'm Finally Getting TEFL Certified: Part 1
Getting TEFL Certified Part 2: Taking the Course
Have you gone through the TEFL certification process?
Any tips for me?