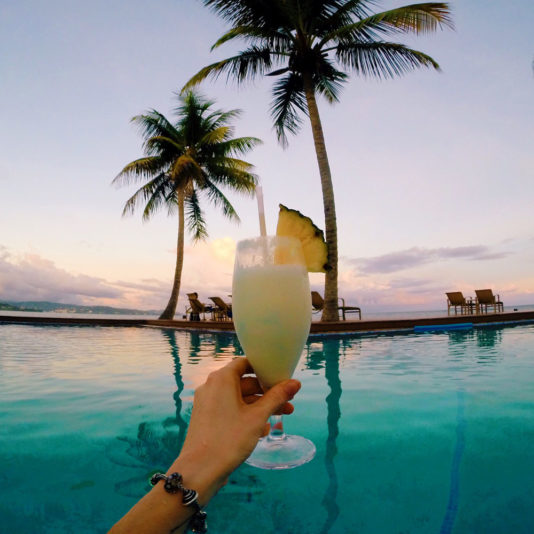 I've been to Tobago a few times now (and Trinidad many times), but my stay at Magdalena Grand Beach & Golf Resort was definitely one of my favourite experiences.
The proximity to Pigeon Point Beach (and the shuttles to and from) didn't hurt, but Wade & I also enjoyed our time on the resort; hanging out on our balcony, walking down the long beach, lounging on deck chairs, watching the sunset from the pool, and every delicious morning breakfast.
If you find yourself in Tobago, I highly recommend staying here, and hope these photos will help make up your mind for you;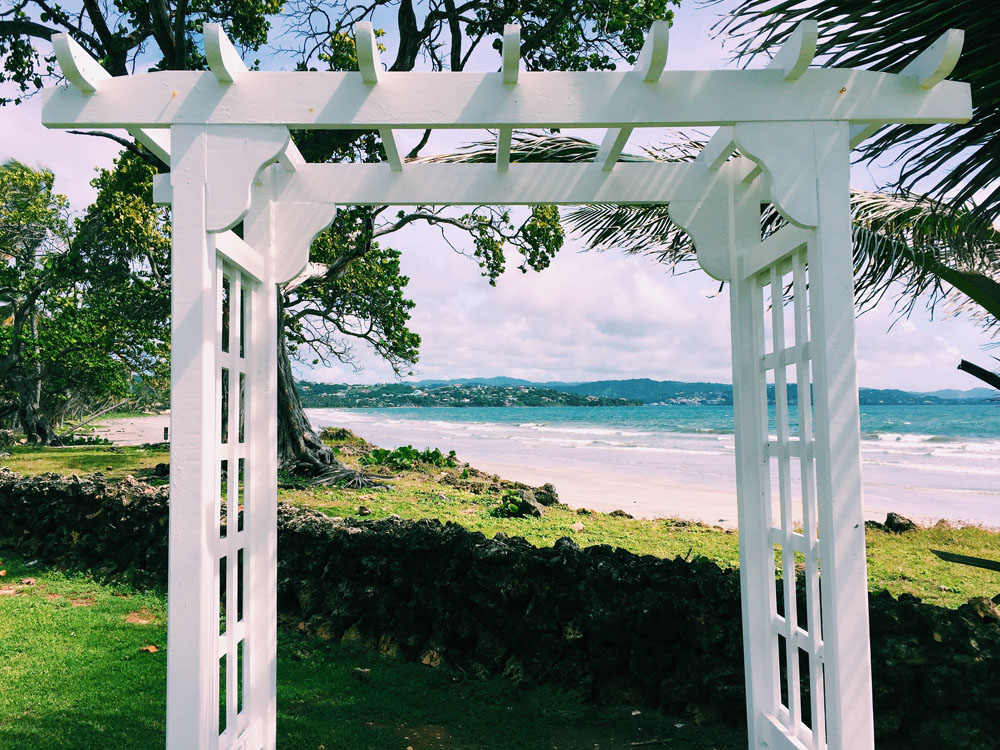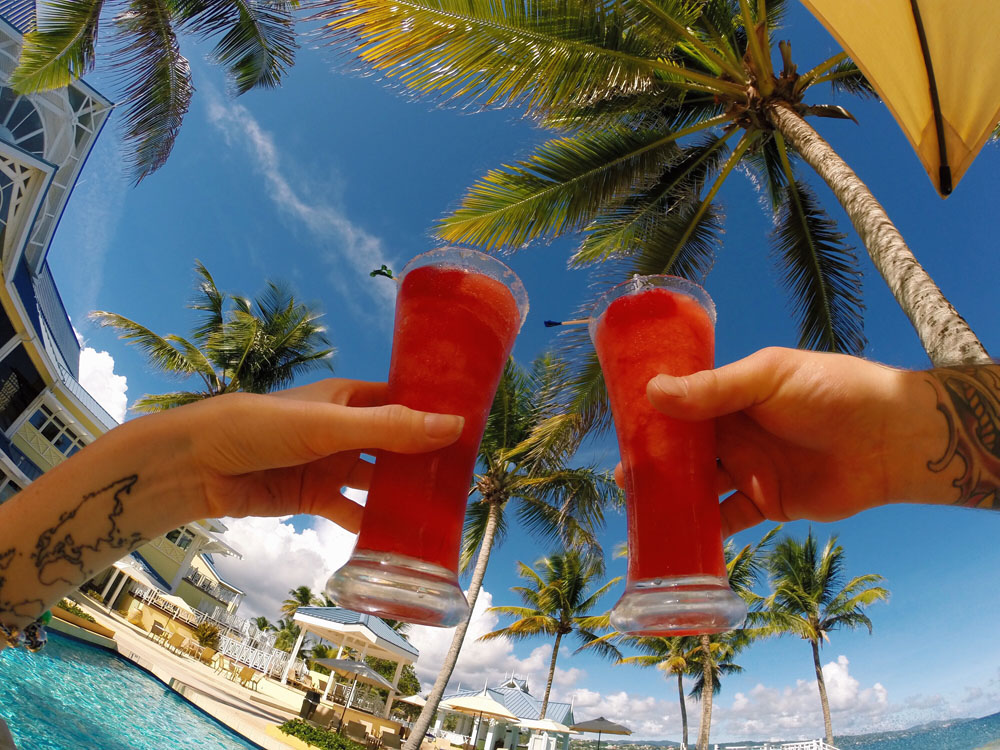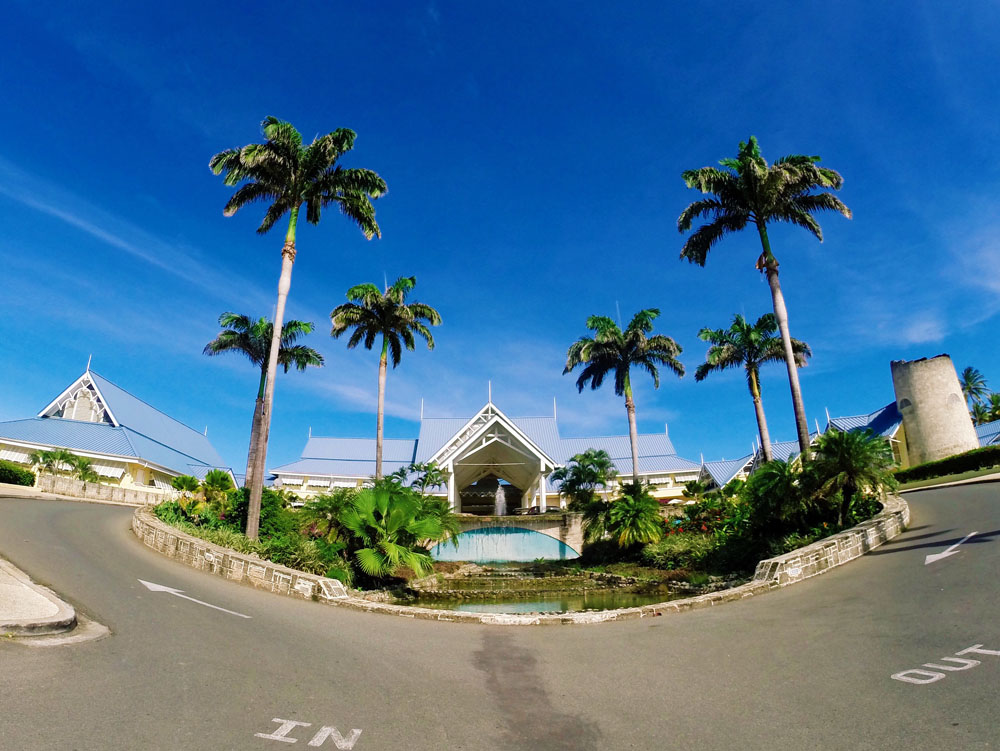 I'll definitely have to return to the Magdalena next time I'm in Tobago.