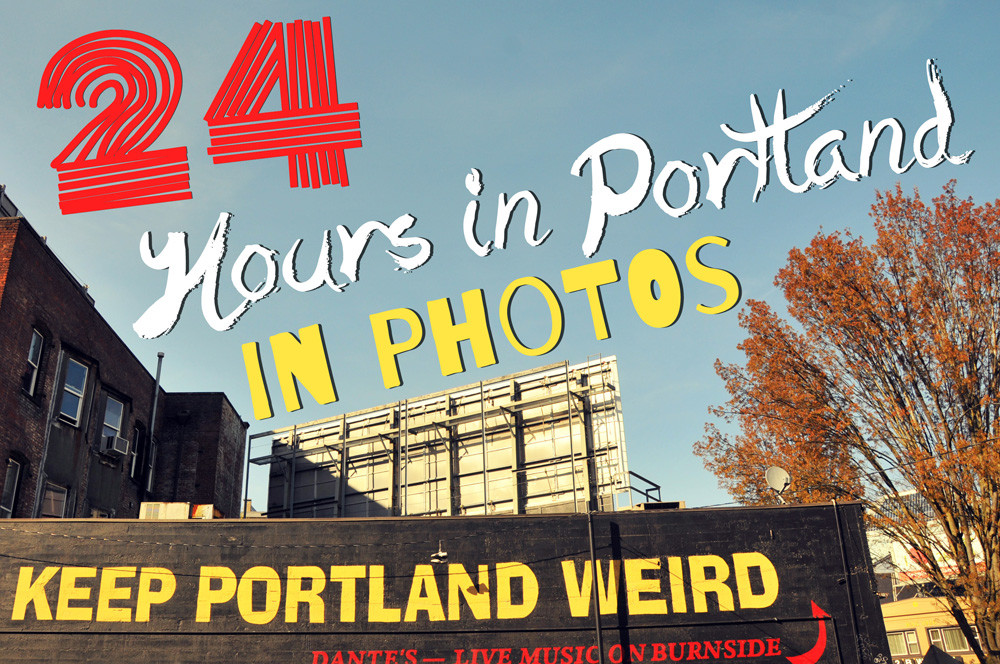 I didn't spend a great deal of time in Portland–I flew into PDX, headed straight for the Columbia River Gorge, down to Oregon Wine Country, and flew back out of PDX–but I saw enough during my 24 hours in town to decide that I would like to see more.
I stayed at the Jupiter, a mid-century, renovated motor inn-turned-boutique hotel, and used it as a base to explore the city. Keeping on Burnside, I crossed the bridge over to downtown and found many of Portland's most popular sites in the space of a few blocks. There was Voodoo Doughnuts, the 'Keep Portland Weird' sign, China Town, the neon 'Old Town Portland, Oregon' sign and water tower, as well as Waterfront Park.
I walked around downtown with no real destination, simply people-watching and window-shopping.
Back near the hotel, I went for a sunset dinner on the top floor patio of Noble Rot, followed by drinks at Base Camp Brewing. I had the chance to taste a flight of ten of their best beers, including the almost unbelievable yet incredibly delicious S'more Stout complete with roasted marshmallow.
Portland was quirky, artsy, delicious, outdoorsy, fun, and yes, kind of weird.
Weird in the best possible way.
Here are some photos from my visit in the city;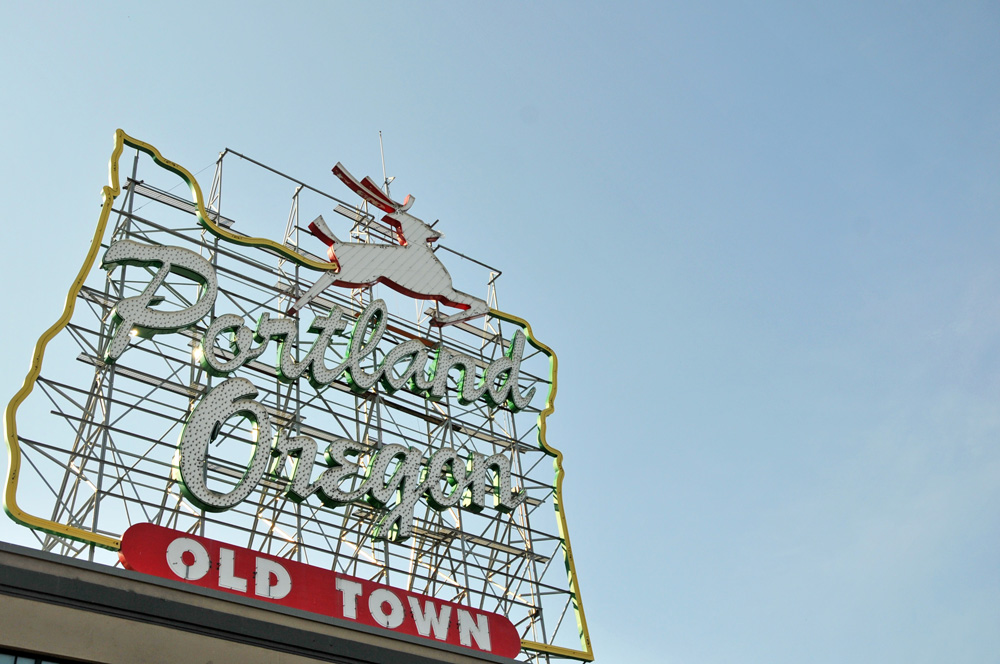 This trip was made possible by Travel Oregon.
All views & opinions are my own.