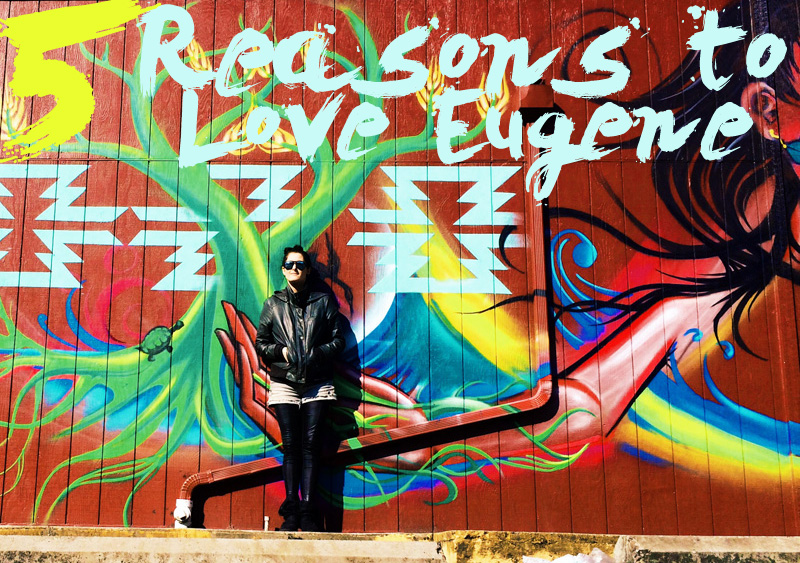 It's safe to say that most people head to Portland when visiting Oregon, but they're missing out on a classic Oregon town with a little extra quirk. I'm talking about Eugene.
Eugene is a diverse and eclectic city snuggled between two lush buttes in the southern end of the Willamette Valley, approximately 110 miles (178 km) south of Portland. Eugene integrates the surrounding natural environment through extensive parks and path systems, so no matter where you stay in the city, you're immersed in the typical beauty you would expect from the Pacific Northwest.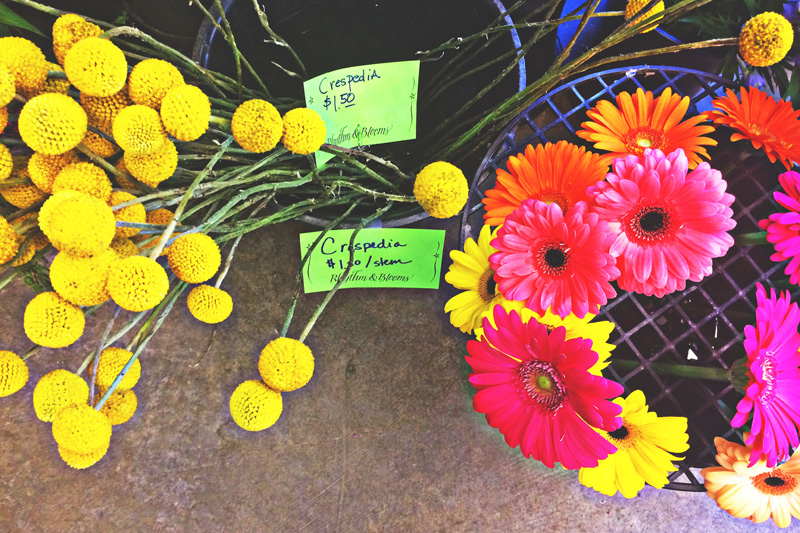 I really enjoyed this little town during my short visit and almost made plans to spend more time in the area instead of heading back up to Portland (or at least postpone by a few hours) like I was meant to do.
Next time I'm in Oregon, I'm planning to head down to Eugene and spend a few more days there before exploring the coast.
There are several reasons to love Eugene, but here are five of them;
Fine Arts
There's a great art scene in Eugene, and I was lucky enough to catch some of it in action.
Talented Gallery at the Watershed artist, Robert Canaga, demonstrated his woodcut, relief print technique right before my very eyes and then handed it to me as a gift, after signing it.
This was only a small sample of Eugene's artist community.
Street Art
I recently posted about my love for finding street art around the world, and Eugene was no different.
From the crackled paint back-alley pieces to the vibrant half-building features, there was street art everywhere in Eugene. There were a number of times where I quite literally had to pull the car over, hop out, and take photos, while balancing my phone on a coffee cup to get myself in the shot.
Combined with the unique fashions, which I would call mobile street art pieces, this city is a Mecca for street art.
Shopping
I'm not talking your average drab day at a unstimulating shopping mall, I'm referring to the unique, fun and ultra-charming 5th Street Public Market.
Situated in the heart of downtown, the Market is the area's premier shopping destination. Here you'll find a colorful collection of unique, affordable and enchanting local stores, restaurants and cafés that offer everything from boutique fashion, jewelry and décor to specialty products, beauty treatments, and delicious food and drink.
As I was literally sleeping at the Market at Inn at the 5th, I could pretty much roll out of bed and go for a shop.
One of my favourite places in the market was the Marche Provisions artisan bakery, specialty food emporium, wine shop and retail store. Although I had just eaten before entering, it was tempting to try everything on display.
Food
There's no way you can visit Eugene without gaining at least a few pounds.
Okay, not really–there are plenty of healthy options–but if you consider yourself a bit of a foodie, prepare yourself to gorge on all kinds of culinary magic.
Eugene offers an abundance of locally-grown, raised and produced food products. From small farms to communal gardens to yogurt, cheese, chocolate and coffee companies, the quality of Northwest regional dining is enough to make my mouth water just from memory.
A glass from Oregon wine country complements every meal.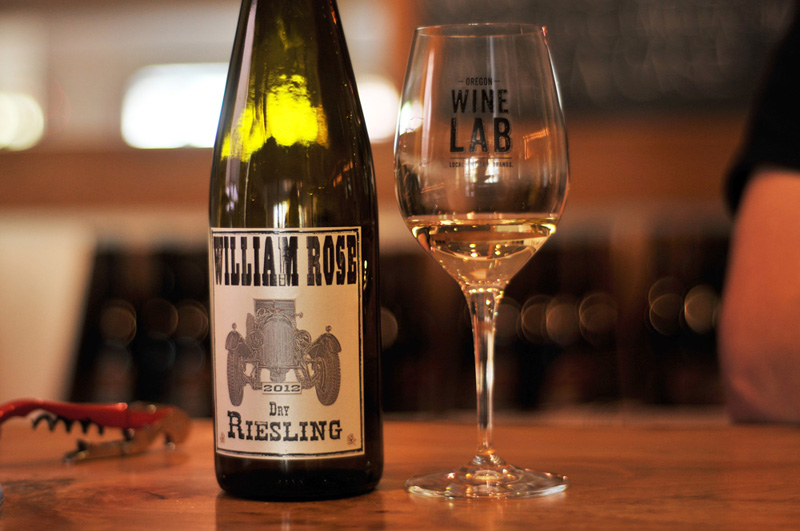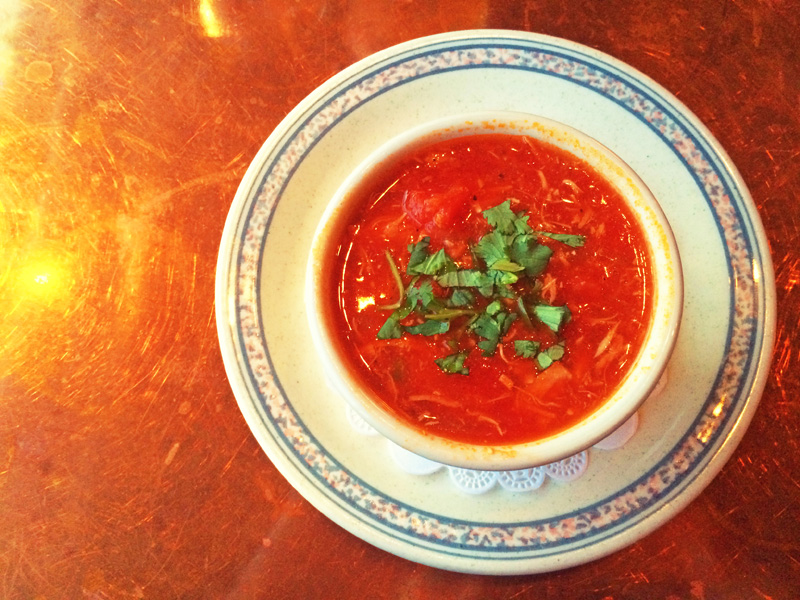 Outdoors
Did you know that Nike was founded in Eugene?
Nike, originally known as Blue Ribbon Sports , was founded by University of Oregon track athlete Philip Knight and his coach Bill Bowerman in January 1964. The University's Hayward Field itself is often considered as the birth place of Nike, and is a great place for a bit of exercise in the city.
Notice I didn't label this category as sports, because there are a ton of other great outdoor activities, like simply walking in the numerous parks and gardens of the city.
One of the most interesting places I visited was the Skinners Butte Columns, a towering columnar basalt wall made popular by local rock climbers and geo-lovers like myself.
You can also tour a local winery within minutes from downtown.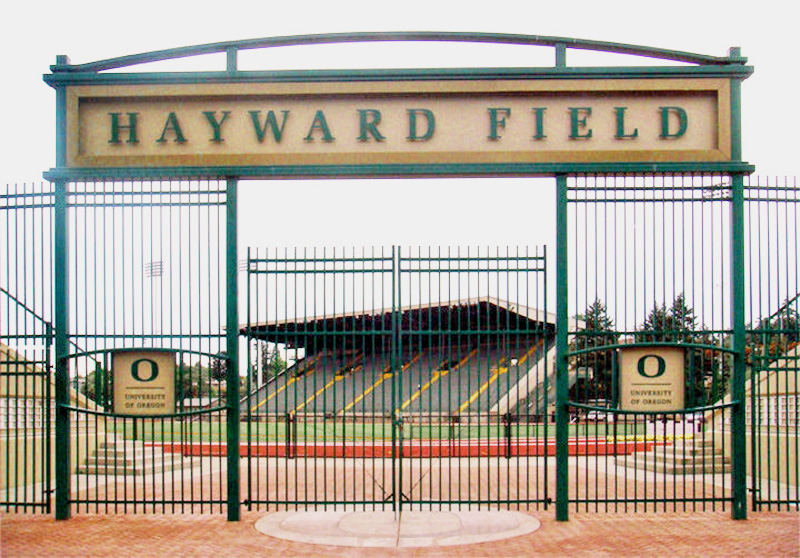 This trip was made possible by Travel Oregon.
All views & opinions are my own.