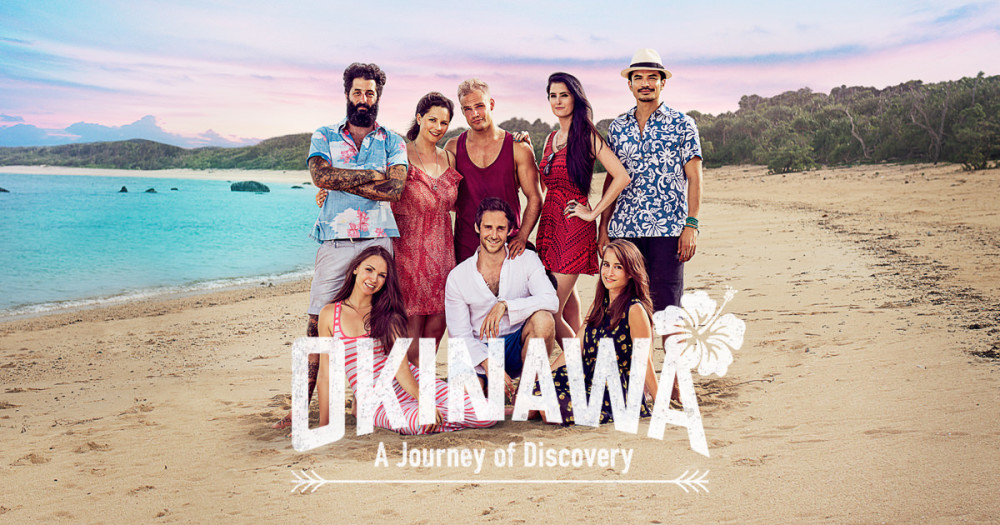 In this week's episode, Russian model & dancer Maria learns the traditional Okinawan art of Ryukyu dance. She then helps us learn the steps, before we are dressed in royal Bingata kimonos to preform our dance for the boys at the top of Nakagusuku Castle at sunset.
No pressure.
As you will see, I am not the best dancer, and Keiko Sensei has to literally move me into position, haha.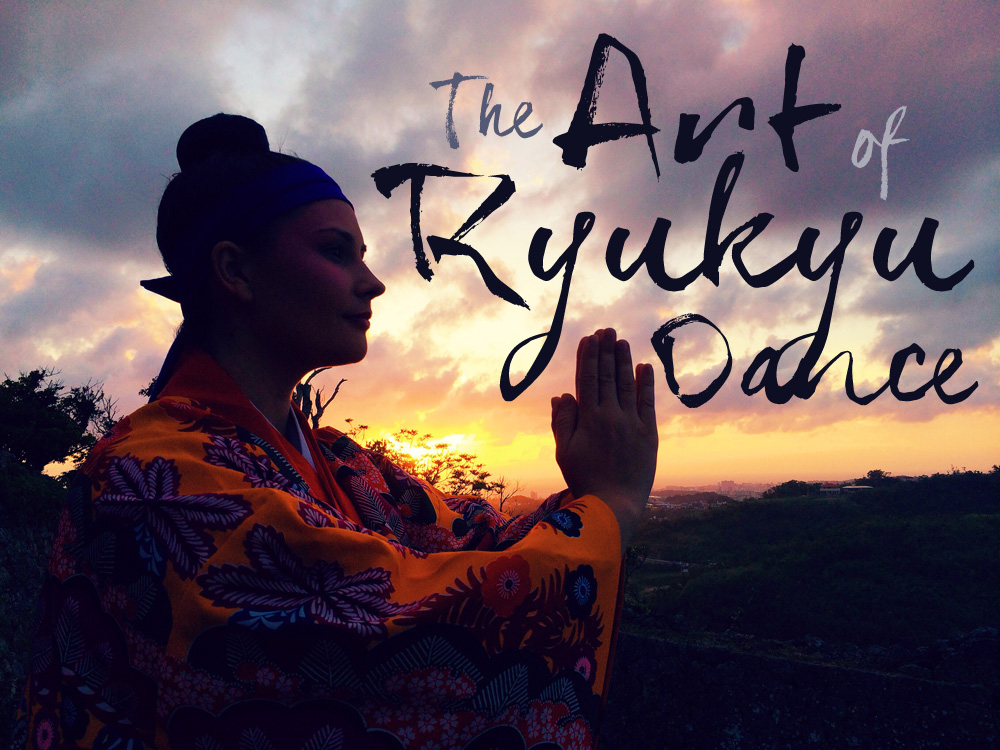 The process of getting made-up was also pretty intense.
With a pale base, a bright pink blush that covers the entire sides of the face and a vibrant red lip paint–we definitely looked the part. Since my hair was so much longer than everyone else's, they decided to do it up in the actual traditional style of a dancer (the other girls has a quick bun).
This called for many Ryukyu selfies.
I'm still not certain on the price of our kimonos.. first we were told $1 millions, then we heard $10k.. either way, they were incredibly valuable and we had people following us around to make sure that they didn't touch the ground.
I had to assume that I was probably the only tattooed person to ever wear them :p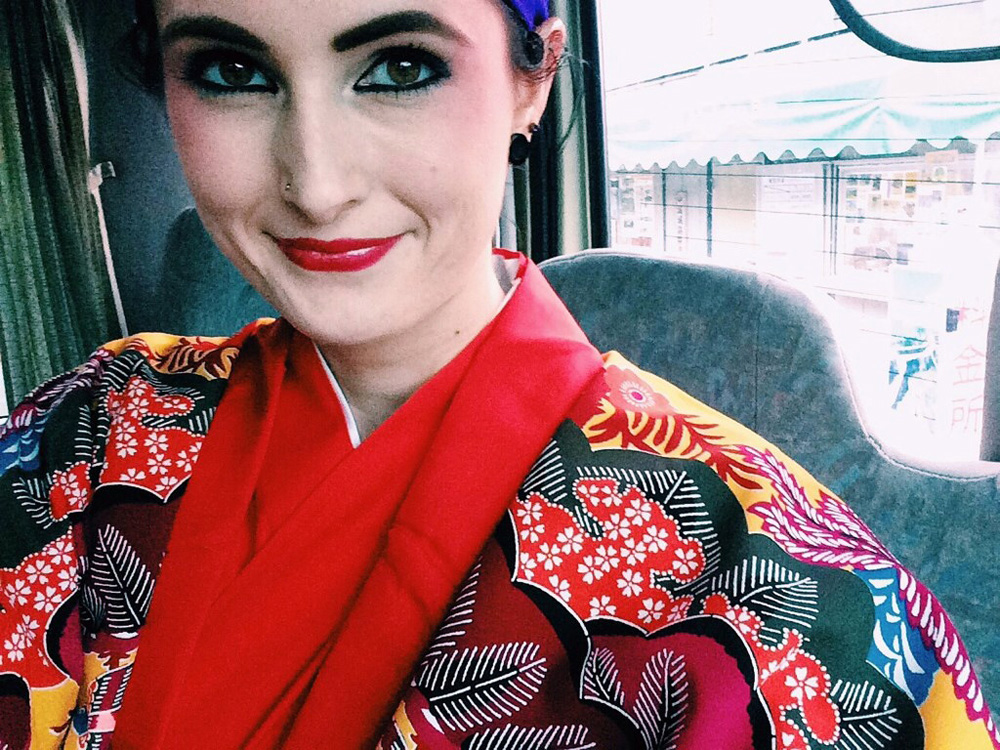 Overall, it was a pretty amazing experience, and will certainly be a good story to tell later in life.
I may never get the dance down pat, but at least I can always watch the episode..
 Episode 6:
Here are some of my photos from the experience: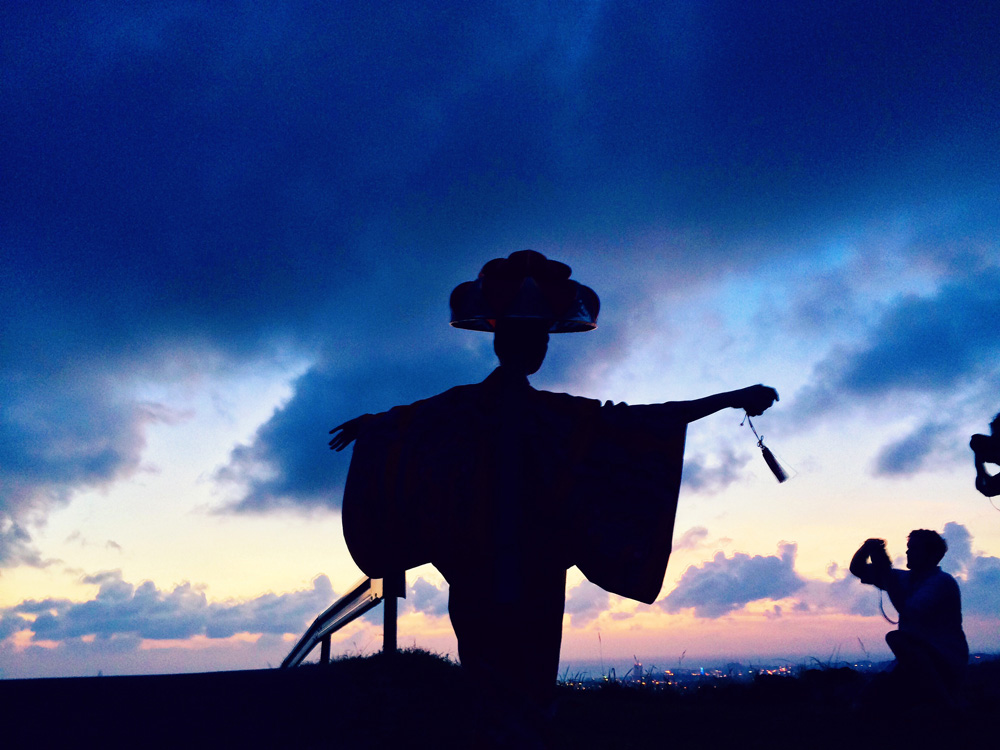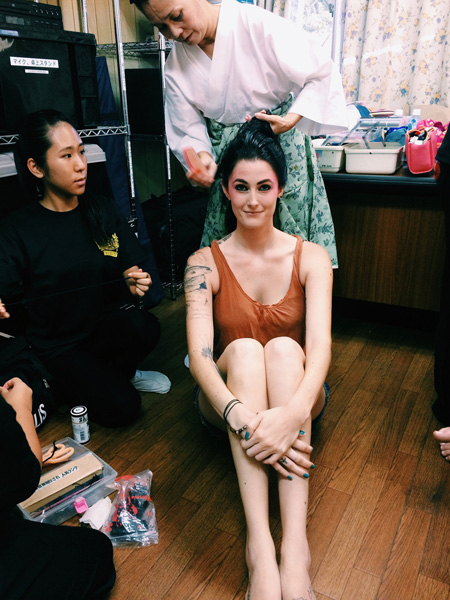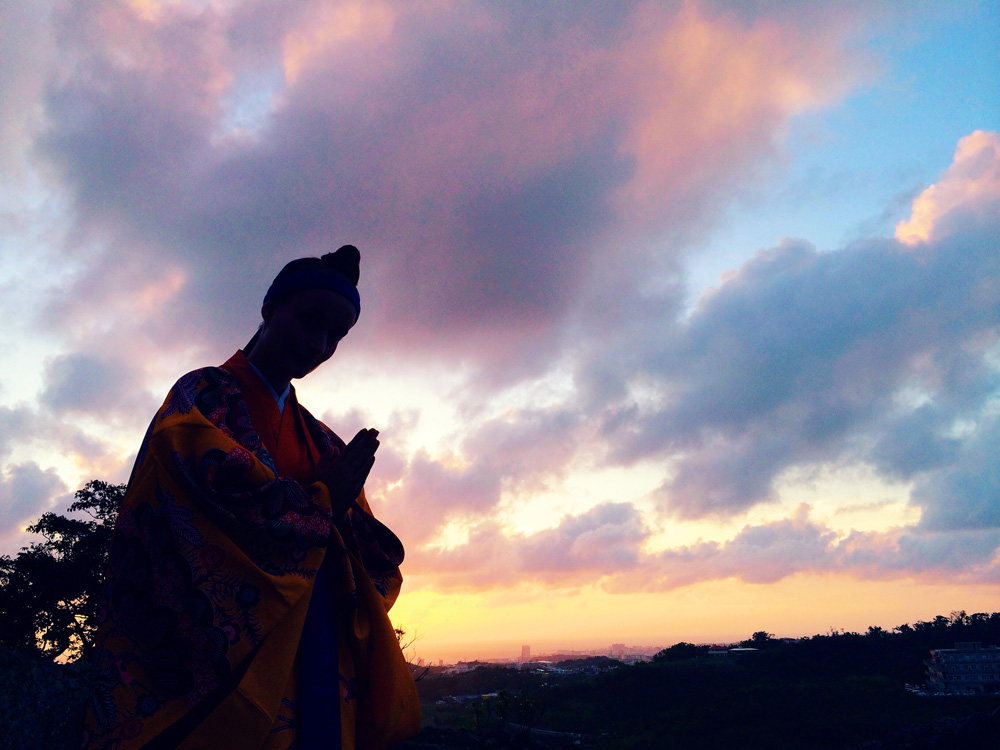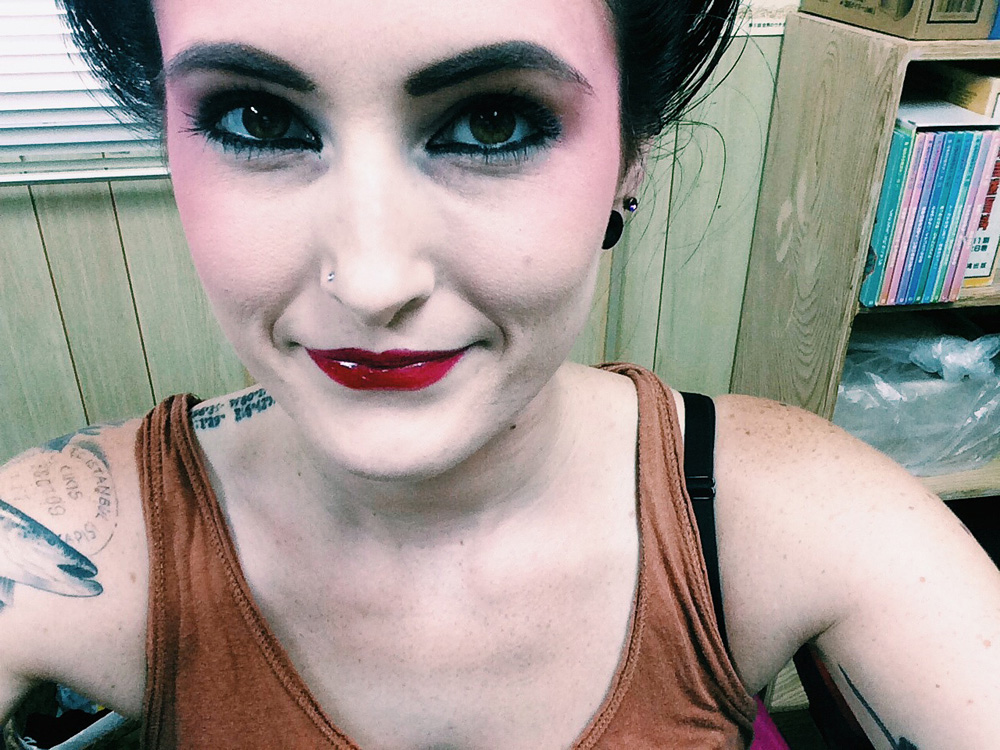 Find the official webisodes website here
Watch all videos here
Okinawa: A Journey of Discovery
Awamori: The Spirit of Okinawa
The Secret Recipe for Long Life in Okinawa