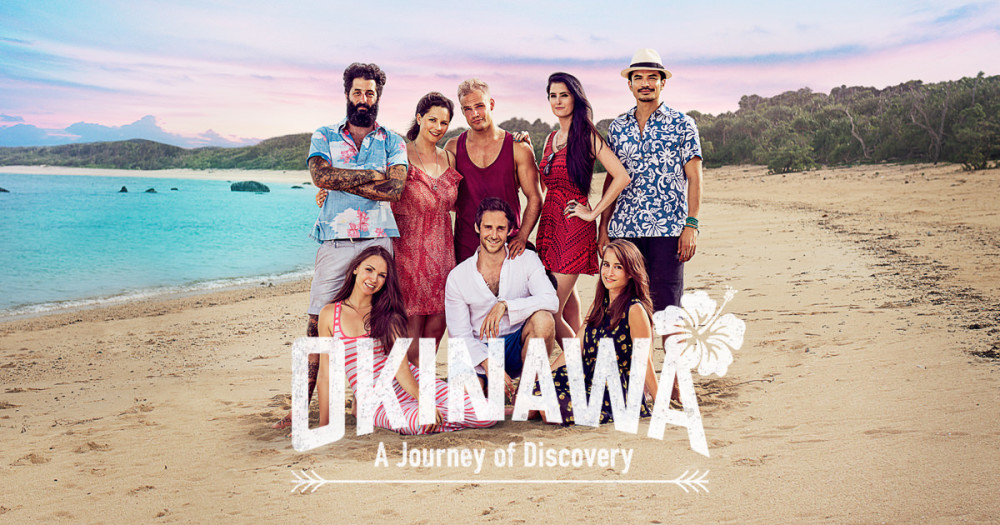 Awamori is an alcoholic beverage indigenous to and unique to Okinawa, Japan. It is made from long grain rice, and is not a direct product of brewing (like sake) but of distillation.
On this episode, American mixologist Josh learns a bit more about the Okinawan spirit, including how it's made, and teaches us how to make a simple Awamori cocktail.
Our challenge is to make our own signature cocktails, at a rooftop bar, using his instructions.
Best cocktail wins.
Teamed up with Russian dancer Maria, we make the "Canussia":
2 parts Awamori
1 part grapefruit
1/2 part dragonfruit
Egg white
Coffee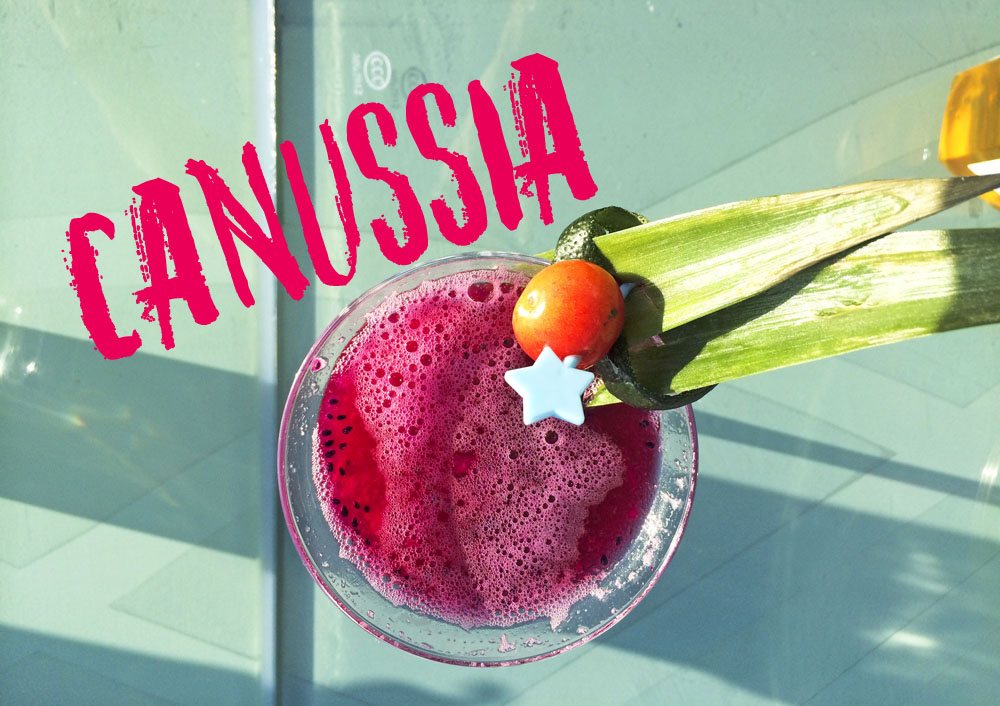 Watch the episode to find out if we win…
 Episode 5. The Spirit of Okinawa / Be. Okinawa:
Here are some of my own photos from our Awamori & other drinking experiences: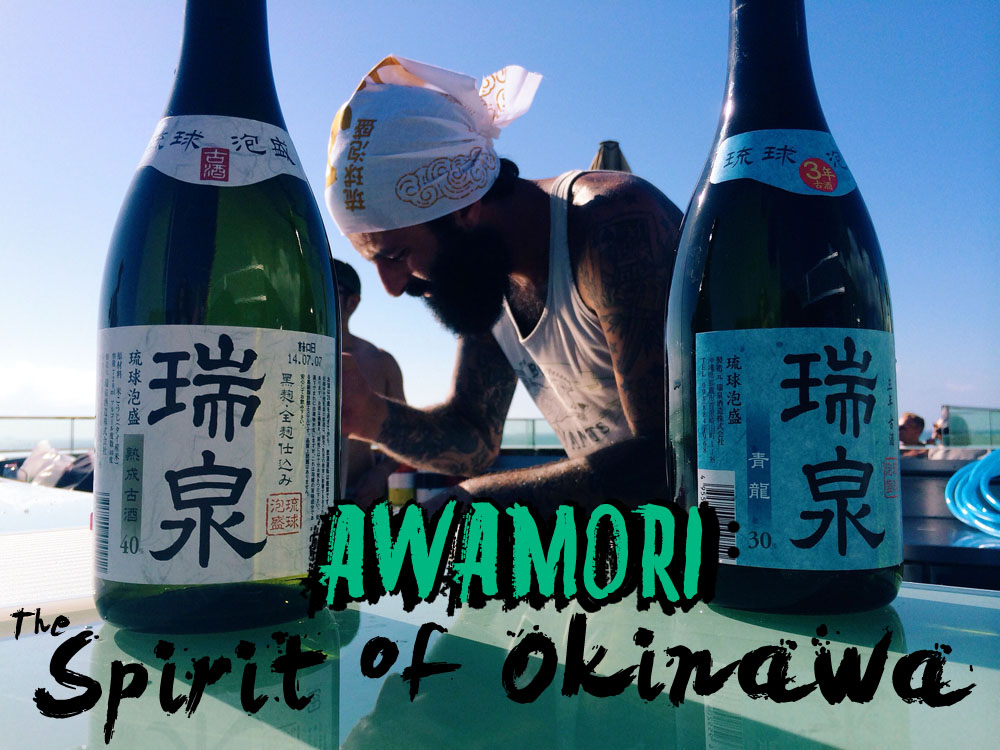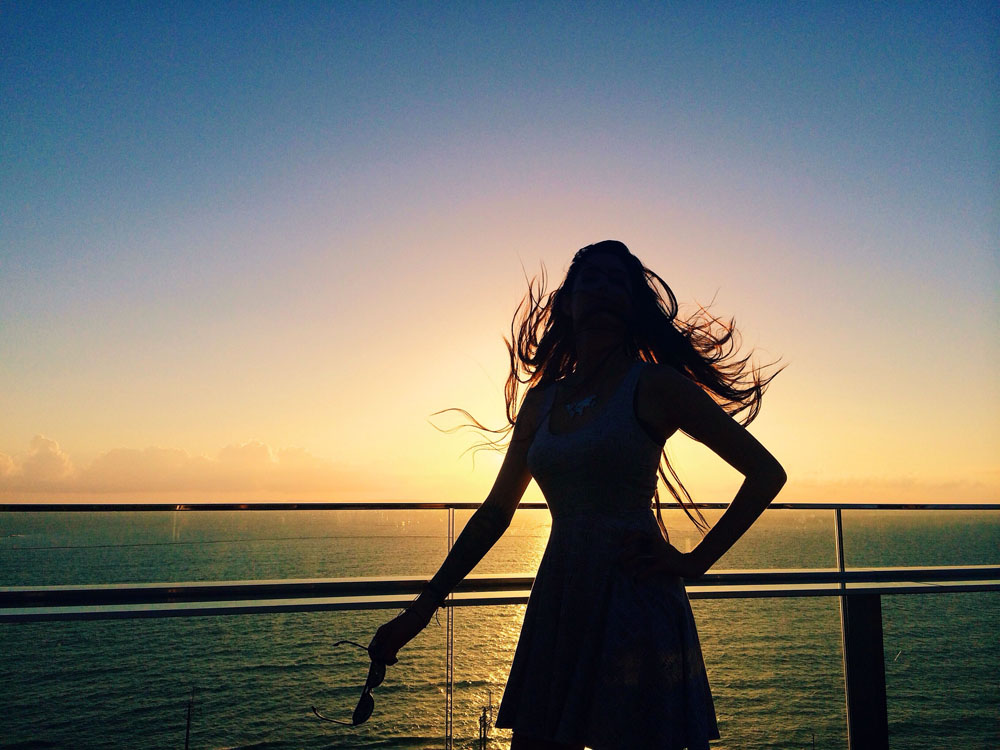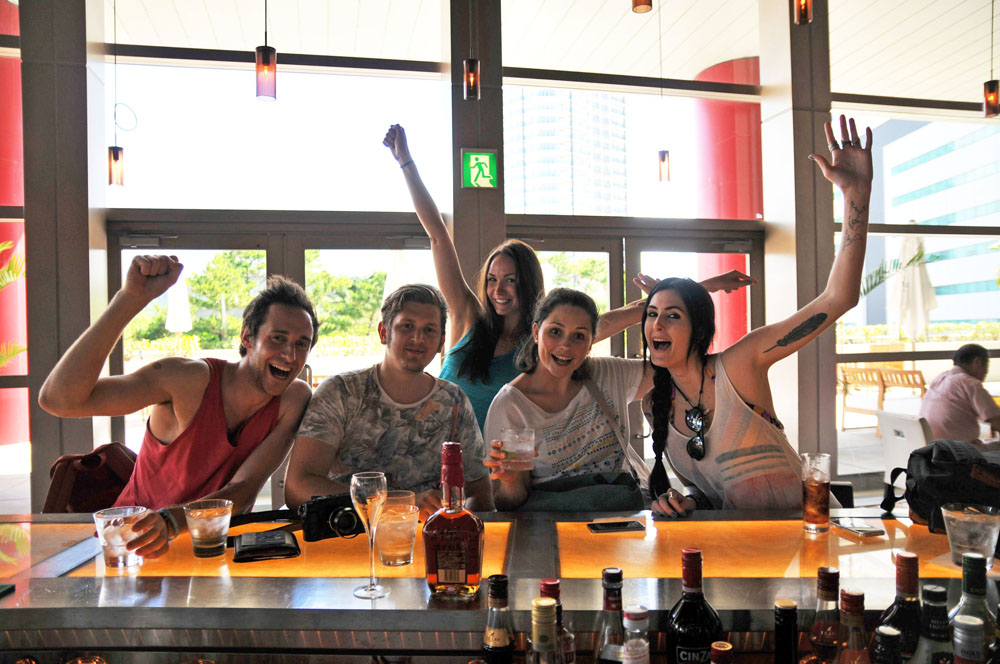 We found a random bar at the back of a restaurant, inside of a mall around the corner from our hotel. We ended up going here on many occasions, just to hang out and grab a drink.
Here we are grabbing a quick one before heading to the beach.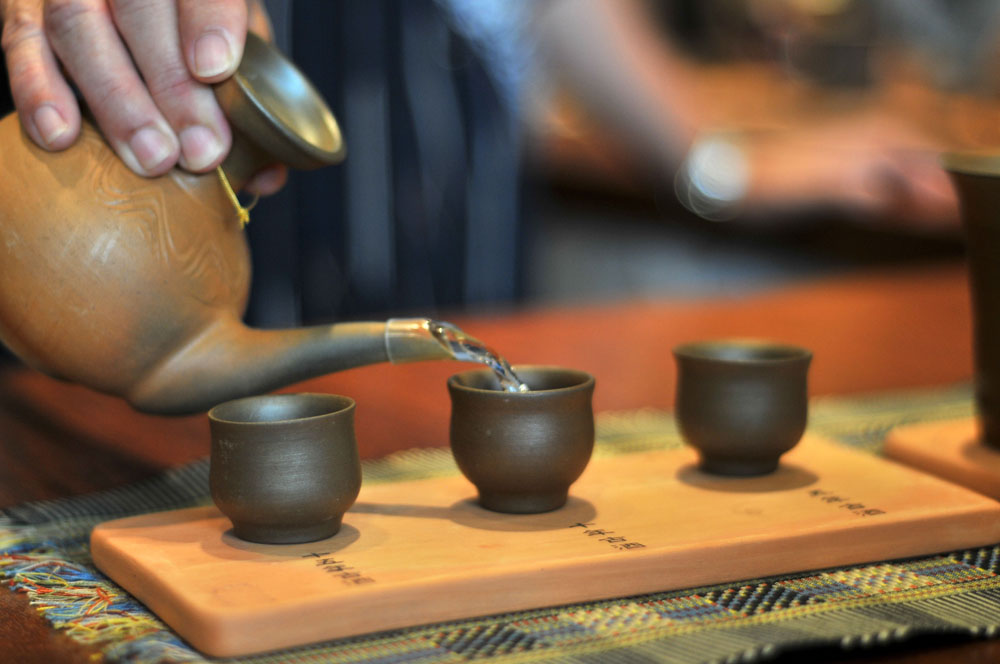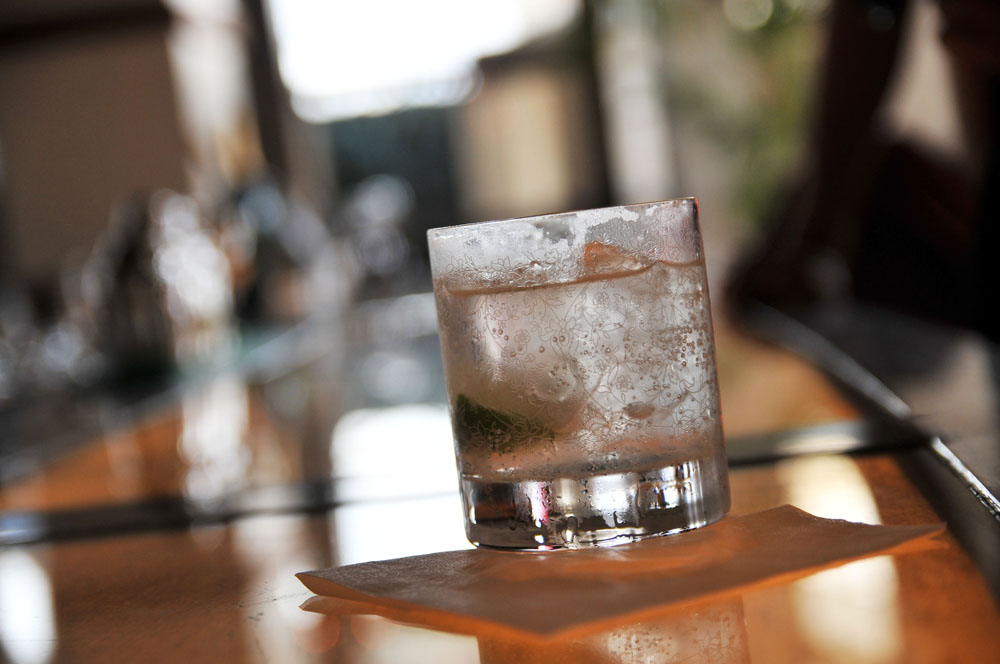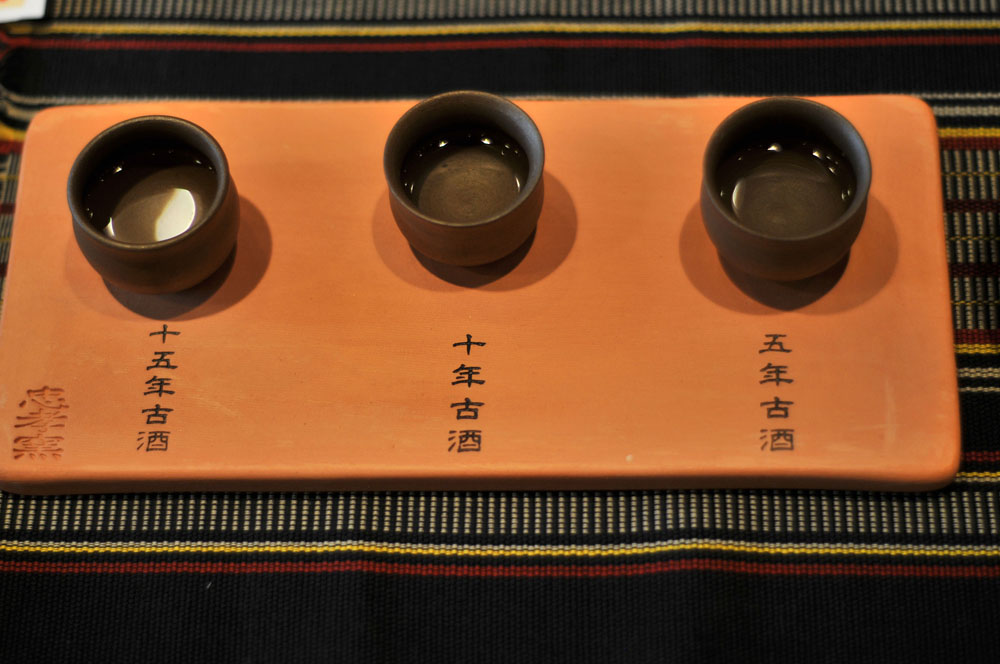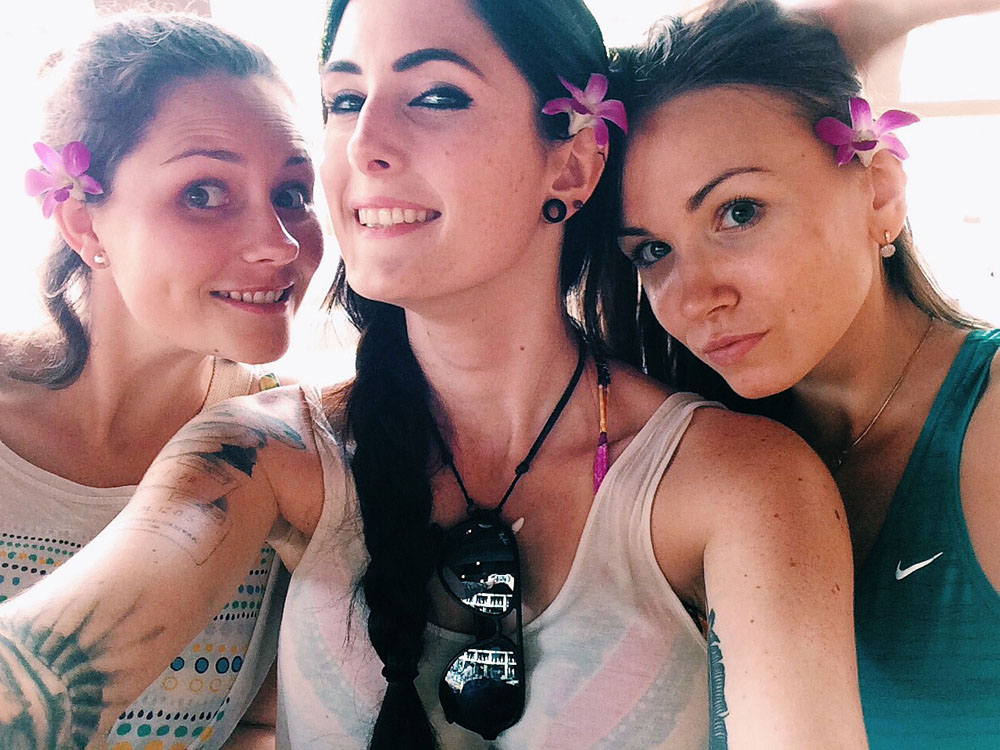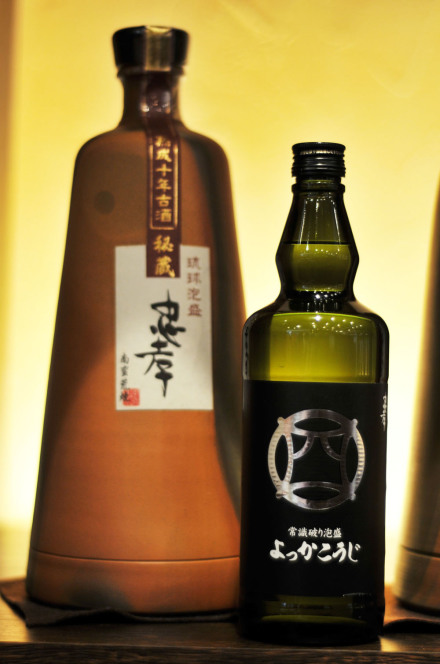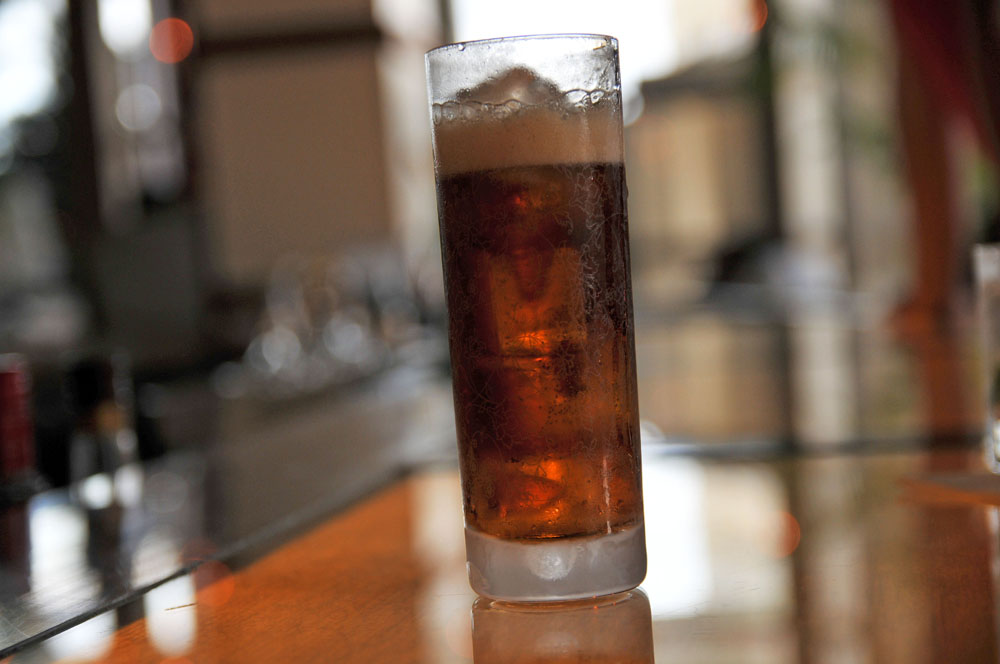 Find the official webisodes website here
Watch all videos here
Okinawa: A Journey of Discovery
The Secret Recipe for Long Life in Okinawa
The Art of Ryukyu Dance