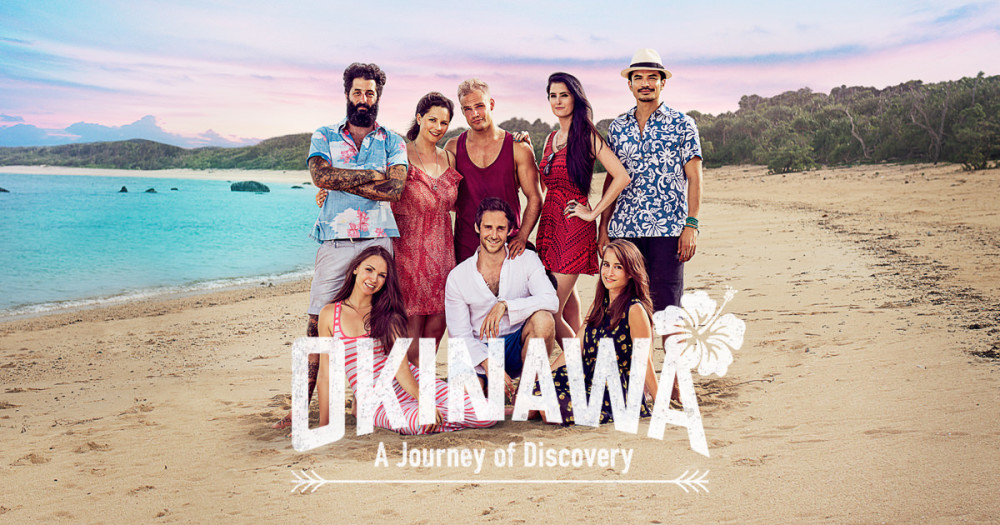 In this episode, we explore the Naha CityMarket, Marine learns how to cook Goya Chanpuru, and learns why the people of Okinawa are the longest lived on Earth.
Afterwards, we fly to Ishigaki and have a Goya Chanpuru cooking challenge on the beach.
I can tell you, my team's was delicious!
First, watch the episode here:
Now, check out my own photos from the experiences: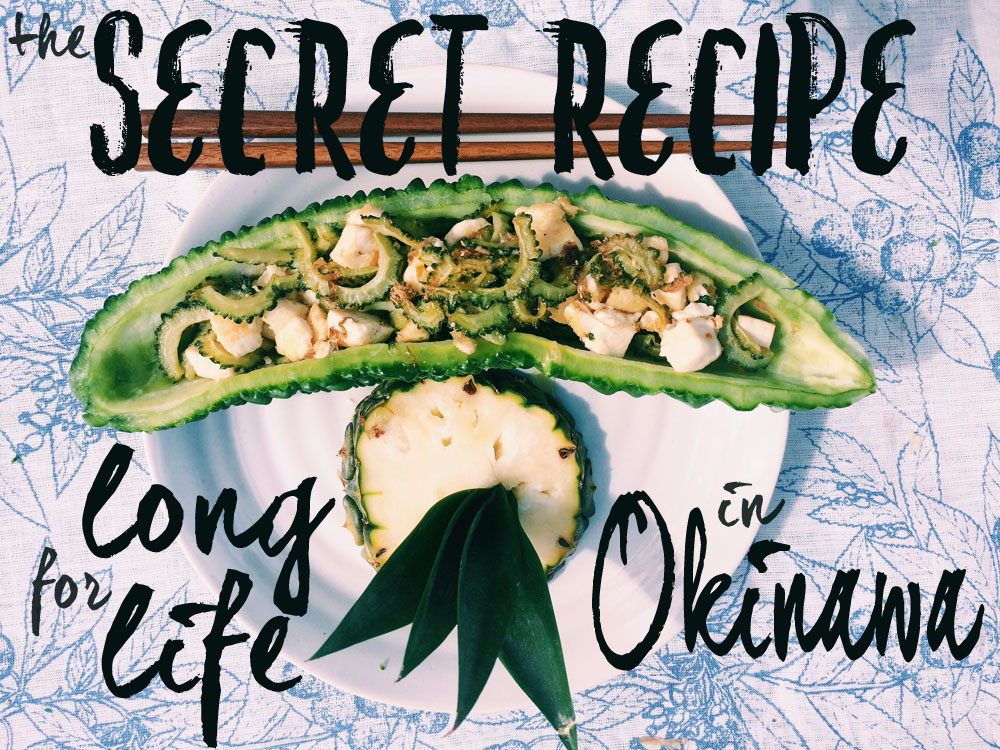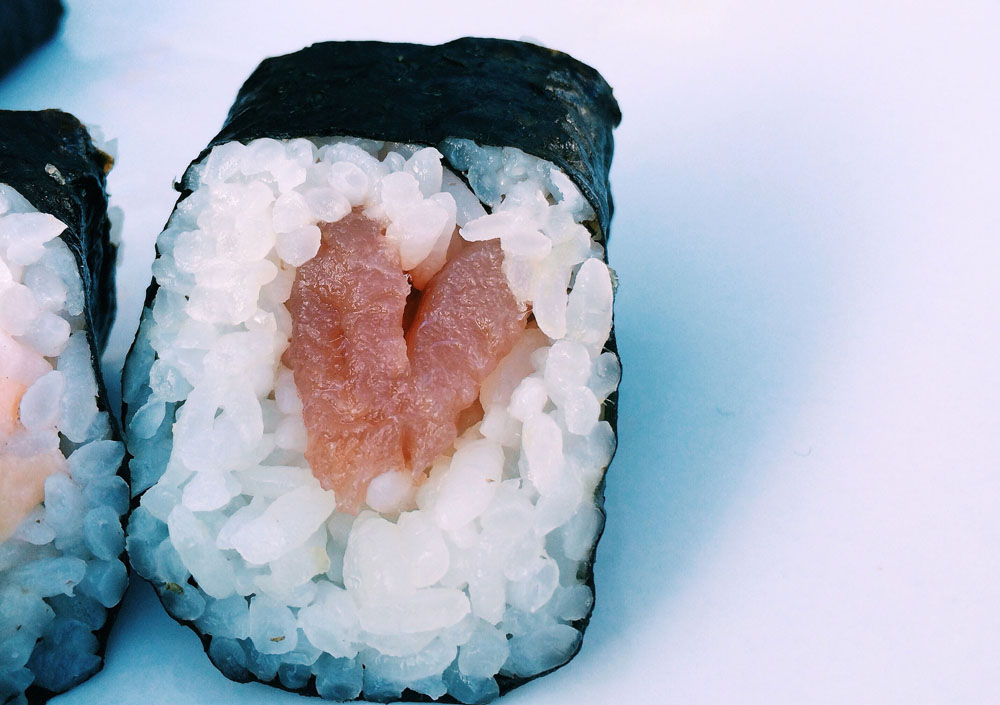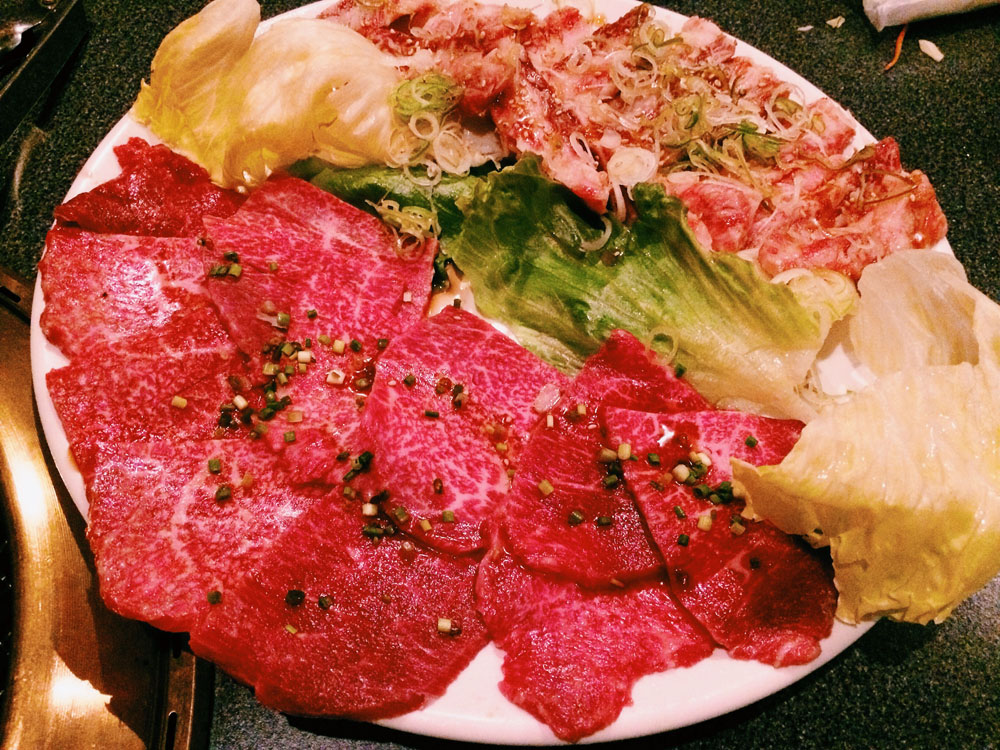 Find the official webisodes website here
Watch all videos here
Okinawa: A Journey of Discovery
Awamori: The Spirit of Okinawa
The Art of Ryukyu Dance